It's very exciting, of course, if you play the Mobile Legends game using your favorite skin, besides being able to add statistics such as damage or defense. The use of skins in the Mobile Legends game will certainly increase your enthusiasm when playing. So this time we will share a bug method that allows you to use all mobile legends skins for free, how come?
In a YouTube channel Kozuki Channel, he shared a bug that allows Mobile Legends players to use all skins in the Mobile Legends game. The most interesting thing, you don't need to use third-party applications to use it. In this bug, purely the fault of the developer who still has a gap that allows you to use the skin for free.
The skins that you can use include all the skins in the Mobile Legends game. But this bug doesn't allow you to use the hero you want. In the bug itself, you can only use skins on randomly selected heroes. It's quite unfortunate. But it's interesting to try.
Also read: Mobile Legends Item, Counter Build and Bu8ld Item ML Guide Complete!
How to Bug Latest Mobile Legends Skins
So here are some ways you can use all the skins in the Mobile Legends game. This method is quite easy but you have to rely on the right timing.
First, please open your Mobile Legends game. Make sure you have downloaded all game data perfectly.
Then, enter the Costum mode found in the Mobile Legends game. Custom mode is a mode where you will play with a computer or other player that you invite.
Also read: Karina Blood Moon Mobile Legends, Skin ML Firts Recharge Season 17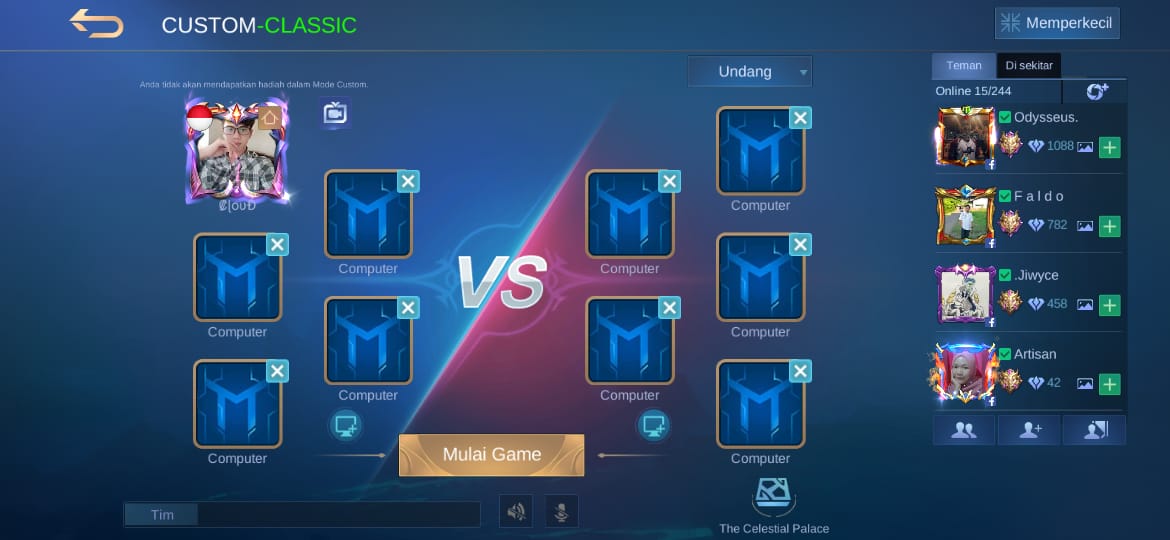 Now after that, fill in the empty slot with a computer or bot, this is so that you practice not too quiet and have friends. hehe.
When finished, please click Start Game and you will meet at the hero selection system.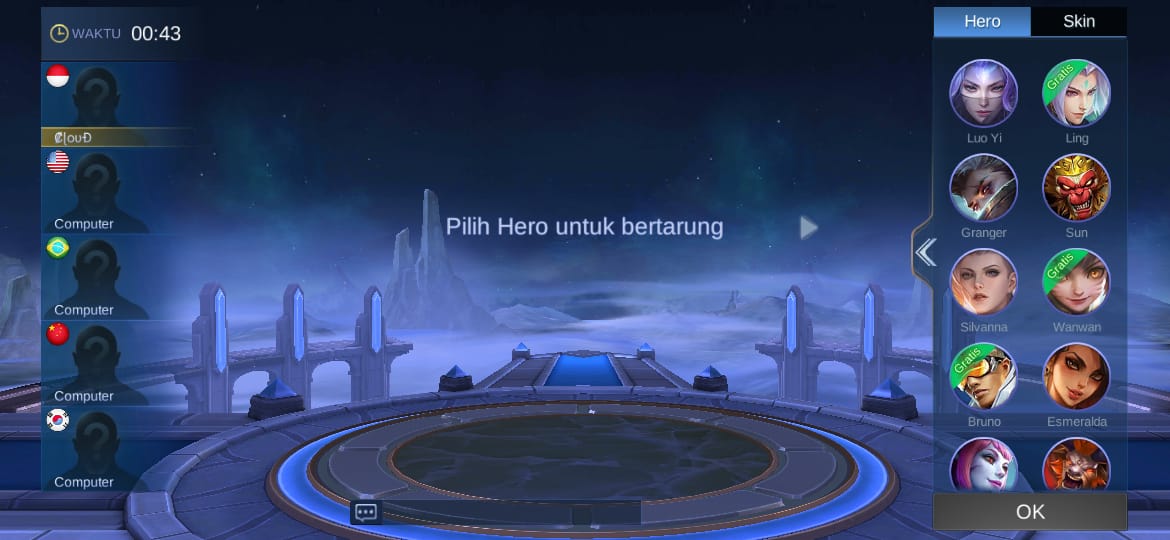 So here you will use tips to get into the bug skin. The method is quite easy, namely by using the default system on your smartphone, namely Recent Apps.
When entering the draft pick, make sure you wait a few seconds, the bugs are quite simple. You can see the countdown time which is above the draftpick, make sure when that time counts for another 20 seconds. You can press Recent Apps and wait for 20 seconds.
Also read: Meta Season 17 Mobile Legends, The Death of the Hyer Carry and the Rise of the Old Hero!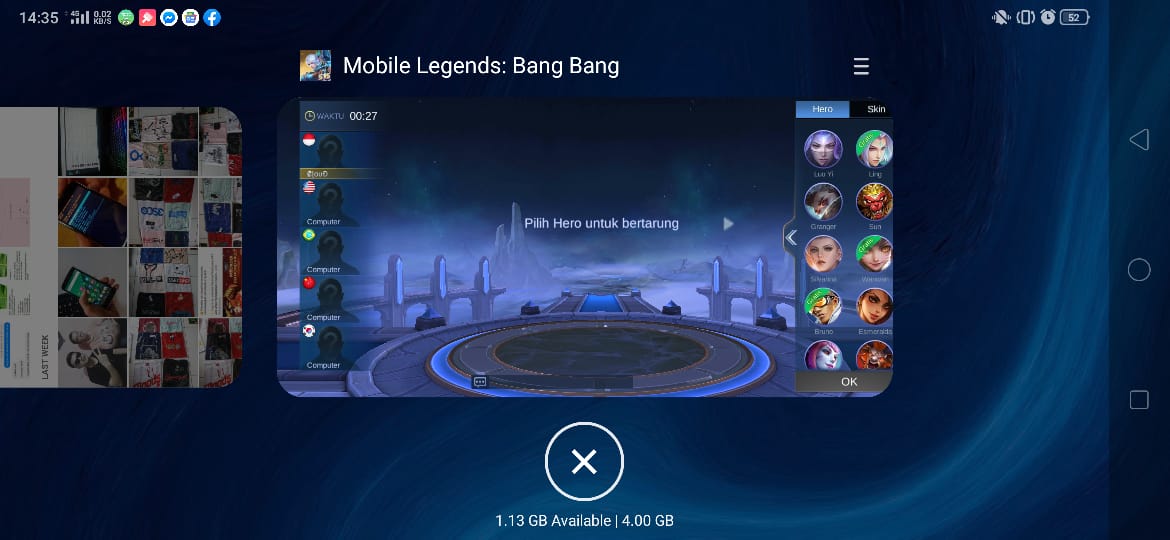 When the count is over, the system will choose the random hero you are using, then after that, the hero will unlock all the skins it has. You can use these skins to play.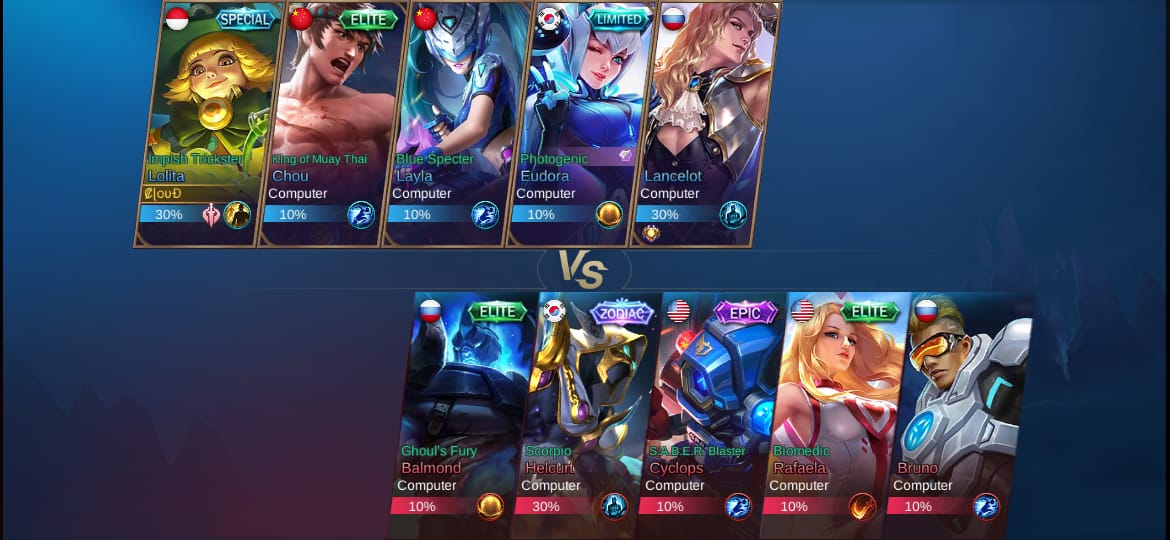 I myself have done the same method as above to test the truth. And as a result, this method works and allows you to use skins in Mobile Legends.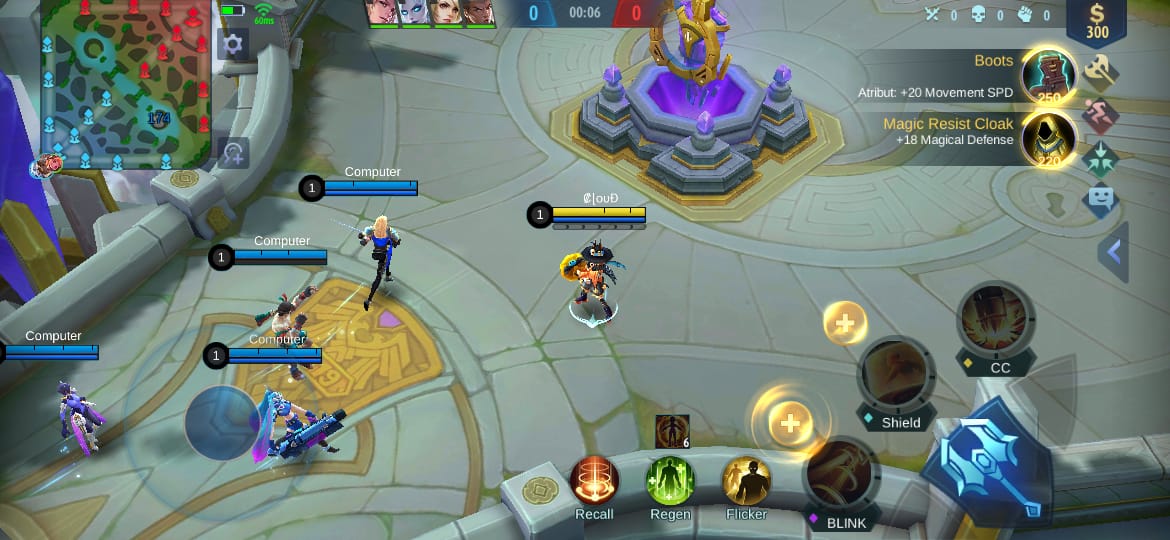 Lastly, you can wear it and play together with your friends. The method is quite easy and you can follow it from now on. However, you have to know too, because this is a bug, you could be banned by mobile legends. Besides that, you also have to be prepared to lose your skin if this bug has been fixed by Moonton
Now that's all the latest all skin unlock bugs in the Mobile Legends game. Hopefully the information above can be useful for you, especially Mobile Legends players. Let's use the method above before Moonton gets rid of it.