RRQ Hoshi is currently the best team competing in MPL ID Season 6, one of their best roster is LJ who has now won the title of the best Tank Team in MPL Indonesia. Here are some interesting facts about RRQ LJ!
Having the real name Joshua Darmansyah, he is known as LJ and joins RRQ in MPL ID Season 4 where he is currently a reserve player. RRQ plays LJ and debuted in MPL ID Season 5. Which is the role of LJ itself is very good and brings RRQ Hoshi won the MPL ID Season 5.
After that LJ returned to playing for RRQ at the MPL Invitational and won first place again in the tournament, now LJ has won 2 titles in the MPL tournament.
If we review LJ, we have some interesting facts about RRQ LJ which we have summarized in various sources.
Is a Former NXL Player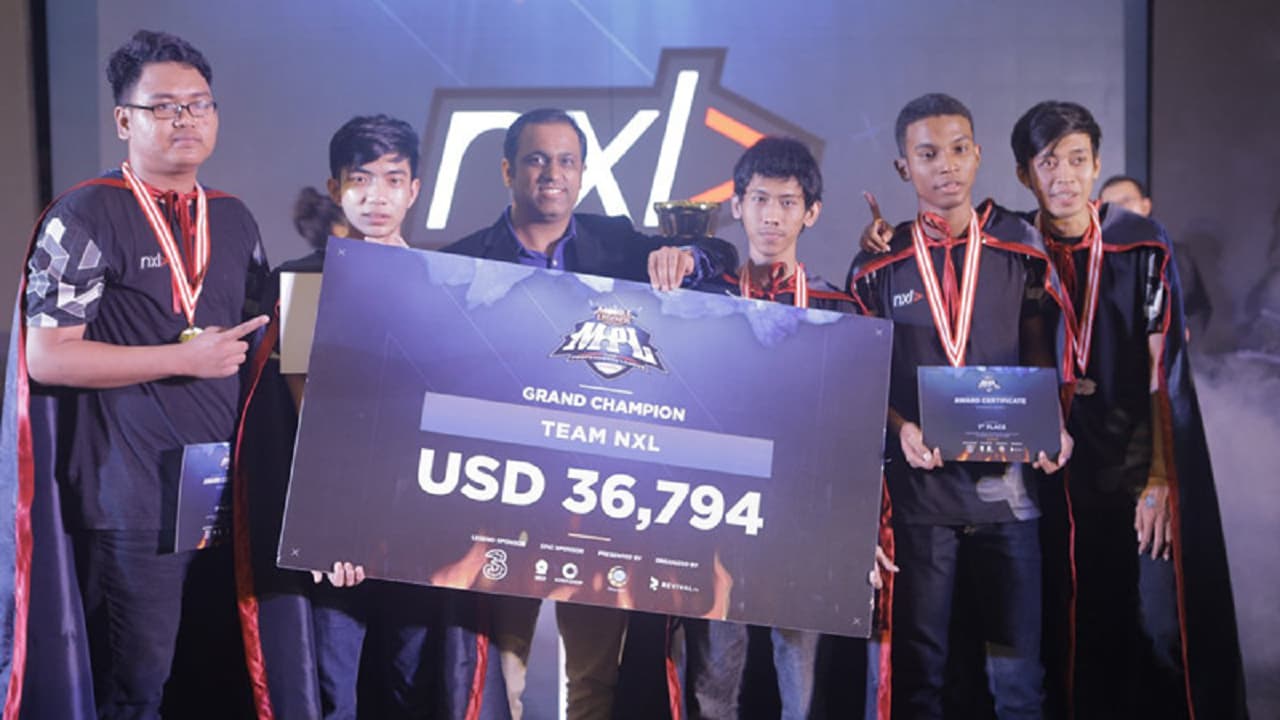 LJ is a former player from the NXL team where the team won the MPL ID season 1. Yes, at that time LJ also played as a tank which defeated all enemies and won the title.
After NXL was disbanded and changed its name to Genflix Aerowolf, then LJ, Billy and also Rave joined the RRQ team before Season 4, but at that time he was still a reserve player.
Received 2 Indonesian MPL Champion Titles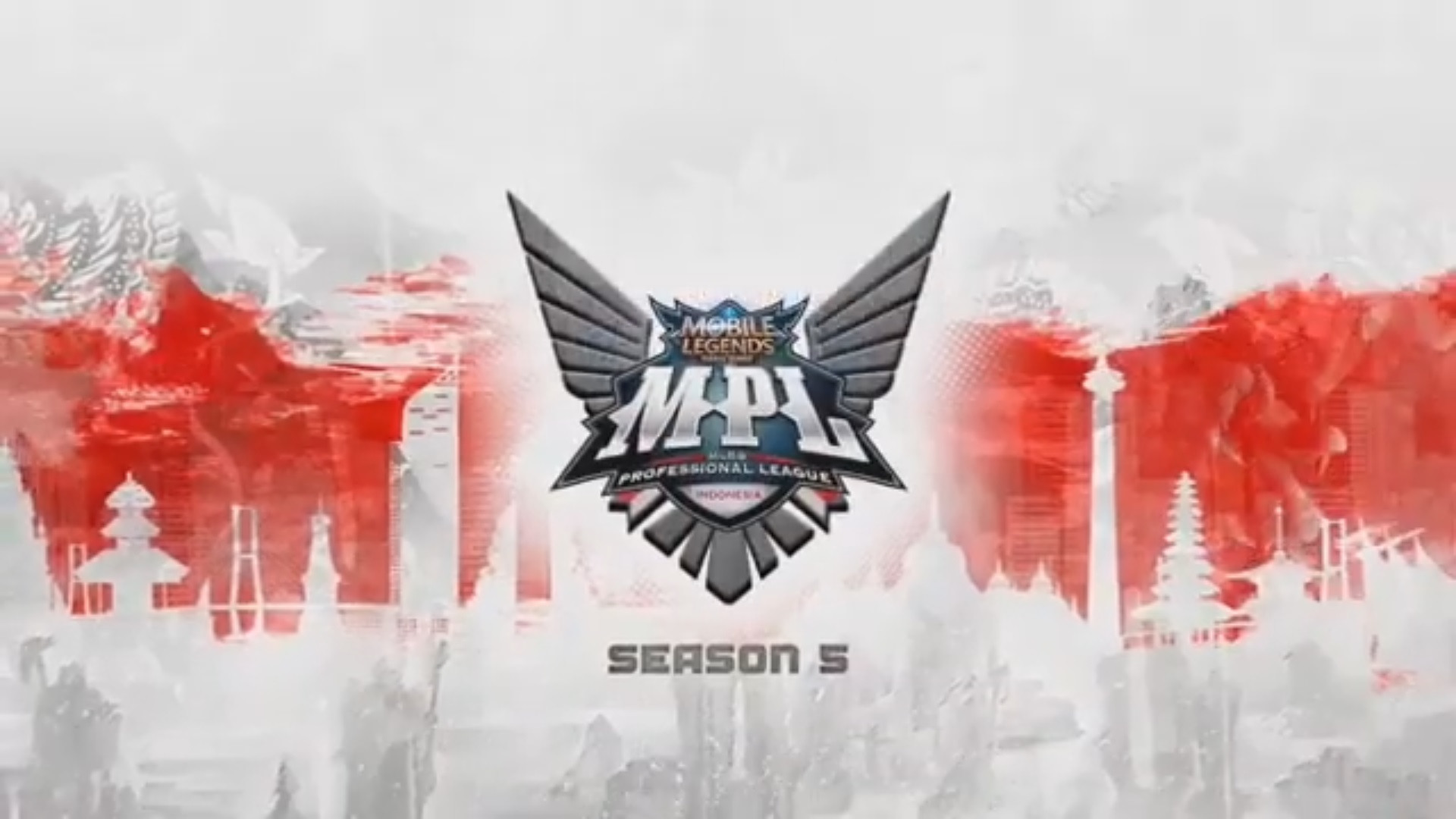 The title that LJ has won for the first time with the NXL team in Season 1, and the second in MPL ID Season 5 with RRQ Hoshi, as long as he is the main player in a team, he succeeded in bringing the team to become the champion.
Dubbed as "Mr. Khufra Indonesia"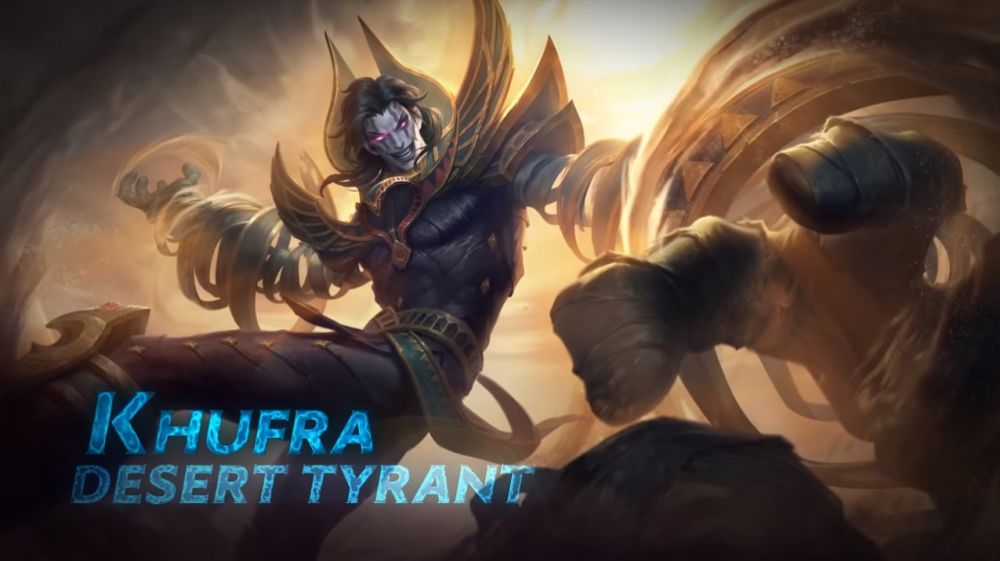 One of the nicknames that is suitable for LJ, where LJ himself is very reliable at playing Khufra, this was proven in MPL ID Season 4, which at that time he played very well when playing with Onic Esports.
Then by using the Khufra, LJ is now getting the nickname "The Mr. Khufra Indonesia" which is indeed playing using his Khufra hero.
ALSO READ:
This is how to play Mobile Legends without tanks according to RRQ LJ!
Deadly Tank Duet RRQ Hoshi, LJ and Liam Ready to Dominate MPL ID Season 6!
Indonesian – American crossbreed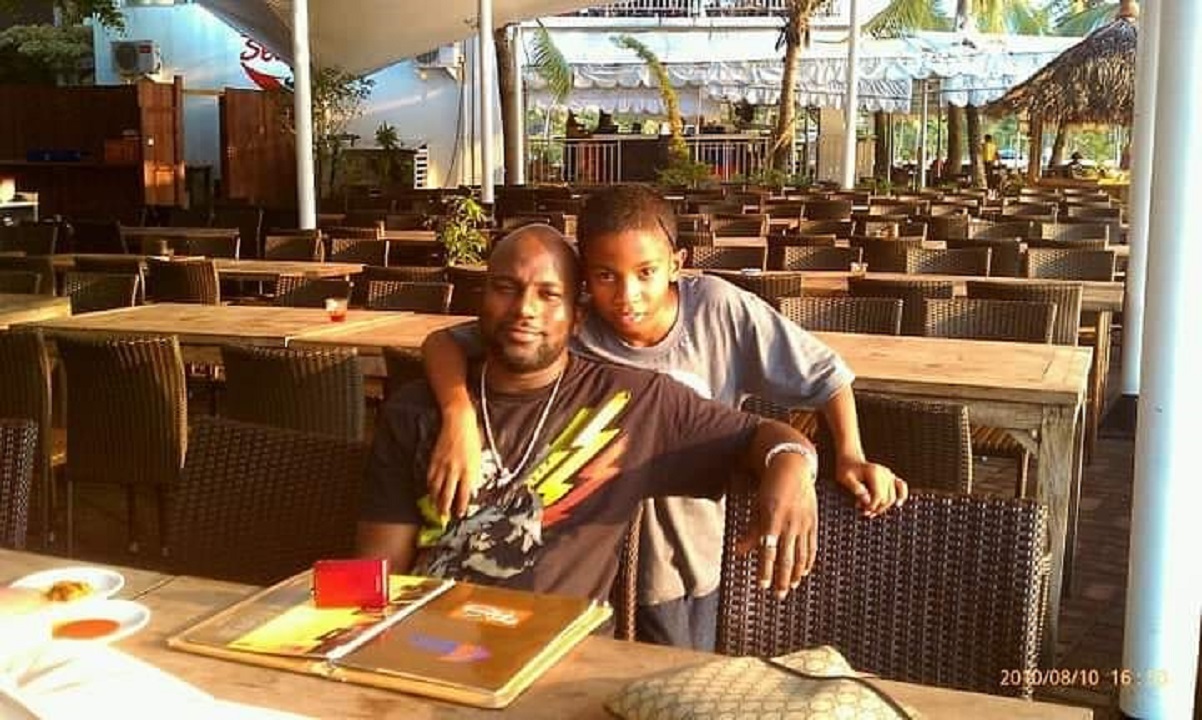 The last interesting fact, it turns out that LJ is a crossbreed between Indonesia and America, even though you know that LJ himself is often referred to as the King of Wakanda by one of his colleagues in RRQ.
This is what makes LJ very interesting, even Mimin thought that LJ himself was originally Indonesian from Papua, but it turned out to be wrong.
Now that's an interesting fact about one of RRQ Hoshi's roster, namely LJ, who is currently defending the RRQ team at the MPL ID Season 6. So what do you think about the interesting facts of RRQ LJ this time?
Don't forget to follow our official Instagram at Esportsku (@ esportss.ku) to get the latest information about the Mobile Legends game and other interesting news. Stay Tune!