Some time ago, Moonton as the developer of Mobile Legends: Bang Bang has just released a fast version of the MOBA game which has recently been popular in Indonesia. This version is predicted to provide more benefits for players in the country. One of them helps the game for mobile legends players to be faster. How do I restore a Lost Mobile Legends account?
Some Indonesian players admit to having problems with the accounts they usually use. These accounts suddenly disappeared when opening the Mobile Legends: Bang Bang application.
Can't Login to Mobile Legends Account?
The first one appeared on the screen instead the initial tutorial they had previously passed. This is of course a big question for Moonton, also so he can improve this condition as soon as possible.
However, there are several ways to get around this annoyance without the hassle of waiting for the next update.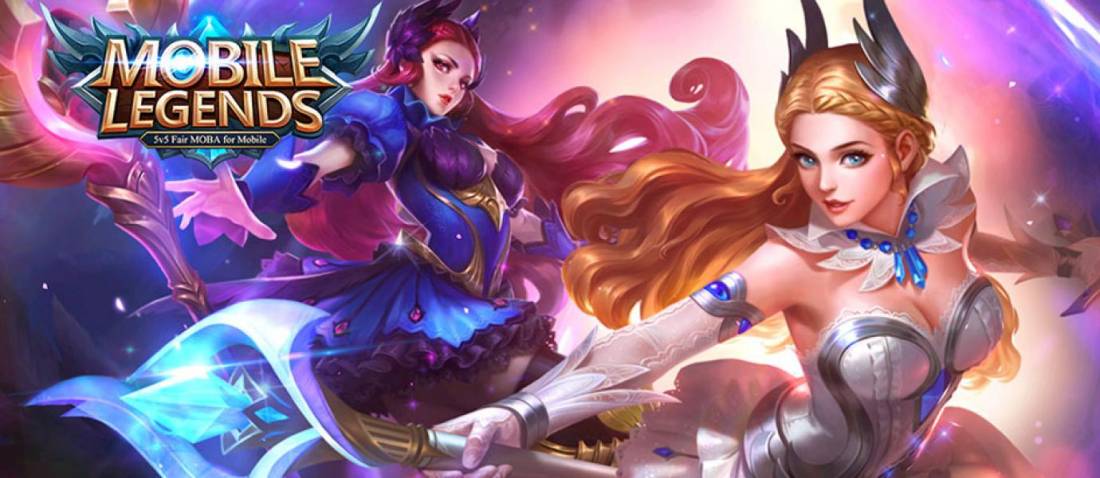 How to Restore a Lost Mobile Legends Account?
First, if the player have a temporary account, aka temporary account, then account recovery will take place quickly. Of course, because the player account can still come back easily.
All you need to do is log-in with Temporary Acoount on Mobile Legends. Player mobile legends by entering a screenshot of the TP Account QR code.
After that, try to enter the password from the previous TP Account. Then in this step the player can login with the platform which has linked to a previous account that disappeared.
Also Read: Best Combo Hero Mobile Legends 2019
Some of them can use Facebook, VK, google Play Games or even Moonton Account. So that way the lost Mobile Legend player account will come back again. If it fits the linked platform.
Missing Mobile Legends account without being linked?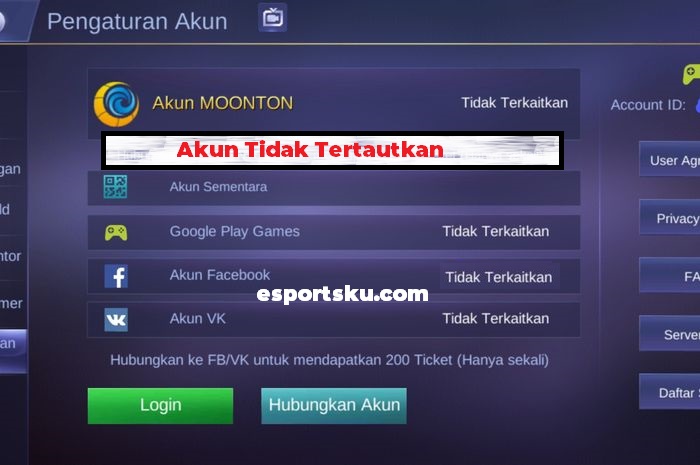 If the player does not have a temporary account, aka a temporary account, or other platform accounts that are linked to the account that disappeared before, then the last step that can be taken is to contact customer service. Try to go directly to the main page, select the existing customer service option.
Also Read: Free Mobile Legends Skins For Season 13
When the customer service page opens, select the option 'Account Issues' then 'Account Refund'. After that, select the player reason, such as 'I forgot to link my game account to the social Platform before changing ID' and complete the form according to the Mobile Legends account data: Bang Bang that disappeared before.
That's how to restore the Lost Mobile Legends account. Make sure you secure your mobile legends account by linking the accounts. In order to quickly recover.