There is a way to play Free Fire in the style of a Pro Player (Cupay) Boss Esports FF that you can do to fight in free fire. As we know, in a Battle Royal game like Garena Free Fire, you have to be the last person to survive. To achieve victory, you must be able to kill around 49 enemies (solo) or 46 enemies (squad). Especially if the zone is getting smaller, you must be challenged to play using strategy.
Free Fire is not the same as other Battle Royals, if in PUBG mobile you can only use weapons or pan, in Free Fire you can duel using weapons as well as unique skills from each character.
So this time, we will share tips from a Free Fire pro named Naufal aka "Cupay" he is now playing for the BOSS Esprots team. Here are GG Tips on how to play with enemy bosses.
The following are the ways a pro cupay player can free fire on boss esports that he usually does when playing FF:
Gloo Wall: Learn + Train Skills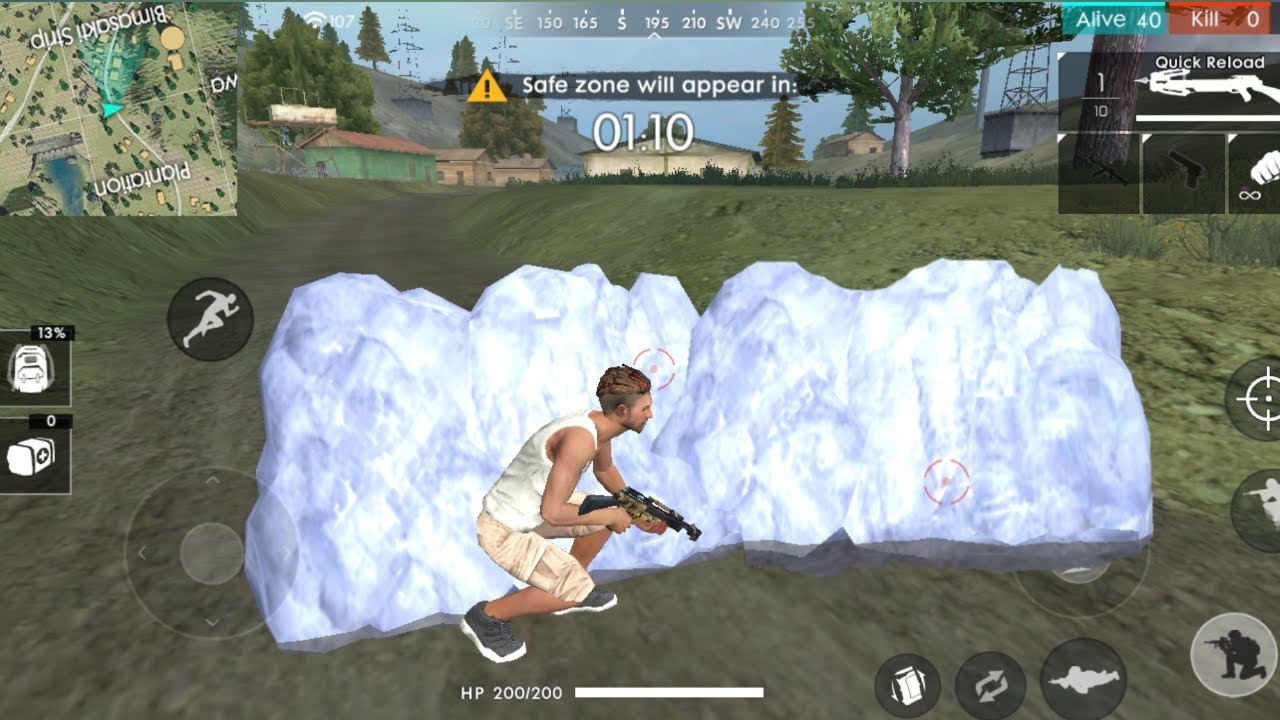 The Gloo Wall is a white wall that can protect you from enemy fire. So before you fight, make sure you have prepared the Gloo Wall.
You can get the Gloo Wall at Looting places, all you have to learn is to practice your response in using the gloo wall optimally. Especially your position that has been pressed or is being rushed by the enemy.
In facing a duel with an enemy, what you must have is a response to using this tool, whose function is to create a wall that can protect us from enemy attacks when fighting.
Continue to Train Your Aim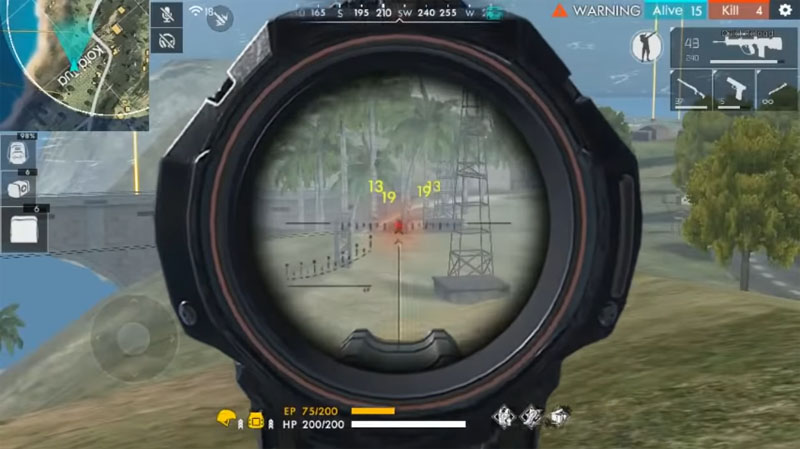 Aim is very important in every FPS match, the more accurate your aim is, the better your level of play. The reason is that Aim alone can measure someone in playing the game.
Now to win the battle, of course you must have an accurate Aim and high reflexes. Therefore, tips from a pro player like Cupay advise you to have accurate aim and excellent reflexes.
Combination of MP40 and Shotgun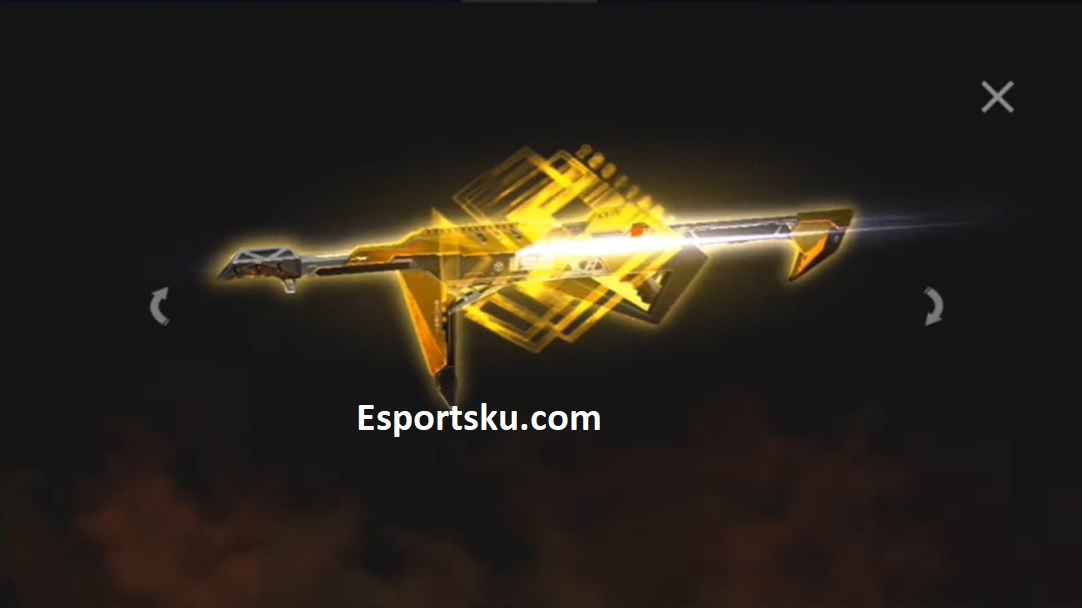 The combination of weapons in Free Fire is also one of the factors that determines your victory. Maybe many of you don't choose close weapons like shotguns, and prefer weapons like AKM, or SCARL.
However, a pro player like Cupay recommends that you use a melee weapon such as a shotgun. Because the Shotgun has enormous damage in one shot.
In addition, the best combination of free fire weapons for shotguns, Cupay recommends that you use a second weapon such as the MP40 free fire.
Scouting Enemies Before Attacking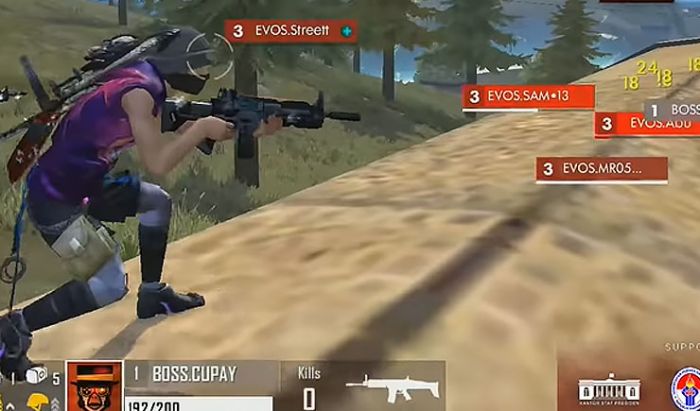 When about to attack, pay attention to every movement of the enemy who is near you, but who directly attack them. You better spy first.
Always be alert not to just shoot your enemies head-on, this can trigger other enemies around you. Well before attacking, first observe your enemy's movements, if it is safe and fit to ambush, don't hesitate to shoot the enemy
This is also mandatory for all players, by observing the enemy first and being careful when fighting will increase your potential for victory.
That way you won't lose and often get bounced in this free fire game!
So that is what you can learn from the tips of a Pro Player "Cupay". Keep practicing and our original playing skills, and win every match. Greetings Boyaaah !!
---
If you want to get lots of information about the Free Fire game, you can immediately join our group. Stay tuned to my esports to get the latest Indonesian esports news 2020 !.