Playing a game for today's pandemic is indeed quite good and very exciting. Because later you can also fill your spare time, so you don't get bored when you're just inside the house. So for that, try the Free Fire game now, where the game is quite good and very interesting to play. There is a way to overcome Free Fire Unable to Open that you can do because of the ff login error.
Until now, Garena still provides a lot of cool updates for its players, where these updates are indeed quite good and very interesting. The latest update for June 2020 right now, everything has been raised by Garena.
So, of course, all of you can try these latest updates, even the June 2020 Update Event has been raised by Garena. So that all of you will definitely never get bored playing this Free Fire game.
Playing the game for a long time will indeed make your cellphone hot. So for now, get to know why HP is hot when playing Free Fire. So that later you can find out a solution to play, without experiencing a hot cellphone again.
But not only that, you must have also experienced problems when you want to enter and log into the Free Fire game. Maybe there is an obstacle that makes it difficult for you to enter the game.
On this occasion, we will help to solve the problem. By overcoming the effective Free Fire cannot be opened. Check out the article below.
The following is a way for you to easily deal with a free fire that cannot be opened:
1. Clear Cache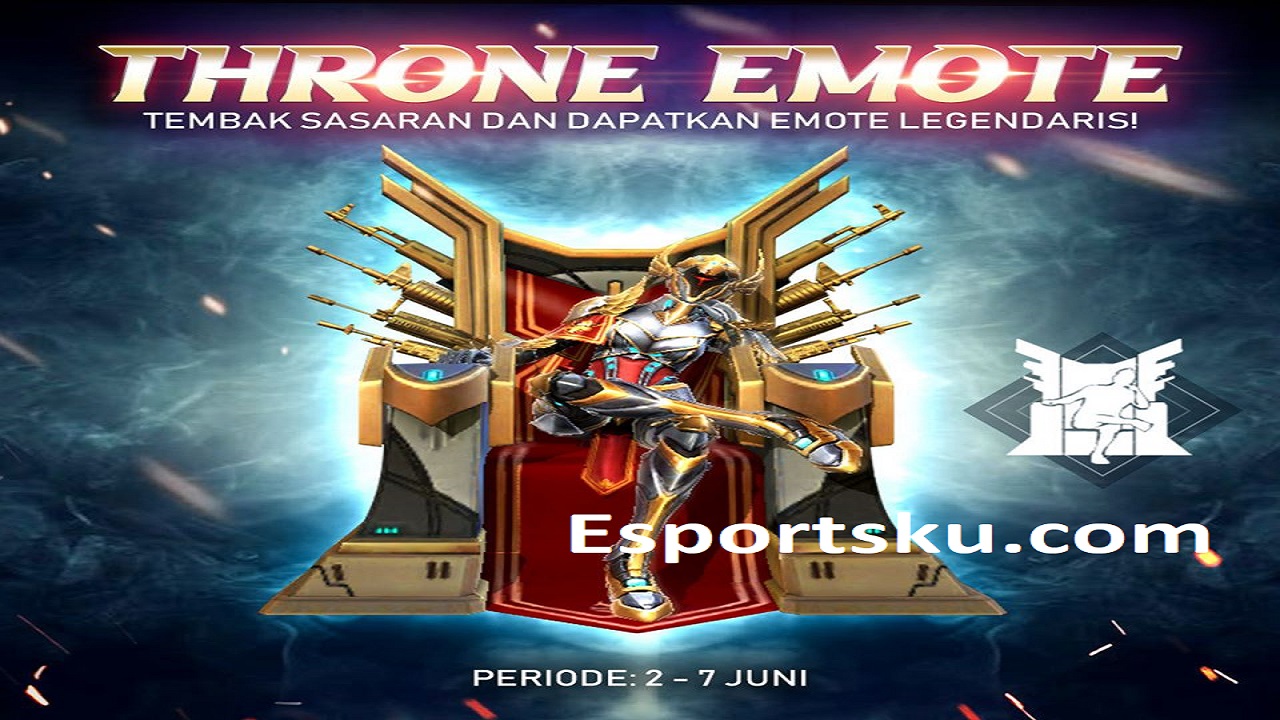 Cache is a junk file in an application, usually this cache will appear in applications that we often use every time we turn on our cellphone. Now usually for now Free Fire players too, must play often and cache eventually pile up.
Also Read:Weapon G18 vs USP Free Fire, Pistol With Melee FF Attacks
That way if you experience that you cannot enter the free fire game, you can immediately try to delete the cache that has filled the game file. This way you guys later, try to enter the game again. This is a way to overcome the inability to open Free Fire, which is the first thing you have to do to check your game files
2. Delete Game Data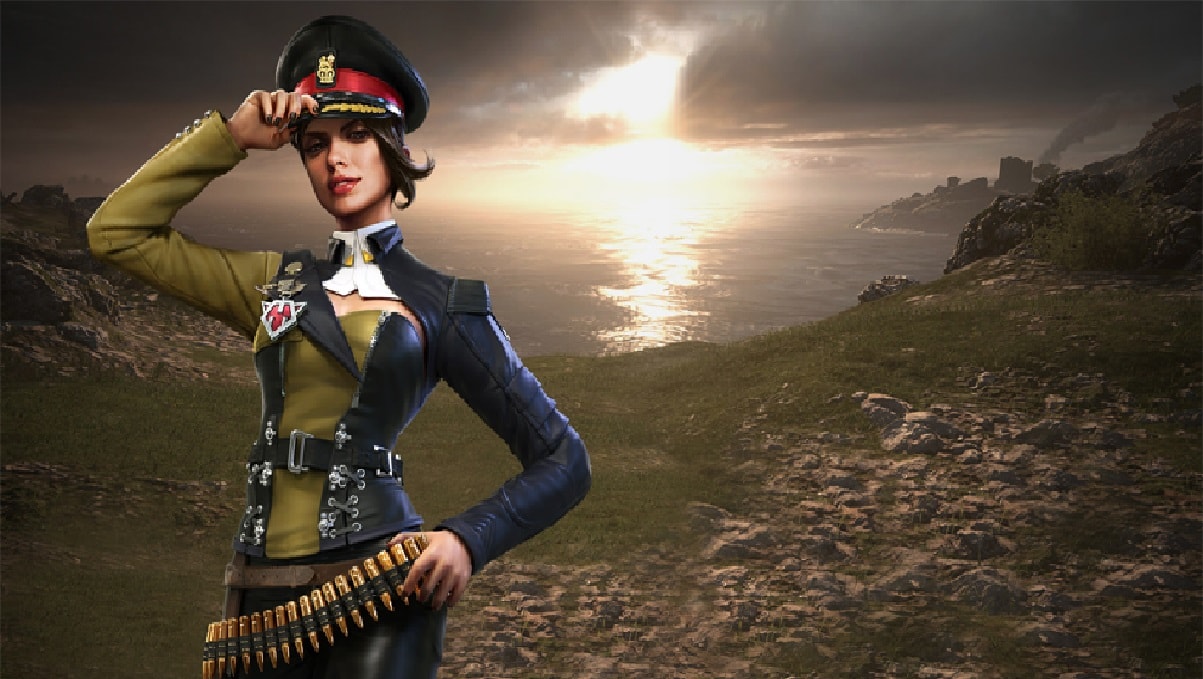 If you delete the game data in the Free Fire game, later when you log in again you have to download the deleted data. This problem is usually done if, for example, wiping the cache is still not possible.
When the game file is deleted, you will definitely re-download the new file for the Free Fire game. Where the new file is also quite pure and it doesn't have any problems when you download it again.
Also Read: When is Maintenance Free Fire (FF) Completed and Ended June 3, 2020?
3. The Troubled Internet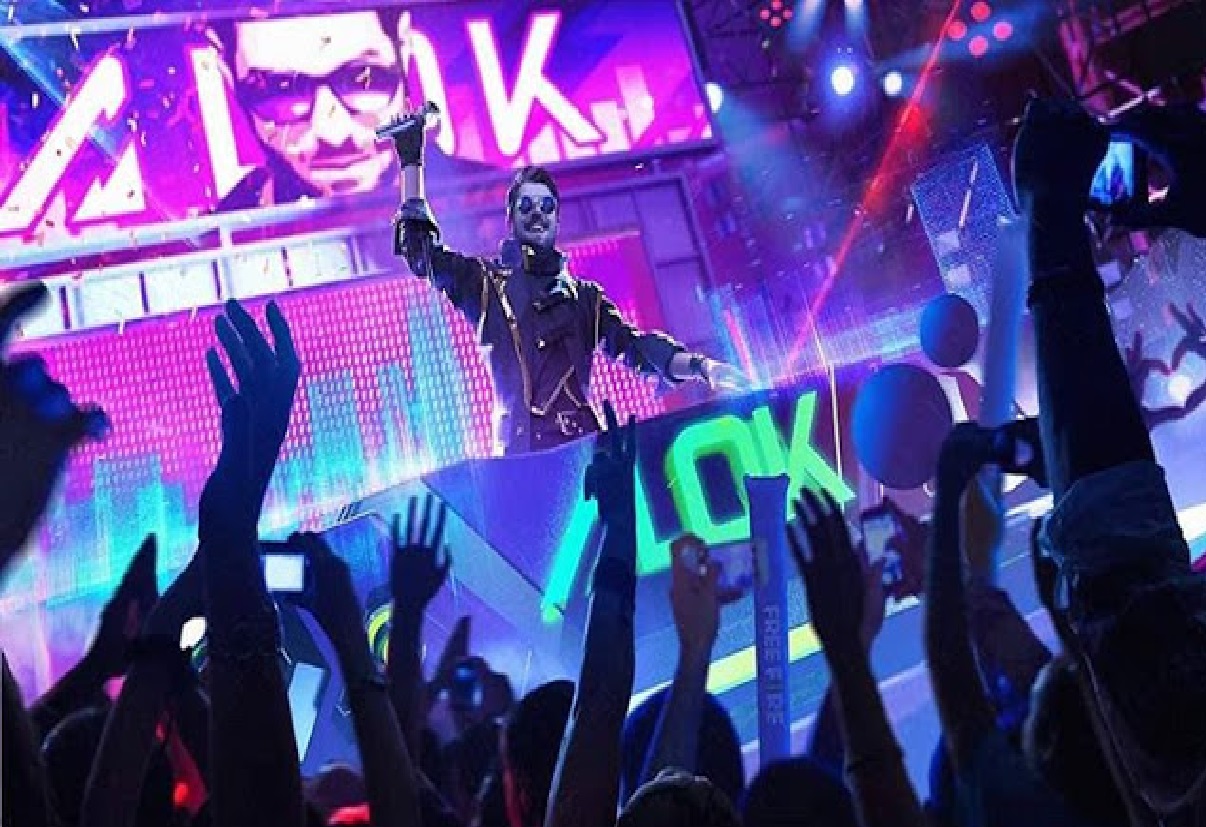 If, for example, you delete the data and download the data but nothing happens, it means that your Internet is having problems when it is used. If the problem that occurs on your cellphone internet, one way is to restart your cellphone.
If you do this, the System on the cellphone will restart and start all over again. Usually for internet problems that occur, it can definitely be resolved this way later.
4. Do not use the Free Fire Mod APK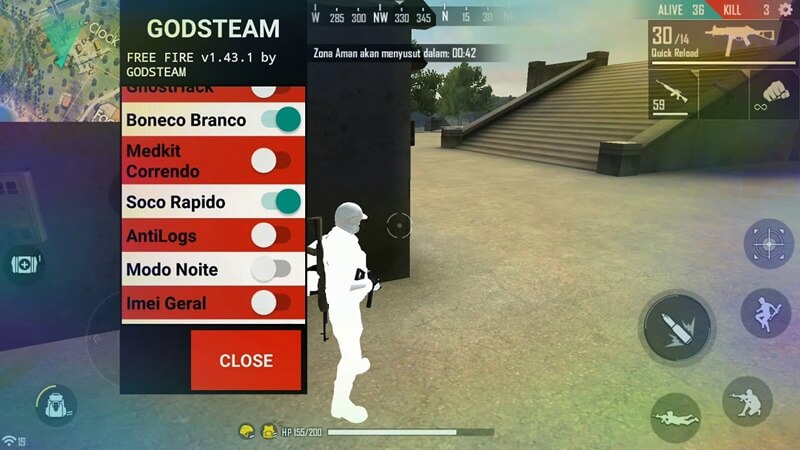 Now there are also many players who use the Free Fire APK in the Modified version. Now by using things like this, of course all of you will find it difficult to get into the Free Fire game even though you have done this method.
So try to always use the original Free Fire APK, so that logging into the game won't have any difficulties later. Instead of using the Mod APK, where is the reason for the Free Fire account to be banned if, for example, you are using the Mod APK.
Also Read: Role Rusher Free Fire, Aggressive To Get Kill FF
5. Reinstall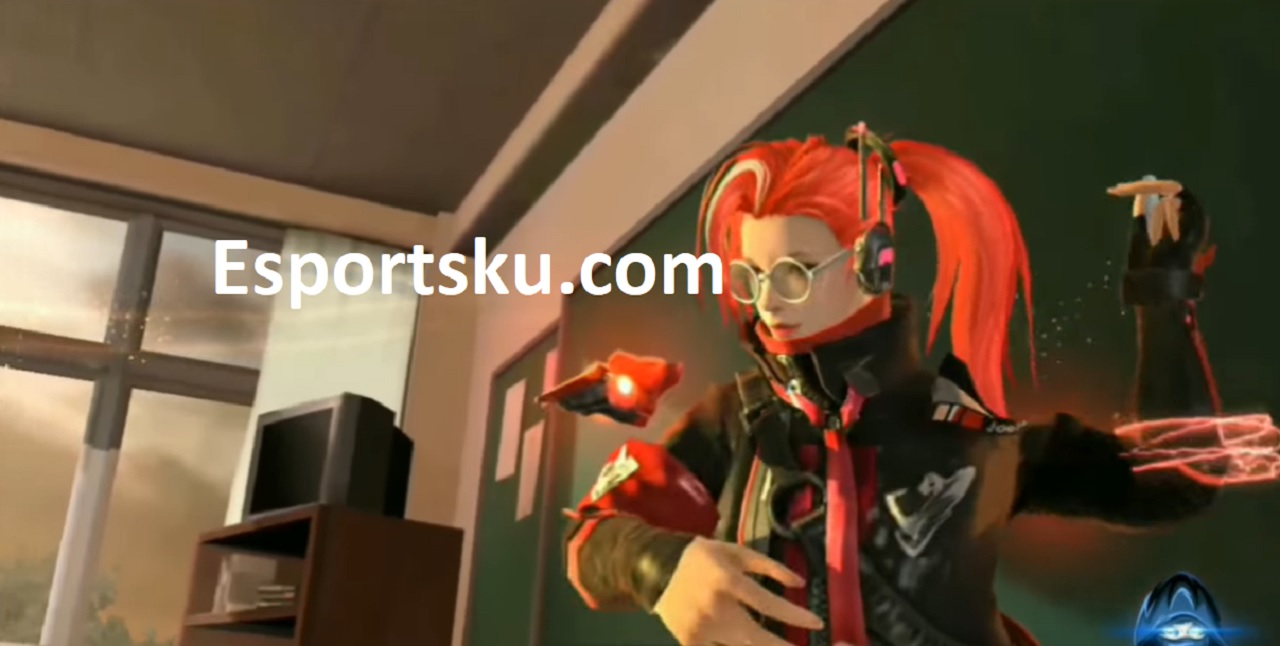 The last thing you can do is reinstall the Free Fire application. Now reinstalling this will remove the Free Fire APK, as well as all the data in the Free Fire game.
After you do the Uninstall, you just need to reinstall the Free Fire game again, where this will install the APK again so that it can be played again. So in the future, all of you will be able to re-enter the Free Fire game.
By doing these methods, the opportunity to reduce errors when logging in can be done. If, for example, it still can't, it means that there is something wrong with your cellphone or the system is cracking from the game server.
That's it, Thank You and Greetings, Booyah.
---
If you want to get lots of information about the Free Fire game, you can immediately join our group. Don't Forget to Follow and Like Our Fanspage on Facebook so you don't miss any other information.