Ranked mode is one of the game modes that you can use to increase the tier of your Mobile Legends account. Sometimes there are some new Mobile Legends players who are still unfamiliar with this mode and don't appear the first time they play. We give you the way to solve the Mobile Legends Rank Mode not appearing to answer and solve the problem.
Playing ranked mode in Mobile Legends will provide many advantages for you, including being able to reach the highest tier in Mobile Legends, namely Mytical Glory, which can make you occupy the Global Leader Board, and can also make you the top global of certain heroes in Mobile legends. In addition, every season you change, you will get rewards in the form of skin seasons, battle points, tickets, and Mytic Exclusive emotes that you can use in the following seasons.
On this occasion we will provide an explanation of how to overcome the Mobile Legends Ranked Mode not appearing. For those of you who are curious and want to know the reasons and ways to overcome the ranked mode that doesn't appear in Mobile Legends, let's see the full explanation below!
There are several factors that cause the ranked mode in Mobile Legends not to appear. Players who have just played the Mobile Legends game must often ask why the ranked mode in their accounts doesn't appear. To answer this question, you can immediately see the explanation below!
The following is how Wajin is known to ML players to overcome the ranked mobile legends mode that does not appear:
1. Do not have many heroes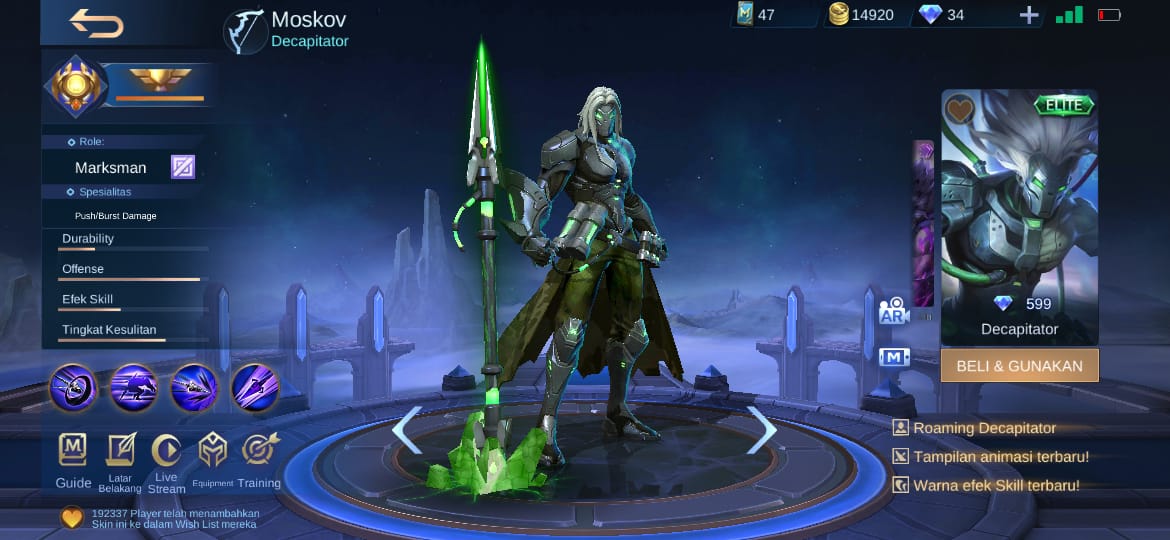 The first factor that causes the Mobile Legend ranked mode to not appear is the lack of heroes you have. You must have at least 5 permanent heroes in your Mobile Legend account to make ranked mode appear and you can play. This is a mandatory requirement because it helps you to be able to adjust meta easily using the many heroes you have so you don't get confused. If you already have 5 heroes but the ranked mode is still not open, how about it?
2. Mobile Legends Account Minimum Level 8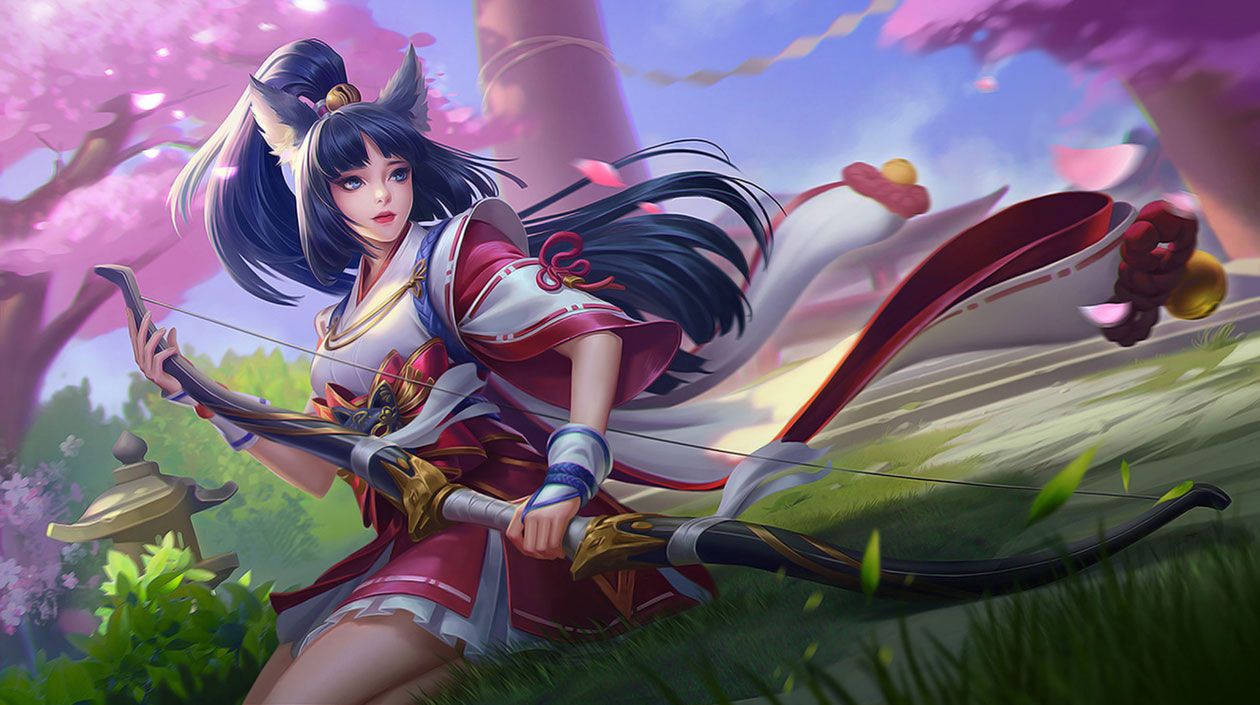 The answer is that your account must reach level 8 first to bring up the ranked mode. This is a mandatory requirement applied by Moonton to bring up the ranked mode in Mobile Legend. Level 8 on the Mobile Legends account also makes it easier for players to secure their accounts by doing a bind account. Bind Account itself aims to save your Mobile Legends account data so it doesn't get lost.
You also need to know that every change of season mode Ranked will disappear temporarily and you cannot play. This has become a rule of Moonton, ranked mode itself will appear again in the next new season. So just wait for it to appear again in the next season!
So that's an explanation of How to Overcome the Mobile Legends Fashion Mode Not Appearing from us. Hopefully this is useful and can be a good reference source for all of you. How is the explanation above? Hopefully this will help you to understand the reasons and how to overcome the Mobile Legends ranked mode that doesn't appear! That is all and thank you!