Apart from lag, the most annoying and very annoying thing is the PUBG Mobile freeze screen. This is when you experience a forced close or an application that suddenly exits automatically. So, how do you fix the PUBG Mobile Freeze Screen and Forced Close?
When you get a phone suddenly going out, of course this is more annoying. This is because smartphone users inevitably have to re-launch the PUBG Mobile application. You must have imagined how annoying it will be if this happens when you are about to go to war or even in the middle of the middle.
This can happen anytime and anywhere, even when you are participating in a tournament it is possible that you will experience a freeze screen and forced closed like this.
Then how do I fix it? What steps should be taken when experiencing a freeze screen and forced close on the PUBG Mobile application? Check out the explanation below!
How to Overcome Screen Freeze and Forced Close for PUBG Mobile!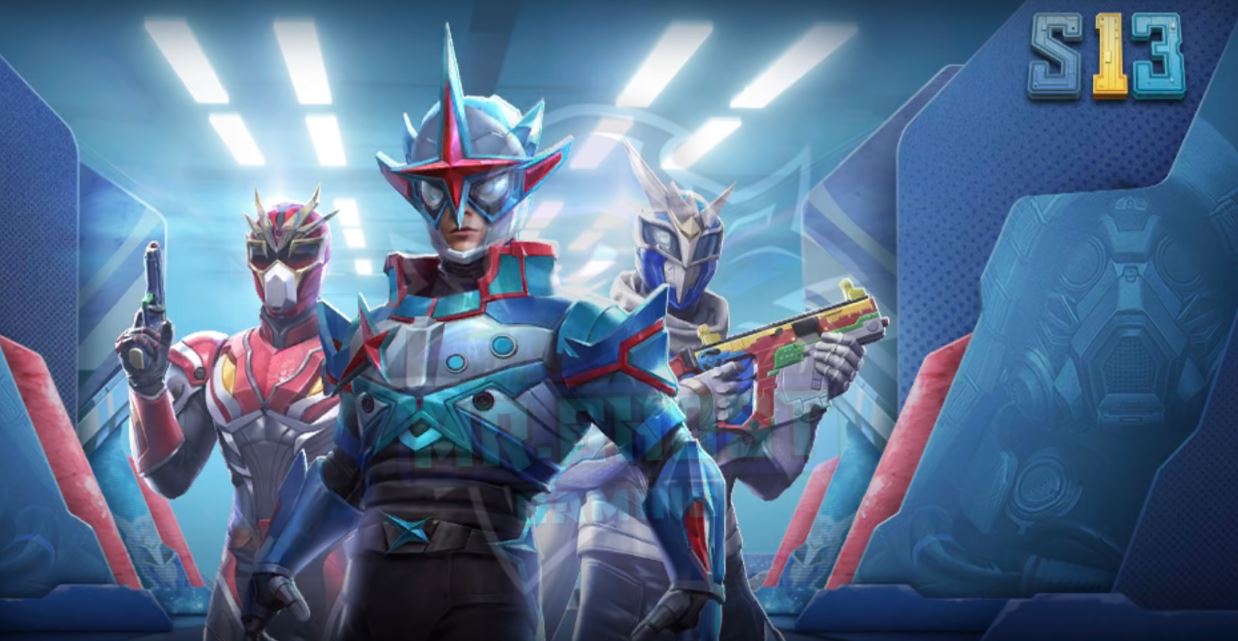 Smartphone Specifications
When this starts to happen frequently on your smartphone, chances are that your smartphone is no longer able to accommodate the heavy programs contained in this PUBG Mobile game.
PUBG Mobile continues to make updates which we understand that the updates they provide always take up a lot of capacity. The solution is, use a flagship smartphone. But not everyone can buy a flaghip smartphone, right? Check out the solution in number 2 below!
Also Read: 5 Popular Skins in PUBG Mobile 2020, Which Is Your Favorite?
Smartphone temperature
Make sure your smartphone doesn't experience a temperature rise when running this game. You can use a small fan or cooler fan when you experience this. Do not play in a place that gets direct light, or too bright the screen light setting you are using.
Also Read: PUBG Mobile's Pet Falcon, One of the Materials for Free Fire Gamers to Make fun of, here are the details!
Clear Cache
Every time you run an application that requires an internet connection, that's where the cache will enter your device's memory. PUBG Mobile as an online game will also generate a cache every time you log in and play a match.
The garbage that has piled up on your smartphone will only slow down the performance of your smartphone. So start removing things that are not important or just narrowing the capacity of your smartphone. App cache, and history or saved history should also be deleted immediately.
Also read: Why is M416 the most popular weapon in PUBG Mobile? Find the answer here!
Running Background Apps
Make sure that when playing PUBG Mobile there are not many or even no applications that are active on the background of the screen. Applications that are still active will only weaken the performance of the smartphone, and can cause a forced closed when your smartphone is deemed unable to process heavy applications like PUBG Mobile.
Also read: Leaks for the upcoming PUBG Mobile Season 13, see the explanation here!
Based on our explanation above, hopefully this article can help you to overcome the freeze screen and forced close on the PUBG Mobile application, thank you for listening!