How to make a cool FF name is easy. Of course, wanting to have a cool and different name is quite attractive to many people. Making a unique and cool name can be your identity for the players. Therefore, making a cool name is usually quite complicated because you are confused about where to start.
With a cool name, you can be better known. Besides that, you can also use a cool name as a self-introduction. Unique cool name is definitely not owned by everyone and you can use it here. The method is also not difficult if you understand how.
We have easy talk for you to make cool names on Free Fire. The method here is not too troublesome and of course you can follow it by anyone. Therefore, just prepare your name card voucher or maybe you want to create a new account.
Here, let's talk about how to make an easy FF cool name that everyone can follow. No need to bother because this method can be followed by everyone and is definitely not too complicated. For those who are curious, just look below, maybe this could be an inspiration.
How to Make a Cool FF Name Easy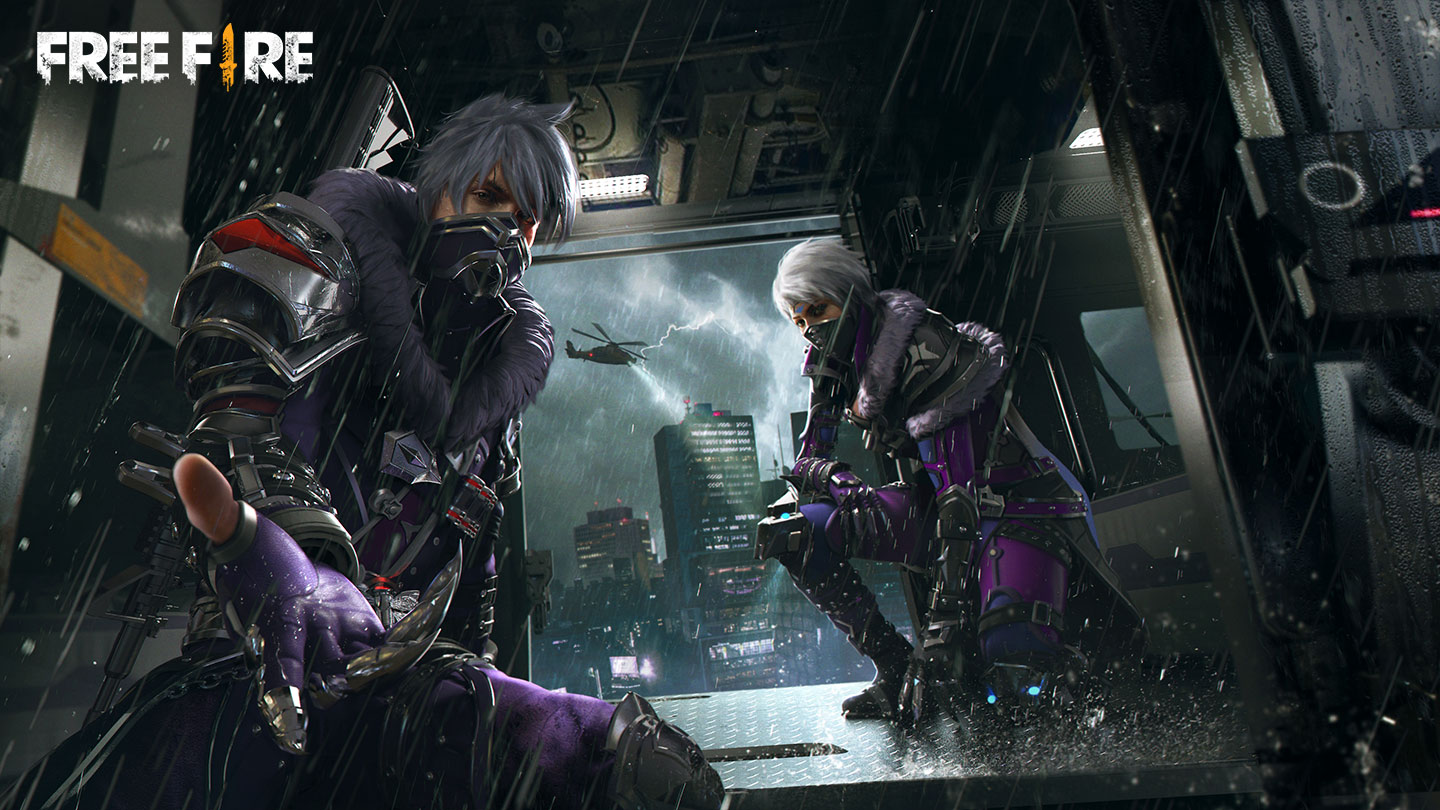 There are many ways you can get or make a cool name. These methods are also quite simple considering that many also follow or use this method.
Use Fancykey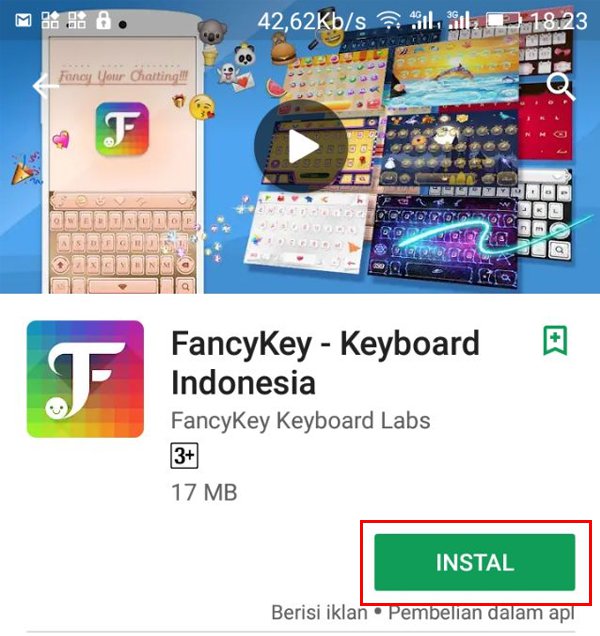 Fancykey is an android application that you can use to create cool names. This application is an additional keyboard that you can use. In Fancykey, there are lots of symbols and logos that you can use here.
Coolsymbol.com
On this website you can use lots of unique symbols and text. Here you can first type in your nick and then just click on what you want to edit the text. Later it will automatically change and you can copy it.
Nickfinder.com
It's almost similar to coolsymbol, the difference is that you can find a nick that is similar or already in use. But that's not all because you can use your own nick. Just enter your nick, later you can edit or change it on this website.
Nickfinder is quite interesting because there are so many options that you can use here. Starting from copying to making your own or also a combination. Often used by many people as recommended by the cool name Free Fire here.
Lingojam.com
Lingojam will be a little different here because lingojam is a translator. But it's different from the translation engine that you can use because here you can use a lot of available options. Starting from real languages, ancient languages, even fiction also exists. Besides that, there are also symbols that you can use.
Those are some ways to make easy FF cool names. Of course, it's very easy with lots of choices that you can do here. By making a cool name, you can certainly become a different and unique player.
Also follow our social media on Instagram.