Now we have some information on how to get winterlands pan skin in Free Fire that you need to know. This is a skin that is available for you to get in the event. So don't miss the chance to obtain this cool pan skin to make your character looks cooler with the winterlands skin.
Free Fire is a really popular battle royale mobile game with millions of active players worldwide. Garena as the developer of the game, will keep on updating the game. Which is why, Free Fire is always getting better and better every time. And the features in the game is also really useful for you to know. Because in this game, you can purchase many things for you to win the game.
How to Get Winterlands Pan Skin in Free Fire (FF)
In Free Fire, there are many melee weapons that you can choose to use in the match. But one of the most iconic melee weapon is the pan. The pan is also one of the melee weapon in Free Fire with the highest damage rate. Which is why, it is a common thing for most players to hold a pan as their melee weapon.
There are many pan skins that you can choose to use in the game. And now, there is a new skin that is coming from the winterlands event in Free Fire that you can participate right now.
And in this event, you can get many rewards by collecting a token to redeem your rewards. In this event, there are two main rewards that you can get. And both of them are a skin rewards. These two rewards are the Winterlands pan skin and the Megalodon parachute skin.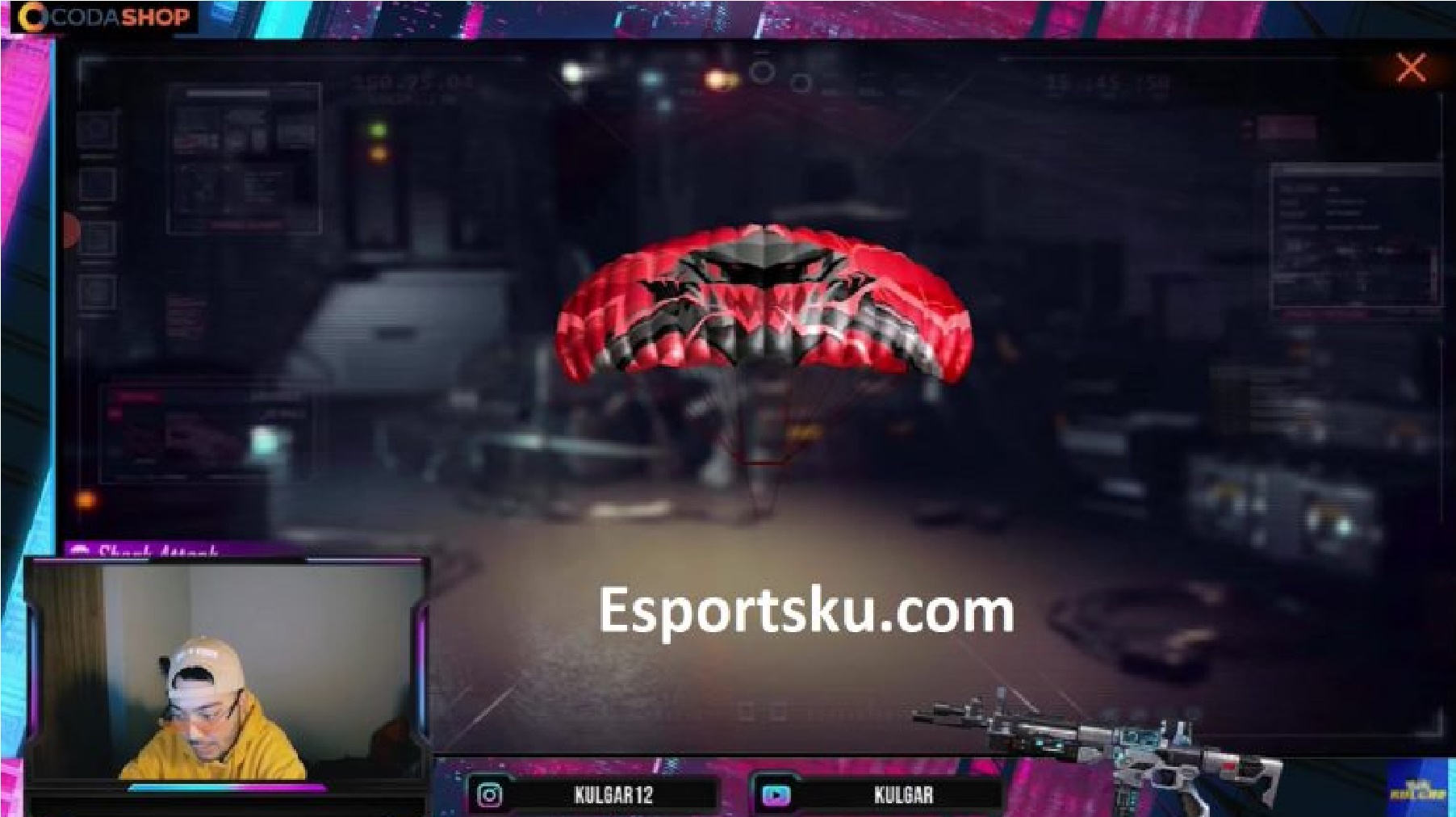 By participating in the event, you will have the chance to get these two main rewards in the game. But the pan skin in Free Fire is slightly more challenging for you to get. Because this skin requires more tokens that you need to collect in the game.
Here's what you're going to get from this event by collecting a certain amount of token:
Collect 2 fireworks token: Fireplace
5 fireworks token: Loot crate
10 fireworks token: Megalodon parachute skin
15 fireworks token: 1 piece of diamond royale ticket
Collect 25 fireworks token and 1 snowflake token: Winterlands pan skin
This event will be available from January 27 to February 10 2021. So don't miss the chance to participate in the event, before it's over! This is important for you to do in order to get the main rewards from the event.
And that's some tips on how to get winterlands pan skin in Free Fire that you need to know. Be sure to follow esportsku on Instagram for more tips to come!