You need to know this is how you can get a lot of Gloo Walls in Free Fire Training Mode, of course that will help you train again when you compete later too. Don't forget all the things in the Free Fire game mode, it is indeed a pretty good thing and very useful for us to use later too.
Don't forget that for example there are many other interesting things, so we can try to feel it in this Free Fire game. Of course this is very useful, for example, the Latest Free Fire OB24 Free Fire Feature which will be coming later. All of that must be the best to try, by the players in the game too.
Where for right now, there are many interesting and cool things for us to find out next. Moreover, get the Gloo Wall in Training mode, curious? we just look at the aritkel below.
How to Get Many Gloo Walls in Free Fire Training Mode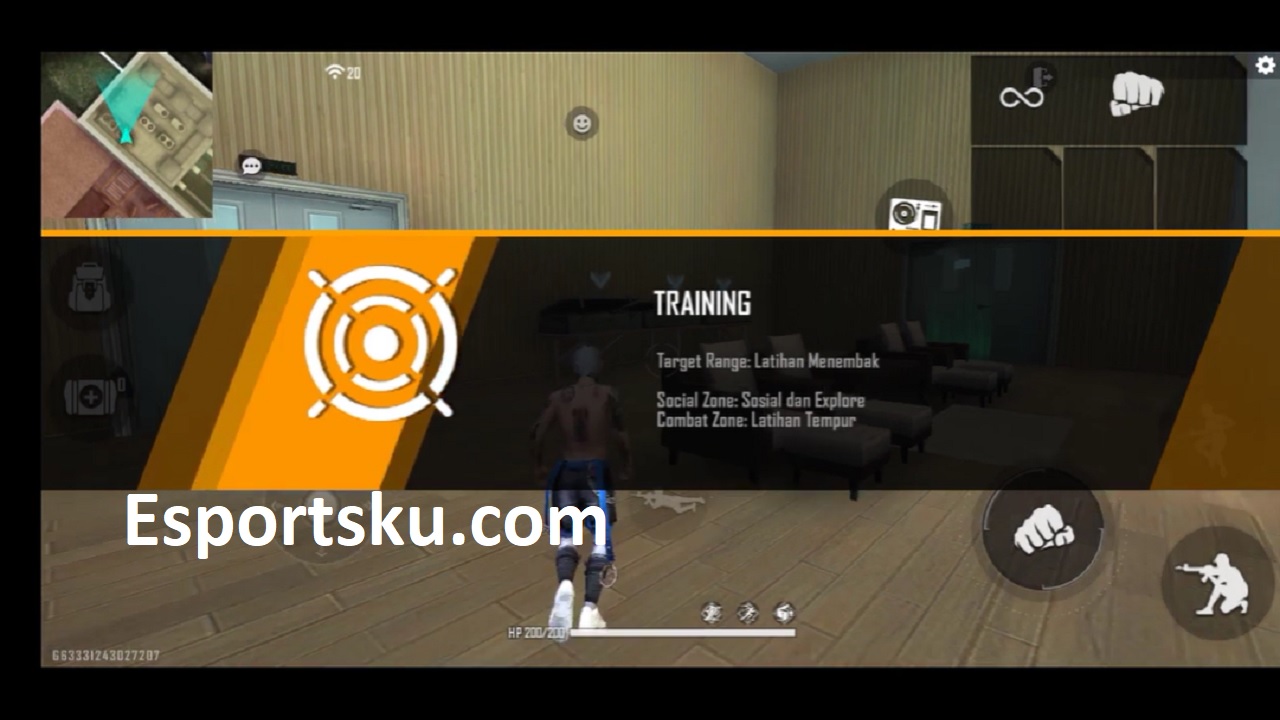 There are indeed many modes that are present in this game and are definitely the best thing for us to try. Of course, this also relates to a mode called Training Mode. We can get lots of interesting and cool things later, so that way you can definitely know the excitement of this mode which is only used for training.
You can try a variety of interesting weapons, to try and you can feel all of these things. But you can get weapons, but you can't get the Gloo Wall. Of course that was quite strange. Even so, it turns out that this item does exist and we can easily find it in that mode too.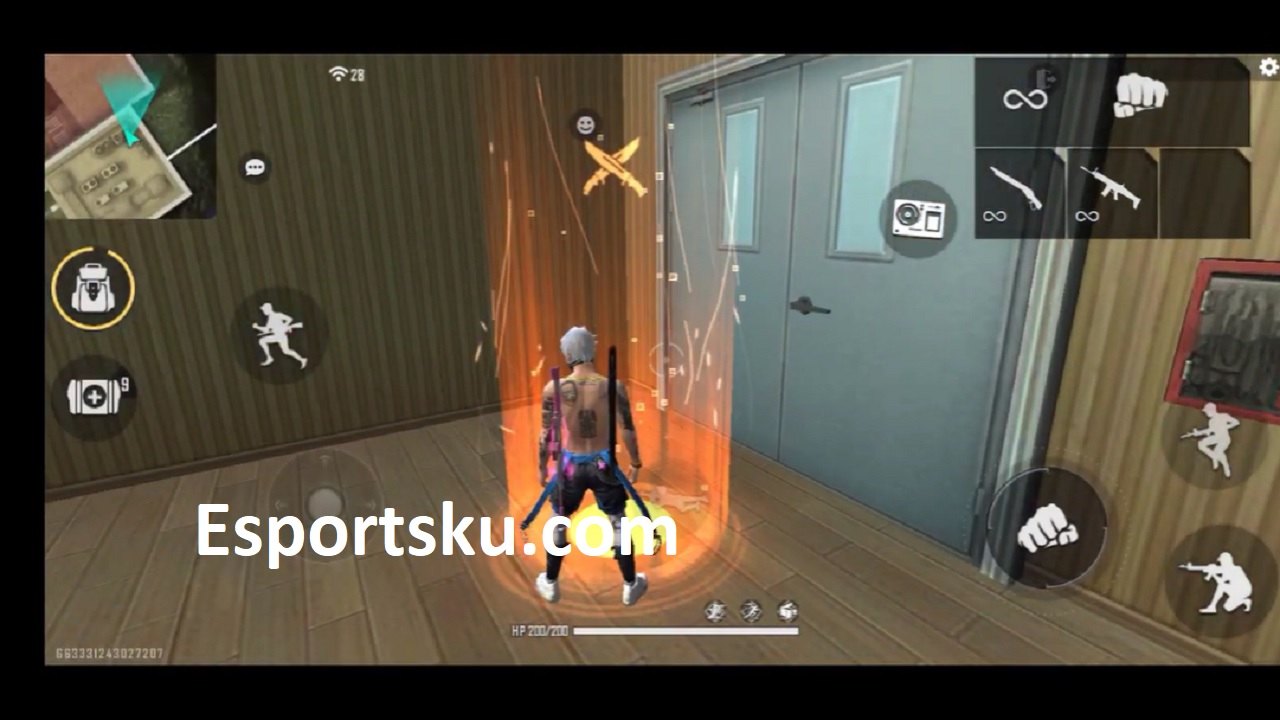 Before you do the search for the Gloo Wall, of course you enter the Training Range first. Choose any weapon that we want to use, when competing in the Combat Zone Training Mode 2020 Free Fire. If, for example, you have chosen the weapon to use, just enter the Comba zone.
To Zone Gloo Wall FF!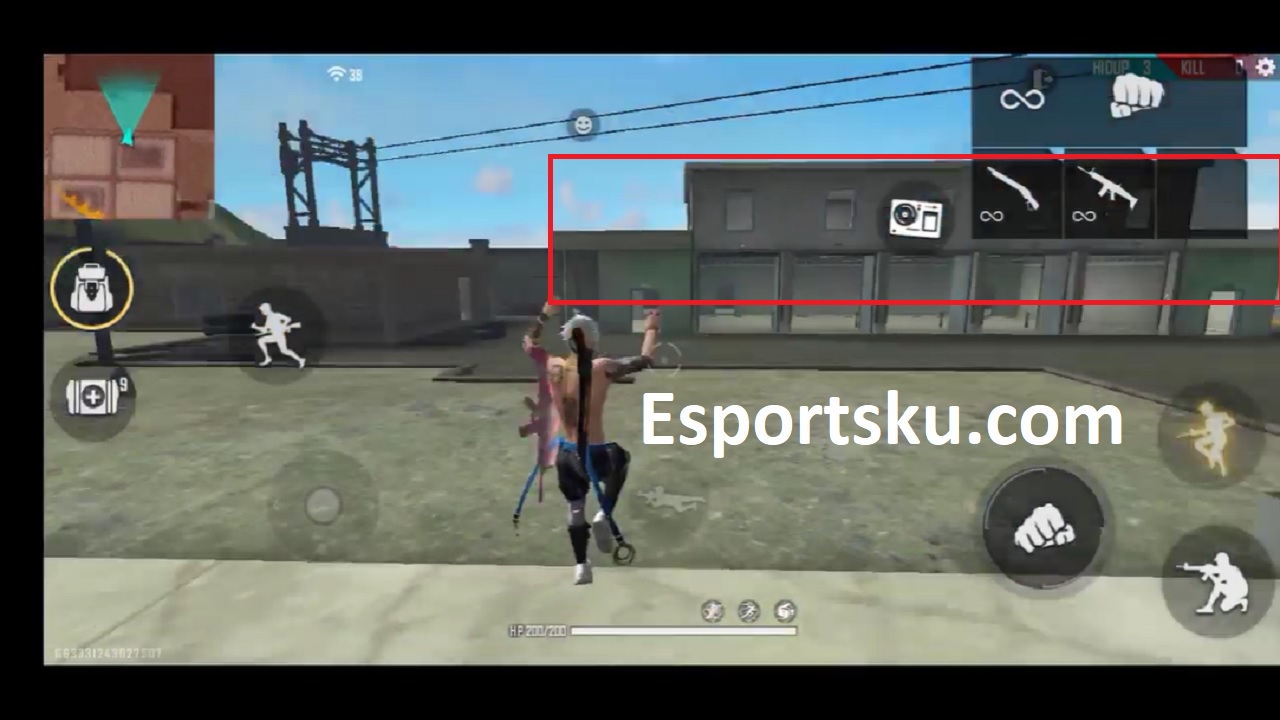 When you are in this Combat Zone, just look for the building in the picture. Go up to the 2nd floor and you guys will find a long box that can be used. Later the box will provide Stock, where we get a Gloo Wall and Grenades in this Free Fire Training Mode.
This way all of you can know a few things, such as how to use the Gloo Wall Free Fire so you don't get it wrong. Because we also know that the Gloo Wall is one of the best items, to be used in the game later. So that way all of you don't forget, look for the gloo wall item in training mode to practice how you use it.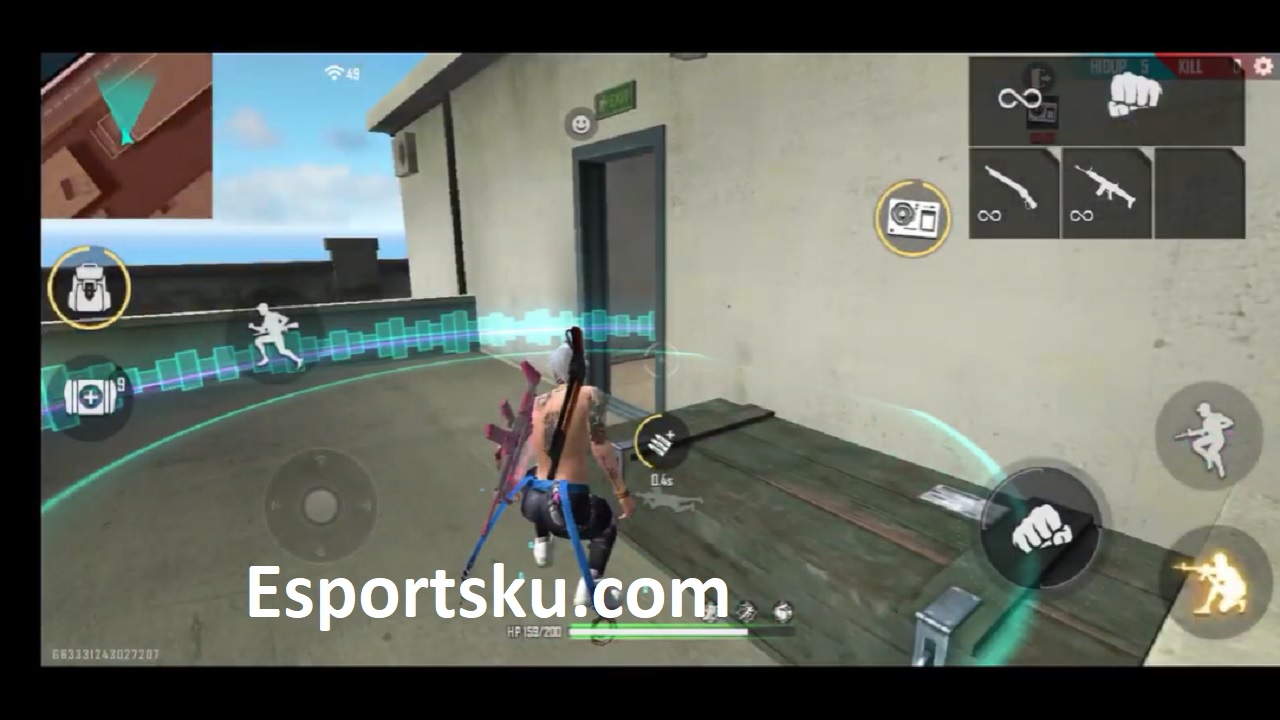 In this way you also have to know, if the Gloo Wall can help you to become more Barbarian in Season 17 of Free Fire now. With that, you don't need to worry anymore because you can train Reflex when using the Gloo Wall item.
You can also read the Bug Free Fire Training Mode, where it may still exist and can be used. Of course this way, you won't get bored anymore on kicks and try this mode for a long time too.
That's it, Thank You and Greetings, Booyah.
---
Oh yes, all of you too, don't forget to Follow Us on my Esports Instagram. So that you know the updates – updates to the Free Fire game and others.