You must know that now there is a Way to Get FF Hero Tokens in Free Fire. Later, the tokens that are presented will definitely be used, as a condition for exchanging prizes at events that are right now. Of course, by exchanging these tokens, we will definitely be able to get quite a lot of prizes later.
The prizes that are presented in the Free Fire game are indeed quite good and very interesting. Of course that way you all have to understand this, because there are many prizes from the Free Fire Independence Event and we have to get it. One of them is by exchanging these Tokens, so now we can't miss this collection day.
To get the Tokens that are being presented today, it is quite easy and of course you will not have any difficulties either. We can only get these tokens at the peak of independence day on August 17, 2020. Are you curious about how to get them? let's just look at the explanation in the article below.
How to Get Free Fire Hero Tokens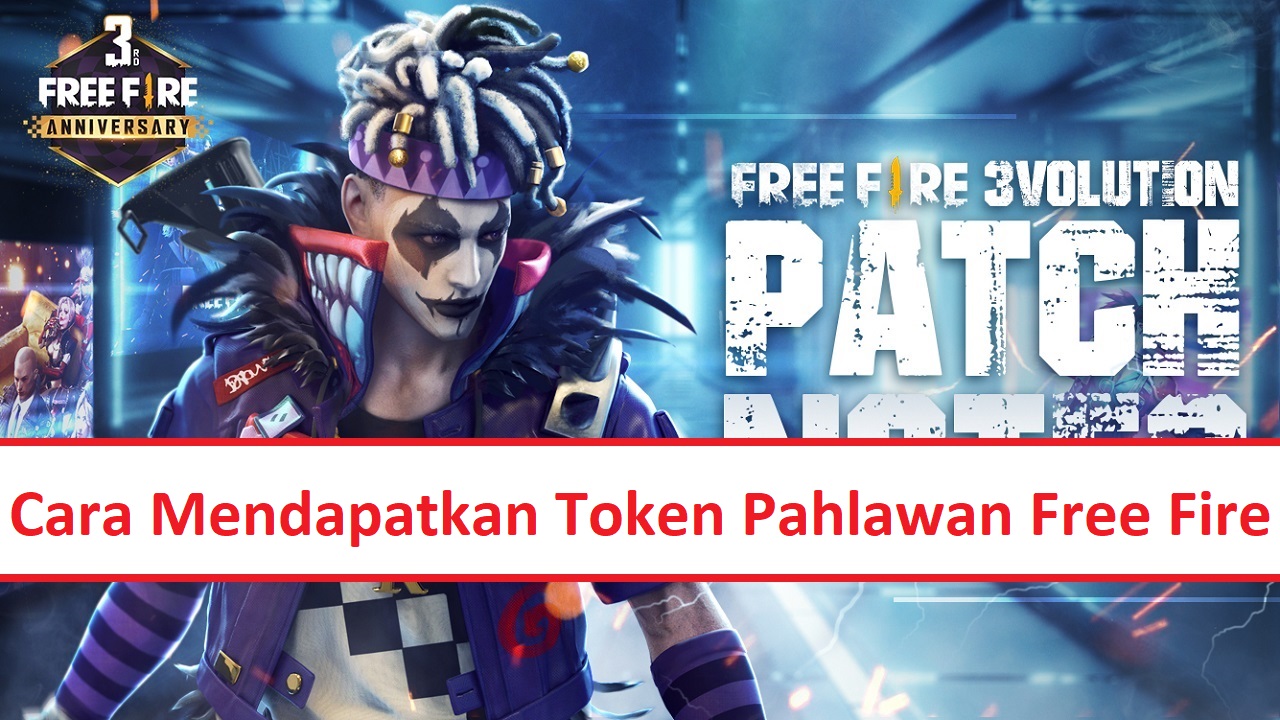 17 August 2020 is a day of pride in Indonesia, we are currently celebrating 75 years of our country's independence. Of course that way other games too, enlivened things like this too. So all of you who play the Free Fire game, must know that in this game there is a cool event with the theme of very exciting Independence.
To get prizes that are present at this peak day, we are indeed quite easy to do. We will now get a token, this will be useful as a condition for our exchange later. Of course with this, we can get a pretty good prize and it's definitely very interesting to try too.
So on this peak day we can get all Merdeka Boxes, now from this Box we can get a Hero Token. Of course, these two tokens are important, for us to exchange for other cool prizes. You really shouldn't miss this. because Peak day is indeed quite good and very interesting.
Here's how to get the FF escort token that free fire players must do:
The way to get Merdeka Box is also very easy, first we just play in Any Mode. We would advise you more, to play in Clash Squad Mode only. Of course, with this mode we will all be easier to complete this mission. Anyway, when you are playing, you cannot lose at the end of the match.
Yup, this also applies to Battle Royale, you try to get to the Top 10 Rank or Booyah. After each match, we will get, 1 Merdeka Box and a Red and White Token as usual. Of course, the thing that is obtained from the Box is, we can get these tokens in a random amount later.
There are a large number of Hero Tokens, if you already get these Tokens, we can certainly be faster to exchange prizes at the current independence event. You can't miss this event.
Indonesia's independence is a big celebration, so we can't all miss this out. Especially in this Free Fire game, we are given an event that commemorates this. So that way, all of you, you can't miss all the excitement that is currently there.
That's all, about how to get free fire pahwalan tokens at the FF merdeka event this time, Thank you and Regards, Booyah.
---
Oh yes, all of you too, don't forget to Follow Us on my Esports Instagram. So that you know the updates to the Free Fire game and others.