For those of you who are curious, apparently there is a way to get the 11.11 redeem code in Mobile Legends. This redeem code will give you a coupon that can be used to draw free later. Of course, it is very important to get a free roll because there can be opportunities for you to get attractive prizes.
You can get this redeem code to roll at the latest event. This event is part of the 11.11 event series as well as the Blazing West event for Alpha skins. For those of you who want to get this redeem code, keep in mind that this redeem code is not free. So those who want to get it must spend money.
Yes, this series of events is included as a paid event, for free to play players step aside first. The easy way also makes many people interested in doing it. Besides that, it's not cheap either, because you need Brazilian Real money, so prepare the media first.
How to Get Double 11 Redeem Code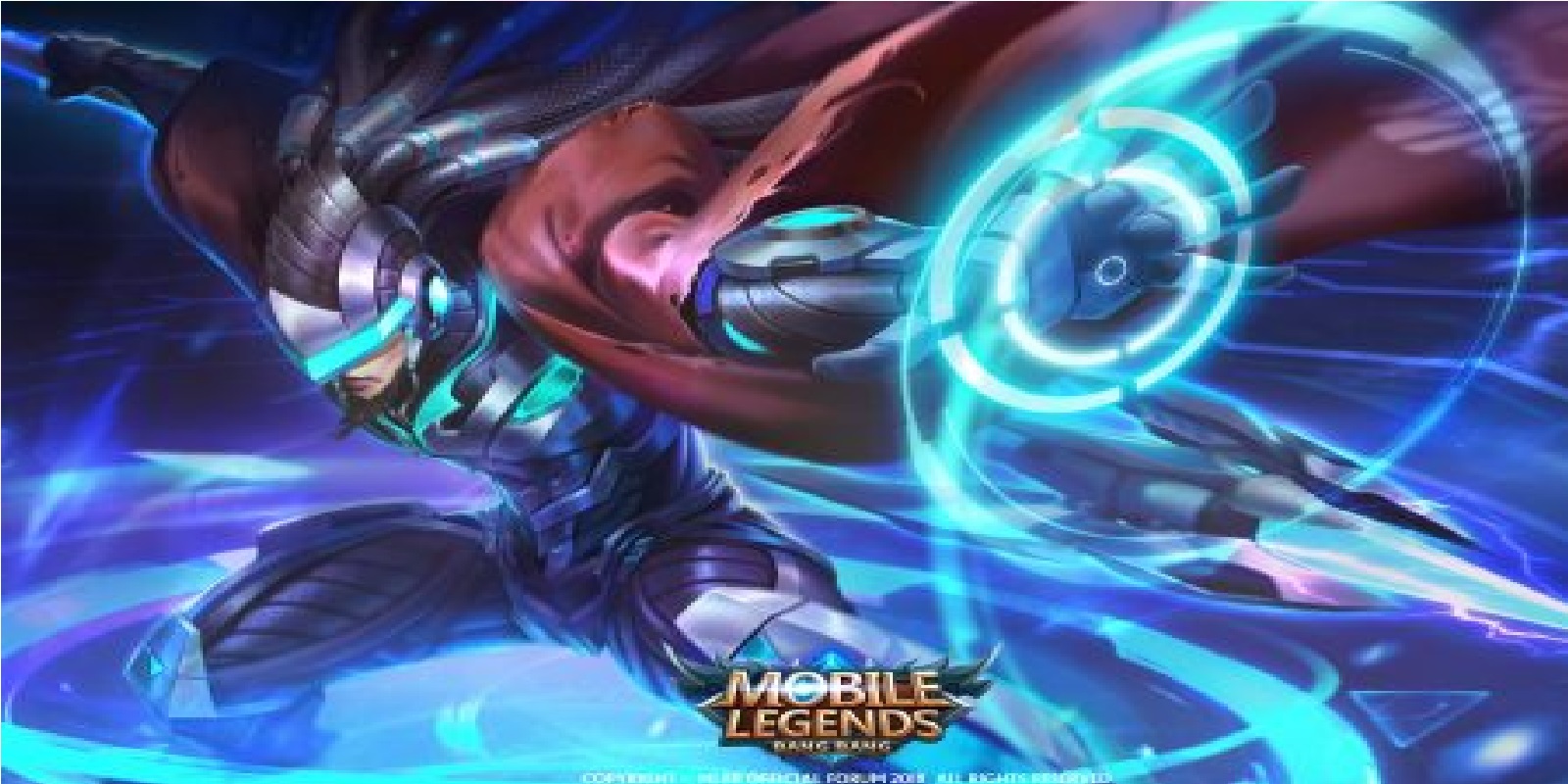 For those of you who want to take part in this event, remember that you have to spend money first. So for free players it's better to just skip it. In addition, even though you have the money, this event is part of an event in Brazil. So you must have a medium of payment between countries.
It is recommended that you use a VISA or Mastercard such as a general debit card or debit card like Jenius which can even change your exchange rate to Real Brazil. You can also use a credit card or Paypal. Therefore this one event might be difficult to get.
For those who might be able to participate in this event, we will provide a method. It's quite easy because you can follow it smoothly, especially if you already understand how the payment method occurs for virtual purchases.
For those of you who want to get it, you can go directly to the Smile website. Here the page will be in Brazilian language. So just translate the page so that it automatically changes to all Indonesian or English. Then you look for the Mobile Legends top up in it.
After entering the top up option, there is a minimum. Minimum 5 Real to top up at this event. After you follow all the top up methods listed on that page, you will immediately get the diamond and the redeem code. The redeem code is in your inbox, so just take it and redeem yourself.
that's the way to get the Double 11 Redeem Code that you can do at this 11.11 event. Even though it is a hassle and you have to spend money, what you pay is not too high, so it's just a standard.
Don't forget to follow our social media on Instagram