Have you ever experienced an Error Loading File in Mobile Legends? When this message appears, it will require you to relogin again and indeed it is often encountered by some fans of Mobile Legends. Esportsku provides a solution to this problem. Esportsku will provide a solution for those of you who experience Error Loading Files in the Mobile Legends game.
This Error Loading File Message Display is often experienced by several smartphones that have played Mobile Legends for a long time and rarely pay attention to the old files from the smartphone.
To solve the Error Loading File is very easy. You only need to clean up the remnants of files that have piled up due to the Mobile Legends game update. So that the file doesn't get an error and cause problems such as Error Loading Files in Mobile Legends.
How to Fix Errors When Loading Mobile Legends File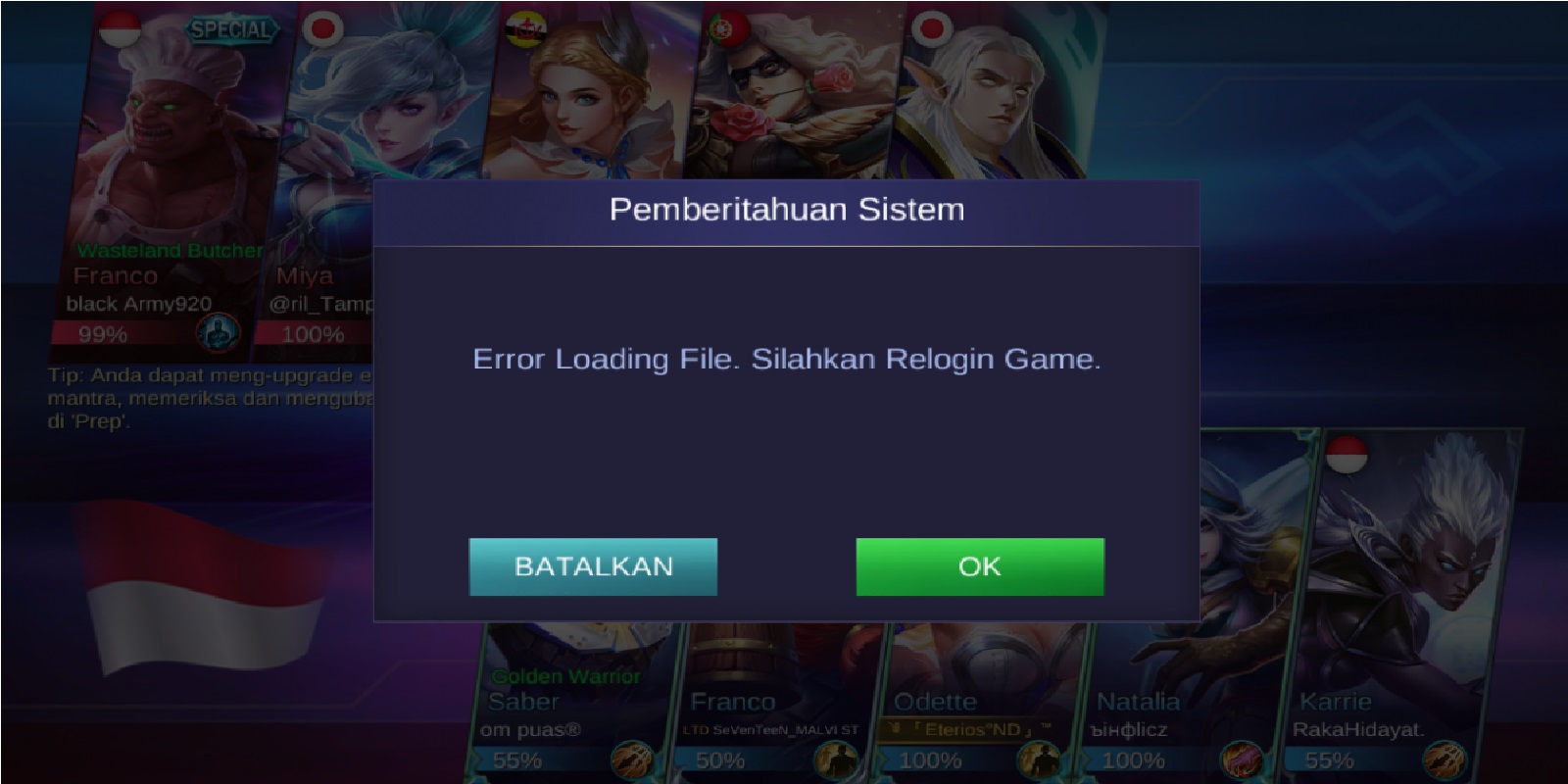 When you experience the message "Error Loading File, Relogin Game" you can solve it easily by using several methods which we will convey below. So to make it smooth, see the full review below.
First, please go to the Applications menu that is installed on your Smartphone.
Click Management Application, and select the Mobile Legends game.
Click the storage information on your Mobile Legends game.
Then clean the data.
Done
There are two options that you can try, first to clear cache, or delete data at once. This depends on the problem that occurs. Now you can try to clean only the cache or if it doesn't work, you can clean it.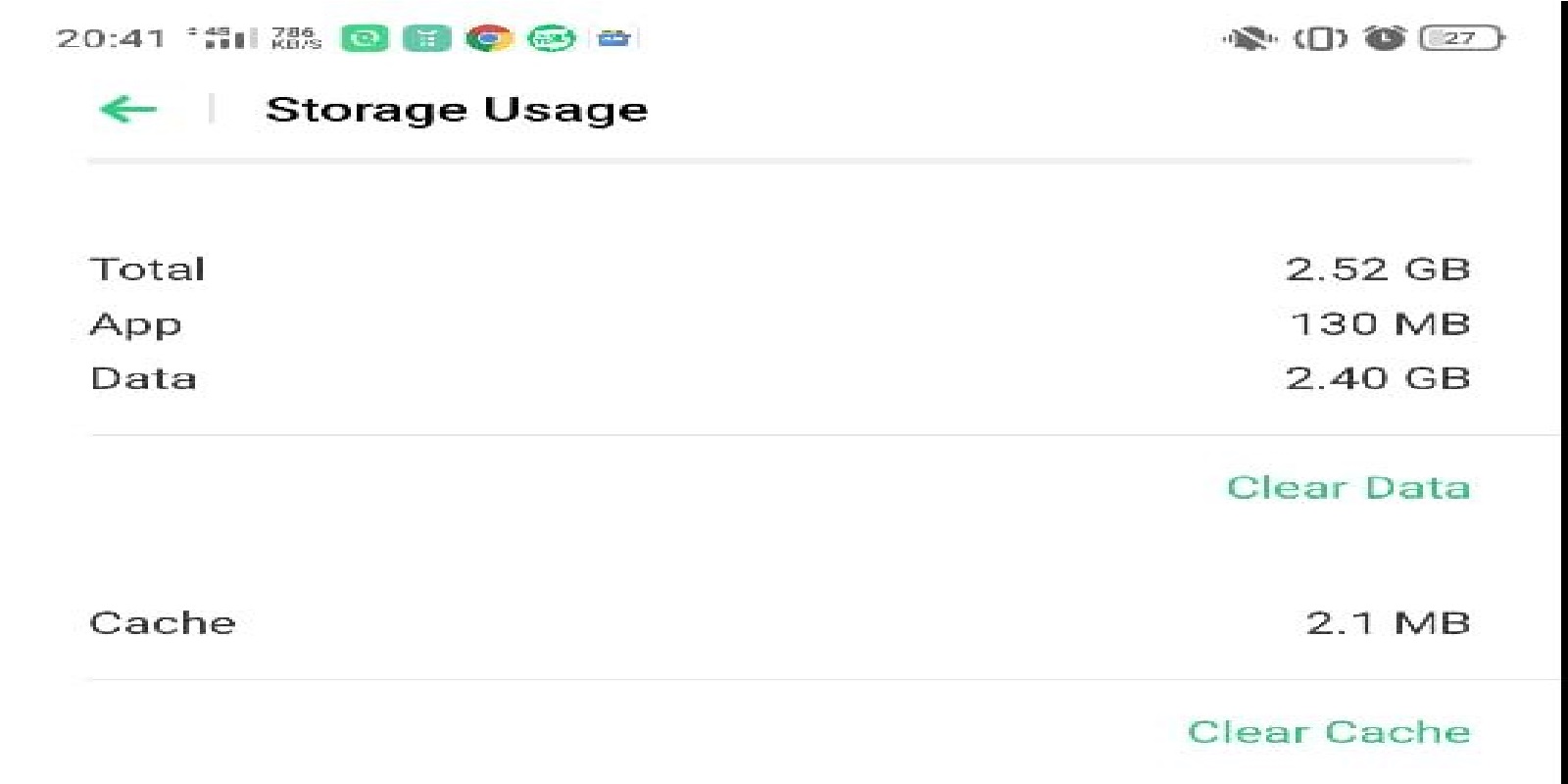 After clearing the cache, you can then try to play again in the Mobile Legends game. If the Error Loading File message does not appear, it means that your problem has been resolved.
However, if it still appears after clearing cache only. You can repeat the method above to provide all Mobile Legends game data. You need to pay attention, by cleaning all data you have to start over again to download the Mobile Legends game.
Make sure you have a lot of data because you have to download all the data in the Mobile Legends game, which is around 2GB. It's finished, please play and that way you can handle it.
Still getting Error Loading File notifications after doing the above method? Finally, maybe you can reinstall the Mobile Legends game on the Google Play Store. But before that, please delete all data first so that you can smoothly solve the problem.
That's all for a solution to overcoming Error Loading Files in Mobile Legends. Hopefully, the presence of the review above can provide an explanation of the mistakes that you often encounter when playing Mobile Legends. Don't forget to keep practicing, play wisely and don't become a toxic player!
Don't forget to follow our social media on Instagram