Of course, not every time you will play with a good squad, except playing with friends or people you know. Difficult communication and also difficulty playing because of different styles of play. But there are several ways to carry your Free Fire squad which you can certainly imitate and learn.
This is quite interesting because even though you play as a squad, there are times when you have to take over. Playing solo in a squad is actually not so wrong, but do this if you know what you have to do. By playing solo for your carry team, there are a number of things that you must imitate and learn.
Hard enough to do does not mean impossible. You have to play a little selfish if necessary because of an uncompromising team. Even though it's a bit difficult, you should be able to do it and follow the following tips. Playing solo carry is not easy. There are several factors to consider.
Here we will give you a way to carry your Free Fire squad that you can use. By learning this, you are expected to be able to play more smoothly and consistently. It's difficult, but later you will get used to it and be able to carry when playing against other players.
Here's how you can carry the newest squad free fire on FF players:
Use Strong Solo Characters
If you want to play more consistently as a solo carry, then you must use a very strong character. This of course can help you when playing later, especially with this strong character, it will be more dangerous.
Solo characters usually have independent skills. Without a lot of help, they can play very actively and without hesitation against a lot of people. Of course combined with the right weapons too.
If possible, give direction to the team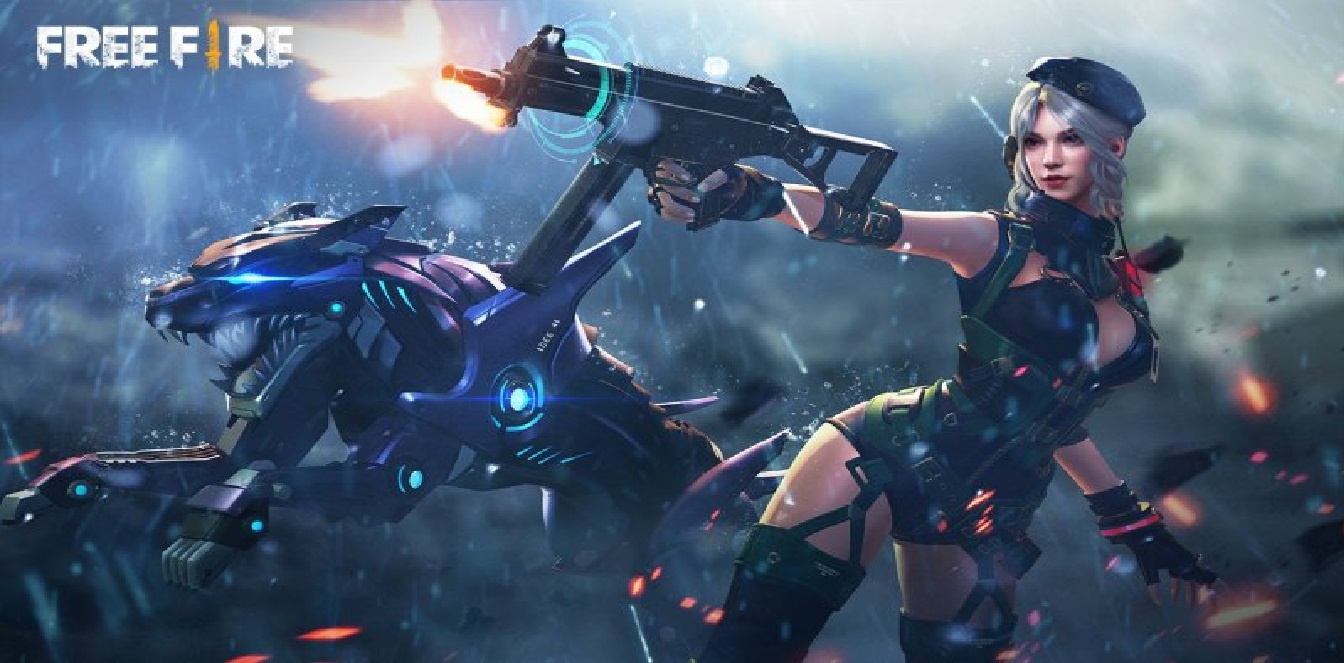 Even though it's a bit difficult, try to be able to provide direction to your team. This is so that you can play more comfortably and of course take advantage of teamwork. But this is difficult if you play with a tough team.
This is actually the first step in playing, when you can't compromise, then just play solo carry and don't expect much from the team.
No Problem Doing the Bait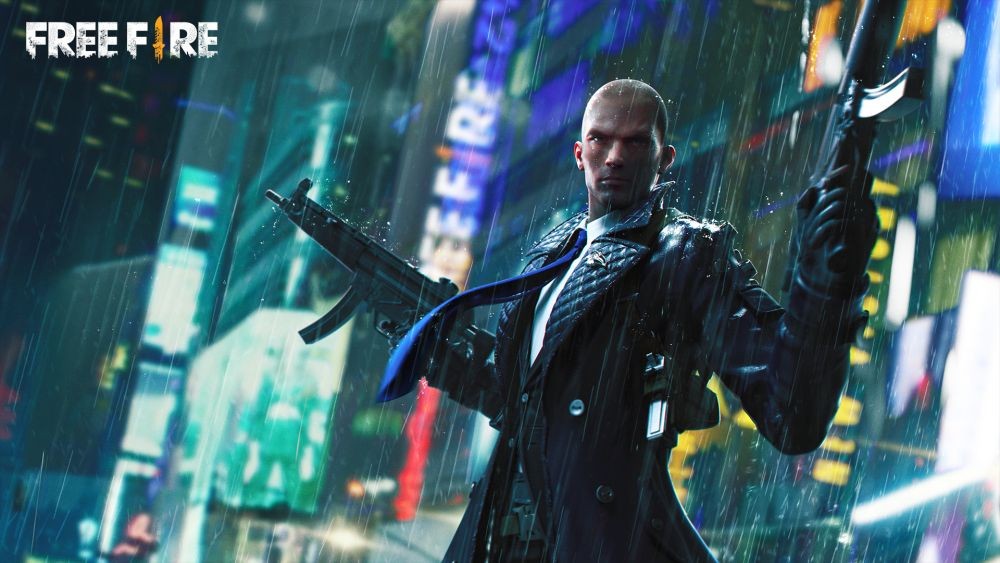 If you have team members who are a little less good, it's okay to do bait using them. Sacrifice one of your members if you can win against a squad or more than your opponent.
Even though it seems unethical, this must be tolerated. Instead of team members being a burden, it's better to use them to the advantage of the other squads.
Prioritize Personal Safety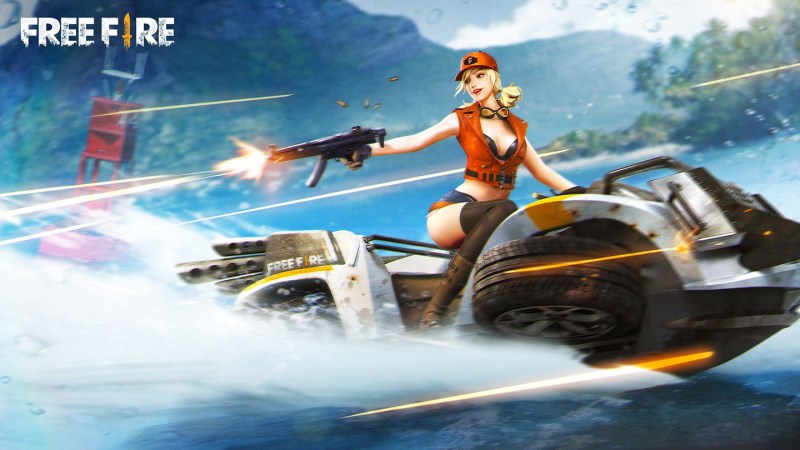 Your safety is more important than obscure team members. If you need to, run away and have a high impact. Free Fire is a game that prioritizes victory as the last survivor. It's useless if you do a lot of kills if you still lose.
Just leave it and don't force yourself if you can't be saved. If not, take advantage of the sacrifices of team members to get a few kills then run away.
Don't Expect Much From the Team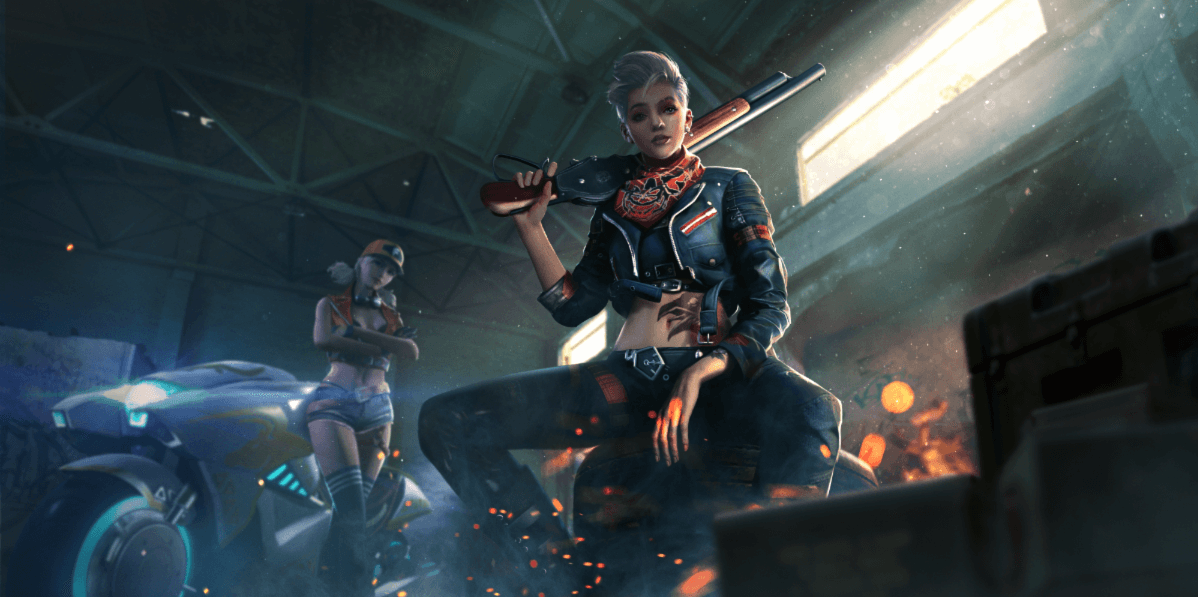 If your team members are playing really badly, don't expect much and just play more solo. Not forever you will get team members who are very good and consistent.
Also read:
Those are some tips on how to carry your Free Fire squad. It cannot be underestimated if you have a team burden, if necessary, just throw them away and use them to the advantage of your squad.
Also follow our social media on Instagram.