Free Fire provides many features that you can use in the game. One of them is weapon swap. But many don't know how to bring up the weapon change button in Free Fire (FF).
It is very important to know how to change weapons that are effective in FF. Usually the players will press manually. Namely changing the weapon to the desired one depending on which one is pressed.
But there is also a faster way, namely using the switch to change weapons. This button will help you quickly change your weapon to another primary. This can help you do better.
By understanding this, your chances of winning can be even higher. This is because if the players understand the game mechanics further, they can play more comfortably later.
Here, let's discuss how to bring up the weapon change button in Free Fire (FF). You can do this method easily. Later, stay free to want to be put where its position.
How to Bring Up the Change Weapon Button in Free Fire (FF)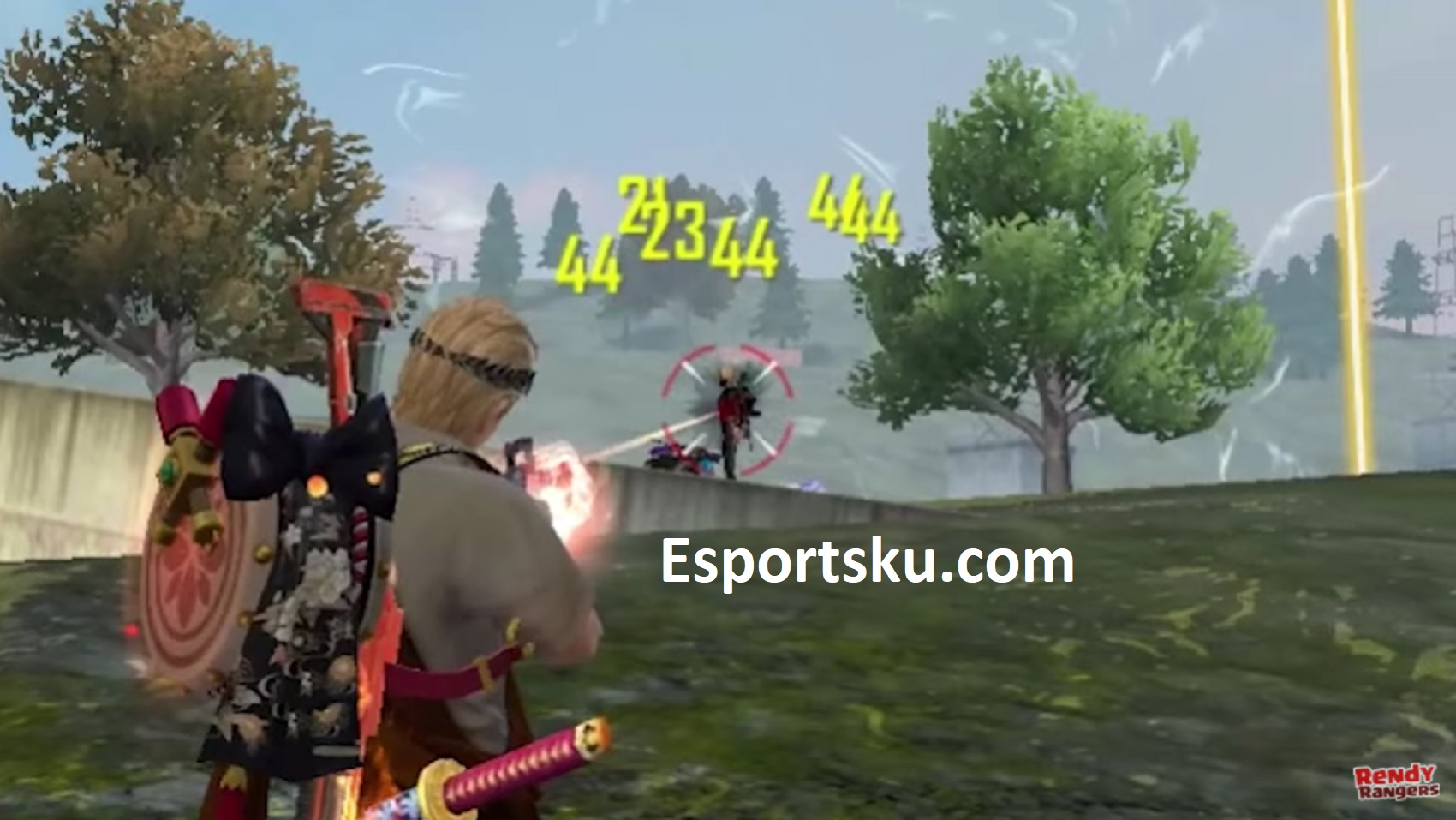 Changing weapons in Free Fire is actually quite easy. You just have to press the weapon in your inventory and it will automatically be used. But maybe for some players this is difficult to do.
Well, there is a quick weapon switch feature that you can use here. This feature can help those of you who like rushing because you can quickly use other weapons. Of course it can be very helpful in the game.
How to Show Button
The method is relatively easy for you to do in Free Fire. For those who want to play simpler, this button will be useful. See how below:
First of all, go to your Free Fire game, you can log in as usual.
Next, open the settings or options tab in your game, which will open many tabs to choose from.
Select control or control in your settings tab.
Now in that there is such a thing as a quick weapon switch, just activate it.
Now to activate it is indeed very easy considering you can certainly do it. You can use this button directly in your game to change weapons faster.
It is recommended that you move it if the default button does not match. In the button layout menu, you can slide and move the position of the button at will. Generally, it is placed near the firing button so that it is not too far away.
That's how to bring up the weapon change button in Free Fire (FF). Easy enough is not the way. It is important for you to remember if you want to take advantage of this one feature in your game.
Also follow our social media on Instagram.