Mobile Legends is one of the best games that presents various interesting heroes in it, one of which is interesting to review is Cecilion, who is the hero with the best stack ability, make no mistake, there is a way to defeat Lord with just 1 hit in Mobile Legends by using Cecilion in Mobile Legends.
Cecilion is a mage hero in Mobile Legends, this one hero is often used as follow-up damage as well as high damage support in Mobile Legends. Cecilion's ability to use the stack made him terrifying when he was playing.
This method requires careful preparation. So you can't do it carelessly. Maybe those who are curious can try it in a good premade team.
On this occasion we will discuss how to kill lords with just one hit in the Mobile Legends game. Which you can try this method to experiment in the Mobile Legends game.
How to Beat Lord One Hit With Cecilion in Mobile Legends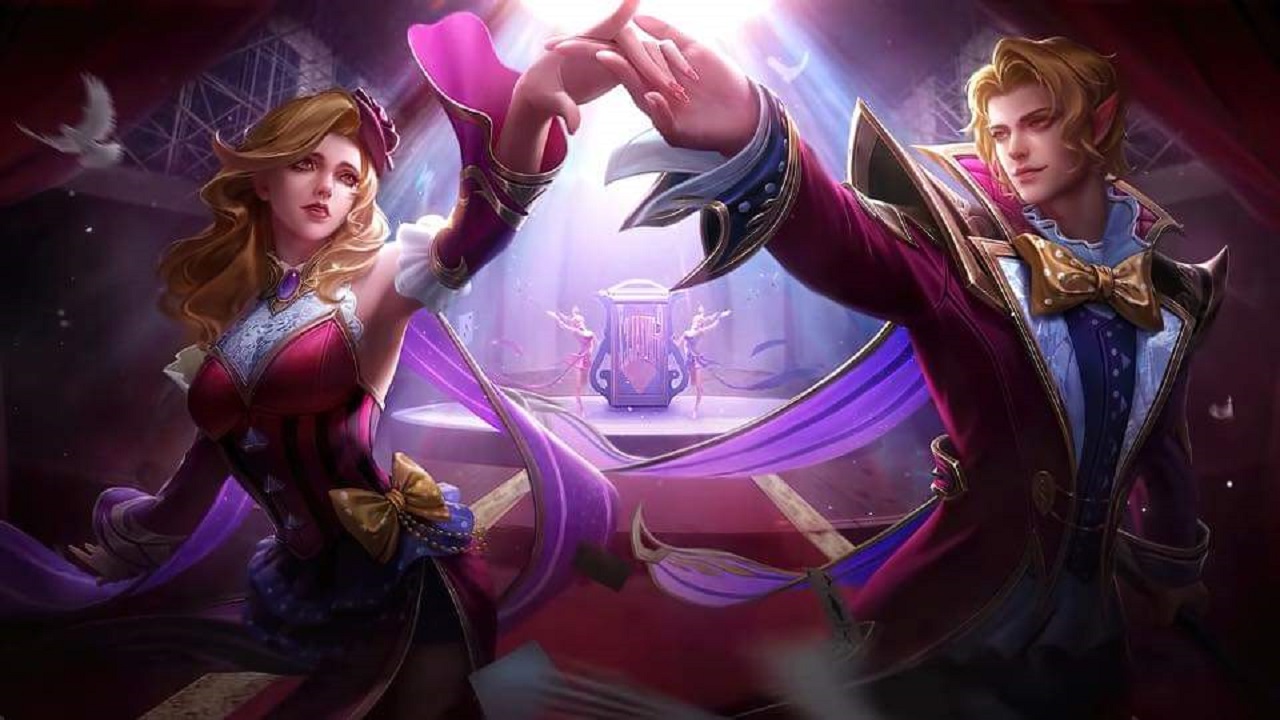 This was done by a YouTuber who tried to complete the challenge given by his Subscribe, in which he used Cecilion to kill the Lord with just one hit.
Cecilion's Stack in Mobile Legends
With a stack that has no limit, Cecilion himself can collect more than 1000 stacks so that the resulting damage is so big and just one hit kills lords on mobile legends.
Cecilion allows you to collect a stack of cecilion mobile legends, which functions to increase the damage it has, the higher the stack, the higher the damage Cecilion does.
Damage from Cecilion's own hero skill is based on which one he has, Cecilion doesn't have a stack limit, where you can collect a stack of up to 99999.
The calculation itself is quite easy, 1 stack will equal 10 mana and you can multiply it up to 99999, which if the stack is reached in a game it will be able to damage the Lord with just one attack.
This was successfully attempted by YouTuber named Elgin ML, who experimented with Cecilion's hero and took up to seven hours to get a stack up to a max of 99999. Then, the damage given by Cecilion was able to kill Lord with just one attack.
We already know that Lord himself has high defense and blood, because just one 5 hero will take a long time to defeat the Lord, but with Cecilion's full stack ability, he can defeat Lord with just one strike. That way, you can solo lord mobile legends
To get this stack, you can attack the bot on the practic menu, which takes 7 hours to get it yourself and Cecilion is effective at getting a 99999 stack with 1,000,266 points, with this stack of course the damage you get cannot be measured with common sense anymore.
So do you want to try to get a stack of 99999 on Cecilion's hero? Please try it yourself and prove that the experiment in the video above is true. Don't forget to follow our official Instagram at Esportsku (@ esportss.ku) and don't forget to keep visiting our website to get the latest and interesting information. Stay Tune!