You have to know how to avoid the Free Fire Red Zone that FF players can do, this is definitely very important for the game players. Because we really shouldn't be in that zone, because it's quite dangerous. Things like this are indeed the best goal, so that you don't lose easily. If, for example, you lose to the Red Zone, it will be very embarrassing later.
Players who are new to playing the Free Fire game really need to know more about this game. Moreover, you also have to know the Free Fire Zone right now, because it will help when you compete later. Especially for later we all will be sure, it can be even safer if you already know these zones in the Free Fire game.
You all have to know how to avoid the Red Zone, because from this zone it is quite dangerous. Until there is a term that if we die in that zone, it means that we are one of the weak players. Want to know how to avoid that zone? Listen directly to the article below.
Here's how to avoid the red free fire zone that FF players can do:
Hiding Inside Buildings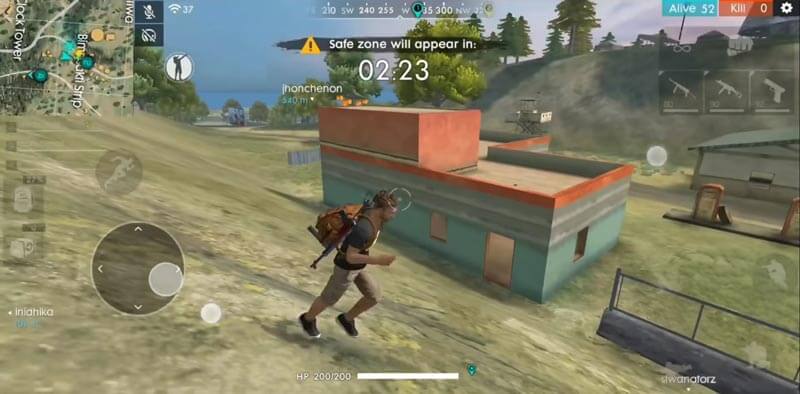 This first method is indeed one of the things that is quite important, so that later we don't get damaged from the zone too. The red zone is the zone where, we will be showered with lots of bombs. Of course the damage we can receive if we are in this zone, is indeed enormous and of course dangerous.
But the massive damage from the bomb, could not penetrate the building. So of course how to avoid this first red zone, pretty good and very cool. Where you definitely won't get big damage, if you are inside a building when there is a red zone.
Escape Use Vehicles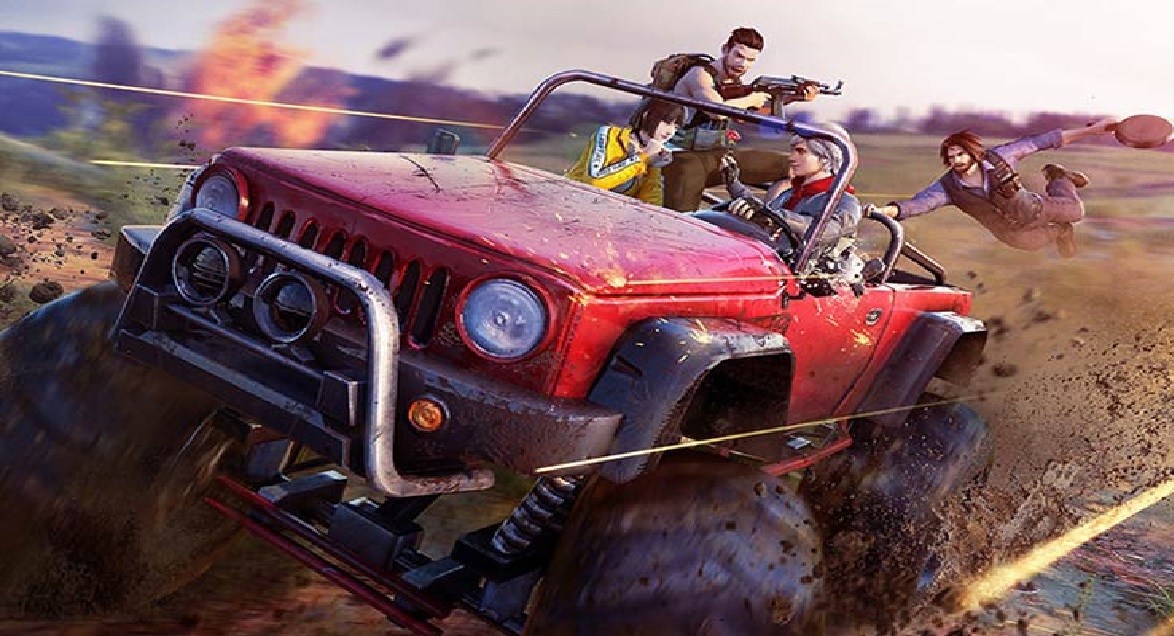 When you are in this zone, try to be able to find a vehicle. Of course, the features of the vehicle, later on, will help to get away from the zone. But you must be able to immediately search for the vehicle, if you are in this zone later.
Try when you see a vehicle, just take it and go straight from that location. But you also have to be able to play carefully too, because this vehicle can still be destroyed while in the Red Zone too. So you have to be careful with this zone.
Run with all your might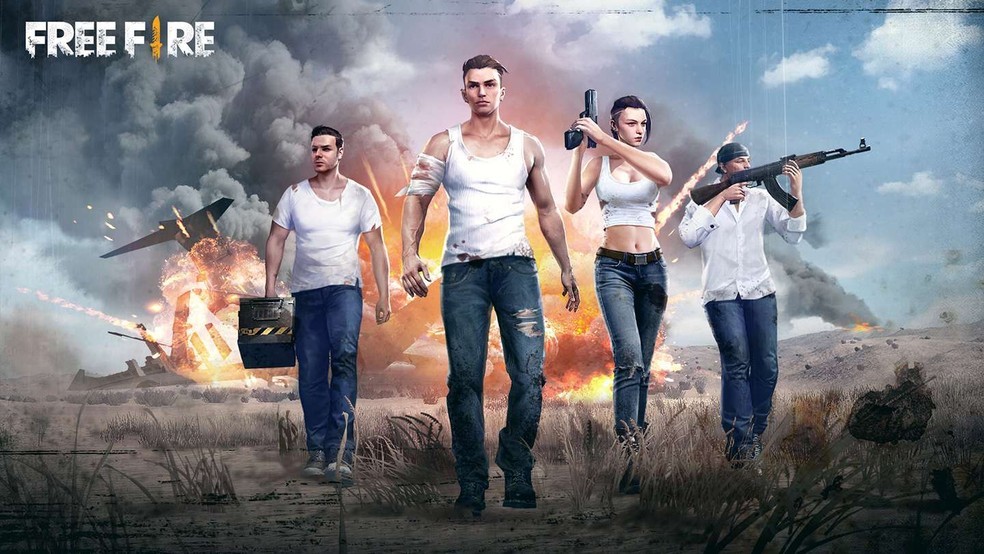 This method is indeed reckless, but usually how to run as hard as you can sometimes it works too later. Where you have to know too, if for example running in this zone, not carelessly either. You will definitely find it easier, if you run the Zig Zag way later.
You could say when you are in the Zone, try to run in a Zig Zag manner. If you can follow the direction of the Falling Bomb, for example the Bomb falls on the right, then we run in the direction of the falling bomb. If, for example, someone falls on the other side, you follow the direction of the falling bomb.
Because the Bomb is in this Red Zone, it won't fall in the same place later.
Always Check Minimap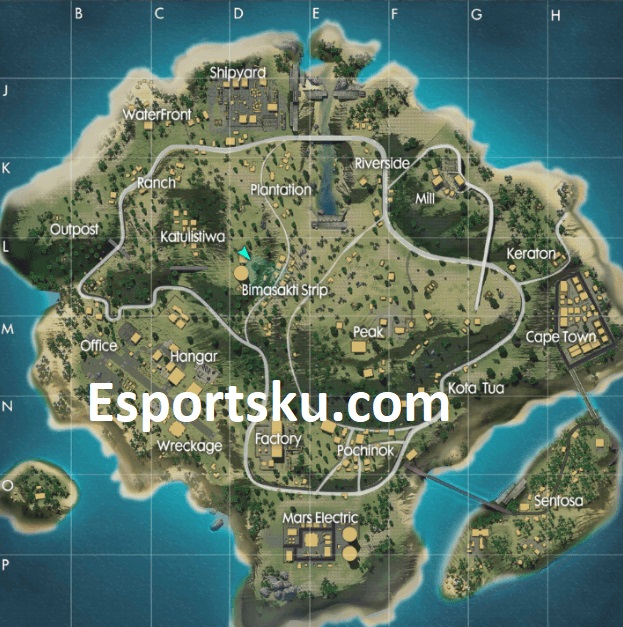 For the last part, we must do this, where by looking at the Minimap we can find out the state of the map later. We can also know that from this map, later the Red Zone will be discovered and we can easily avoid it.
The presence of this red zone is also present in the map, so we have to check it later. So as not to enter that Zone and die, silly too.
Avoiding the Red Zone is indeed very good, for those of us who want to last longer in the match. Of course that way you don't forget, with things like this. Because of that, we will be safe without fear of dying in the Red Zone.
That's all about how to avoid the red free fire zone that current FF players can do, Thank you and Regards, Booyah.
---
Oh yes, all of you too, don't forget to Follow Us on my Esports Instagram. So that you know the updates – updates to the Free Fire game and others.