Mobile Legends presents various games that present various interesting reviews, there are lots of discussions about this mobile legends game that never finish. Now one of them is the ML hero with the best Disable Mobile Legends skills. This time some ML heroes have the best disable skills in season 16 of Mobile Legends.
Skill Disable is a variant skill from Crowd Control, but more for heroes who can execute targeted enemies very effectively. There are also many hero crowd control mobile legends that you can play right now
Chou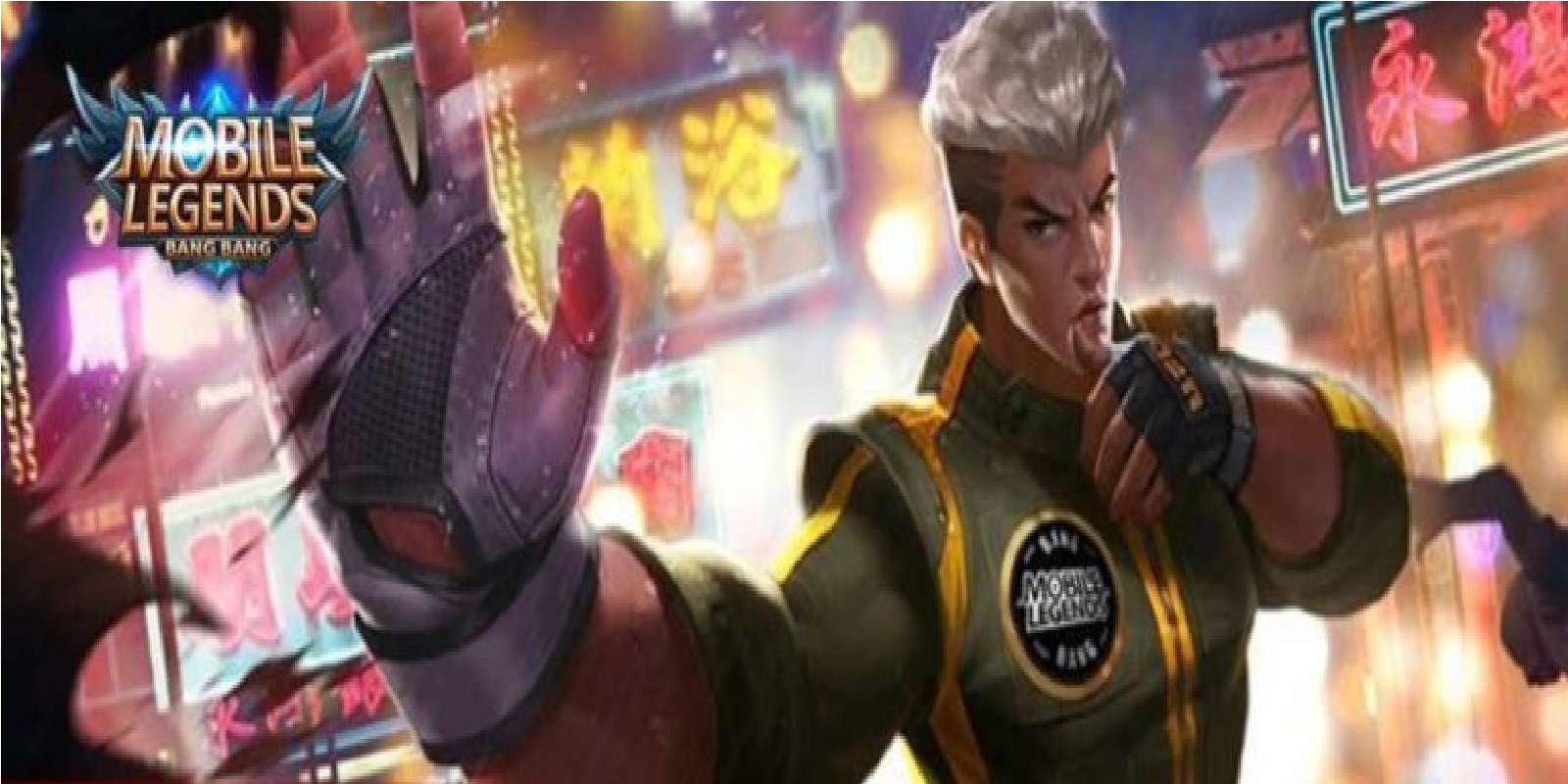 Chou is one of the fighter heroes as well as the best disable hero. This one hero has the ability to advance to the front lines and kidnap a target hero and kick and execute him.
Saber
Saber is the second hero who has the best disable skill. Saber is able to execute enemies easily, this one hero can be a hero capable of countering enemies in Mobile Legends.
Jawhead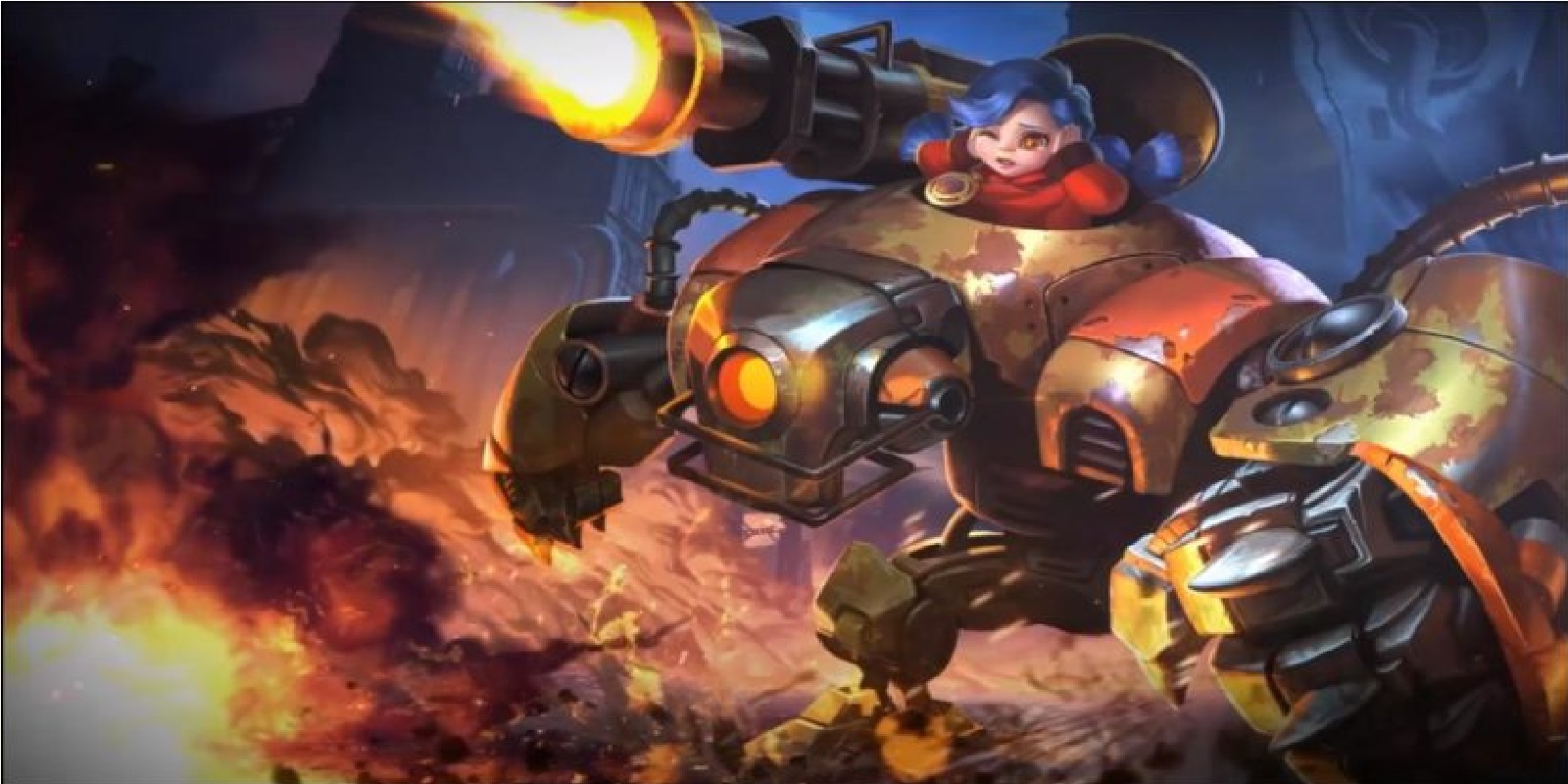 Not only Chou and Saber, Jawhead also has the best Disable ability. With his ultimate ability to target one enemy, and throw him with two skills, this hero is able to become the best disabled hero in Mobile Legends.
Selena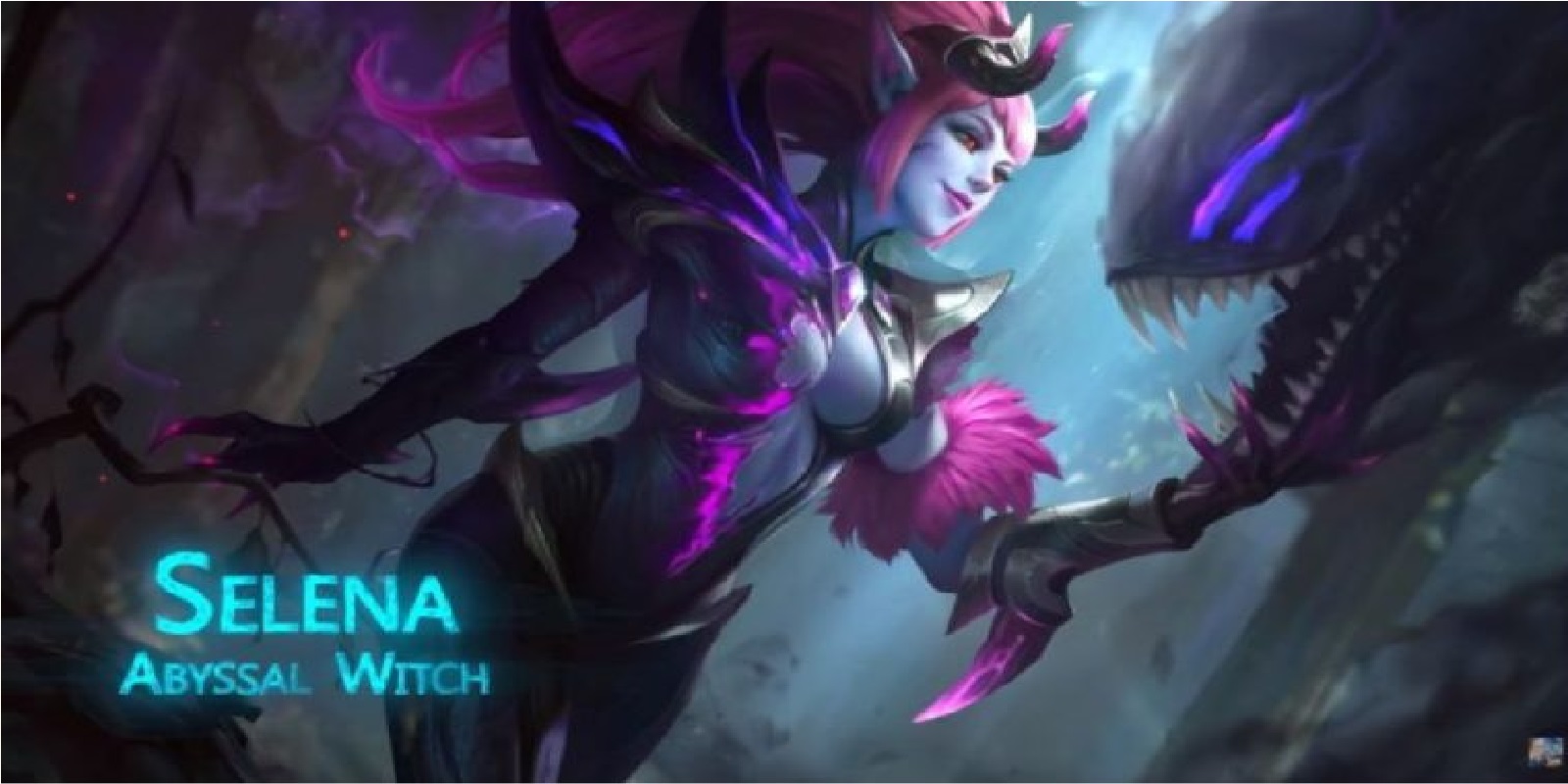 Selena is quite feared by her very long stun ability. Hero satau can be the best remote disable. By spamming these skills, it can make it easier for the team to defeat the enemy.
Akai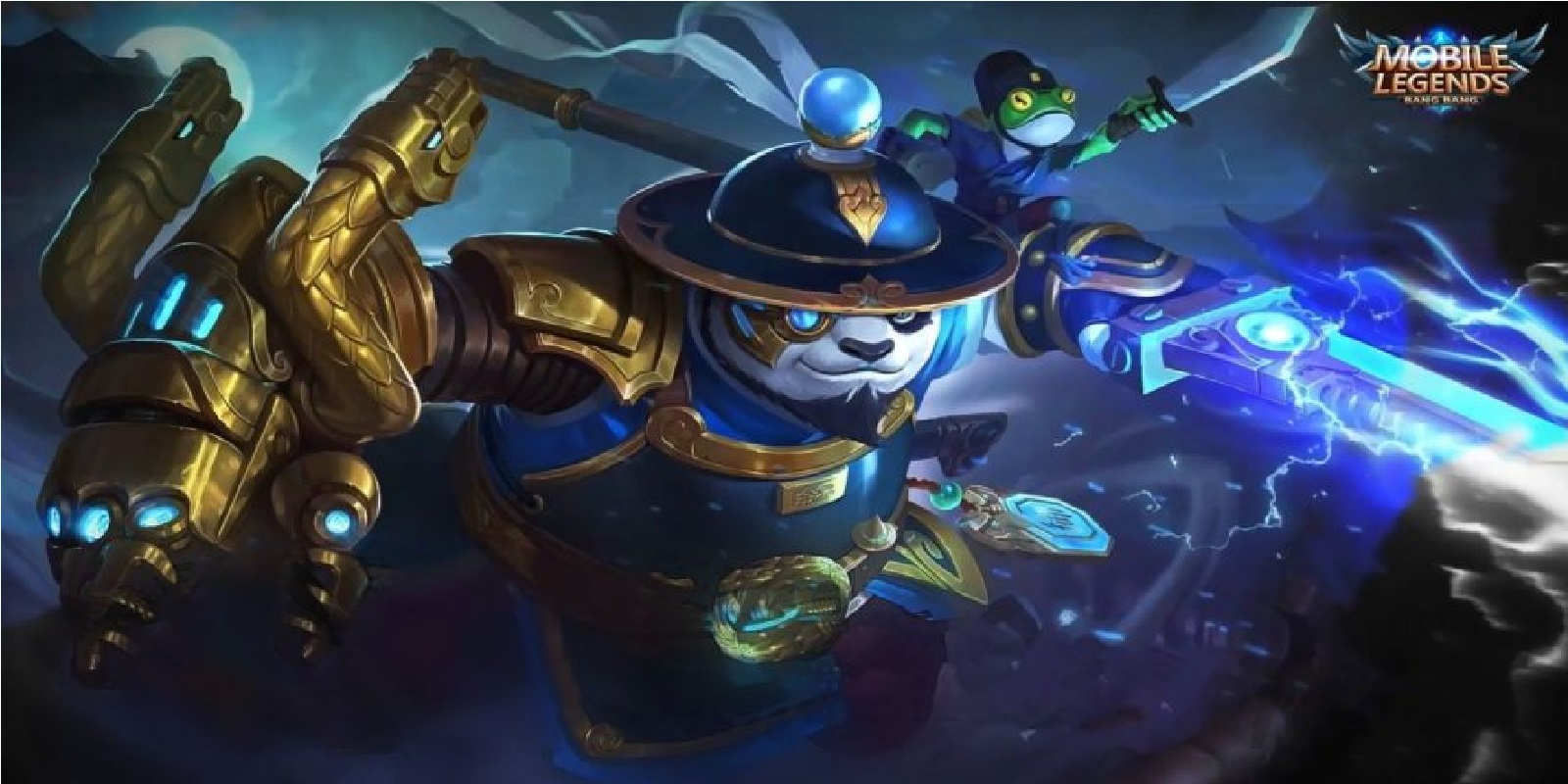 Akai is one of the tank heroes who is not only strong but also able to be the best disable. In addition to many players who are annoyed if the hero is exposed to the ultimate from akai and leads him to the wall. Automatically you will immediately die being attacked by the enemy.
Moskov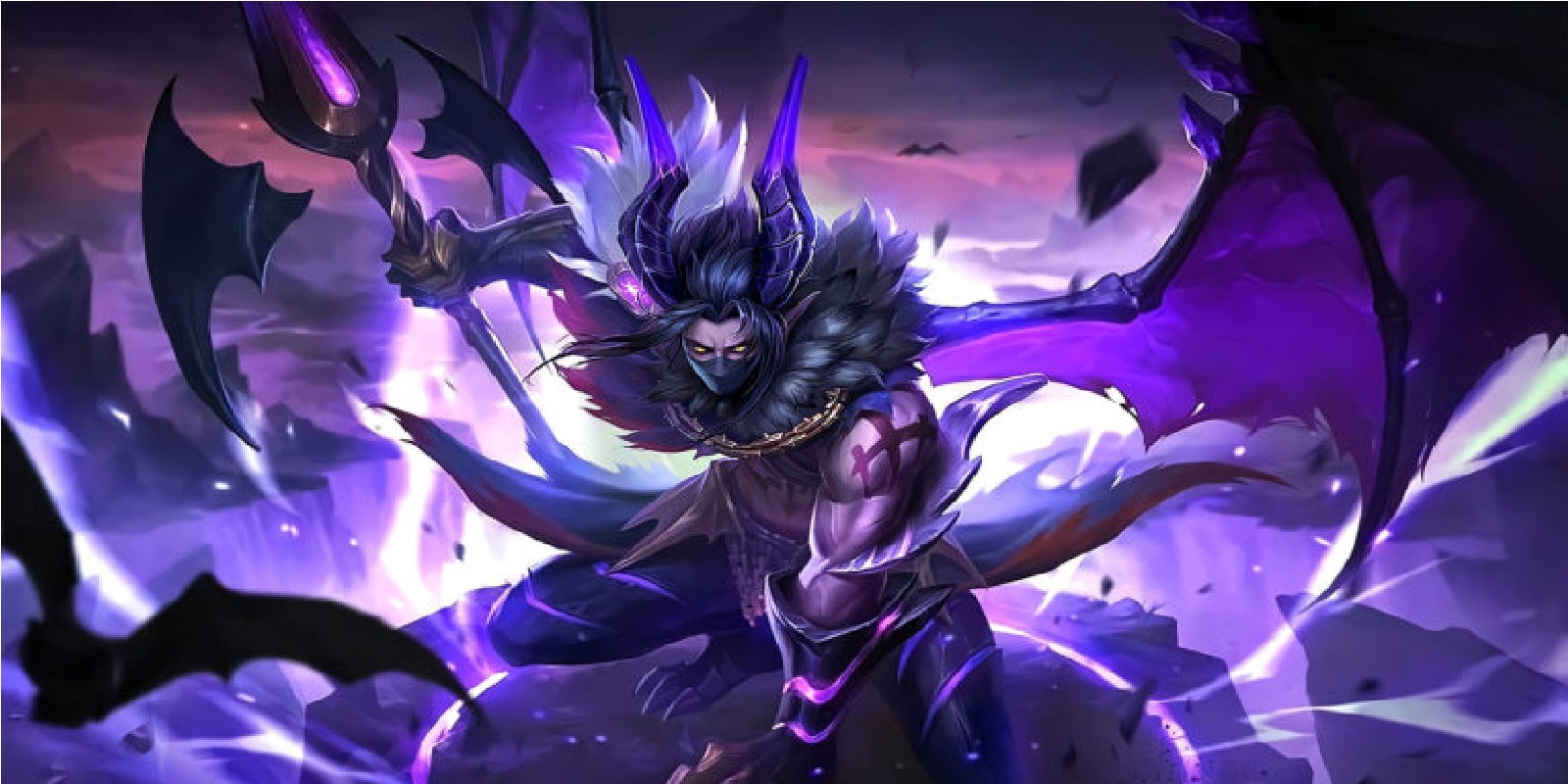 This one hero is the best marksman with terrifying disability skills. Just imagine, when a hero is chasing him, he can easily plug the hero into the wall and has a relatively long stun effect.
Khufra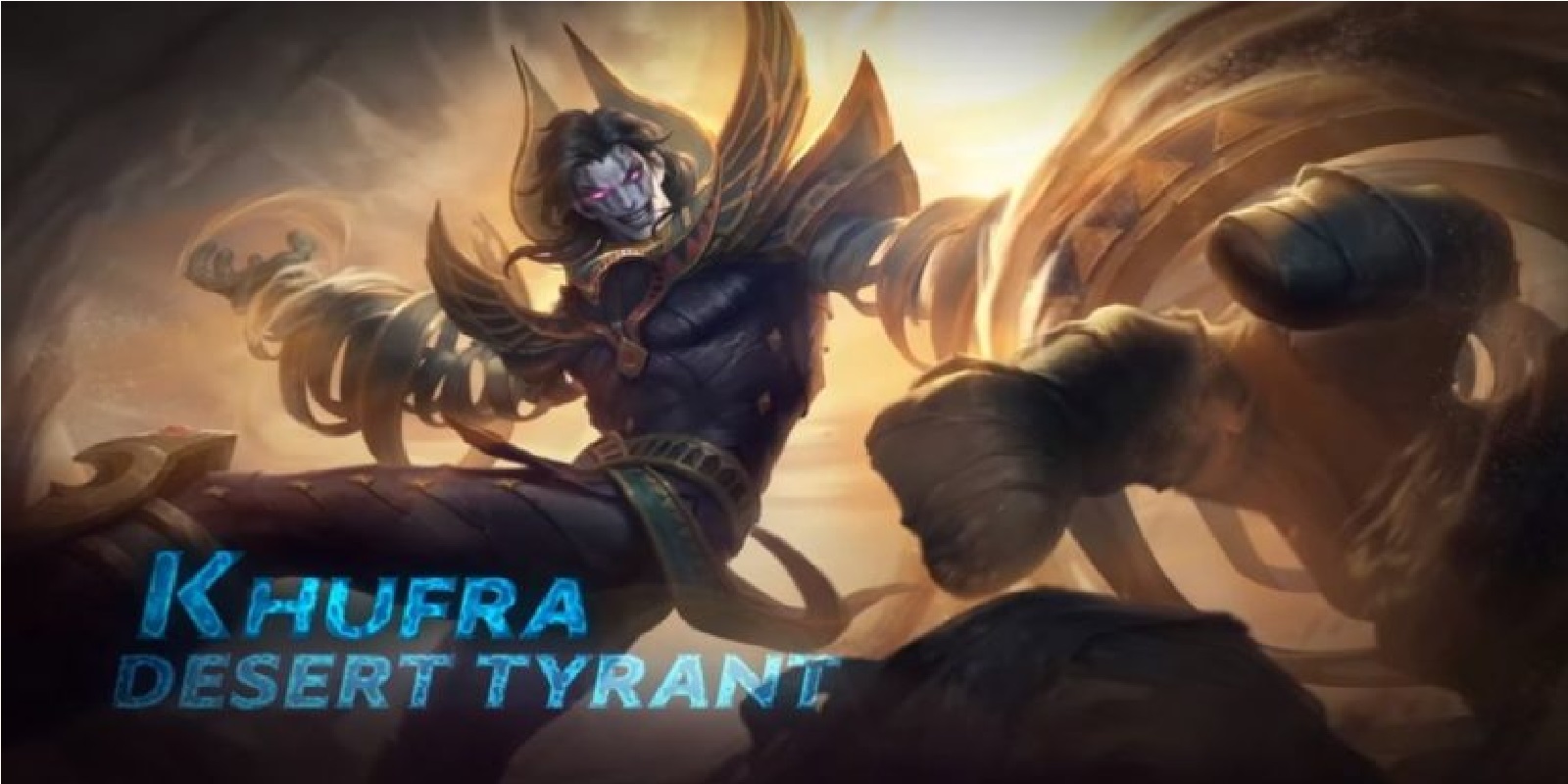 This Hero is quite reliable in all conditions. With his Bouncing Ball skill, he can neutralize all enemy attacks and make enemies move. Khufra is very effective against fanny.
Ruby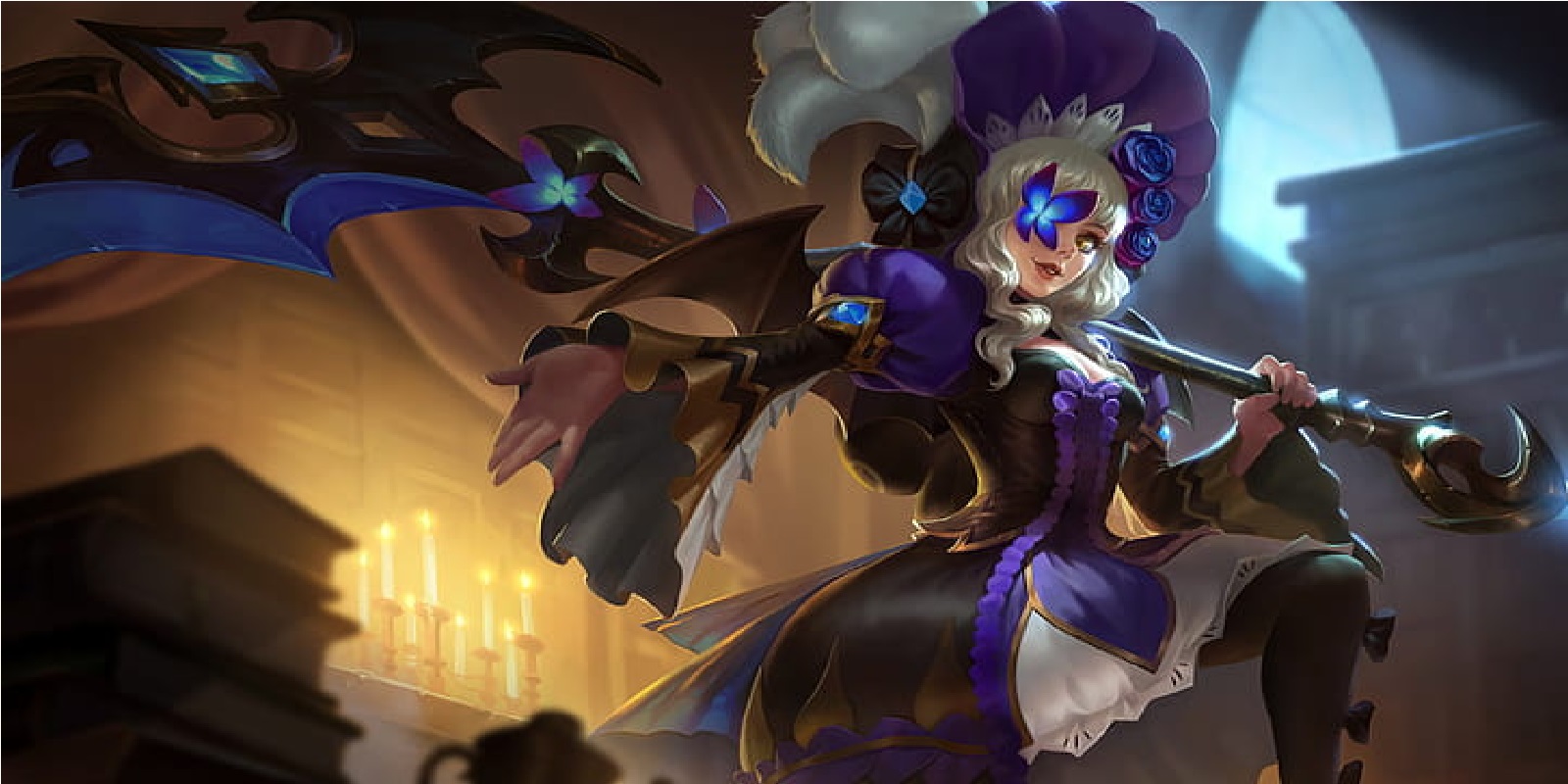 Ruby has two good disable skills, but unfortunately this fighter hero is rarely used. In fact, Ruby is able to lock the enemy when the team fights and makes the enemy unable to move when fighting this hero.
So, those are the best heroes with disable Mobile Legends skills. Don't forget to keep practicing, play wisely and don't become a toxic player!
Don't forget to follow our social media on Instagram