Here we will discuss about Balancing in ML, namely Hero Buff and Nerf August 2020 New Mobile Legends Patch. Mobile Legends always balances, so that the game is balanced. This is usually done to match the hero with other heroes. With Buffs and Nerf given, sometimes heroes that are rarely used become more frequently used because there are skills that are buffed.
Mobile Legends has many heroes that you can use, each hero has strong skills in its use. Depending on how you play, you can make the hero OP. You need a good team with good cooperation, as well as items that are organized and effective. Besides that, you can also follow the existing Meta and use the heroes that have been buffed recently for you to try.
In the upcoming update, many heroes will get buffs and some will get Nerfed. For this update, many heroes will get buffs for several heroes, and there are also heroes who get quite bad nerf.
Here we will provide info about the Hero Buff and Nerf August 2020 New Mobile Legends Patch that will be coming. The heroes below will get changes to their skills. So that you can follow the existing meta, you can see which heroes are hit by Buff and Hero who is hit by Nerf.
Heroes who get Buffs will have strengthened skills. Meanwhile, Nerf is a hero who will get a decrease in skill. So here is the Buff and Nerf list for the August 2020 Patch:
BUFF
There are three heroes who will get buffs, one of which is Claude, Kaja and Vale. The three of them will get a buff, which will make their skills stronger. What we will discuss this time is the Buff that Claude got.
CLAUDE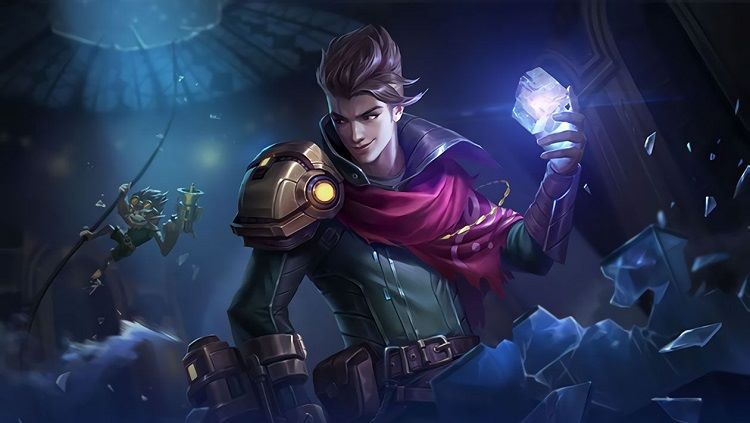 Claude's 1st skill will get a strong buff. Initially, Claude got an Atk Speed ​​of 2% – 4.5%. After that, he gets a buff that makes his skill give Atk speed to 2.5% – 5%. This buff makes him stronger as adc.
KAJA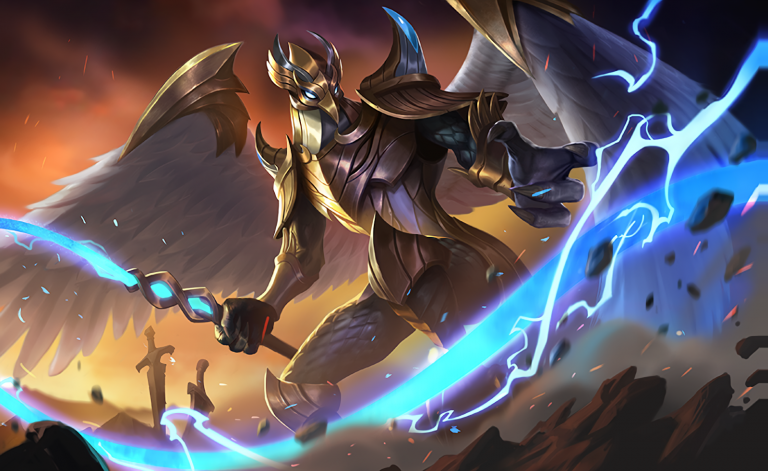 Kaja also gets a big buff. His HP increased from 2459 to 2609. After that, his damage skill called Ring of Order, the damage was increased from 120-270 to 135-285.
VALE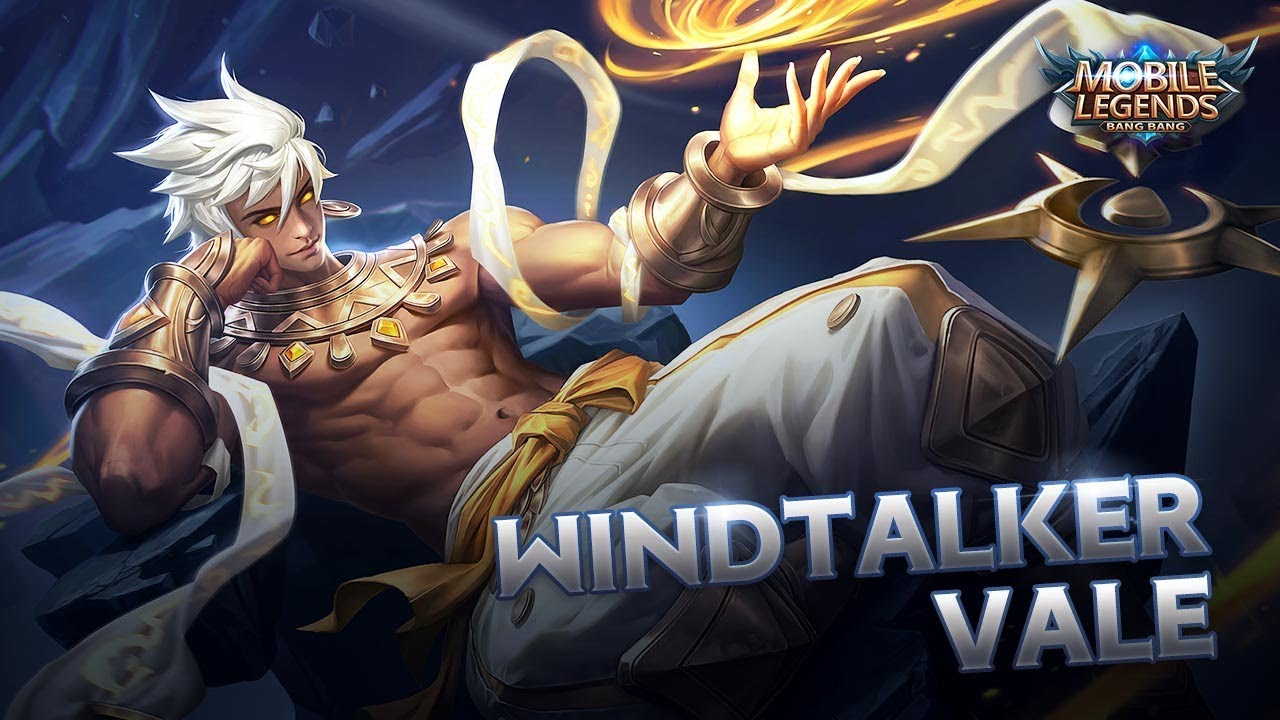 Vale's Wind Blade skill is also buffed and increases his damage and range.
Nerf
The following are characters who will be hit by Nerf in Mobile Legends. Helcurt, Gatot Kaca, Ling and several others, were hit by a buff which was enough to make the skill drop.
HELCURT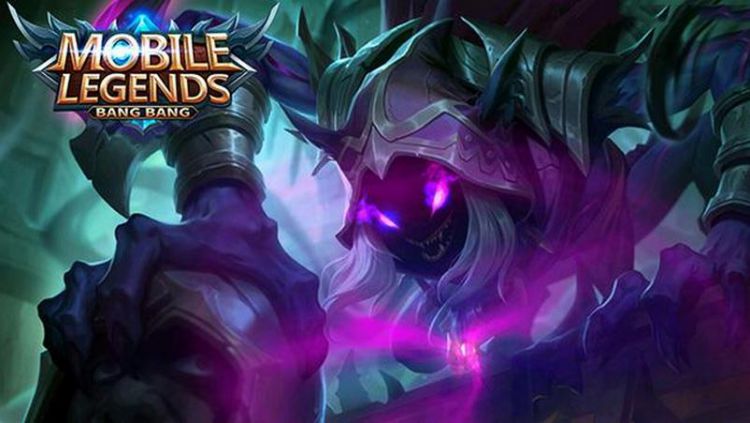 Helcurt gets a really annoying nerf. Now the silence skill can only provide silence, if the enemy is only hit by the CC Effect. This makes it more difficult to attack the enemy.
GLASSES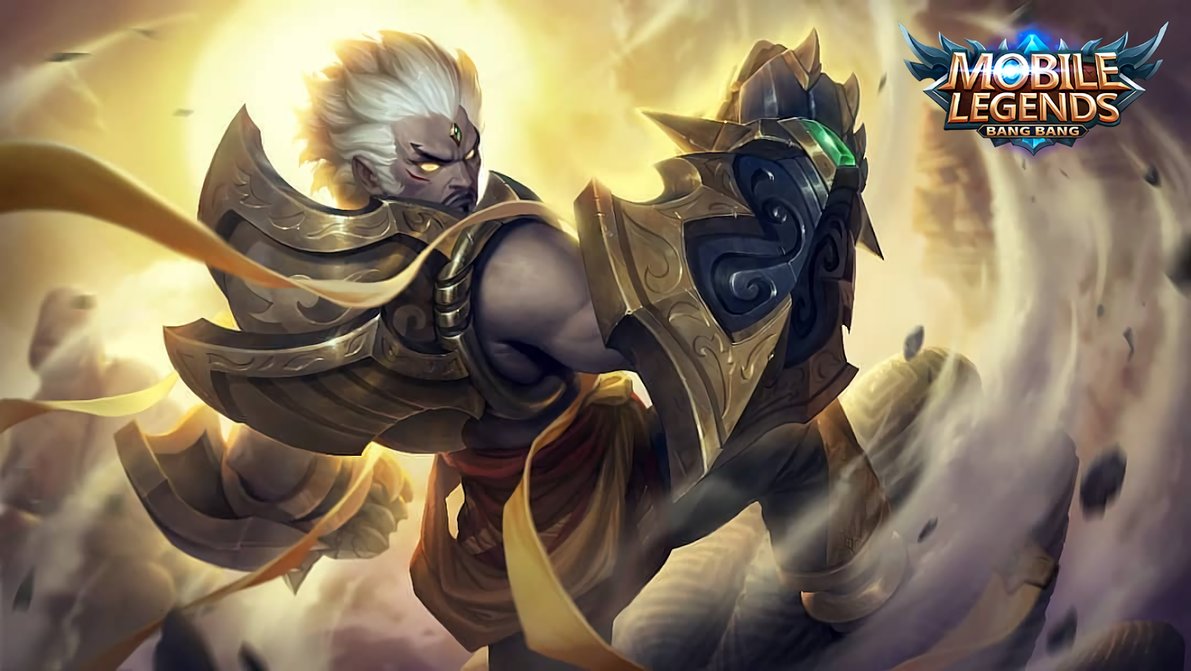 Gatotkaca gets nerf which makes Gatotkaca's SKill damage decrease from its nerf and its slow effect is reduced by 10% as well.
LING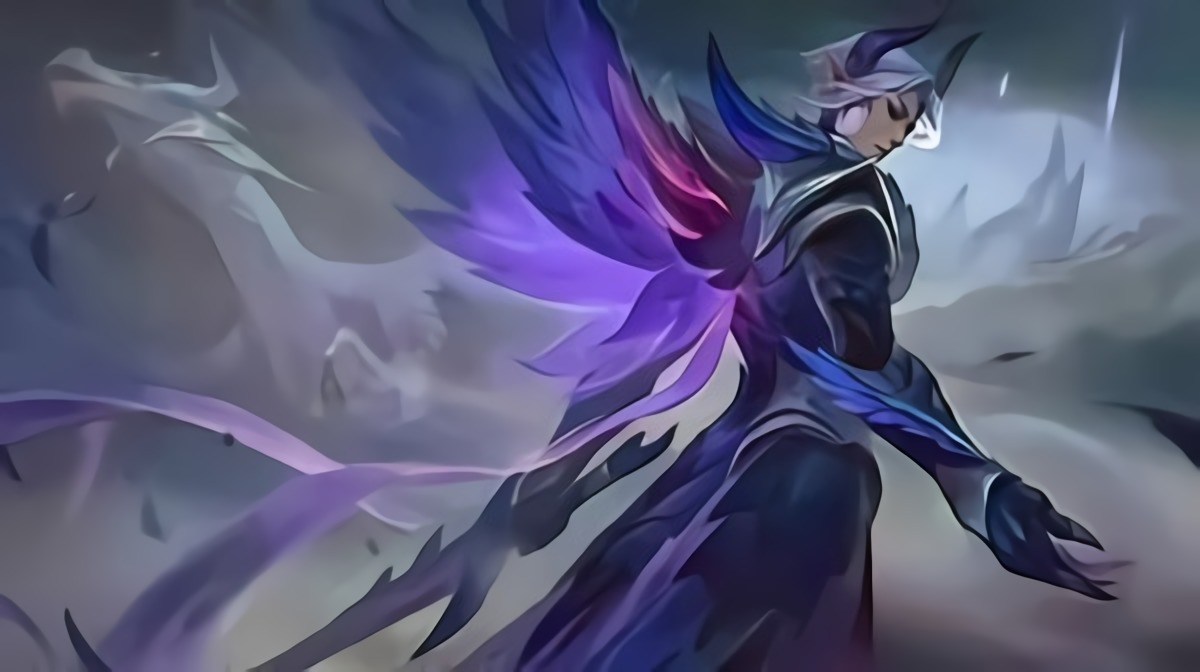 Ling got a really high nerf. Skill jumps the wall to be 0.1 second longer, the movement speed of the ultimate decreased from 30% – 10%. Lastly, Delay from use Defiant Sword being 0.1 longer.
also read:
That's the Hero Buff and Nerf August 2020 Mobile Legends New Patch. As you can see, it looks like Ling has gotten quite a bad nerf, making it even more difficult to use. However, many heroes who are rarely used have become stronger like Vale and Kaja. Also Follow Our Social Media on Instagram Esportsku!