The name Bigetron Red Aliens is familiar to PUBG Mobile or other esports players. The greatness of this squad has won many national and international tournaments like the last PMWL. This time we will provide info about the stats and other info from BTR Ryzen.
PUBG Mobile is a game with a battle royale genre with a military style and more complex gameplay details so that more training is needed to master this one game. Therefore, the PUBG Mobile tournament which is enlivened by pro players is very interesting to watch because we can find great pro player-style techniques.
BTR RA is a PUBG Mobile squad that has made achievements in the international PUBG Mobile scene. His last achievement was winning the PMWL East 2020 and yesterday also topping the PMPL ID standings last week. For those of you who are curious about the stats of the BTR RA squad members, here is the information about BTR Ryzen.
Also read: PMWL 2020 Analyst Admits the Greatness of Playing PUBG Mobile from BTR Ryzen!
Ryzen BTR: ID, Stats, K / D Ratio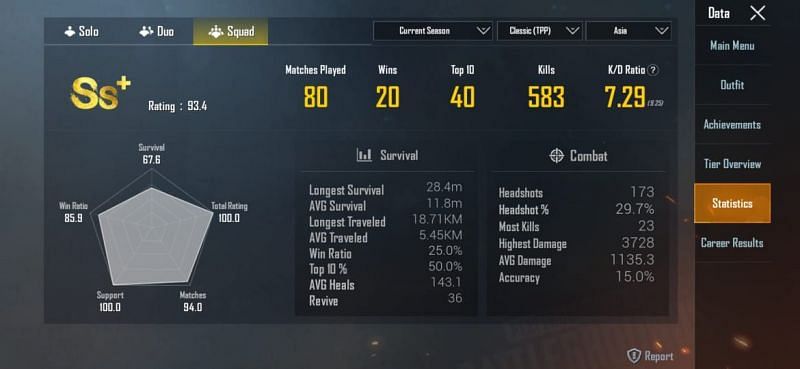 PUBG Mobile BTR Ryzen ID is 5178789962 with IGN BTRXRyzen. Throughout Season 14 of PUBG Mobile, BTR Ryzen has played 80 squad matches with 20 wins. He has been in the top 10 for 40 times. BTR Ryzen got total kills this season of 583 kills with a K / D ratio of 7.29. The tier he gets in this season is Ace!
Get to Know the Ryzen BTR Closer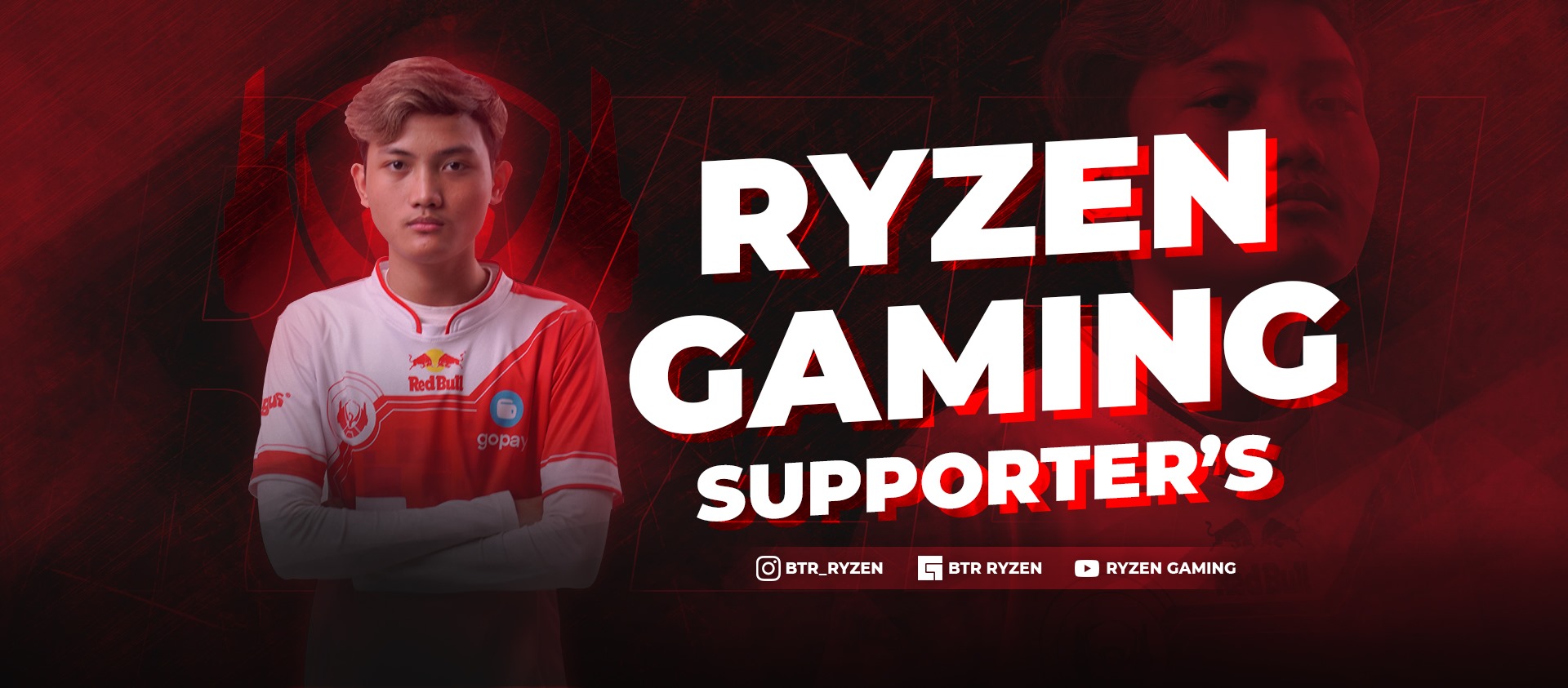 The achievements of this young PUBG Mobile player together with the Bigetron RA squad are very many, especially since the last year. PUBG Mobile international tournaments such as PMCO Fall Split Global Finals 2019, PMWL 2020 East were won by Bigetron RA and BTR Ryzen as an important part of the squad's victory.
For those of you who are curious about the figure of BTR Ryzen, you can follow his social media accounts such as Facebook BTR Ryzen and Instagram @btr_ryzen. In addition, he is also active in the Ryzen Gaming Youtube channel.
Also read: Curious about the Zuxxy-Luxxy BTR twin stats? Here it is the info
That's the info about BTR Ryzen, the scary rusher from Bigetron RA who has crossed the world. Let's support other PUBG Mobile teams from Indonesia who have the potential to become world pro players. Thank you!