Sacred Statue is an item of equipment from a hero that can be used in Mobile Legends gameplay. You can get the Sacred Statue by buying it at the shop using Twilight Coin. You can get Twilight Coins from completing missions in the Mystery Code of a hero. Starlight Member Mobile Legends in July will present the Starlight Hayabusa Biological Weapon and Hayabusa Sacred Statue skins.
Apart from buying it from the Sacred Statue shop, you can also get it by becoming a starlight member in Mobile Legends. By becoming a member you don't have to bother getting the scarlet statue. You will also receive a buff according to what is in the scarlet status of the mobile legends that you are using.
On this occasion we will provide an explanation of the Hayabusa Sacred Statue in Mobile Legends, for those of you who are curious about the shape of the sacred statue, let's just take a look at the review below!
Hayabusa Sacred Statue in Mobile Legends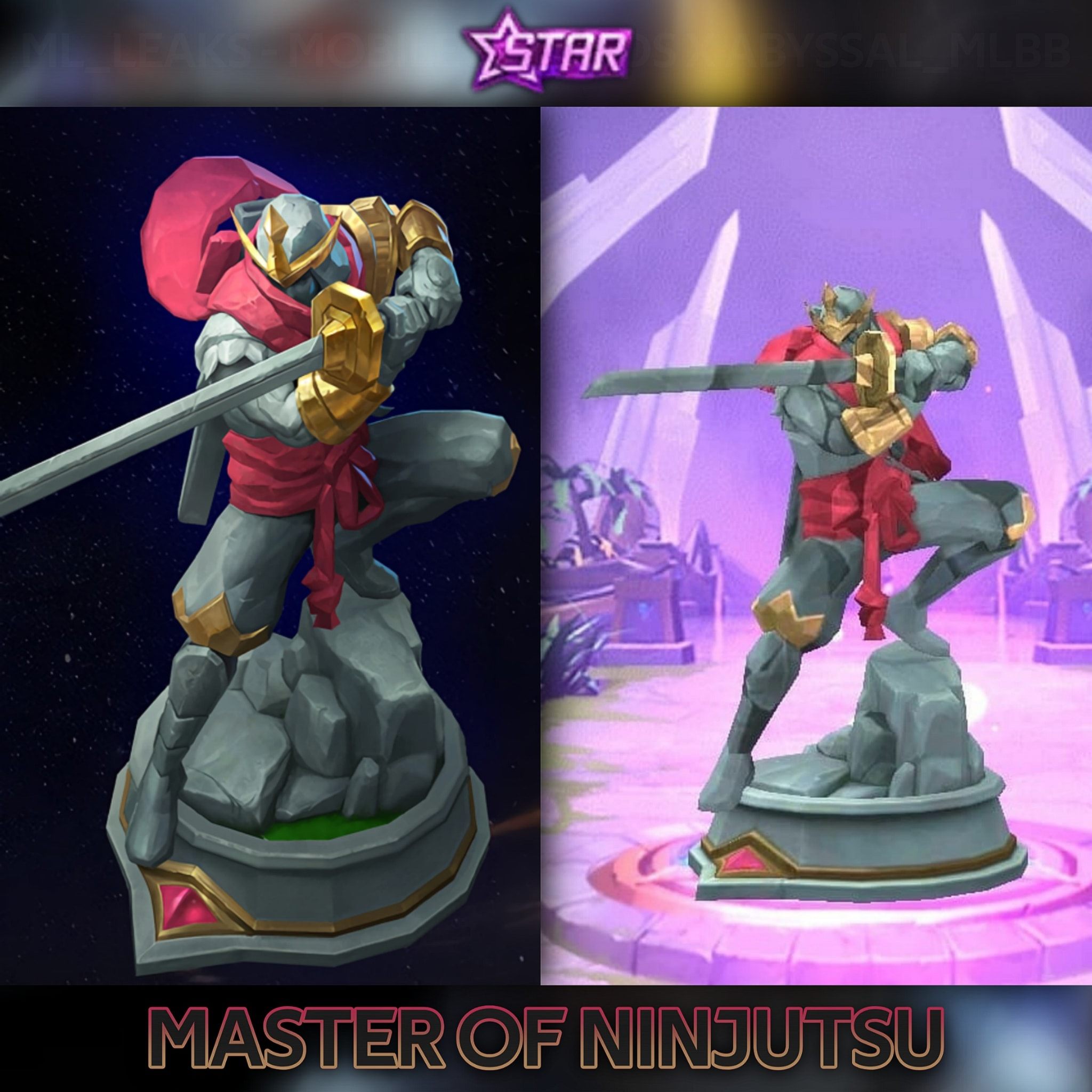 Hayabusa is an Assassin hero who will be given a skin starlight by Moonton as Mobile Legends Developer and its sacred statue in July. You can have skin Biological Weapon and the Sacred Statue by becoming a starlight Member of Mobile Legends, which you can buy for just 150,000.
By becoming a Starlight member, there are many benefits that you can get, including getting skins, getting sacred statues, and getting various items in Mobile Legends. There is a special mission for starlight members, which if you complete it, you will get a prize. When your Starlight Member mission level reaches level 60, you will get a Sacred Statue in Mobile Legends.
Using the Sacred Statue itself in gameplay can make your turret look cooler. The Sacred Statue that you get in July is from the hero Hayabusa. The name of the Sacred Statue itself is Master of Ninjutsu in accordance with Hayabusa's hero role, namely assassin. Role Assassins mobile legends itself is a role that is indeed the god of death in mobile legends with painful damage and high mobility.
Display of the Cool Hayabusa Statue!
The appearance of the Sacred Statue of Hayabusa in Mobile Legends is very cool because it looks like a Hayabusa hero who is pointing his katana towards his opponent. Overall it is very good because it is quite simple but seems quite elegant. You need to remember that you can get this sacred statue of master of ninjutsu by reaching the maximum level in your starlight member daily mission.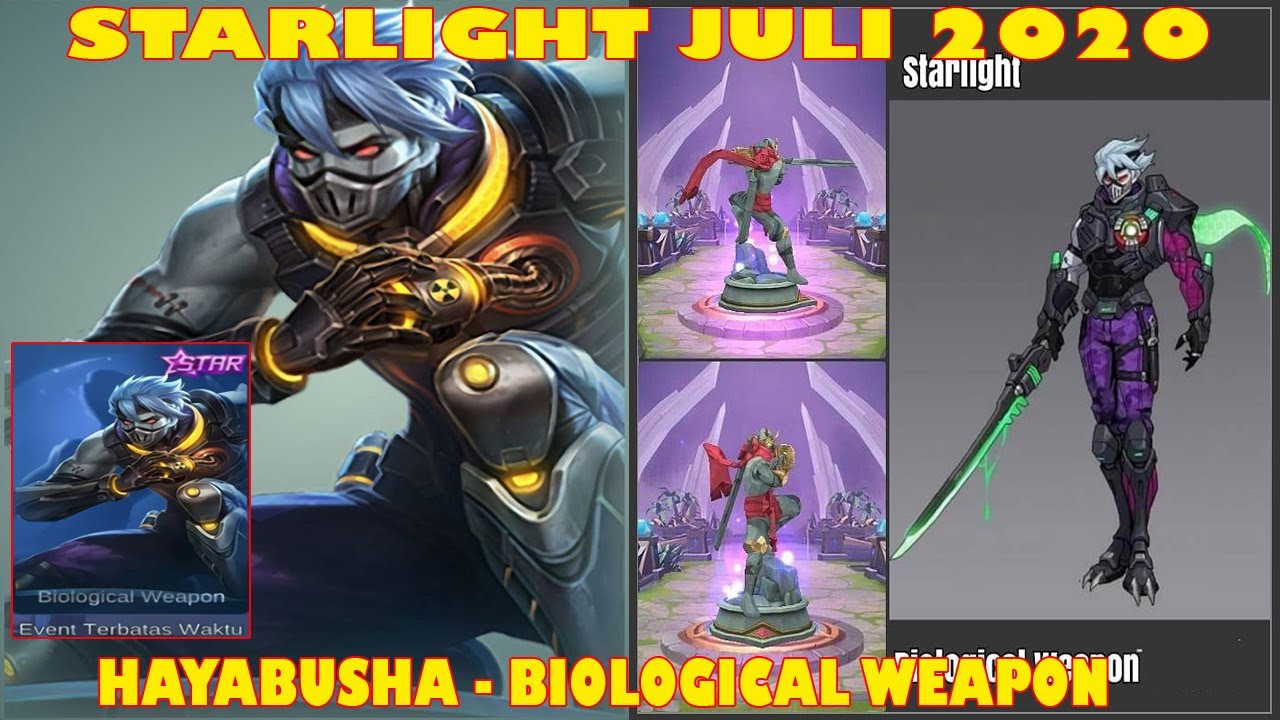 Mobile Legends is currently working on a lot of new projects that aim to make the heroes in it cooler and stronger. By providing the starlight member feature, it is also very useful for players who buy it.
This is because becoming a starlight member will open a hero trial that can be used along with the skin in both classic and ranked mode. There are also many rewards that you can get from starlight missions. There are also Starlight Gems that you can collect to exchange for skins in the Starlight Shop.
So that's an explanation of the Hayabusa Sacred Statue in Mobile Legends which will be coming in July. For those of you who want to get it, please buy Starlight Member in July and feel the sensation for yourself using the Sacred Statue Master of Ninjutsu Hayabusa!