Now we have the Halloween Free Fire Free Backpack Leaks, this is one of the skins that we shouldn't miss later. So at the event that is being presented right now, it is quite good and of course very interesting to try. Where all of this is definitely something that is not allowed, until we ignore it because it must be profitable.
The free items that are presented in the Free Fire game now are quite good things later. Where you can get something good, because we also know that the Halloween Free Fire Event will be presented in this game next month. That way, our excitement in playing the Free Fire game will get even better and it won't be boring either.
Especially for now the leak that is present in the Free Fire game, has been presented again and might attract our attention to be able to get it. Curious? just take a look at the article below.
Free Halloween Free Fire Backpack Leaks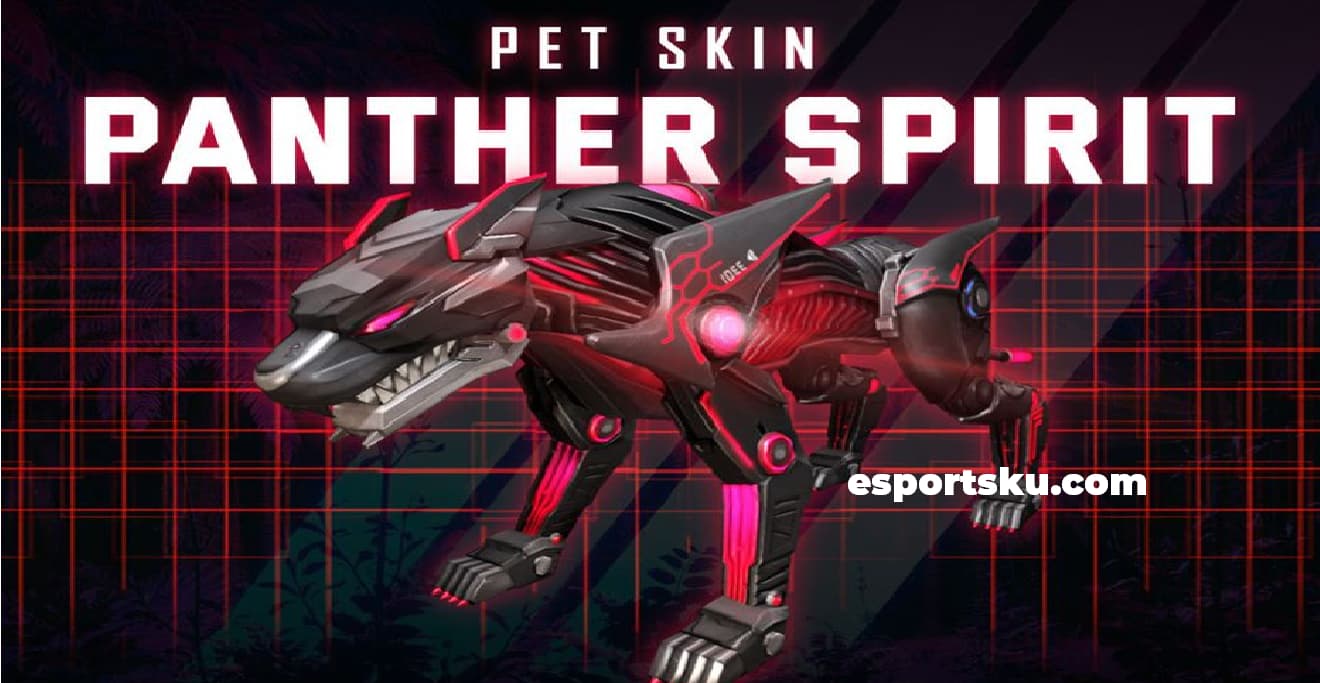 Indeed, for now there are leaks in the game, so it's quite a lot and definitely interesting for us to follow in the future. Especially for later you all have to know, if for example now there is also a Backpack Leak which will be available for free. Yup, this is one of the special backpacks, which we can get at the Halloween event.
So that way all of you won't be able to forget, to be able to try and feel the sensation of getting this Backpack skin later. Maybe we will be presented with an easy mission, in order to get the Skin and then use it in the match later. Because later this special backpack will become one of the limited items to be presented as well.
Apart from Halloween alone, it turns out that there is also a Leak of the Booyah Free Fire Special Skin Backpack. Where it will definitely be one of the cool things, so we can get it later too.
Backpack has 3 levels, each level must be a level you get is also different. So it is necessary to optimize the Free Fire Backpack when you are competing in the game. That way we can make the capacity on this backpack, it becomes bigger and less wasteful for later.
The following is the Free Fire Halloween Skin Backpack Leaks that we can get later.
Get the Skull Backpack!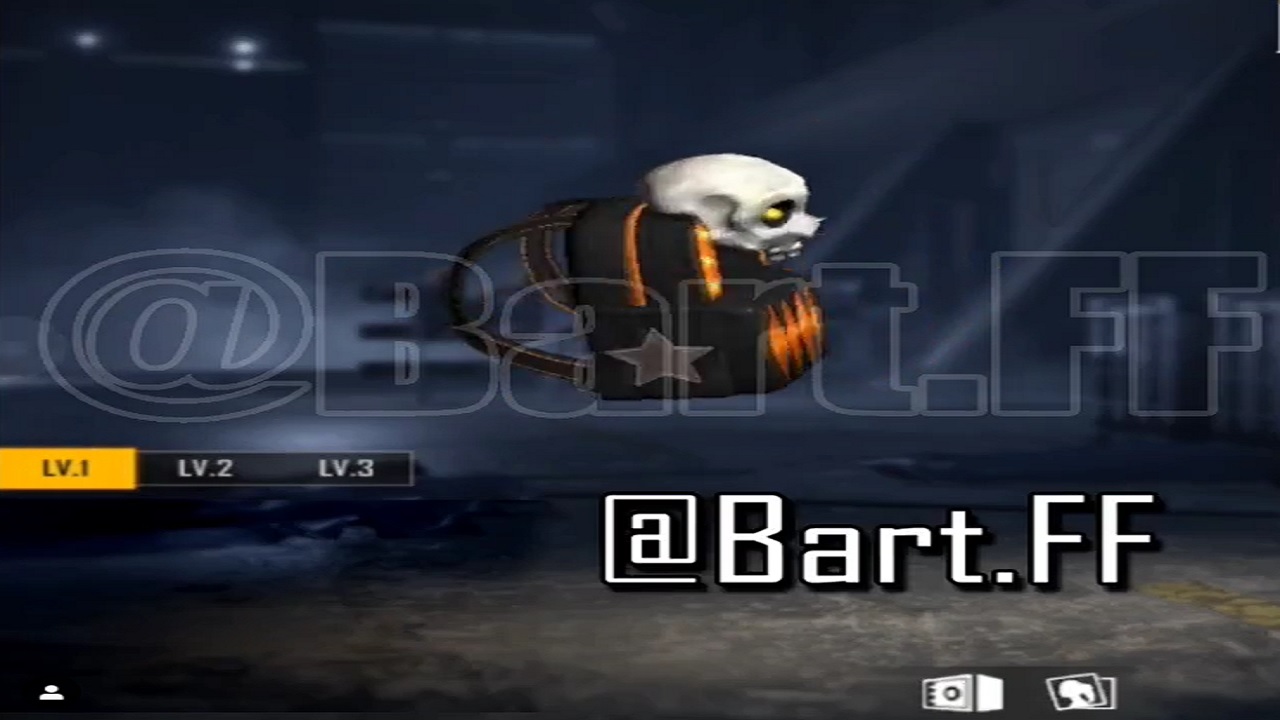 Level 1 on this first skin, we can see that this backpack, there are not many interesting accessories. Only a black bag and there is a skull on the back of the bag. It's still normal, if used when playing later.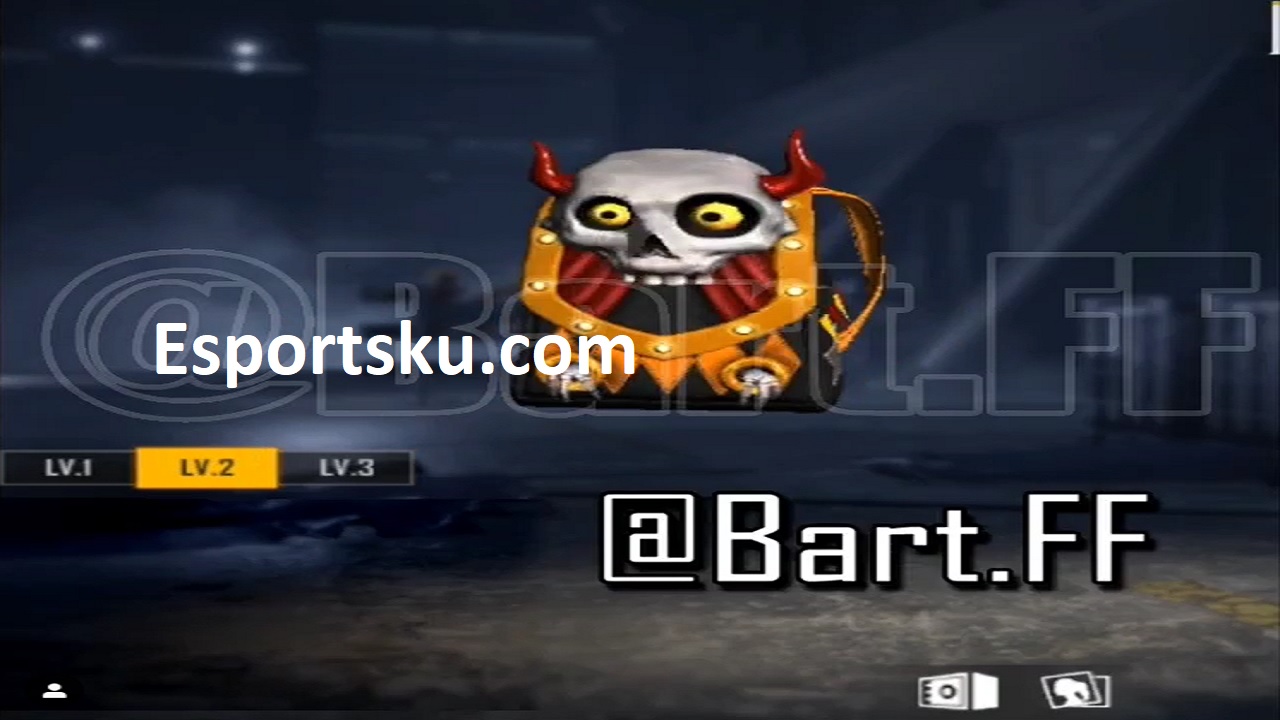 Level 2 has started to change to become more interesting, because we can see there is an Orange hue on the Skin as well. At the top there is a skull and bulging eyes, then there are also small hand accessories on the side of the bag too.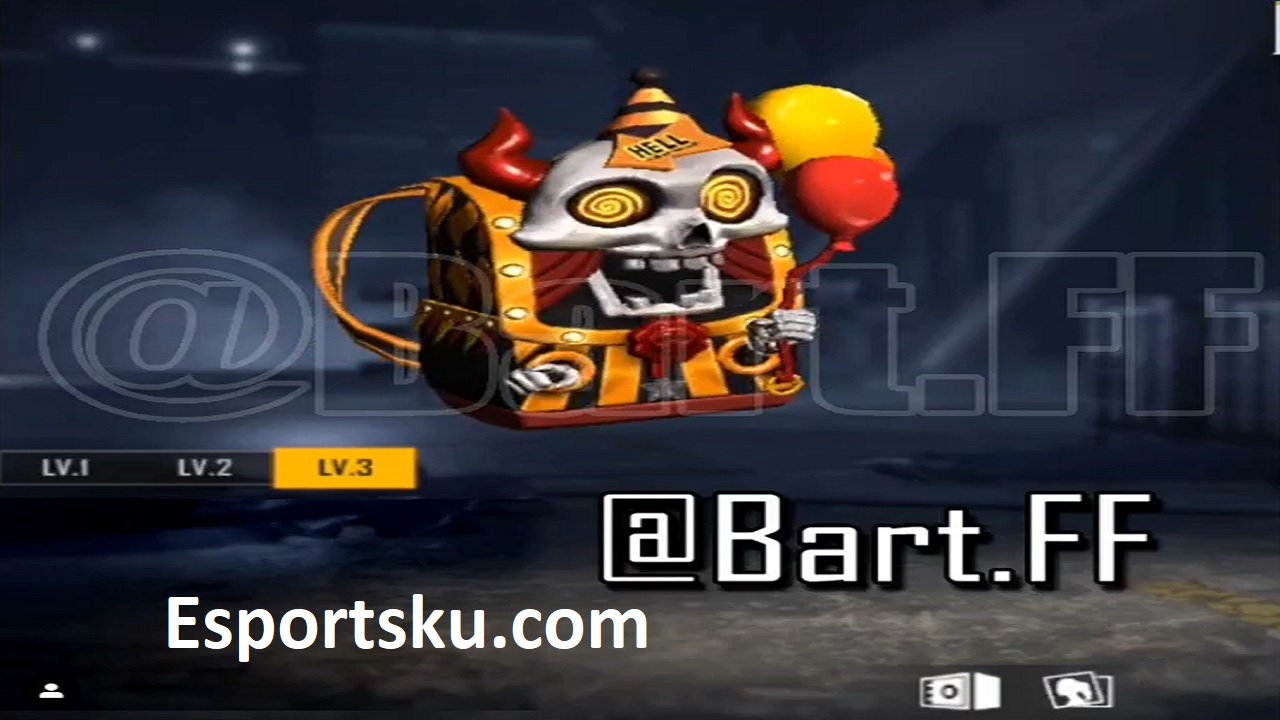 Level 3 actually underwent a change from all over, the Skull alone was visible which was getting bigger and in the eyes like Hypnotizing. Then his hand also holds a balloon and is quite unique when seen.
This skin will indeed be released later, so we just need to wait patiently for it to be released. Because what we know too, it can still be said that it is quite a long time. September isn't over yet, so you guys can be patient.
You can also read Free Fire Player's Mainstay Looting Items, so that later you can help you when competing. These items will also fit directly in the backpack that you are using, so try to grab items that are useful.
That's it, Thank You and Greetings, Booyah.