Sean "Hades" Goh is the trainer of the Aura Fire team where he received rumors that Hades left and was no longer a trainer for Aura Fire.
There are many reasons for Hades to directly train Aura Fire, which for the past three weeks Aura Fire itself has only been trained online.
When I first joined Aura Fire, I was expected to be a breath of fresh air for the Aura Fire team, especially in MPL ID Season 6.
But it is quite unfortunate, Aura Fire itself is currently getting a pretty bad performance so that it makes and becomes the caretaker of MPL ID Season 6.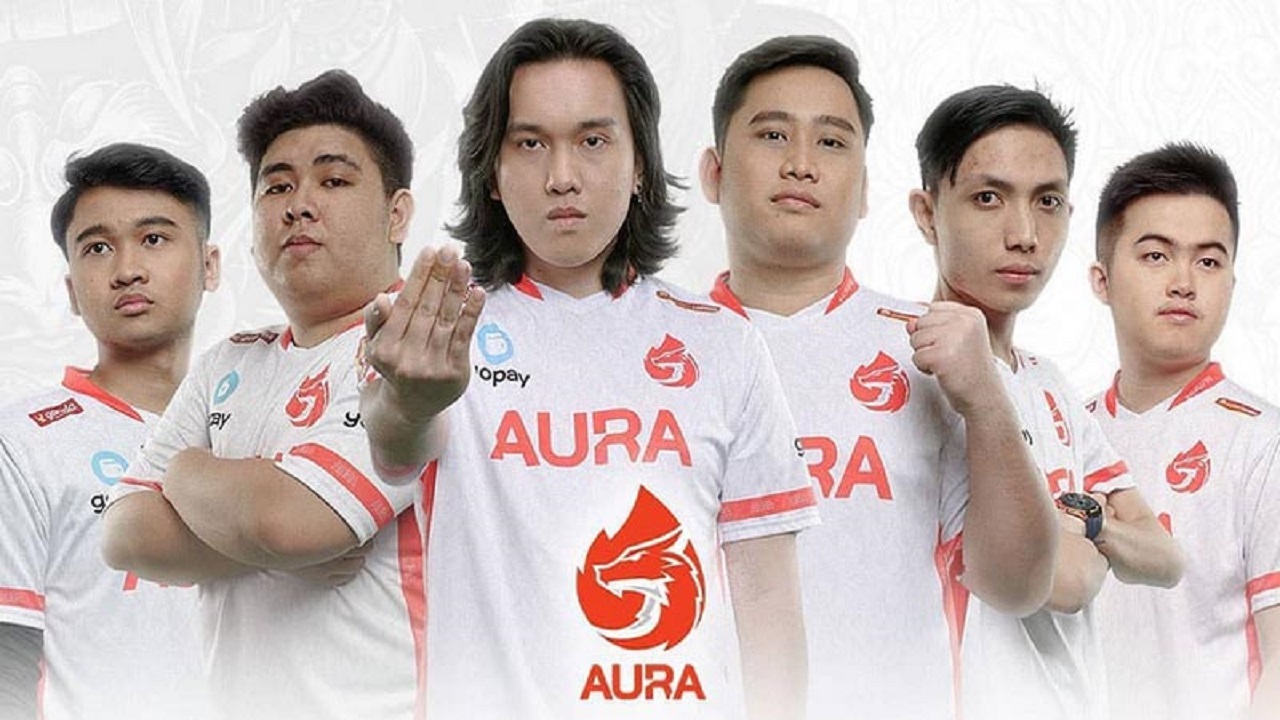 Hades is a citizen of Singapore, which during his time as a trainer of Aura Fire, he can only train online.
The reason itself is because Hades cannot go to Indonesia because of the Covid-19 pandemic. This is of course an inhibiting factor between the coach and his players.
Previously, Aura Fire itself had not provided several codes stating that Hades was not with Aura Fire. But this time they officially announced the release of Hades as a trainer in Aura Fire.
In the latest announcement from the Aura Fire Esports team, not only Hades left the team, there was also an analyst named Darrian Jovan who also left the Aura FIre team.
The reason the two people left alone was because of the distance that was an obstacle between the coach, the analyst of the Aura Fire player. Not only that, the bad results that befell Aura Fire in the MPL ID Season 6 tournament were also the main factor why Hades had to leave.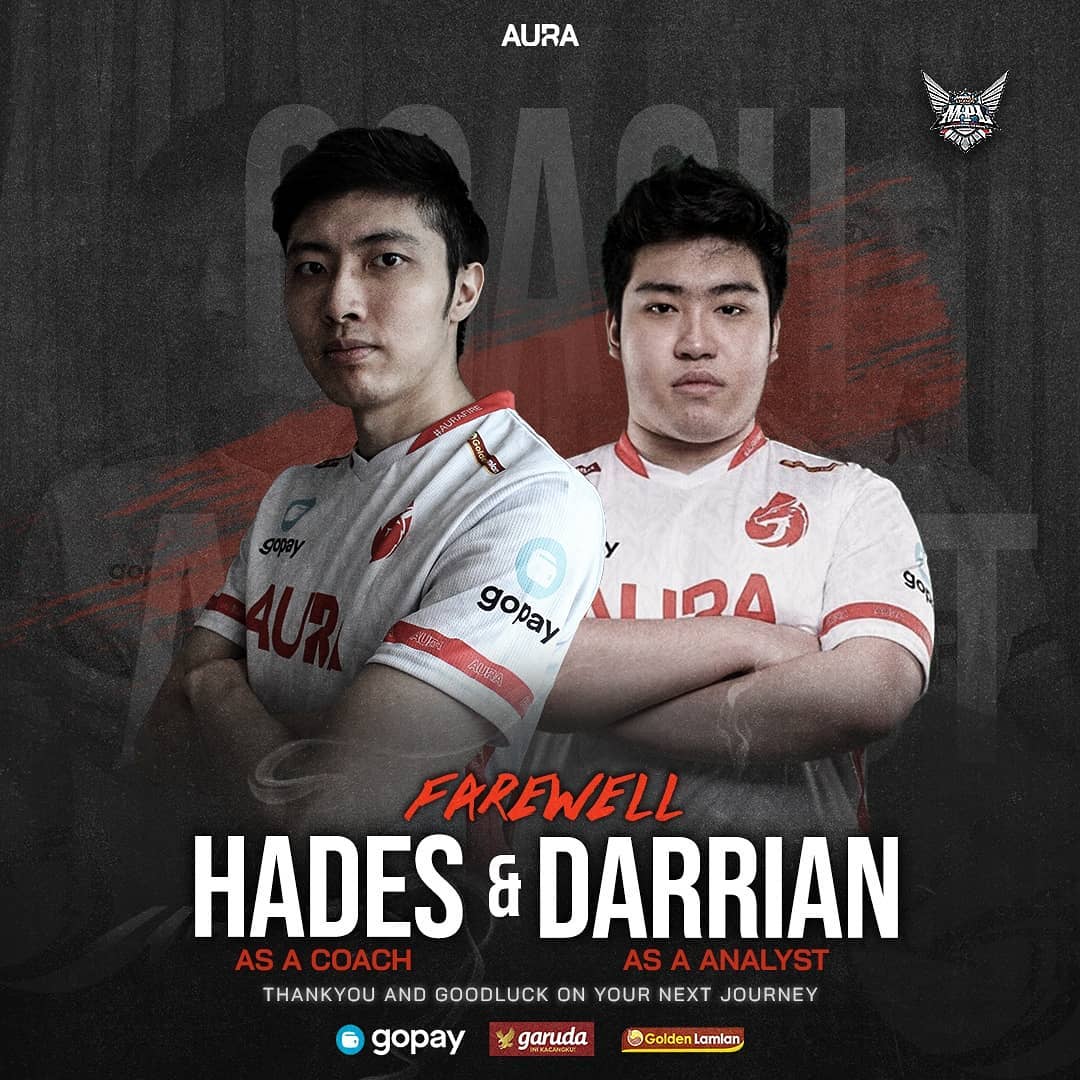 "Today we would like to thank Sean Hades and Darrian who have contributed to fighting with us in the Mobile Legends Aura Fire division in MPL ID Season 6,
Due to Covid-18 which made Hades unable to come directly to Indonesia, we have made a joint decision and farewell is the last resort for Aura Fire and Hades.
So far, the journey we have been through has been very disappointing and we are working hard to fix it.
Thank you to Darrian who has accompanied us for 1.5 years with Aura Fire as Team Analysis.
In the future, we wish them good luck and our prayers will always send them on their Esports career journey "
ALSO READ:
So that was what became interested in the Aura Fire Instagram page when officially releasing Hades and Darrian on Aura Fire. After this departure, Aura FIre itself will appoint Kristiawan Lionheart as its new coach.
So what do you think about Hades leaving Aura Fire, and will Kristiawan as the new coach for Aura Fire be able to bring the team out of their slump in MPL ID Season 6? Don't forget to follow @ esportss.ku!