This time there is a Leak of the Gloo Wall Skull Free Fire Skin that you can get. As we know until now android ame has grown and become more and more with time. Free Fire is also one of the best Mobile games, where this game was once the 1st place in the Play Store. This is because this game has the highest total player and rating level.
Of course it will not be an impossible thing, because in the past the Free Fire game was ranked 3rd as a game with quite a busy player. Various updates that are present in this game too, are quite good and very interesting.
For example, yesterday there was the latest Maintenance 7 May 2020, where there were several things that went into this game. So right now, all of you can enjoy all these updates properly and smoothly, of course.
If you compete, of course you need the best items that can help you win. Now, the Gloo Wall is still used by many players. Because indeed, the ability of this item will protect you from enemy attacks later.
Also Read: Leaked Stat of the Latest FF Weapon M82B Sniper Free Fire, More Than AWM?
If you use the Gloo Wall, of course you have to be good at using it. Even now, there are Tips for Using the Best Gloo Wall. So that later, it can be more durable and difficult to destroy by the enemy.
In Brazil today, there is a new information informing you that there will be a new Skin Gloo Wall. Still not clear, some say Gloo Wall and Grenade. But rather than being curious, just look below.
Also Read: Leaks of the latest female Colonel FF LC Bundle on Free Fire in May 2020
Free Fire Gloo Wall / Grenade Skin Leaks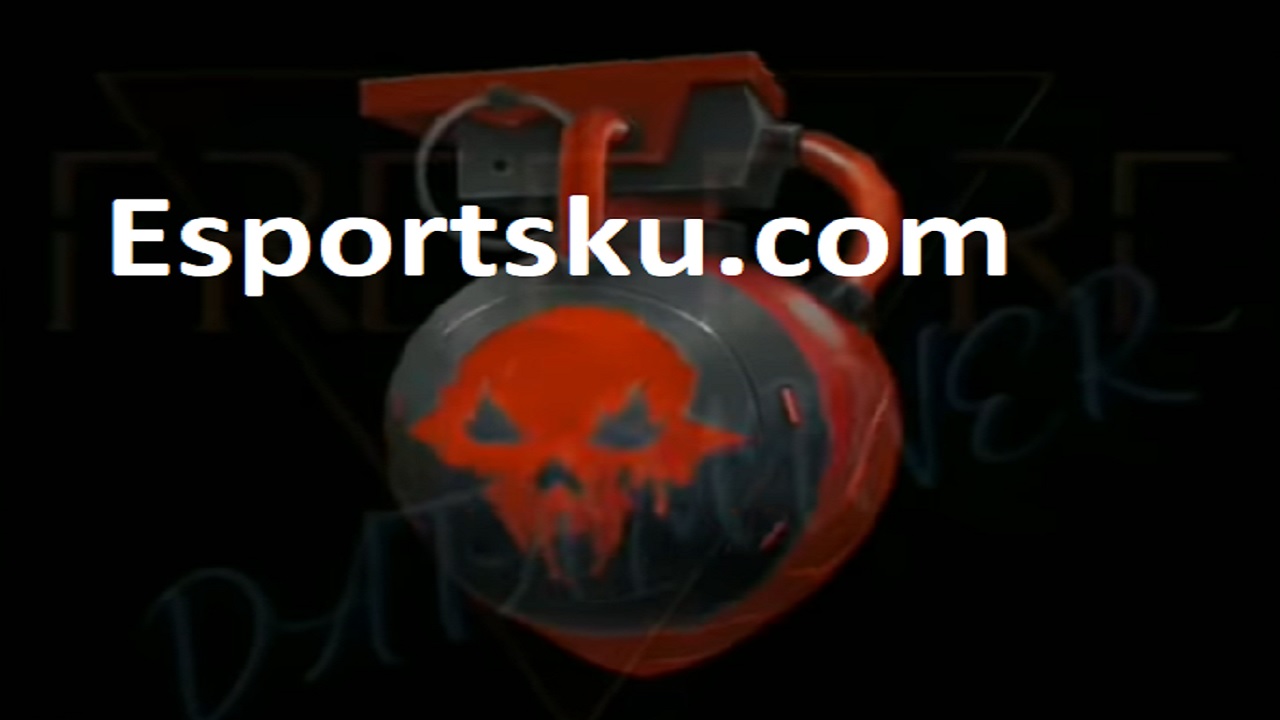 There are still many who are confused, whether this will be a Gloo Wall Skin or just an ordinary Grenade Skin. But in the Free Fire Brazil community, many say that this is the newest Gloo Wall Skin that will be coming soon to the Free Fire game.
There is no official form yet, how is the original appearance of the Gloo Wall presented by Garena. But if for example this really becomes a Skin Gloo Wall, of course the appearance that can be imagined is very good.
We only provide predictions, the theme taken from this Gloo Wall is Skull, namely Skull. Maybe, later in the Gloo Wall display there is a skull image in the middle. It has a black red color, which is pretty damn good.
Also Read: Leaked 5 Free Luck Royale FF Tickets at the Latest Free Fire Event
Latest Gloo Wall Skull Skin 2020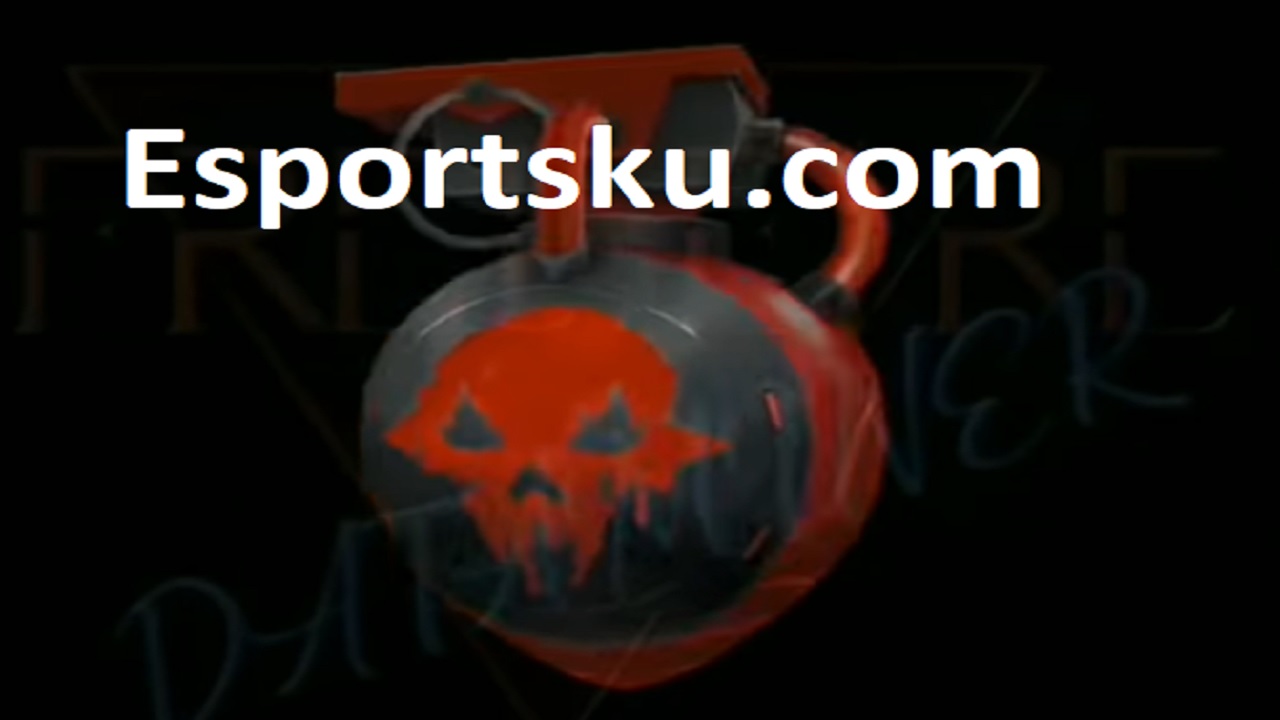 But there is also a big possibility like this, later the Gloo Wall will form a very large skull. Of course the appearance of this thing, not the skull in general. But a steel, with a high enough defense.
Even though this is still an estimate for the gloo wall, now we are getting the Grenade. In the Free Fire game, Grenades are one of the best looting items available today. By using Grenades, you can inflict massive damage on enemies with explosions.
Suppose this is a Grenade Skin, try to try the Tips for Using Free Fire Grenades at this time. So that later, you will not be too bad at using this item. Also, it looks like the explosive effect of this item will have a cool skull image.
Also Read: Moco Store Free Fire Leaks May 2020 Presents Cheap FF Items!
Apart from the Gloo Wall or Grenade, this new leak is of course awaited by many players from all over the world. In fact, the news is that this item will be presented for free by Garena. So in this way, you can't miss it.
That is all that can be said, Thank You and Greetings, Booyah.
---
If you want to get lots of information about the Free Fire game, you can immediately join our group.