Free Fire is a game with the best battle royale genre at the moment by presenting a variety of interesting things. Monthly events always provide challenges and attractive prize offers that make this one game not boring. Now, this time I will give you info about the Gloo Wall skin that is most suitable for use with the Plague Doctor free fire skin bundle which is currently on the rise.
As a game, of course the battles in FF are made as attractive as possible. Various themes and patterns are presented in the game through skins, from bundles, weapon skins, pet skins, Gloo Wall skins, and so on. A skin bundle is here to make the FF character look more attractive.
Next, I will provide info about the Gloo Wall skin which is suitable for the Plague Doctor skin bundle.
Plague Doctor Bundle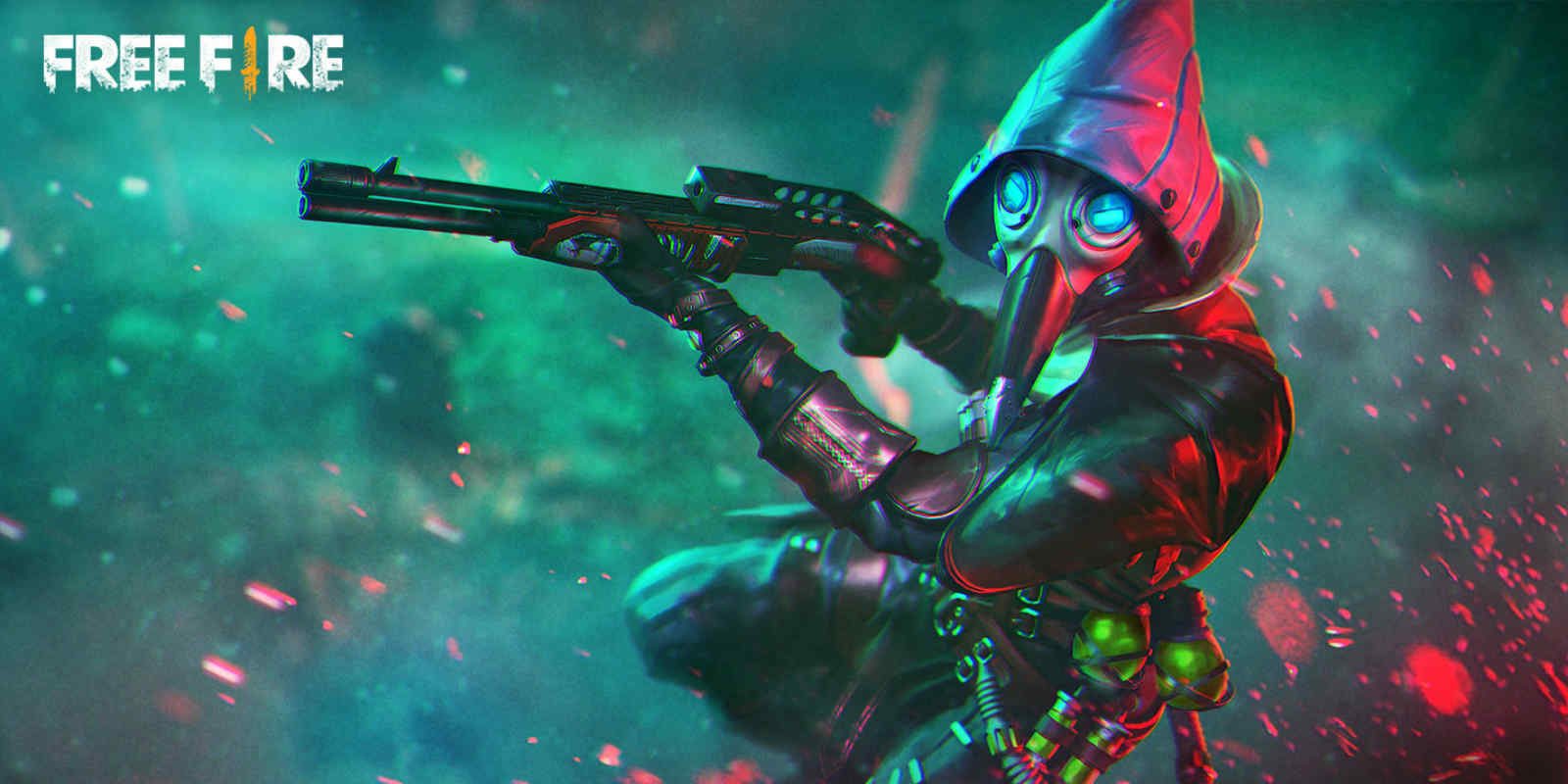 The Plague Doctor skin bundle is said to be a doctor who treats patients who are exposed to deadly viruses or plagues. The clothes used were doctor-style clothes when the Spanish Flu epidemic infected world citizens. The doctor requires completely covered clothes even by wearing a face mask or a mask with a bird's nose.
The situation at that time must have been a very dangerous world. Everyone needs a face mask or mask because the virus can spread through the air. The air at that time was so polluted that you could not do your activities normally.
Gloo Wall Nuclear Bunker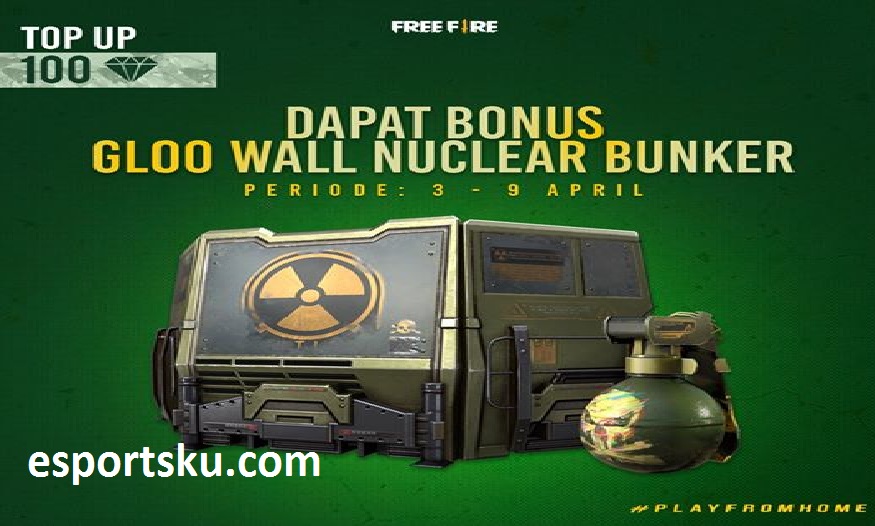 The polluted air during the Spanish Flu was truly dangerous and deadly. The unhealthy air at that time made humans have to wear a face covering to avoid contracting the virus. Of course at that time it was similar to the condition or quality of the air when it was polluted by nuclear.
Now Free Fire presents the Gloo Wall skin with a nuclear theme. Nuclear is a deadly weapon whose after effect can pollute the air to become unhealthy and very deadly if inhaled.
As the name implies, the Gloo Wall, which indeed functions as a shelter, becomes a defense bunker from air contaminated by nuclear attacks. Or it could be that this bunker is the main defense when a nuclear attack is launched. Very dangerous.
The appearance of the Gloo Wall using the Nuclear Bunker skin becomes dark green like military green. In addition there is a dangerous nuclear sign logo on the body of the Gloo Wall. And of course this skin also provides a green Grenade Nucler Bunker skin with a skull on the Grenade body.
Also read: Latest Convoy Crunch Free Fire Mode, Monster FF Car!
Also read: Gun Skin, Free Permanent Free Fire MP5 Weapon on Lebaran FF!
That's a brief review of the Gloo Wall Nuclear Bunker which is suitable for use with the Plague Doctor bundle. Use this to make your defenses stronger against the most dangerous attacks like a nuclear attack. Thank you and booyah!