As one of the technology companies from China, it is undeniable that the year Xiaomi is getting bigger and bigger name. Moreover, in the smartphone class, Xiaomi is like one of the dominating brands in Indonesia thanks to all the advantages offered on a series of smartphones.
Call it because the specifications are attractive but have under-market prices, this is the reason why Xiaomi smartphones are so loved and eagerly awaited by their new release by loyal fans who can't wait to buy.
Apart from having charming specifications, Xiaomi also presents its own interface called MIUI. In addition, there is also a Mi Account which functions like Apple's iCloud which has almost the same function.
However, for those of you who are still confused about the actual function of the Mi Account and what advantages are offered, in this article, let's discuss Mi Account further!
Function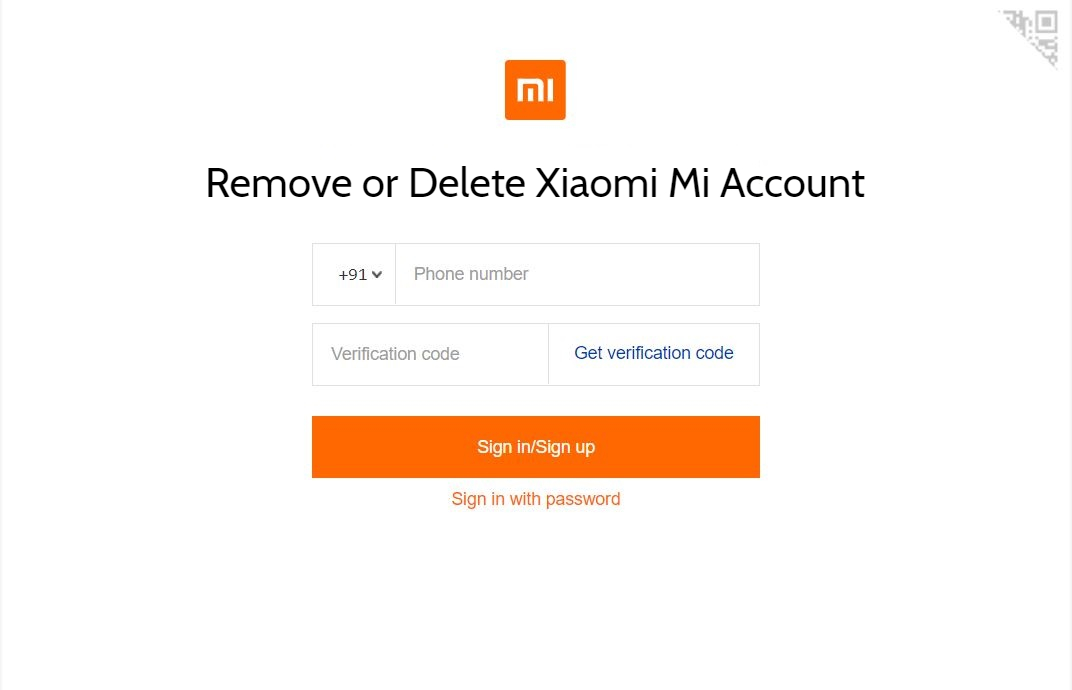 On Mi Account, there is a feature called Mi Cloud. As the name suggests, the Mi Cloud feature will help you to backup data such as SMS, phone contacts, photos that you capture directly via your Xiaomi smartphone.
It doesn't just stop there, even by using your Mi Account you can also use it to track a lost Xiaomi smartphone. Most importantly, Mi Account has logged in to the lost smartphone, the possibility of finding the smartphone will be even greater.
What Happens If You Don't Have / Login to Mi Account
Actually, if you don't have a Mi Account or don't log in your Mi Account to your Xiaomi smartphone, there won't be any negative effects. You can still enjoy the services of a Xiaomi smartphone as usual without encountering any problems.
However, if you want to use the Mi Cloud service, if you don't log into Mi Account, you can't enjoy this feature. Not only that, not having a Mi Account is a sign that you also won't be able to try various things on the Xiaomi theme store or theme store.
Things to Look For When Using Mi Accounts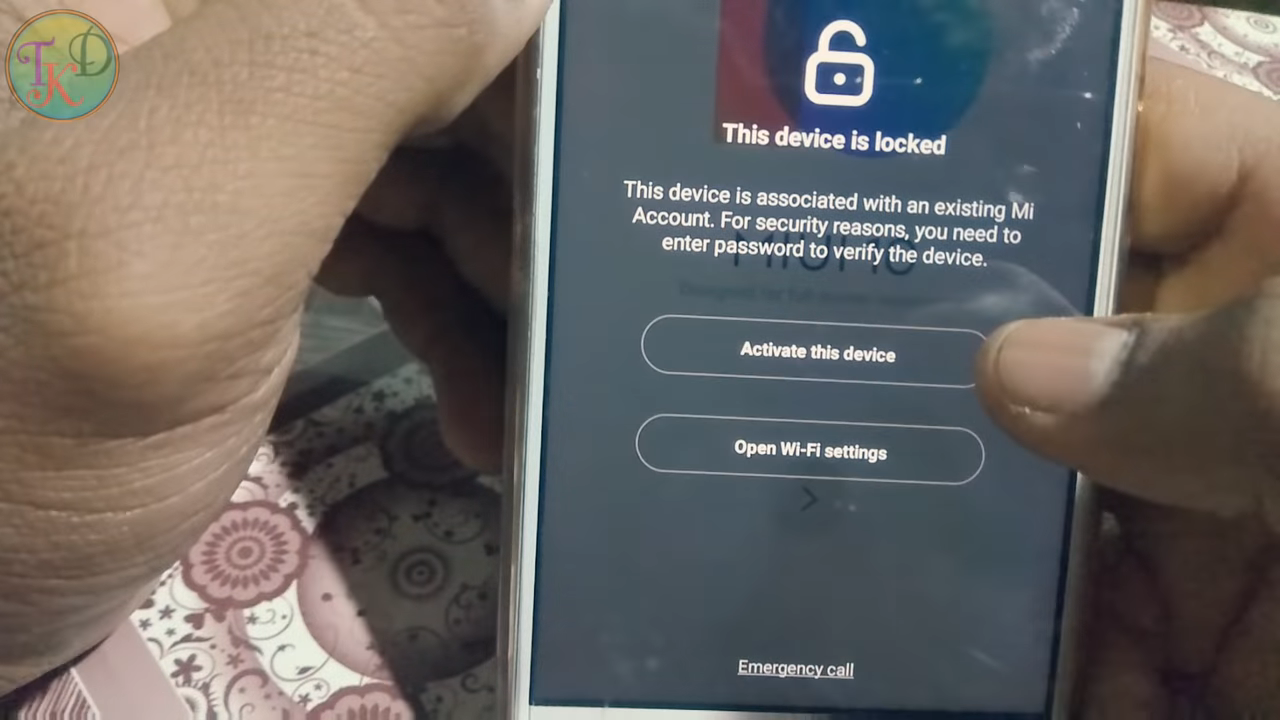 If you decide to use Mi Account and install it on your Xiaomi smartphone, remember one thing that you have to remember the password from your Mi Account and if necessary, write down the username and password from your Mi Account in a note.
Not without reason, if you forget the password from your Mi Account and decide to upgrade MIUI later the smartphone won't be able to be used because the lost mode feature is running. The same is true when you sell your smartphone to someone else.
Later buyers will not be able to use your secondhand Xiaomi smartphone because the lost mode feature is active due to forgetting the password.