Genshin Impact developer MiHoYo has revealed the origin story and profile of his newest character, Xiao, in a new trailer and blog post. Initially Xiao was a playable character in beta, MiHoYo finally announced Xiao as part of the latest 1.3 update during last week's special streaming. This time we will discuss what the trailer says, and why it's important to know.
Genshin Impact Releases Trailer Backstory & Xiao Character Profile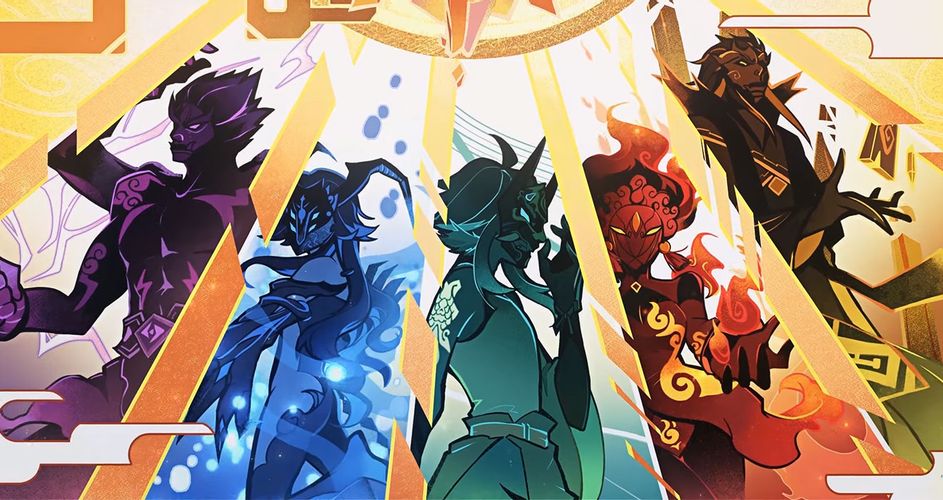 In addition to releasing Xiao, the Genshin Impact version 1.3 update also introduces a new storyline that focuses on the Lantern Rite festivel in Liyue as well as some long-awaited features or changes, such as controller support for players on the iOS platform, changes to the resin system, and fans of the Zhongli character. or Geo in general. Players will also be given the opportunity to carry out several activities that can be followed when the 1.3 update is launched, such as a shop where players can buy nameplate and rare materials, events where players can get 4-star characters for free, and many more.
MiHoYo publishes new snippets and blog posts that introduce not only Xiao's backstory and profile, but also some of the history of Liyue, one of the game's most prominent locations. According to the trailer, Xiao is one of the Yaksha who was summoned by Rex Lapis (also now known as Zhongli) to defend Liyue against the demon's curse thousands of years before his current time. Of the five Yaksha mentioned in the trailer, Xiao is the last member alive as the other three died while the fate of the latter is unknown.
Xiao's character profile reveals his other nicknames as "Alatus", "Conqueror of Demons", and "Vigilant Yaksha". She seemed to be over two thousand years old and was considered one of Liyue's senior adepts. In the game, he is an Anemo / Wind character who uses a polearm as his weapon.
Xiao's ultimate skill makes him wear a Yaksha mask to strengthen his strength by sacrificing his HP. This is one of the most exciting ultimate abilities the game has introduced so far, as it is not just a single move, but also provides a buff that strengthens Xiao's overall ability. This is like the figure of the boss Childe who enters the third phase, with changes in the style of Kamen Rider which is indeed quite cool.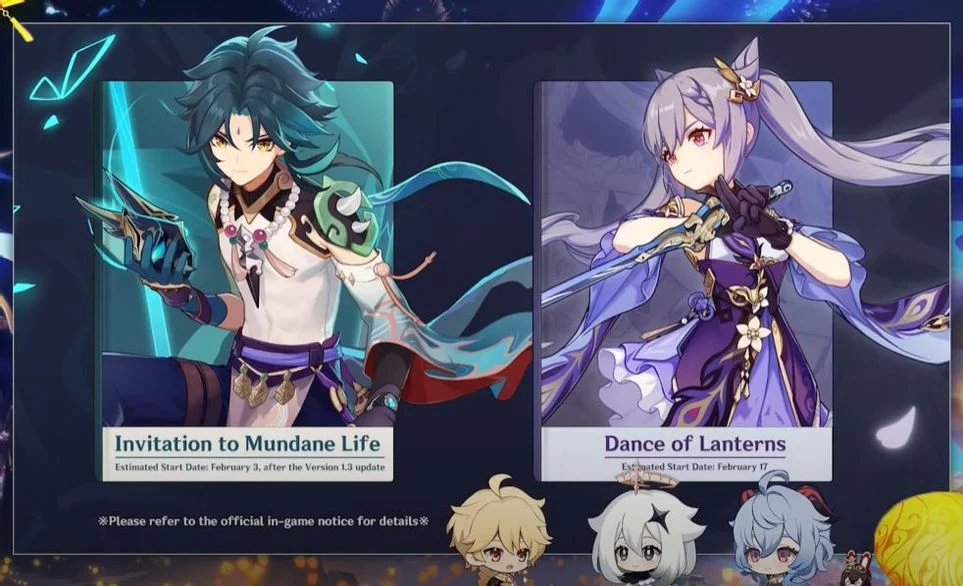 Xiao's release is the first time in a long time that only one character has been announced in the new update. Another character, Hu Tao, was previously predicted to be released with Xiao (even though he was not included in the playable character in the beta test), apparently this Pyro element was not mentioned in the last 1.3 special streaming video. Even so, there is still a possibility that Hu Tao or even other characters will be announced for release before version 1.3 ends.
Xiao's backstory, profile, and abilities clearly make him one of the most interesting characters so far, especially his unique ultimate skill. The backstory also easily provides a chance for a potential new character in the future, namely the missing Yaksha Electro.
Stay tuned for the latest information about the world of gaming, especially e-sports games, only on Esportsku!