After the Ganyu Banner Event ends, you will be faced with the latest updated version of Genshin Impact 1.3. Regarding that, let's review the release date, the latest characters, and what events will be coming to Genshin Impact.
It is undeniable that Genshin Impact 1.3 is indeed one of the most popular RPG games today. All gamers have decided to play this one game by giving the impression of adventure and unlimited stories.
On this occasion, the leak of the latest Genshin Impact 1.3 update, which will be available in early February 2021. Regarding what characters will be present as well as events that you can enjoy at the beginning of this year.
New Character Genshin Impact 1.3
After the Genshin Impact 1.2 update, the first act centered on Mondstadt and the second act tells the story in Liyue by presenting Ganyu's story and also the return of Jade Chamber, now the Genshin Impact 1.3 update is also still in Liyue Harbor with a new story.
There will be two characters from Liyue, Hu Tao and Xiao, who have previously circulated from leaker Genshin Impact. Now we will review these two characters as follows.
Hu Tao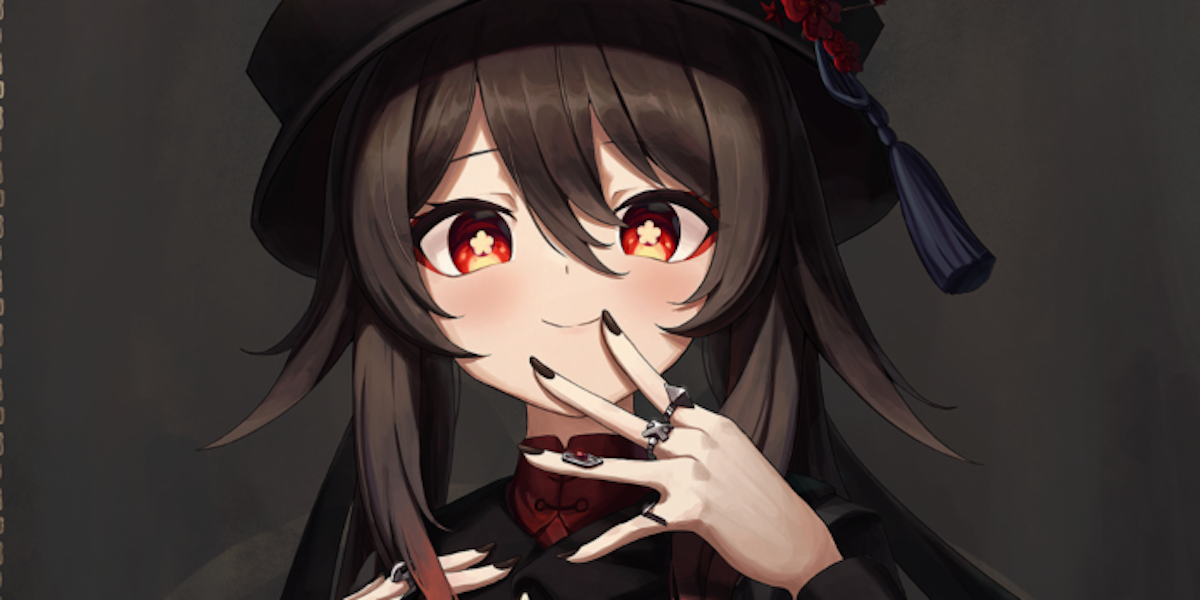 The first banner will feature a new character named Hu Tao. This character is still mysterious but has been given a clue related to Hu Tao in Genshin Impact. Hu Tao was mentioned by Qiqi in his character story.
Hu Tao is a girl with red brown hair who is feared by Qiqi, every time Hu Tao meets Qiqi, Qiqi feels annoyed and wants Hu Tao to die. How could he not, Hu Tao even wanted to bury Qiqi alive because Qiqi was a zombie.
That's why Qiqi is diligent in exercising in order to maintain the health of Qiqi's body, which can no longer grow. Hu Tao himself is a five-star character with Pyro's vision with a Polearm weapon. His ability to summon ghosts is the same as Xiangling's Gouba.
Xiao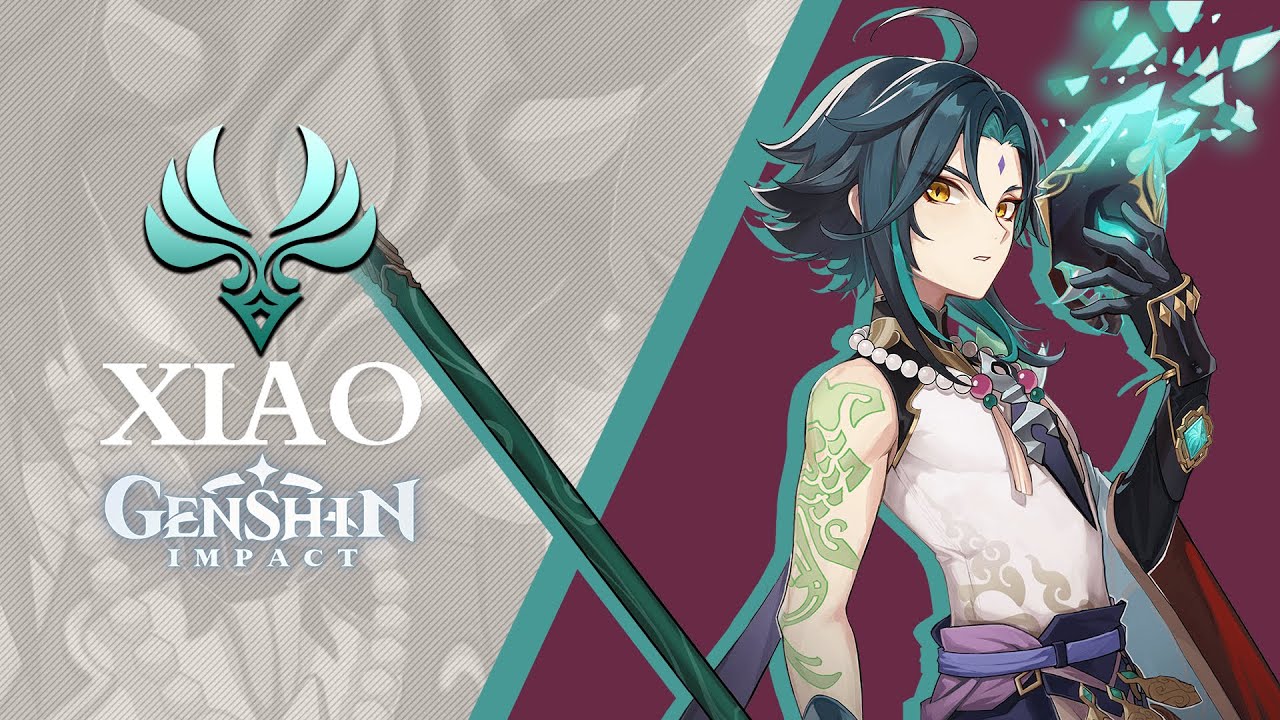 The second banner is Xiao who is an Adeptus in Genshin Impact. You already know the appearance and gameplay of this character, who is a character with a Polearm weapon and has Vision Anemo.
Xiao is the character most targeted by Genshin Impact gamers, his ability is very interesting because he relies on speed and plugin attacks many times.
Xiao Role itself will be Pure DPS, so for those of you who don't have DPS, make sure you are eyeing Xiao in the upcoming updates. With this explanation, of course you already know very well about this one character.
Unfortunately there is no information regarding the new 4-star character that will be coming to Genshin Impact 1.3. But certainly many are eyeing Rosalia on the update. Regarding this, maybe we just need to wait for the time.
Buff Zhongli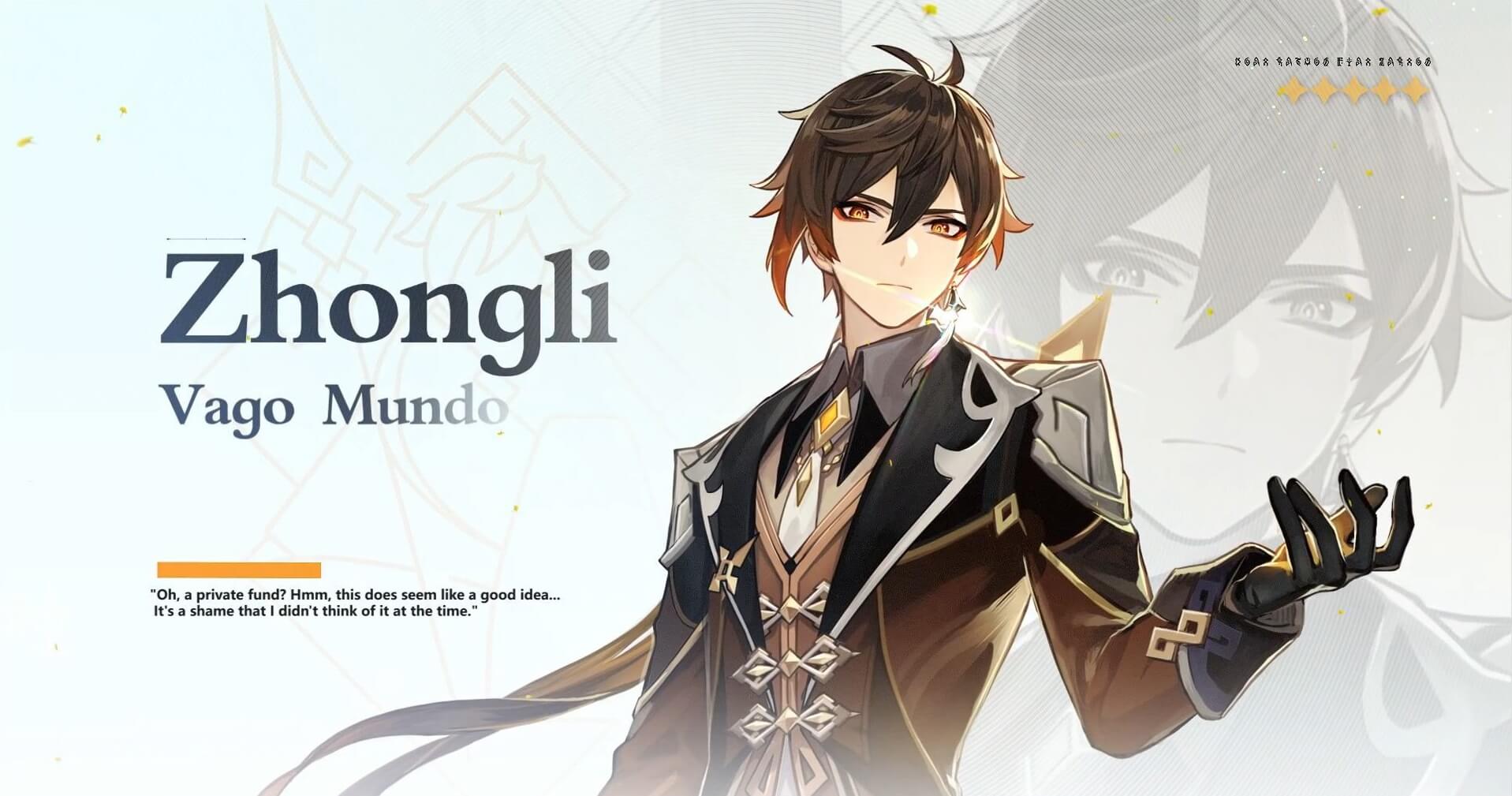 Not a new character, but the presence of the Zhong Li character buff is the most awaited one in Genshin Impact 1.3. Zhongli will get a significant buff and make him even better as a support character.
There are several buffs that are present in this Zhong Li character, just inserting the new effect of the ZhongLi Dominus Lapidis Talent will give 20% Physical and Elemental RES effects and many others.
Then for normal attacks, Zhongli's charged attacks and plunging attacks were also increased from 1.39% of Zhongli's max HP. Not only that, this effect also applies to Zhong Li's Hold E skill which can increase DMG by 1.9% Max HP.
Actually there are many more buff updates related to Zhong Li on this one, but it won't be enough if we discuss them all in this article. Now for the full review, you can see the official MiHoYo website.
When will the Genshin Impact 1.3 update be released?
First, we will review the first banner in the Genshin Impact 1.3 update which will most likely be given to Hu Tao first. Hu Tao will attend on February 1, 2021.
The end of Banner Albedo itself, which is January 12, will then be followed by Banner Ganyu on January 12 until the end of the month. Each Banner will last every 20 days.
Then for Banner Xiao it will start on February 20, 2021. So get ready to prepare primogems for the next month. Make sure you can get the two characters above.
New Monster in Genshin Impact 1.3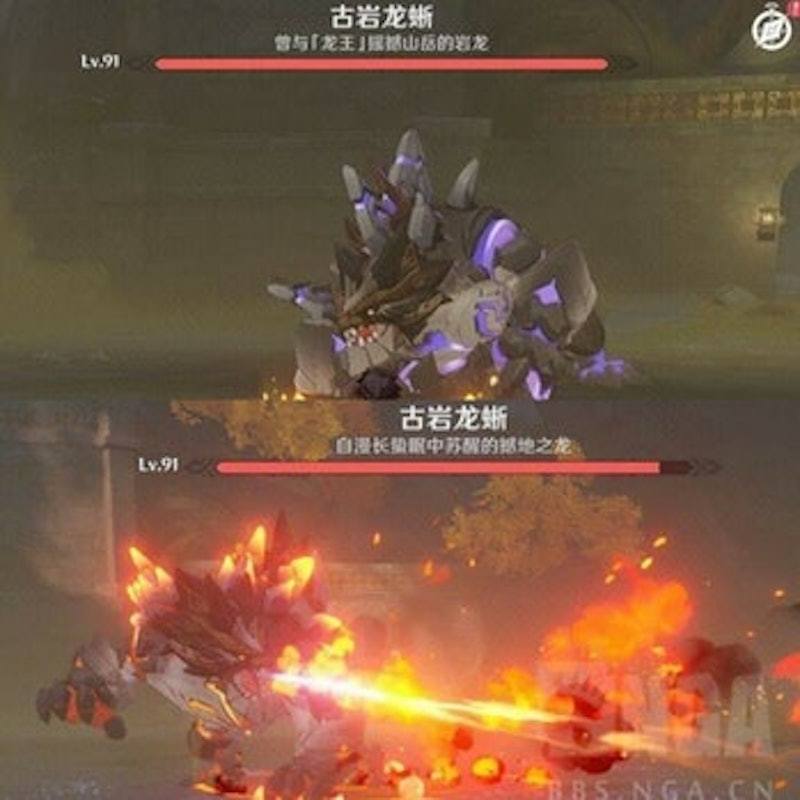 Next there is a new monster that will be present in the Genshin Impact 1.3 update. This one monster will later become the Ascend material of Hu Tao and also Xiao. Yep, you have to beat these monsters in order to level up these two characters.
The location of the newest Monster Genshin Impact 1.3 is still around Liyue, this monster is a giant version of Geovishap Hatchling which is the most annoying monster in Genshin Impact. Surely you have been annoyed when fighting him, right?
New Lantern Rite Festival Event Genshin Impact 1.3
A new event will certainly be present in every update on the game Genshin Impact. Well, reportedly the event that is present in the Genshin Impact 1.3 update is the Lantern Rite Festival which is a celebration festival in the City of Liyue.
MiHoYo has also provided a trailer about this one event. Which reportedly will coincide with the Xiao character Banner event later. This one event will be a little like the Lunar New Year Festival event which is a Chinese holiday.
Several prizes at the event have also been leaked, including Xiao Lanterns and MingXIao Lanterns. It is still unknown what the item is for. But what is certain is that these two items will most likely be present at the Lantern Rite Festival.
So that's all the Genshin Impact 1.3 update which will be coming on February 1, 2021. If so, then you can enjoy various content and stories and new characters in Genshin Impact later. Hopefully useful and see you!