Quite Shocking! Garena Free Fire Thailand Collaborates with Anime Kimetsu No Yaiba! Of course this is indeed pretty good and this will be one of the most solid Collaborations of course. If you like all the latest information like this, maybe ask Garena free fire Indonesia to be able to do the same thing, of course.
That way you really shouldn't ignore, what are the new things in this game to be found later too. Especially at that time, you must know about the Free Fire x Money Heist Collaboration Event which went quite smoothly. So maybe the latest event from this collaboration can make the players more enthusiastic.
Maybe we need to find out more about this new information, so that you won't miss all these things later either. Just watch all of that in the article below.
Garena Free Fire Thailand X Anime Kimetsu No Yaiba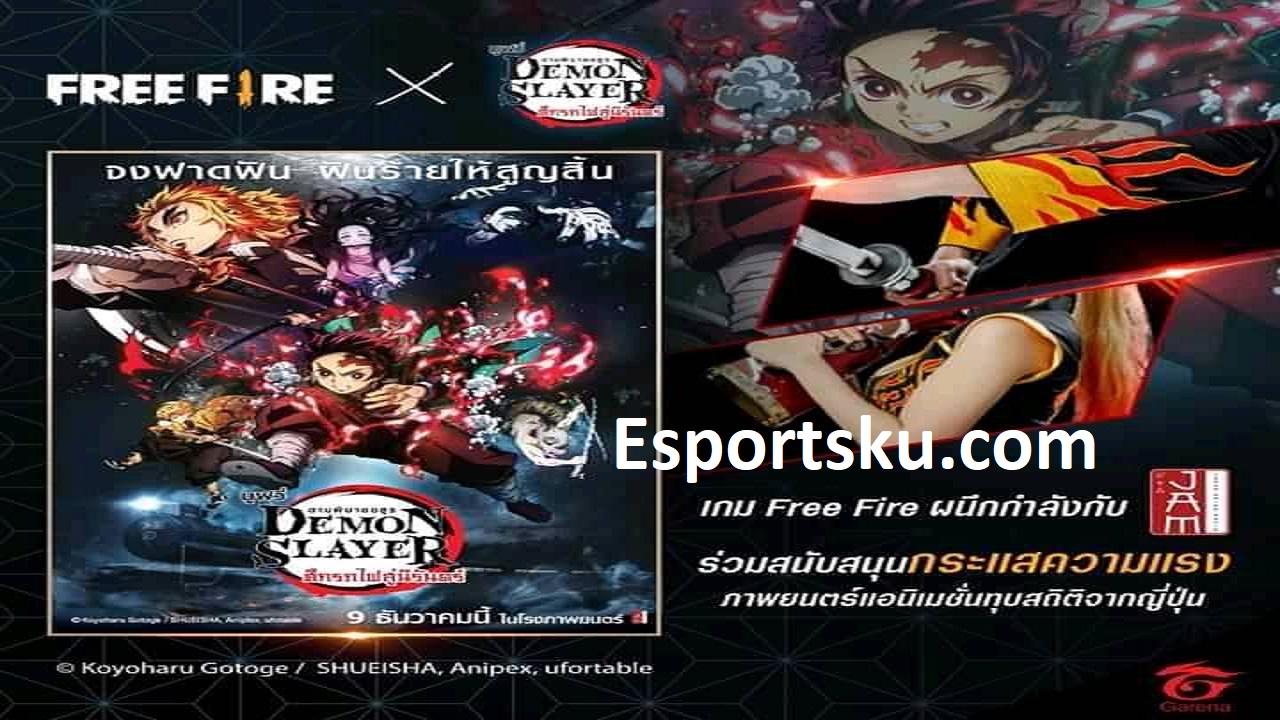 So for information about the latest Free Fire game, there is enough and all of these things, it's quite important for you to know about it later. Now, especially from servers outside of Free Fire now, because of this there is news that Free Fire Thailand is a Collaboration with Top Anime in 2020, namely Kimetsu No Yaiba.
Surely you know the same Anime with that title, which is also identical to some Epic Episodes that make the audience of this anime feel happy. Now, the excitement will also be present in this Free Fire game. Although it is not yet clear whether this is indeed a Full collaboration or only on one server.
Get It Now!
But information like that is quite good, so it doesn't make a few KnY fans who play the Free Fire game excited to get this collaboration item. Then the Thai Garena post also said, if something like this happened because of the New Movie from the Kimetsu No Yaiba anime with various other Epic things.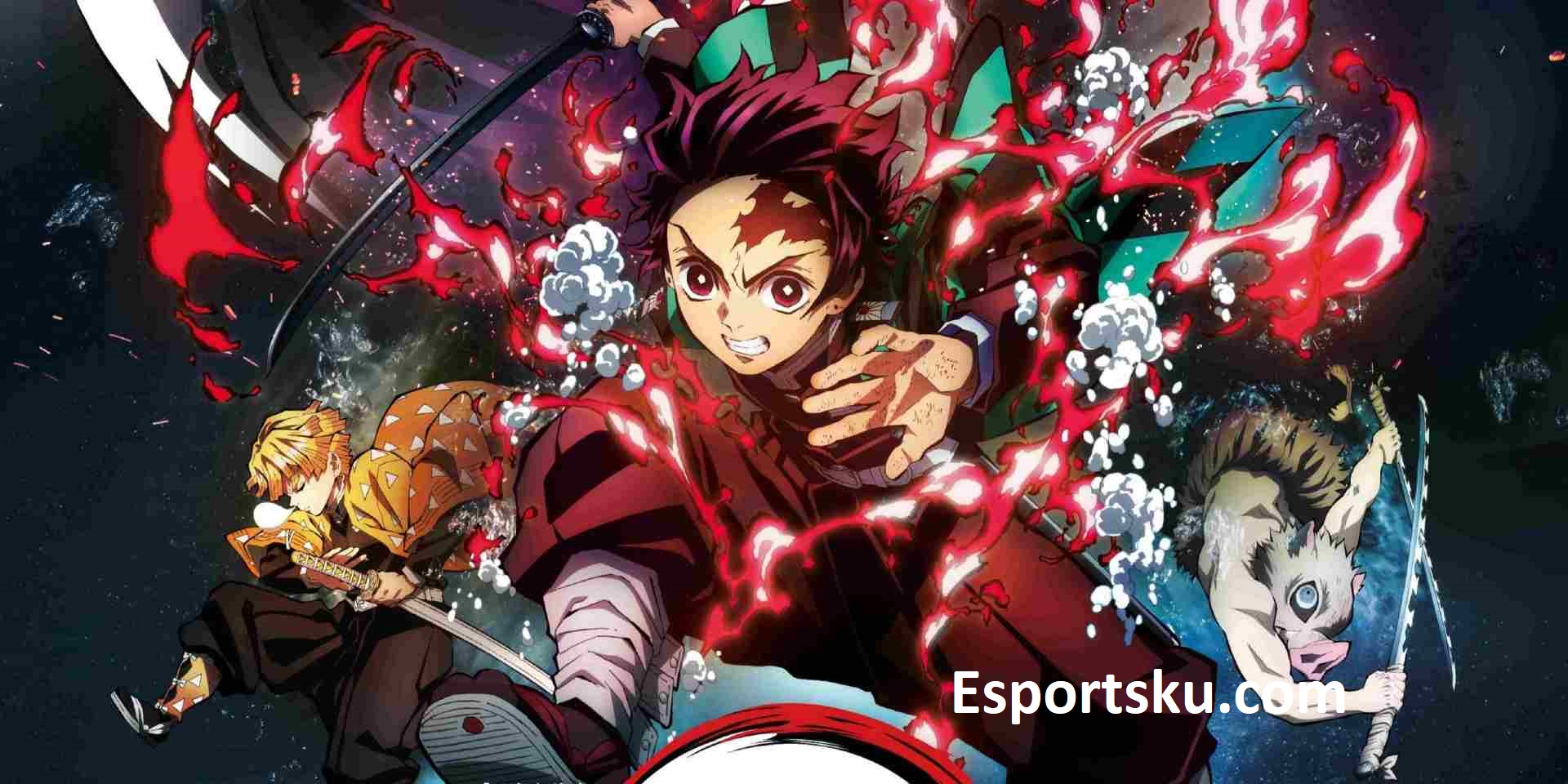 For this collaboration, it is not fully present, only for the Leaks section, it is already on the server there. There is a possibility that later we will have Skin Katana Lobby Free Fire again, when this collaboration event begins. Well, we just have to wait for all of that to happen to the Indonesian server with even more fun in the future.
Then the news is that there are still a lot of cool Bundles with the Anime theme for you to get later. So don't be surprised if this player gets excited, when Garena really wants to do a pretty interesting collaboration. That way, the players from today's Indonesian servers, have to be patient waiting for all of that to happen too.
For the latest information now it appears on external servers, so we just have to wait for its presence on this Indonesian server. Because that will be the most awaited thing for Free Fire players here and of course fans of the Kimetsu No Yaiba anime too.
You can also read the Money Heist Free Fire Bundle which was in the collaboration event yesterday. Now for the latest information only, we can indeed find out if you can get the Bundle from the anime Collaboration as well. So just wait whether it will be present on the Indonesian server or not, if it appears later, don't miss it.
---
Oh yes, all of you too, don't forget to Follow Us on my Esports Instagram. So that you know the updates – updates to the Free Fire game and others.