Free Fire as the fastest growing battle royale game is certainly on the way to good development. Even Free Fire Max 5.0 will come out. For those who don't know, FF Max is an excellent upgrade over FF.
Free Fire Max promises lots of very interesting features. From performance enhancements to super HD image quality! Of course, users of high-class devices will really feel this.
Compared to ordinary Free Fire, of course Free Fire Max requires a higher class device. So for mediocre device users, of course, it will not be easy to play this.
Now Garena plans to bring all the content on Free Fire to Max slowly. This is so that there is a process that can be good and not damage the client. Now try to do as soon as possible for Free Fire Max.
Now Free Fire Max, which has entered version 5.0, certainly has a lot of changes. From the lucky players to enter, they feel that there is a change in the lobby which is very cool.
Free Fire Max 5.0 will come out, of course, it will be very much awaited by many players. The version has gone up, of course there will be many players who can't wait for the official release of Free Fire Max.
Free Fire Max 5.0 Coming Out, Getting Closer to Global Release?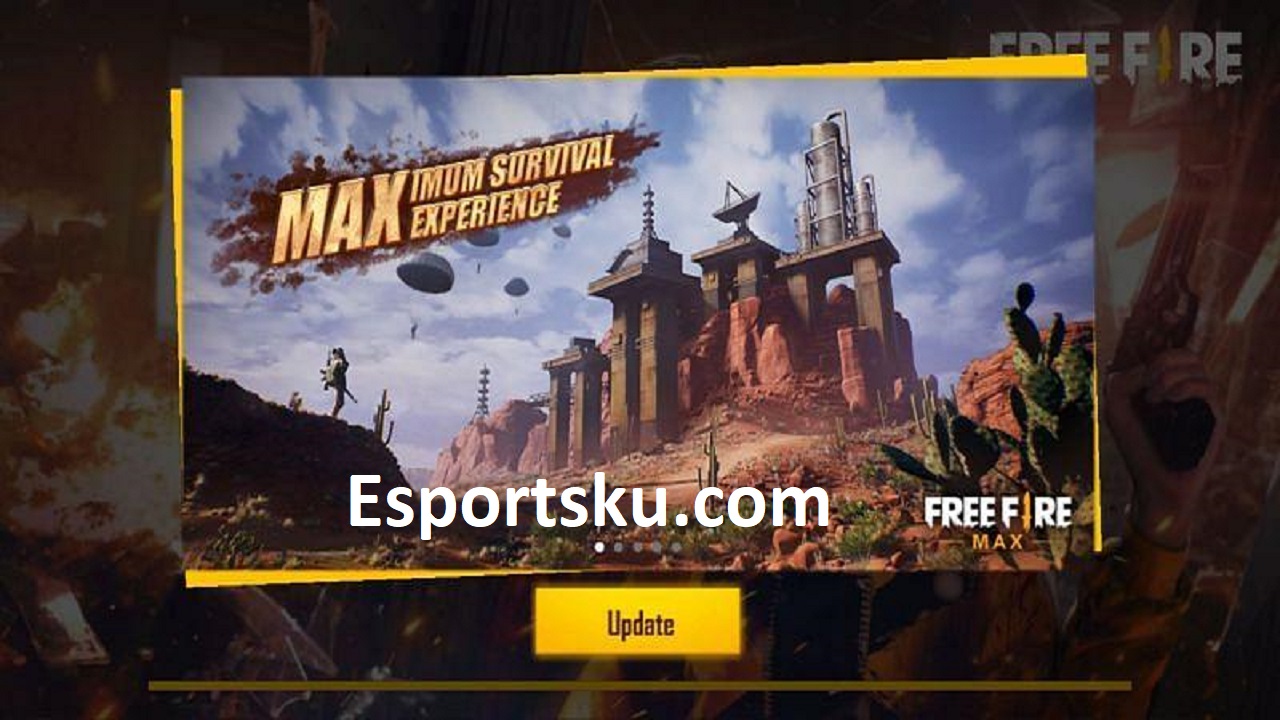 Simultaneous update of OB25 and Chrono on Free Fire, it doesn't feel like Free Fire Max has reached version 5.0 at this time. You can also experience the futuristic theme that you feel in Free Fire in this Max version.
From the experience of many people, the increase in one version of Free Fire Max 5.0 has actually not changed. In terms of gameplay and graphics, it's still the same as before. Maybe Garena just did a few bugfixes and performance updates.
Free Fire Max 5.0 Only Accessed in This Country
It can only be accessed by three countries currently in beta namely Malaysia, Bolivia, and Vietnam. It is hoped that this year it will be officially released. Of course, the developers want Free Fire Max to be fully enjoyed.
Regarding Free Fire Max 5.0 will come out when we still don't know. With the version update to 5.0 it looks like it won't be long again. Given that Free Fire does not release a beta in the largest Free Fire countries such as Brazil, Indonesia, and Thailand, we might expect it later.
The reason is that if the release is live in a large region or country, there is a possibility that it will exhaust the server. This of course requires a stress test that will be felt later when they are ready. Also follow our social media on Instagram.