Indeed, it is quite natural, if there is a battle royale type game that has been played by many players, holding a large tournament. Free Fire has held a tournament called Free Fire Indonesia Master 2019 which was held in March. This time, Free Fire Indonesia Master Season 2 Will Start Soon!
From this, success in its maiden season. The developer of the Free Fire game announced that Free Fire Indonesia Master Season 2 will begin soon. In its inaugural season, this Tournament was able to become a strong enough attraction for Free Fire fans on a fairly large scale.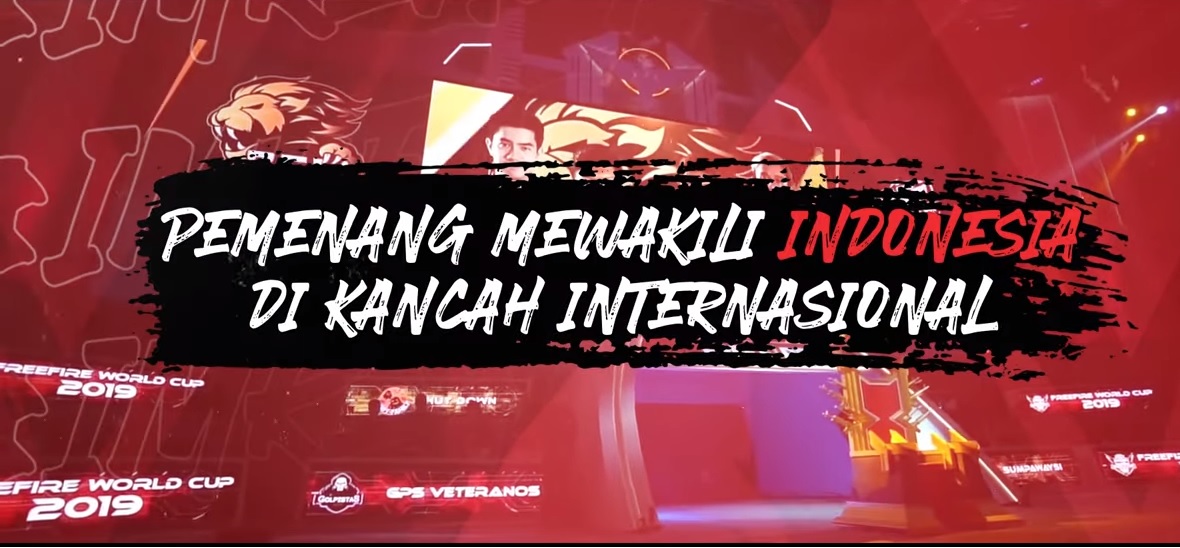 This is also proven by a breaking of the Muri record as the largest number of participants participating in the Battle Royale genre esport tournament. In last March, it was recorded that there were 7,920 Teams (33,000) participating in the tournament yesterday.
At this time, they will repeat the success of the previous tournament. Garena has announced that they will hold Free Fire Indonesia Master Season Two. In the video that has been uploaded by Garena, there is considerable excitement in the Final match which was held at Taman Anggrek, Jakarta.
Free Fire Indonesia Master Season 2 Starts Soon!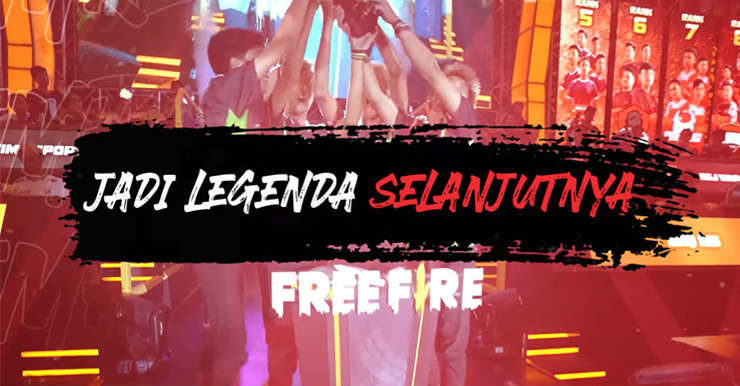 Taken from Garena's official website, the Open Qualification Phase for Free Fire Indonesia Master Season Two will start from September 5 to September 14. Then the Loser Bracket qualifying round will be held on the 16th to the 23rd September. If the participants pass, they will be competed again in the Main Bracket on September 25.
Then, this FFIM Season 2 Group Phase will take place from 28 to 29 September. Two days later, on October 1, 2019, participants who have passed the fasegup will enter the playoffs. Until in the end, there were 12 best teams selected to enter the final round. Namely the Grand Final round which will be held on 12 to 13 October 2019.
Free Fire Indonesia Master Season 2
The best of all things considered, this article was originally published in Indonesian language.
Garena targets that the number of participants who will enter this year is 12,762 teams, which will be divided into 8 groups. No half-hearted, Garena has also prepared Prizepool which has an amount of 750 million rupiah. Apart from that, the team that won in FFIM Season 2 will represent Indonesia in the international arena, namely the Free Fire World Cup.
If you want to register your team in a festive event. You also want to find out more information. You can visit the official Garena website. Maybe your team will win this tournament. You are able to make Indonesia proud in the international arena.
Free Fire Indonesia Master Season 2 Will Start Soon. Are you interested in participating in this big tournament and becoming champions ?. If you are a champion, you will also be represented in an international tournament. So what are you waiting for, make your team and register, then become Champion!