Finally, League Of Legends Can 1VS1 and 2VS2 Modes, usually these two modes are only done in special League Of Legends events such as All-Stars, finally now Riot has updated it and added it to live games, Riot announced a few days ago.
This game mode is something that is very often requested by friends in the league of legends community, after all this will be fun because you can challenge anyone who underestimates you when playing like "Come here 1vs1, don't just bitch" but you can. Of course, this is used by toxic players to boast about themselves during the game so that it makes us annoyed.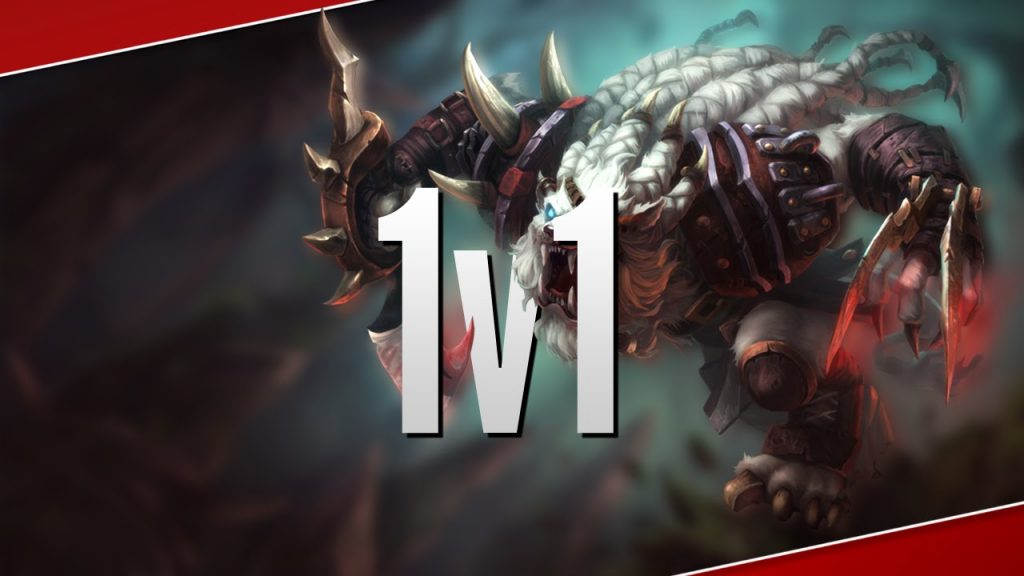 This game mode has several uses apart from challenging those who look down on us as it is very useful in terms of events, major LAN tournaments and several other events that promote LAN connectivity. and finally this time the fun of playing League Of Legends will increase by playing with your friends.
This is not the first time that Riot has promised to launch a new feature, in the past, he also promised to launch a Magma Chamber map for 1 vs 1 mode in 2013 for a special All Star event. The game company said it would launch it to the public soon but it was canceled in January it was announced its cancellation.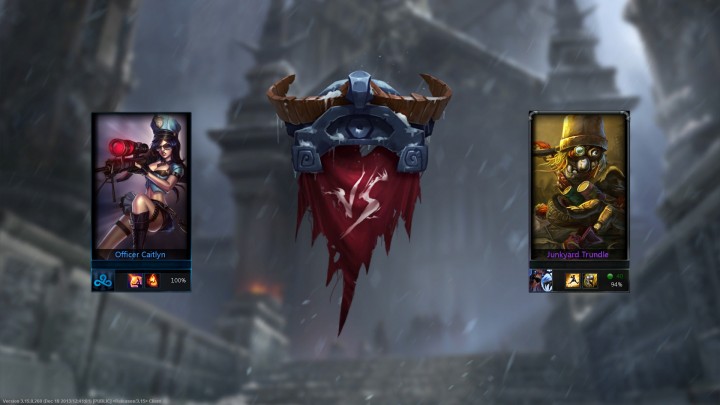 The project was canceled due to a number of reasons including the performance reasons obtained when playing on the magma chamber map, pro players also complained about some bugs in the game mode. instead of improving Riot took the decision to close the project and preferred to develop Howling Abyss ma. It's currently entering late 2017, and finally we are getting a dedicated game mode for 1vs and 2vs2. It has not been stated by Riot when it will come out, but if it is already in PBE, it means a few weeks after that it will also be launched in the live game. So, just wait!
If you have launched a live game and met a toxic player, you can tell them 1VS1 just here bro!
So that's the latest update to League of Legends, which presents the latest 2vs2 and 1v1 modes that are present at the Riot Games. They always present other latest updates to make the game even more exciting.
So don't forget to also visit our official Instagram at Esportsku (@ esports.ku) to get the latest information about League of Legends games and news about other MOBA games such as AOV, Mobile Legends and DOTA 2. We are always committed to providing updates every day!