Apex Legends is a game that never stops growing. Since its launch nearly two years ago, Apex Legends has flapped its wings and now has millions of players who regularly take part in battle royale battles. Entering 2021, they enter a new chapter with the Fight Night Collection Event, and we will provide information on any new things in it.
What You Need To Know From Apex Legends The Fight Night Event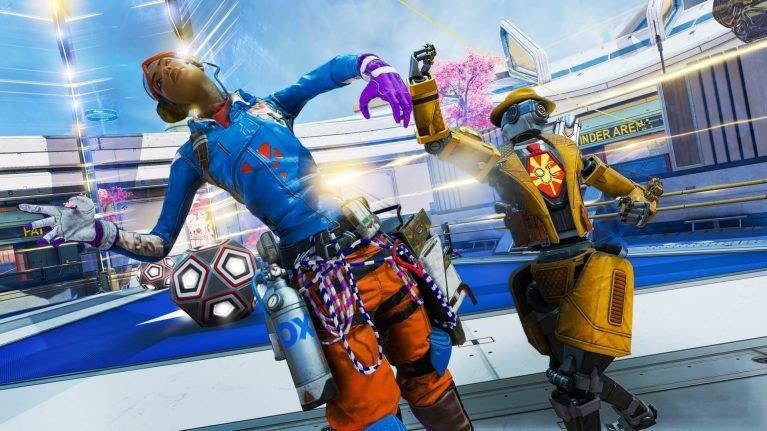 The latest Apex Legends event that players can play with has finally brought the tradition of honorable boxing matches to become official content. These games always have unwritten rules, where when a character's life situation is on the line, sometimes, they will turn the fight into melee to death. Now, with the Fight Night event, hand-to-hand combat has become easier, and more seductive than ever.
But that's not all the Fight Night event brought to Apex Legends. There are new skins and items, new areas, and new ways to play the game. Let's look at the following explanation from us.
New Apex Legends Skins
Currently you can buy new legendary skins by topping up Apex Coins, or by saving Crafting Metals – although it will cost you 2,400 Crafting Metal, double the price of the usual legendary items. Epic Level makes a little more sense each requires 800 Crafting Metal.
It should be noted that if you don't spend all the coins and metals on this new item, you can buy a limited treasure pack (which has a very high chance of giving legendary and epic event items). If purchased all, a guarantee for the player to acquire one of the Gibraltar Heirloom.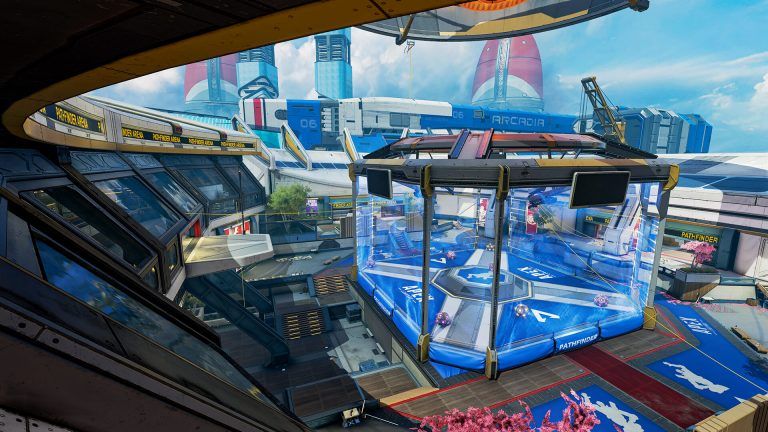 The Fight Night Boxing Ring on Olympus
A unique battlefield when players enter the boxing ring, which is located near the Rift. You will be able to see it well before landing. The fist ring has a special property – it has several loot drones dropped in it that you can use to arm yourself, but other than that, you won't be able to use your weapons while in the ring.
The idea of ​​this battle is for players to stay in the ring and fight, but you can still leave the ring and use your weapons again. That is if you are sure that there are no enemies who will shoot bullets at your character. If your character lands and finds a lack of armor, maybe staying in the ring can be the safest option until the enemy leaves.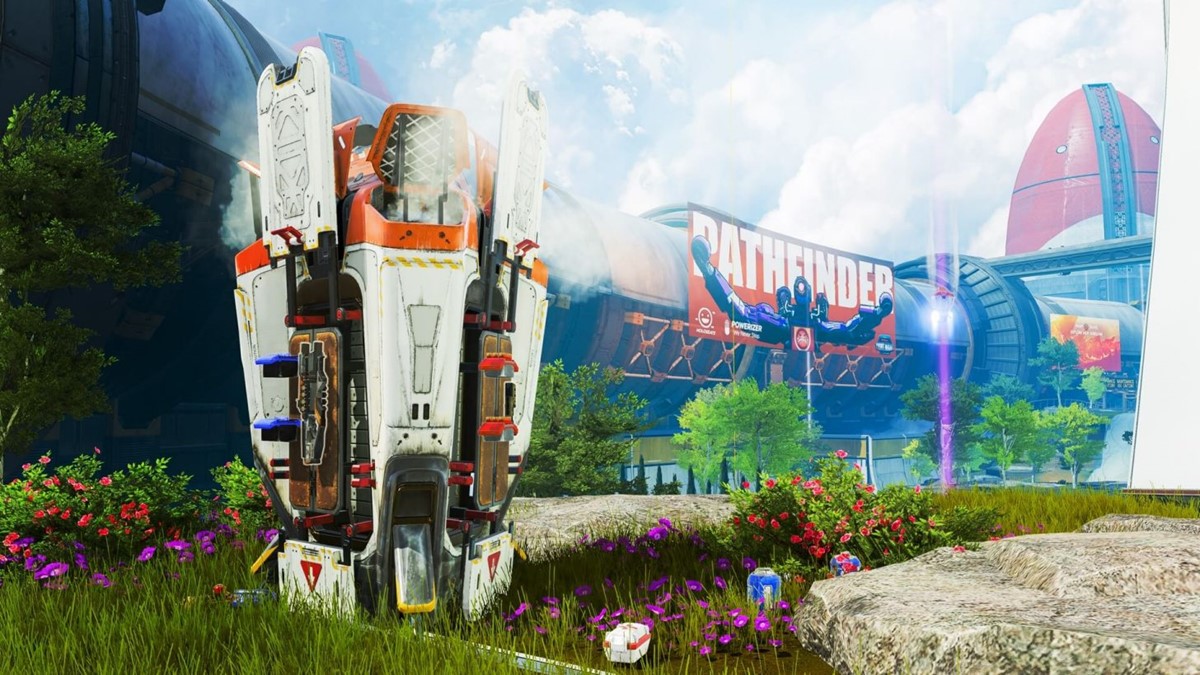 Airdrop Escalation on Apex Legends
Actually this new feature is the most interesting of the whole event. Simply put, players can not only loot items in ordinary places, but also can loot at several map points with the chance to drop blue, purple and gold level full-set weapons that fall from the sky.
Yes, full-set weapons, as the name implies, means that you don't need to look for additional accessories to upgrade the potential of the weapons used. So at the very least, take weapons that are already at the purple or gold level.
This drop loot can be detected since the player hasn't jumped from the plane, so dropping straight to that point is very risky, but the potential for getting a good full-set weapon is hard to ignore and profitable for future battles.
Stay tuned for the latest information about the world of gaming, especially e-sports games, only on Esportsku!