Now you have to know the newest rockie pet on the Advanced Server Free Fire September, so we definitely won't want to miss any cool information from this Pet. Of course, this thing called Pet in this game will definitely help you to win easily. Especially now that you also have to know that Meta in the Free Fire game, requires a Pet too.
Especially from every latest leak in this game, we need to know and it's definitely very interesting. You also have to know about Sveer Free Fire's Latest Character Leaks right now, so that later you can immediately try it on the Free Fire game's advanced server. Because of course trying new things, will provide a different sensation in the future too.
Latest Rockie Pet on Free Fire Advanced Server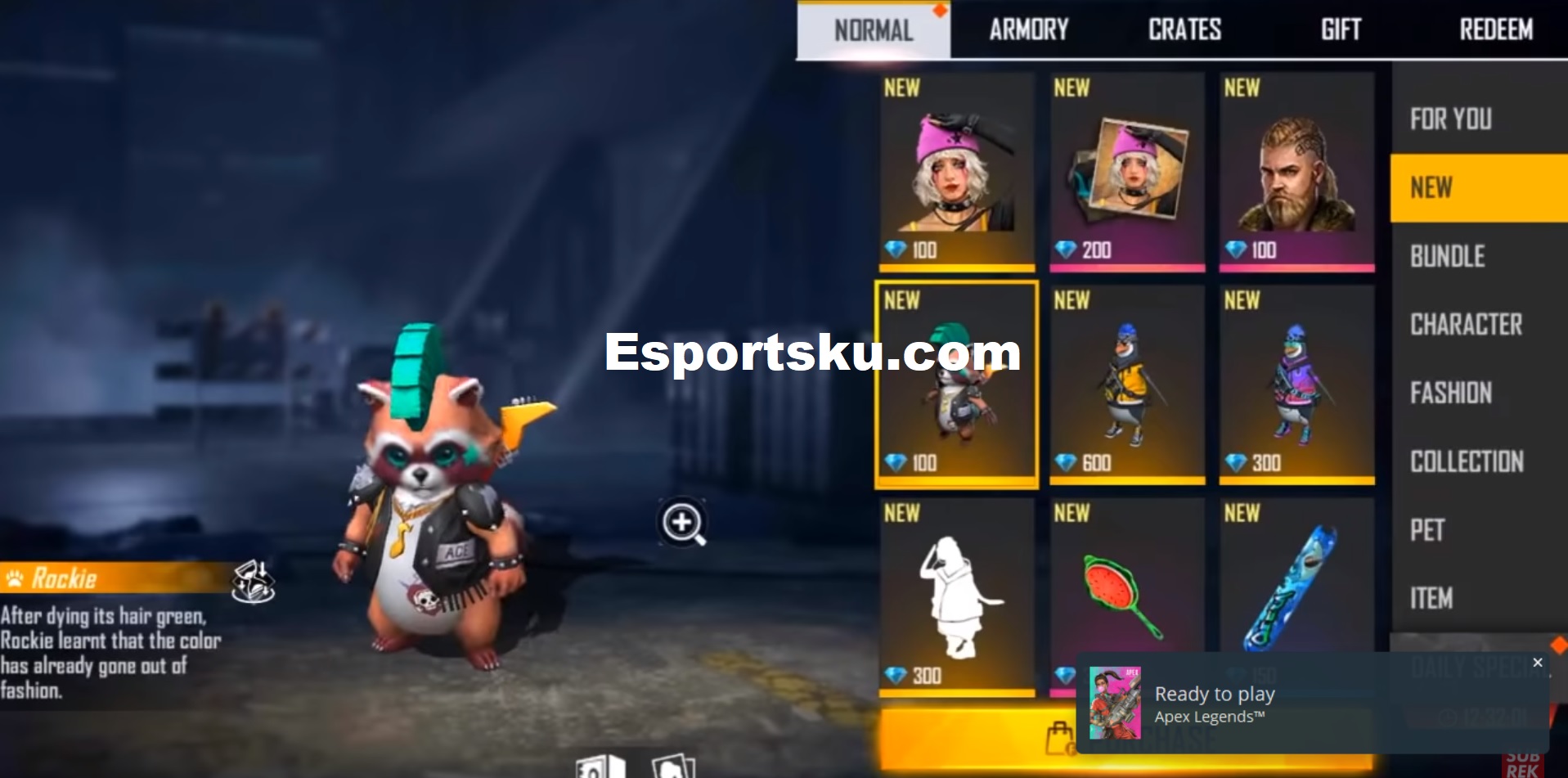 Yesterday we had 2 new characters in this Advanced Server, of course that way you won't be curious anymore to be able to try these new characters. Moreover, the ability of this new Free Fire character is quite good and certainly very strong. You can try and feel the other latest meta in this Free Fire game too.
Don't forget the Pet, because it's also present on this server and it's definitely really cool. The Pet Free Fire weapon feature is one of the things we need to know, because it is quite good and profitable so we can get it later. For the newest pet that is currently available, he has the name Rockie and is the newest cute Pet in this game.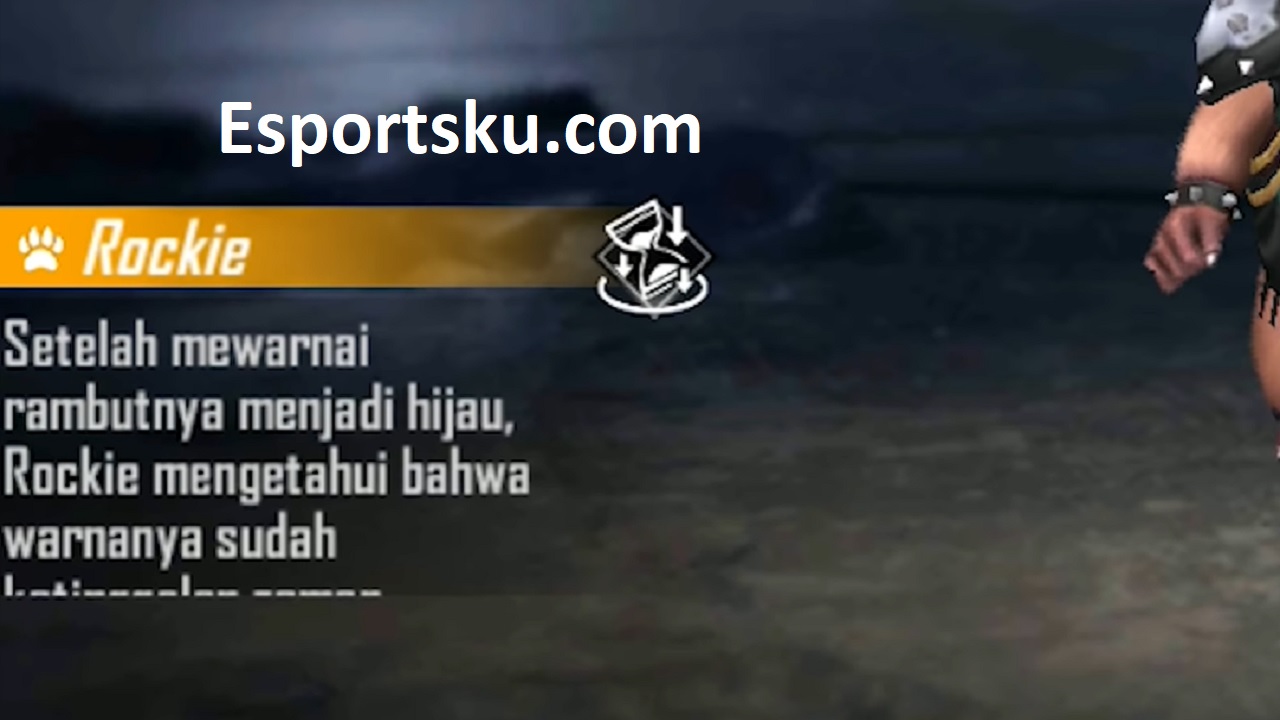 This pet named Rockie is one of the Raccoon Types, so of course the appearance of the Pet is indeed quite good and cool for us to use. Don't forget that Pet Rockie, for example, has a Punk appearance and is similar to a Rock Band member. So that way, you won't be bored to try rockie's newest Pet.
At that time, we discussed the Pet Pumpkin Monster Free Fire which is said to be coming into this game. But it turns out that all of that has changed, in fact there are some new changes from the Pet that will be present and that is Rockie. The ability given by this newest Pet has the name Stay Chill, where it will provide a Cooldown reduction in Free Fire characters with active skills.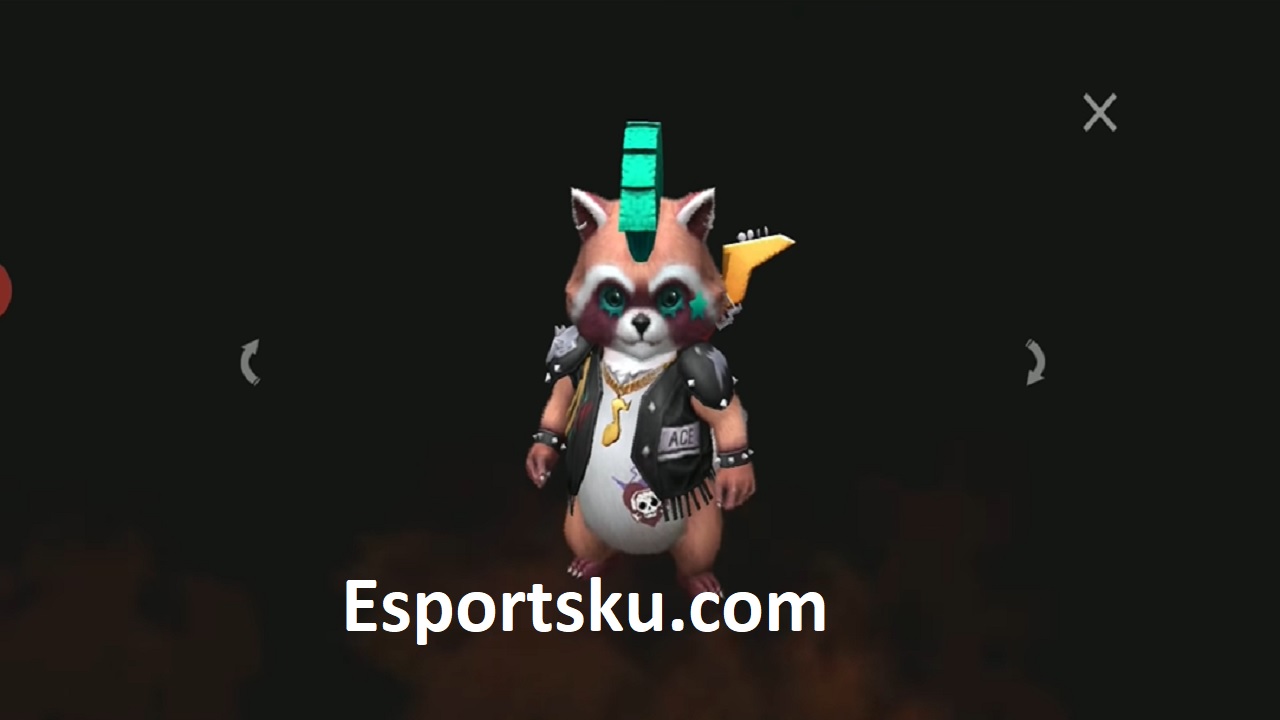 Of course this will be the most meta Pet, because his ability is quite Overpowered once. In fact, you could say that Rockie rivaled Poring, who had become one of the Best Pets in Free Fire to date. Maybe later Rockie will replace that position, to be the best Pet in this Free Fire game.
Pet's ability, for example, is easy to explain, for example the character DJ Alok who has a 50 second cooldown. Then the ability of this character will reduce this, where the cooldown of DJ Alok's ability is changed to just 35 or 25 seconds.
The newest pet presented in the Free Fire game is indeed one of the best features we can try. Of course that way we won't easily lose, if for example using this Pet in the game. Don't forget that now, Pet Rockie is likely to be the newest meta in the Free Fire game.
That's it, Thank You and Greetings, Booyah.
---
Oh yes, all of you too, don't forget to Follow Us on my Esports Instagram. So that you know the updates – updates to the Free Fire game and others.