As we know, Free Fire is a Battle Royale game that is currently still a favorite of many people. The total player of this game too, has reached more than 250 million players. Of course that way, all of you can meet many other unique and strong players. Garena, as the developer too, has provided the Free Fire Character feature.
Of course, you can use this feature to win matches easily. Even you can, try some of the deadly Best Shotgun Weapon Sequences. In this way, you can kill enemies quickly.
Also Read: Free Awakening Stone for the latest FF Booyah Ramadhan Free Fire
But keep in mind, you also have to play at close range. Because Shotgun, is a Short Range Weapon. You can even use the Jota Character, this character's ability is special for Rush. And you can also find out, Unique Facts about Jota Free Fire today.
In the future, Garena will present many new updates for the Free Fire game. So that later, Free Fire will become a game that is quite famous and interesting to play. Even at this very moment, many players are playing in Ranked Mode.
This mode determines whether we become Pro or not. Because seen, from the Rank we get in that mode. Now, we have the presence of Rank Free Fire Season 15, so all players will Push rank again here.
Even you, you can try the best Free Fire Rank Character Combinations. So that later, you are also able to become the ruler in that mode.
Also Read: Scar FF Vs Thompson Free Fire, Who is Superior?
On this occasion we will give you a Rank Season 15 sequence so that you can be calm when the Push Rank later.
Immediately, we see the explanation in the article below.
Bronze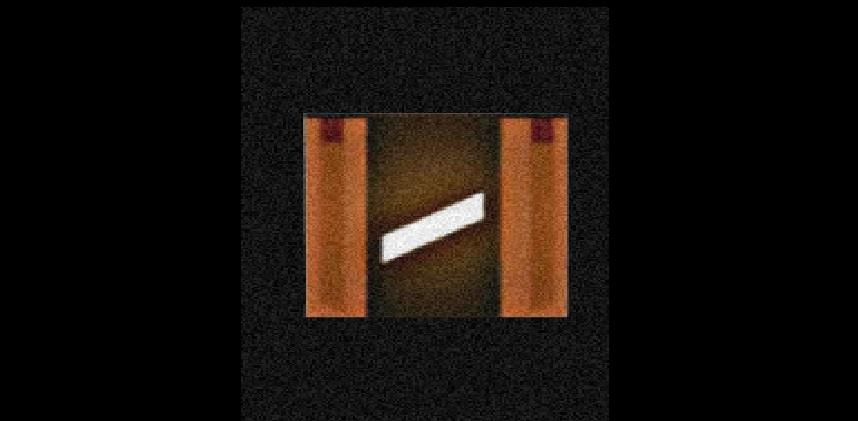 Bronze Rank is the initial rank in this game, so you will start doing exciting battles at the beginning of this rank. At this rank, you will be given 3 levels and have a Point Rank from 1000 to 1300 point rank.
Silver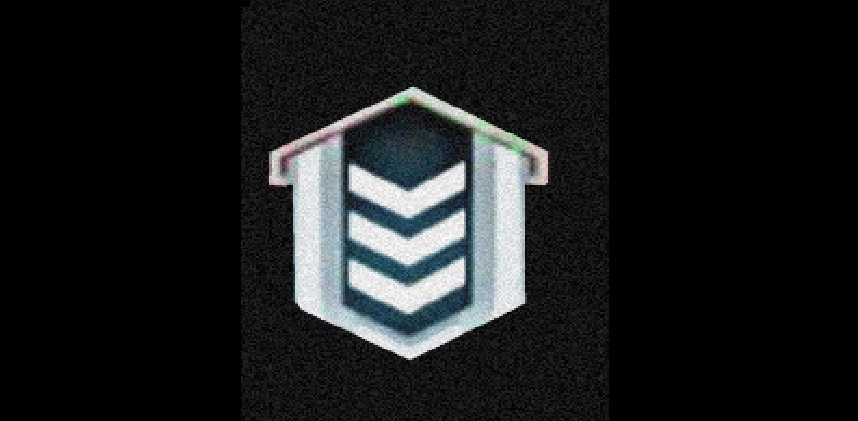 The next rank is Silver, even the Silver rank is getting hard, because all the enemies in that Rank will start to challenge and be quite strong too. This rank has a total Point Rank of 1301 to 1600.
Also Read: The Latest Gloo Wall FF Counter Using This Free Fire Method, Guaranteed Damage!
Gold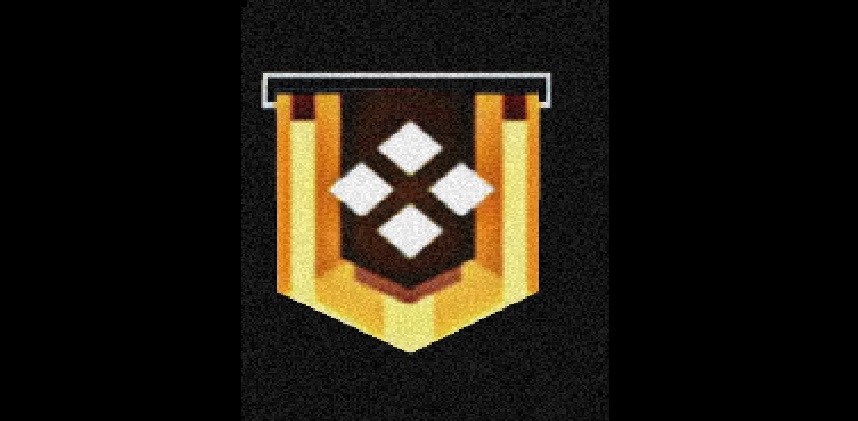 Here you can't take it easy anymore, new battles have started because Gold has many talented players. This rank has a point Rank from 1601 to 2100, even this point rank is much higher than before.
Platinum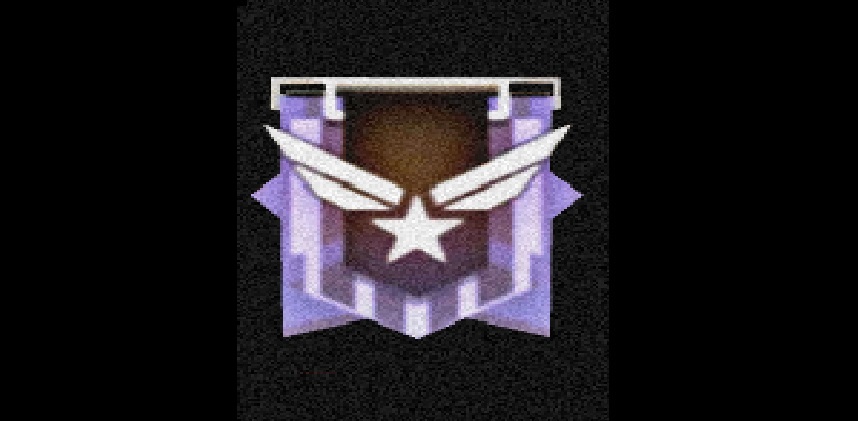 When you reach this rank, at least you have to be careful and don't be careless. In this Rank, you will often experience quite deadly attacks. This rank has a total Point Rank from 2101 to 2600.
Also Read: Reasons for FF Players Still Noob During the Free Fire 2020 Battle
Diamond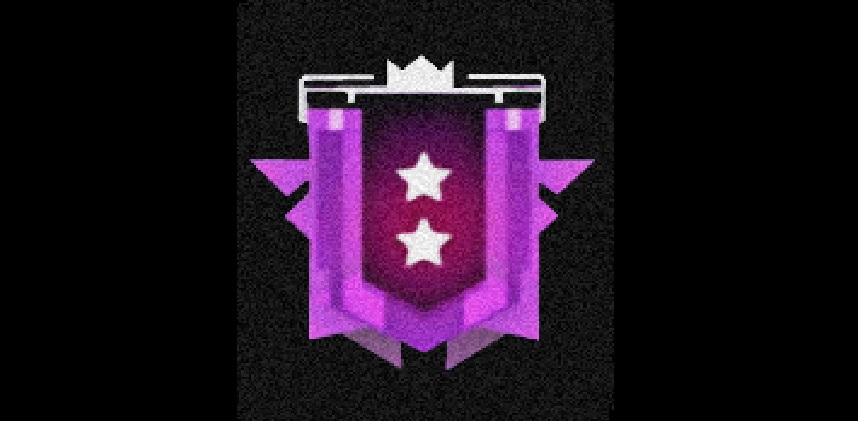 The Diamond Rank has started to approach the rank of the pro players, so of course you shouldn't play without using the current Best Push Rank Tips. In this Rank you need points from 2601 to 3200.
Heroic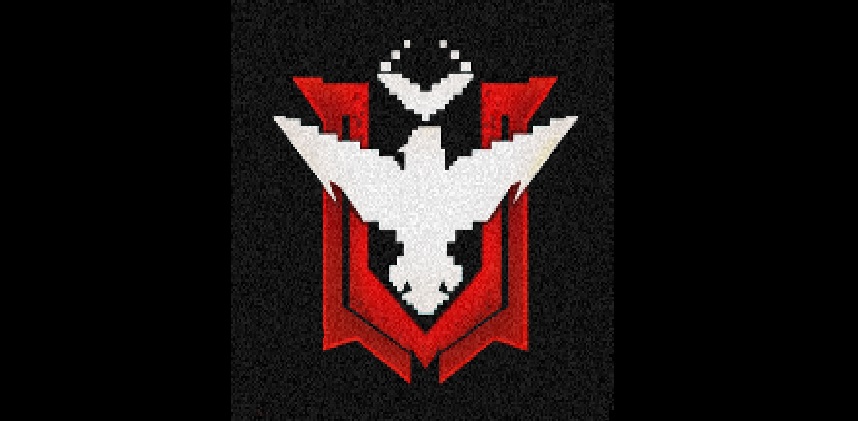 The Heroic Rank is one of the Ranks, where there are already many pro players playing in it. So of course, all the enemies you will face are much more difficult and may meet the Free Fire Pro Player from the Tournament.
The points needed here are no longer there, so the 3200 Points can still be increased. So that later, you can become a part of the Top 300 Player Free Fre.
Grandmaster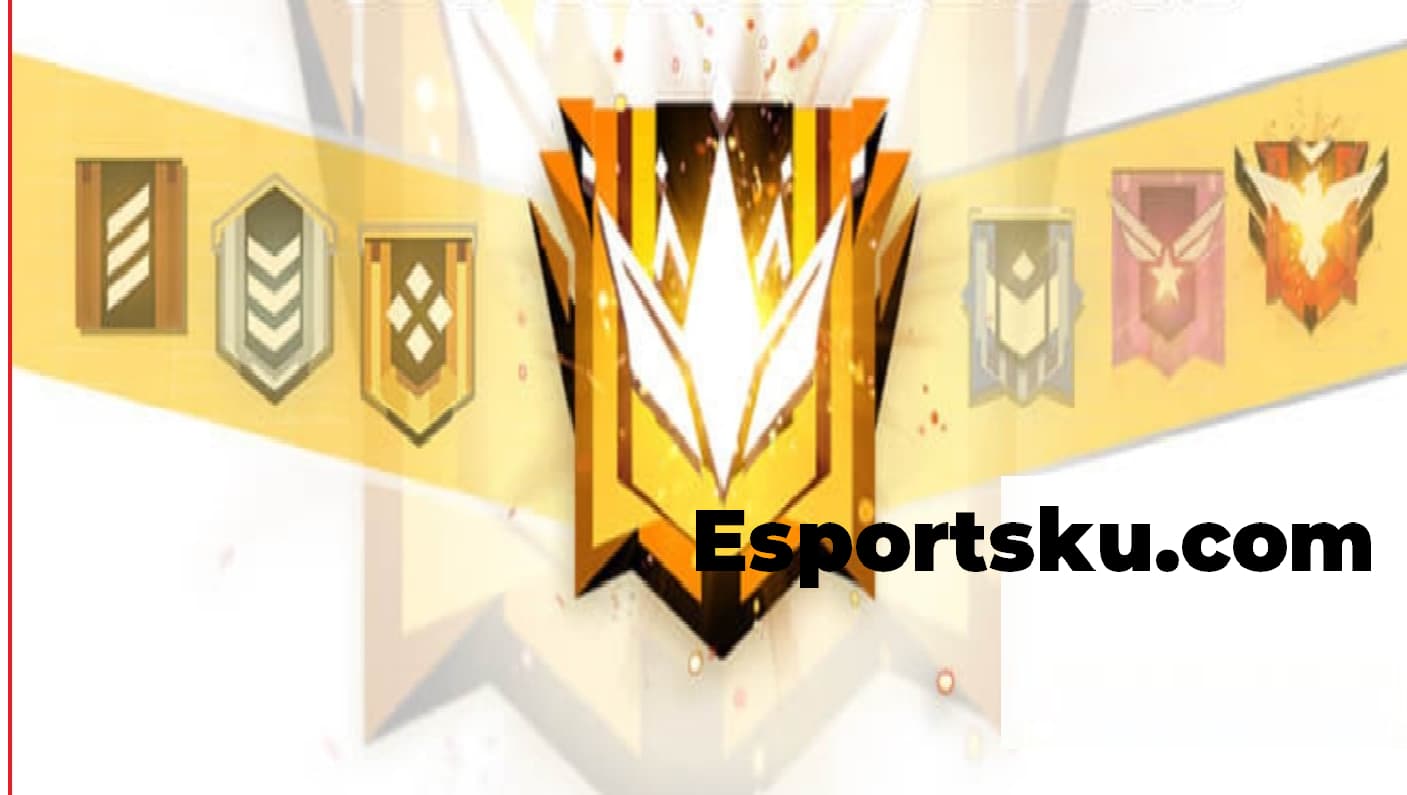 Top 300 Free Fire players from each country will be selected to enter the Grandmaster Rank and be in the Rank List later.
Also Read: The Latest FF Bundle in the Rank Shop Free Season 15 Free Fire 2020
So, those are some of the information that we can convey on this occasion. How? are you all ready for push rank? Apart from that, you shouldn't forget about some of the Best Free Fire Vehicles. Because of this, it helps you win easily.
That's it, Thank You and Greetings, Booyah.
---
If you want to get lots of information about the Free Fire game, you can immediately join our group.