There is also a mobile bug for FF Dive and the Blue Board Free Fire Mode Training, which we might also be curious about trying to do. Because those who are present at the Free Fire game, everything is really good and very interesting so we can try it later too. You don't forget that right now, there are many other things in the Free Fire game, of course.
The update that is presented in the current Free Fire game, is indeed the best thing for us to know now. Don't forget that there are some other interesting things, where we can also know that the Free Fire Training Mode is the best to try. Don't forget that here, there are several other interesting places for us to experience too.
But what about the bug? maybe you also really want to be able to try it and feel it for yourself. Immediately, we see, the explanation is in the article below.
The following is a bug free fire in September 2020, namely the dive car and the FF blue board:
Deep Dive Car
The first bug in this mode is the car that is being used, it can dive into the ground later. Of course things like this are the best, and are unique for you to try when playing the Free Fire game. This bug is indeed present in the Training Mode or Battle Royale Mode in the game.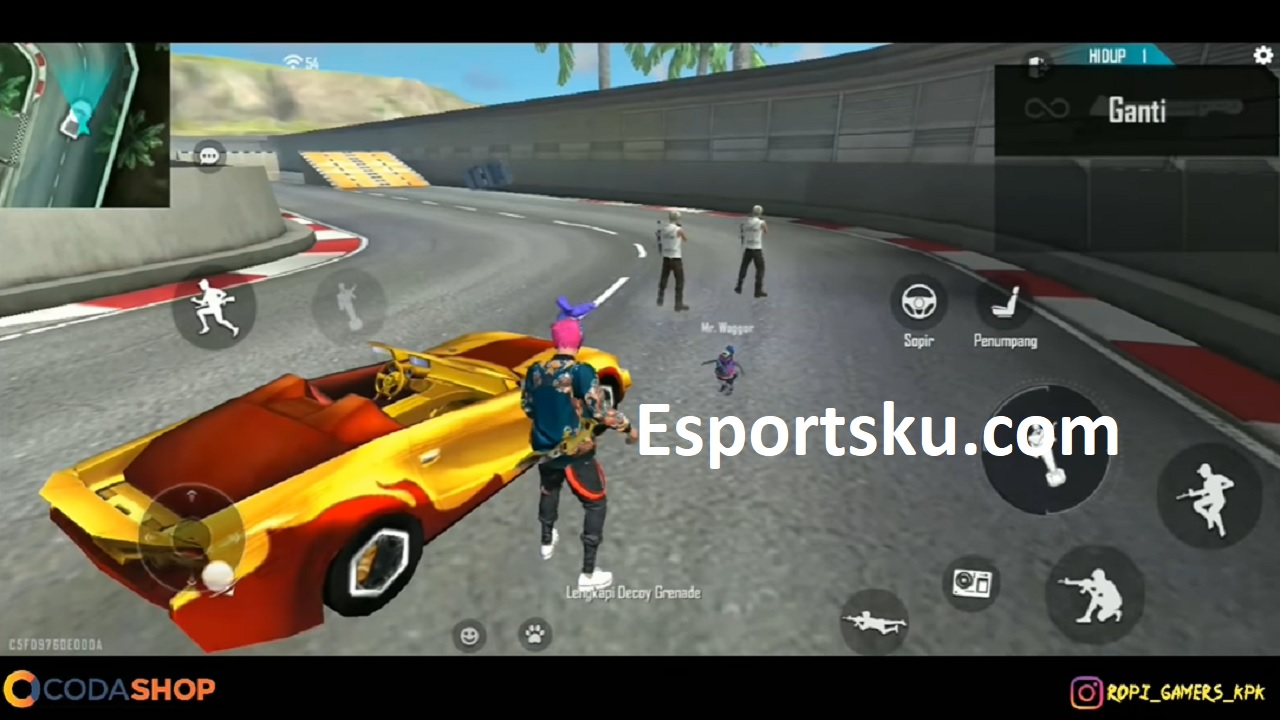 But there is one ingredient where the bug is, it is indeed difficult to do when in Battle Royale Mode. You have to use the one called Decoy Grenade, we know this Free Fire Rare Item is one of the most difficult things to find right now. So it's true that that's what makes this bug, it works more in Training Mode only.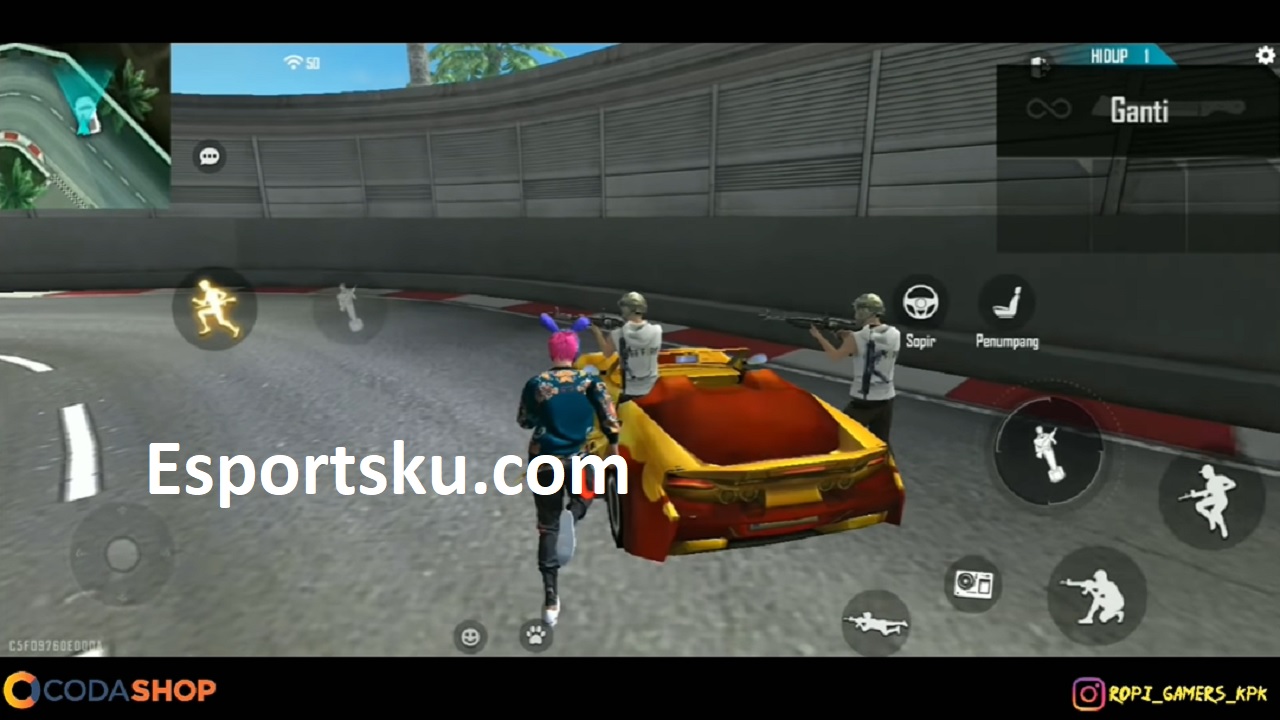 So for the first time you want to do this, you have to put 2 pieces or 1 clone in front of all the vehicles. After that, then you can immediately enter the car that has been prepared. When you enter, you just push a little of this vehicle and get out. You can see when a vehicle enters there.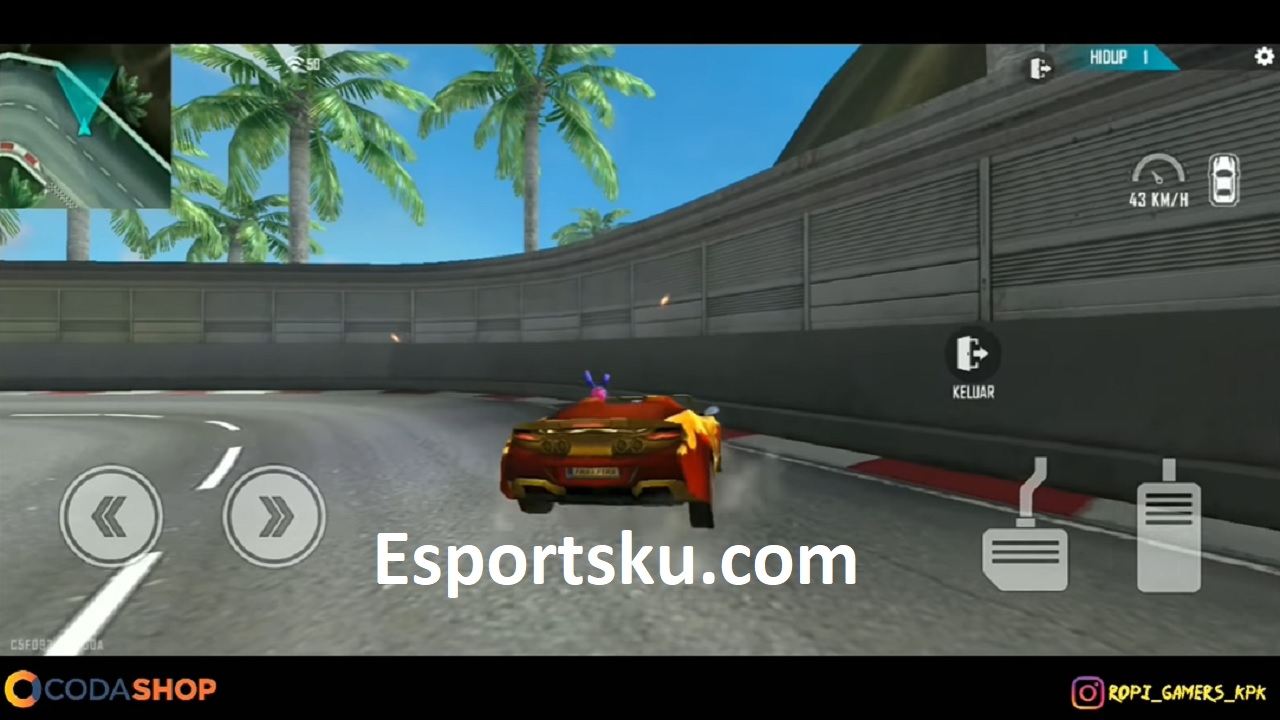 After it fits, then you just go back into the car and then this bug will work. Where your vehicle will be squeezed in, but sometimes this also won't work as we see.
Bug Climbed onto the Blue Board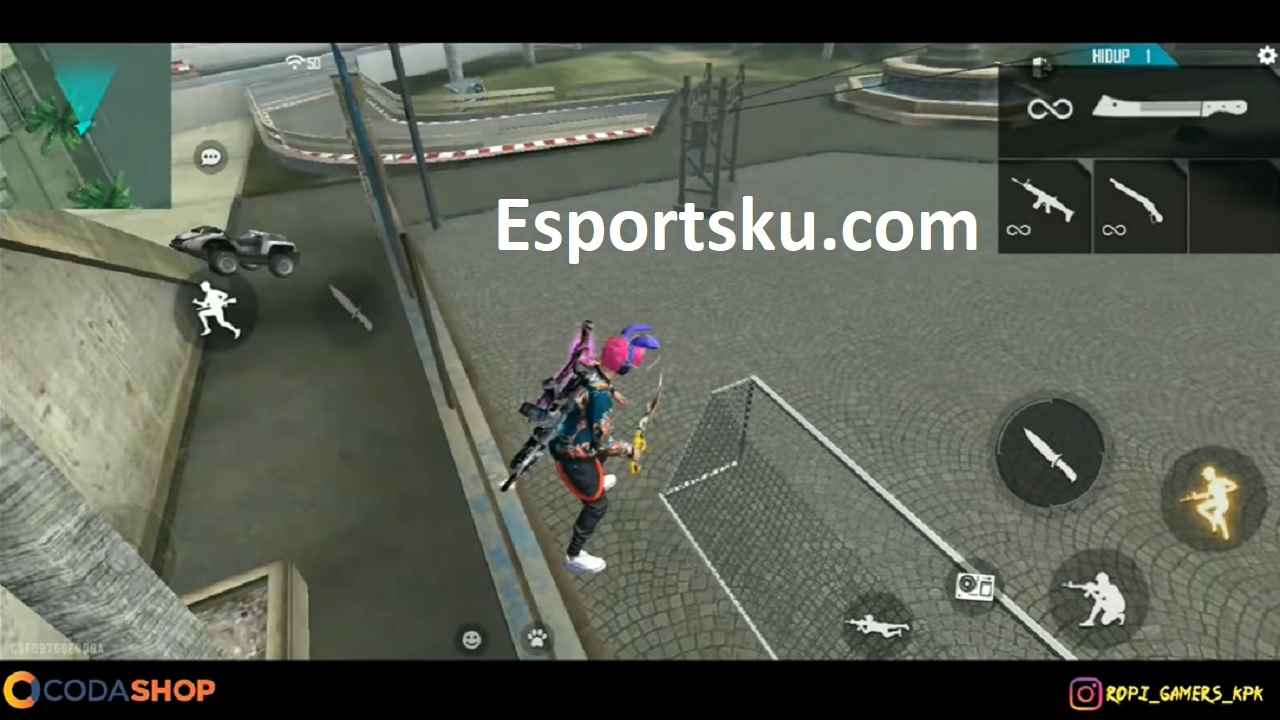 Actually this is not a bug, but just a fun trick for those of you who want to relax playing in that mode. The way we have to do it, too, is very easy to do. But you have to be, in relaxed mode for the training. So that later this trick can happen and you can feel it.
First you go up the iron fence post, where that is where we started so we can try the trick. Of course this way you will definitely not experience difficulties, of course. At most, only when I want to go up to the pole, I have experienced several jokes. If you are lucky, it only takes one try.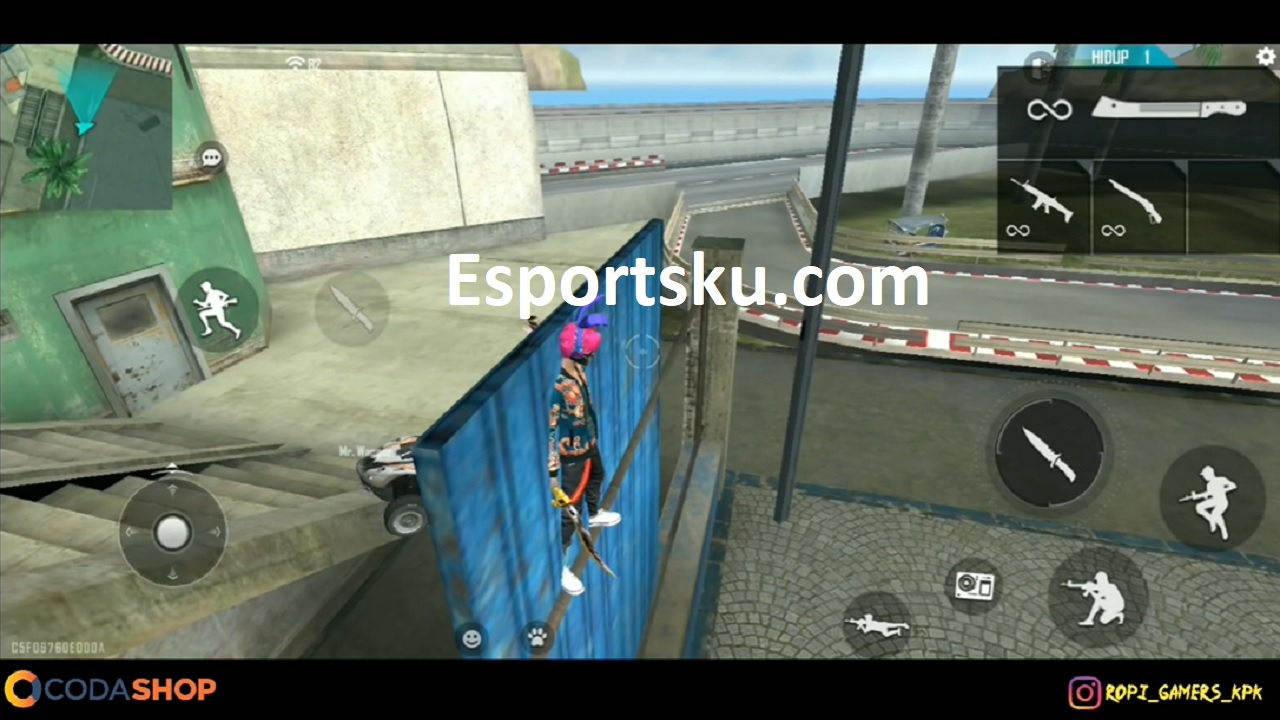 Then both of you can immediately see the left, where there is a blue board that is clearly visible. Of course that way you can immediately walk slowly, then don't worry because this can be penetrated by just walking. After you have entered, it means that you have successfully tried this bug.
Until now, the name Bug in Free Fire, there are indeed in large numbers but it is fixed immediately. Even so, you must know, read the Free Fire Phenomenal Bug that was present. Where in all these bugs, there are indeed many interesting things for us to know.
That's it, Thank You and Greetings, Booyah.
---
Oh yes, all of you too, don't forget to Follow Us on my Esports Instagram. So that you know the updates – updates to the Free Fire game and others.