For now, the Free Fire game is still the best battle royale on Android. Garena has managed to develop this game quite well and will never give you too many mistakes. In the past, there were some of the most phenomenal bugs in Free Fire. But for now, all of these things have indeed been fixed by Garena.
All the players who played in this game as well, had reached an enormous total. So of course all the latest updates and events will be presented frequently. For example, such as the Booyah Lebaran Event which is currently booming in Indonesia.
Anyway, players who play on this server, shouldn't miss all of these things. Because in this event, there are several Eid Free Fire Tokens that you must get. So that later, it can be exchanged for attractive prizes.
If a game gets more crowded, all players automatically have a variety of different gameplay. There are those who play purely and there are also those who play fraudulently. The purpose of this cheat is to use a cheat.
As we all know, Cheat is an illegal program that is almost in online games nowadays. This cheat can include an application, or a script that can damage the game. If you use Cheat, you will automatically accept the consequences.
Maybe later, you can get some permanent banned sanctions which are quite detrimental. For now, there are various reasons for the Free Fire account to be banned. So in order to keep that account safe, don't do that.
Now, there is an application notifying several players who have been banned.
Curious? Immediately, we see the explanation in the article below.
BlackBox A Best Free Fire AntiHack System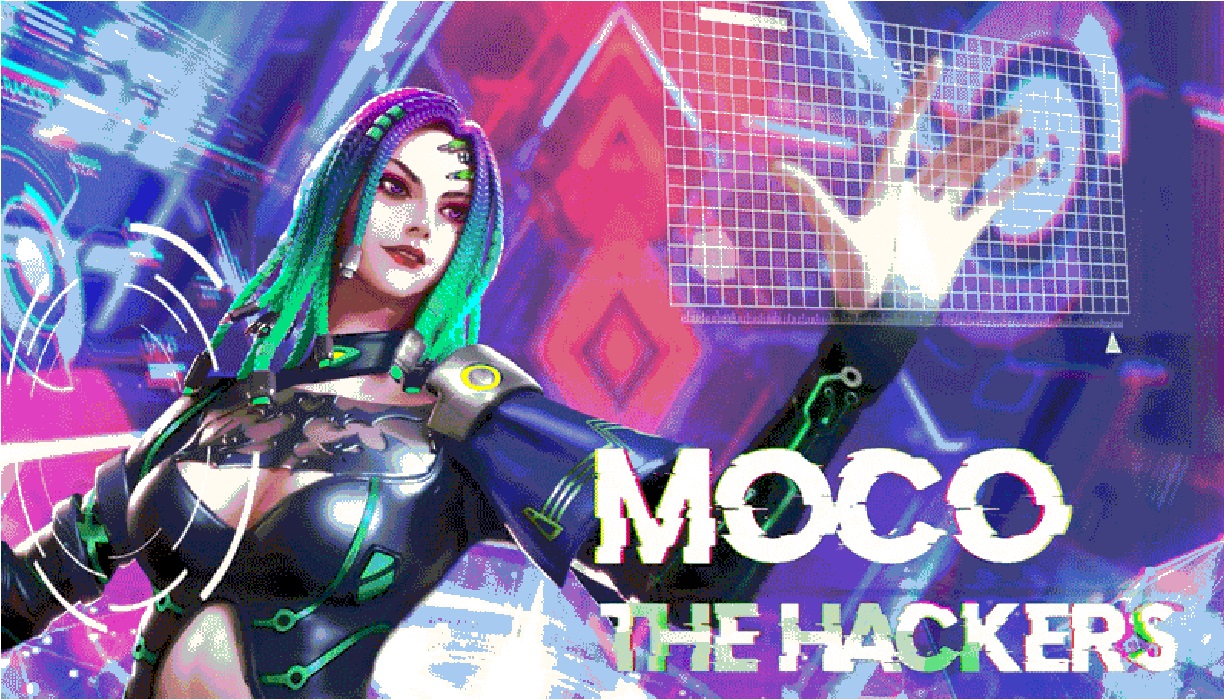 For a little explanation, this system will create an information and defense in a game. Even if you look at it, this is a computer system that has an anti-cheat function. This system will monitor, and will put cheaters into the list.
Not only cheat, macros and scripts will also be detected for later processing. For BlackBox itself, those of you who report someone who is accused of being a Cheater will be processed in the System.
So that later, Garena will immediately investigate this matter. If all the list of players who use Cheats have been registered, Garena can automatically take firm action, either permanently or temporarily.
Blackbox as a FF Cheat Detector
But for now, BlackBox is still devoted to Cheat detectors and the like. Don't think application cheats are unsafe, because Blackbox will detect the roots. For now, systems like this can only be accessed by game developers only.
Also Read: List of Free Items for Free Fire Event, Booyah FF Ramadhan Lebaran, Free Toll!
Even sadly, there are some top players and players who compete in the Tournament. They, apparently caught using a cheat or the like and entered the Blackbox List.
Thurzin (Arthur Santos Fernandes)
KOF ALISON (Alison Teles)
LEOPOLDO BANK (vittor fracarolli)
KOF RICK10F (Cleyton Ricklelmy da silva coelho)
STRONG (Gabriel Henrique de Almeida)
GPS THANOS88 (Thiago Sousa)
Almost all of the players who entered this List, turned out to be using a harmful Illegal Program. Of course this, will tarnish the good name of other pro players. Because it turns out, there are some of them who use Cheats.
This fully Blackbox system, does not always have the power in the development of Garena. So because of that, the players who were included in the list were still active and were being investigated by Garena. Is it true that you use a cheat or not.
So, those are some of the information that we can convey on this occasion. How? Apart from that there are also some of the best Auto Headshot Weapons right now. To play the Free Fire game more smoothly, try to always use the best Free Fire Characters today.
That's it, Thank You and Greetings, Booyah.
---
If you want to get lots of information about the Free Fire game, you can immediately join our group.