When you are about to fill your spare time, it is clear that those of you who like to play games will fill your spare time by playing a game. There are many types that you can play on your cellphone, including the Free Fire game. This game will tell us to survive until the end of the game, you can also get various kinds of looting items from weapons, vests and other things. There are also some things that FF beginners should pay attention to when playing Free Fire.
However, if you want to play a game especially Free Fire, you should first check what to do before playing the game.
Now on this occasion we will provide some things that are necessary for FF Beginners, Must Pay Attention to This When Playing Free Fire. Curious? Immediately, we see the discussion in the article below.
FF Beginners Must Pay Attention To This When Playing Free Fire
This review is specifically for those of you who are novice players in the Free Fire game, where to get Booyah on FF you must pay attention to the following things.
Character selection along with the character's skills
Before you start entering the game or battle area in Free Fire. The first thing you need to do is choose which characters and which skills you will use to play later. This also applies to those of you who want to play solo or squad.
Also Read: The Latest Cold Steel And Spirit Squad Free Fire Event
Each character in the Free Fire game has a variety of different abilities. Therefore, if you can get to know each character in this Free Fire game first.
Loadout item selection (if you have one)
The next thing that novice FF players need to pay attention to before entering the battle area is Item Loadout (if you have each). Before you enter the battle area. There are several loadout items that you can use when playing later. This loadout item is also very useful to help as well as to protect you while playing.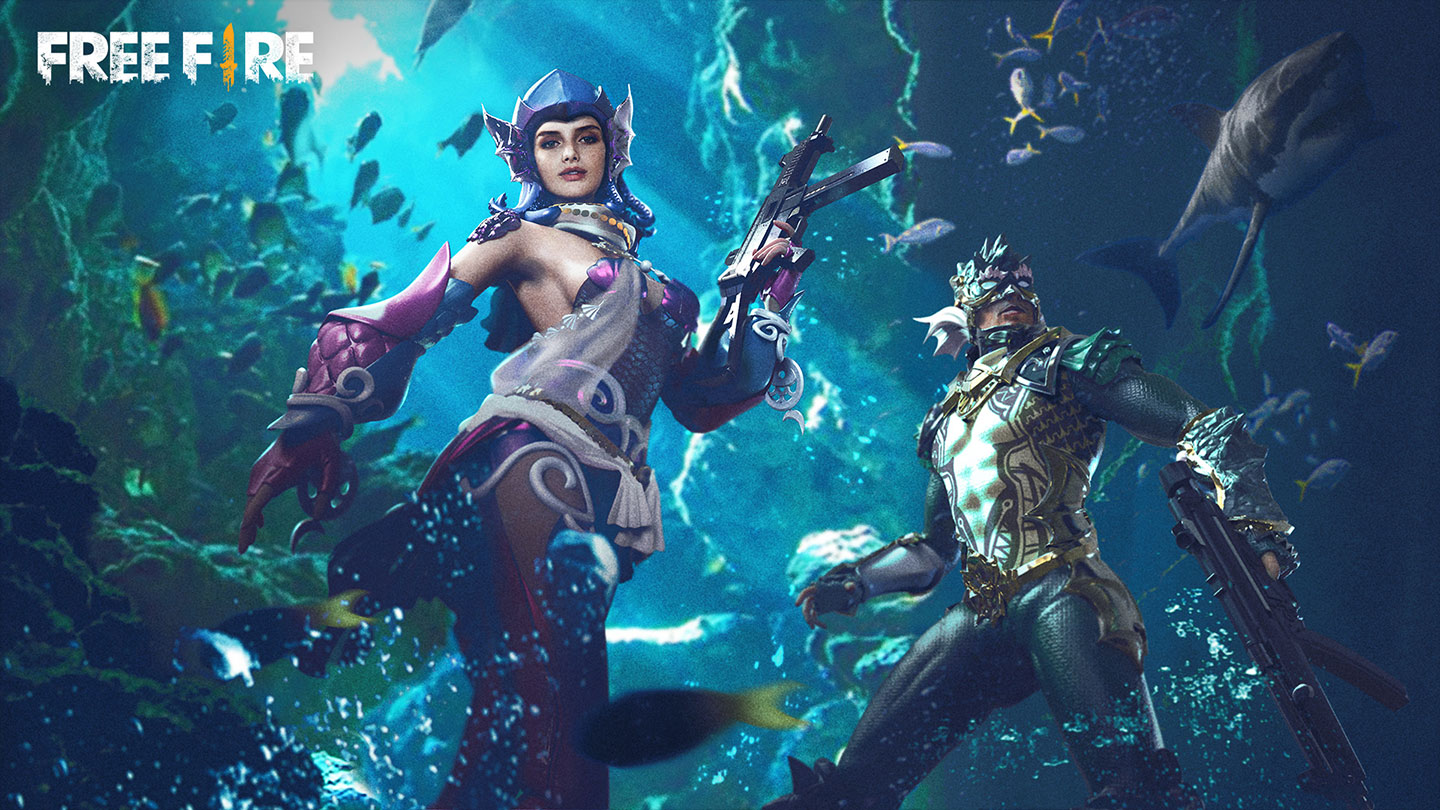 You also have to choose the loadout items according to your wishes so you don't quickly return to the lobby or lose. If you prefer to be a barbaric player. We prefer that you use the Campfire Loadout item to be used as a replacement for the Medic Kit later.
Determine the landing location
The last thing you need to pay attention to when playing the Free Fire game is determining your position to land on the map that you have entered. Choosing a landing location is indeed one of the most important things you have to do in order to get a variety of high-level looting items.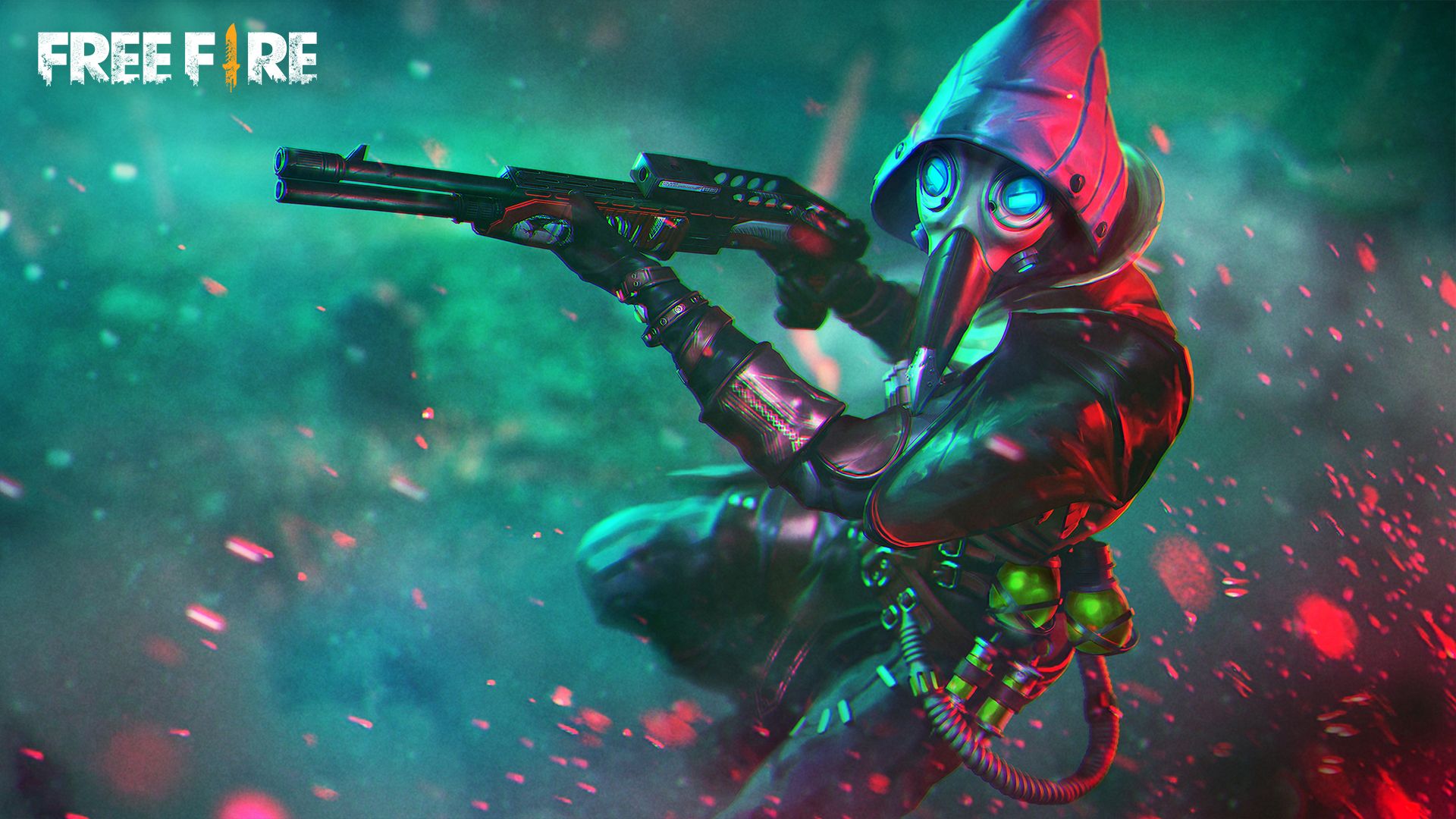 Not only that, you must remain vigilant when you have carried out the landing process. Always look left or right to be able to check the surroundings properly and be able to deal with the next enemy attack.
Those are some things you need to pay attention to for those of you who are FF beginners before playing and after entering the battle area in Free Fire. Even so, this will also depend on your own gameplay. If you are still unable to overcome an enemy who is too strong, it is advisable to study again in Classic mode to be able to strengthen playing skills in Ranked Mode later.
That's all we can say, Don't forget to follow our official Instagram on Esportsku (@ esports.ku) and keep on visiting our website for the latest information about the Free Fire game and interesting news about other games. Thank you and Regards, Booyah.