PUBG Mobile always delivers updates interesting which aims to add a pleasant experience when playing games the. Starting from adding features to the UI, adding maps, and most often adding weapons.
One of the weapons that PUBG Mobile recently presented at the end of Season 16 is Famas. This weapon is a weapon that is reaping a lot of conversation for PUBG Mobile players. What are the specifications and details? Listen to the explanation!
FAMAS, New AR Weapon for PUBG Mobile Livik. Check out the specifications!
1. Bullet Type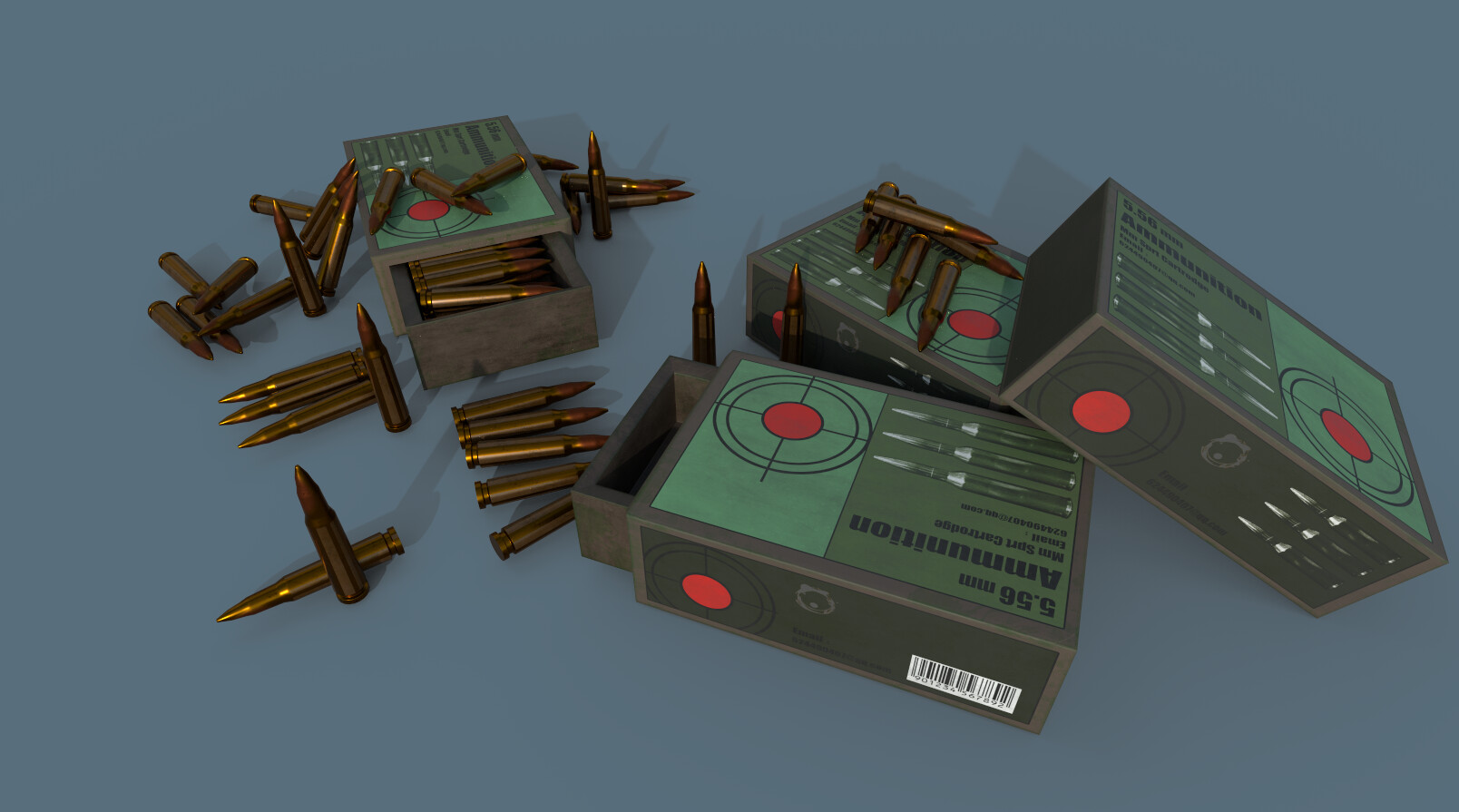 The main thing you need to know before using Famas weapons is of course the type of bullets. Famas is an AR or Assault Rifle type weapon, which means that this weapon is devoted to close-to-win combat.
Usually for AR itself only uses two types of bullets, namely green or 5.56mm bullets and brown or 7.62mm bullets. Well, for this time Famas uses a 5.56mm type bullet which means that this weapon is part of the M416, SCAR-L, QBZ, M16A4, G36C, and AUG families.
The same bullet in an AR weapon, usually results in a performance difference that is not too significant.
Also Read: 6 Differences M416 with the Latest FAMAS AR on PUBG Mobile
2. Attachments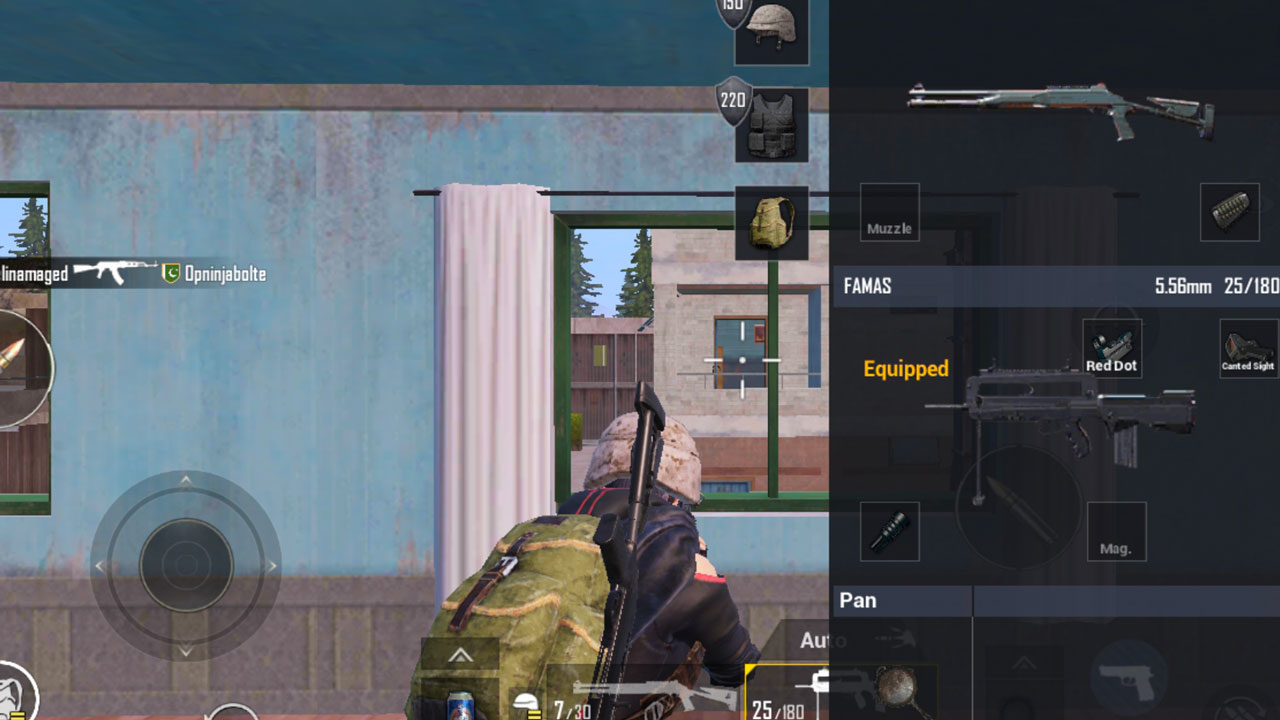 Famas is the second 5.56mm AR weapon in PUBG Mobile that doesn't use a Grip after the M16A4. Is the recoil messy from not using a Grip? The answer is correct, therefore Famas is usually used for close ranges only.
You could say that Famas is an AR weapon with fewer Attachments slots when compared to other 5.56mm AR friends. Famas only has 3 attahcments slots, namely Scope, Muzzle, and Magazine.
Also Read: FAMAS Will Be Present at PUBG Mobile Update Patch Note 1.2
3. Number of Bullets and Reload Time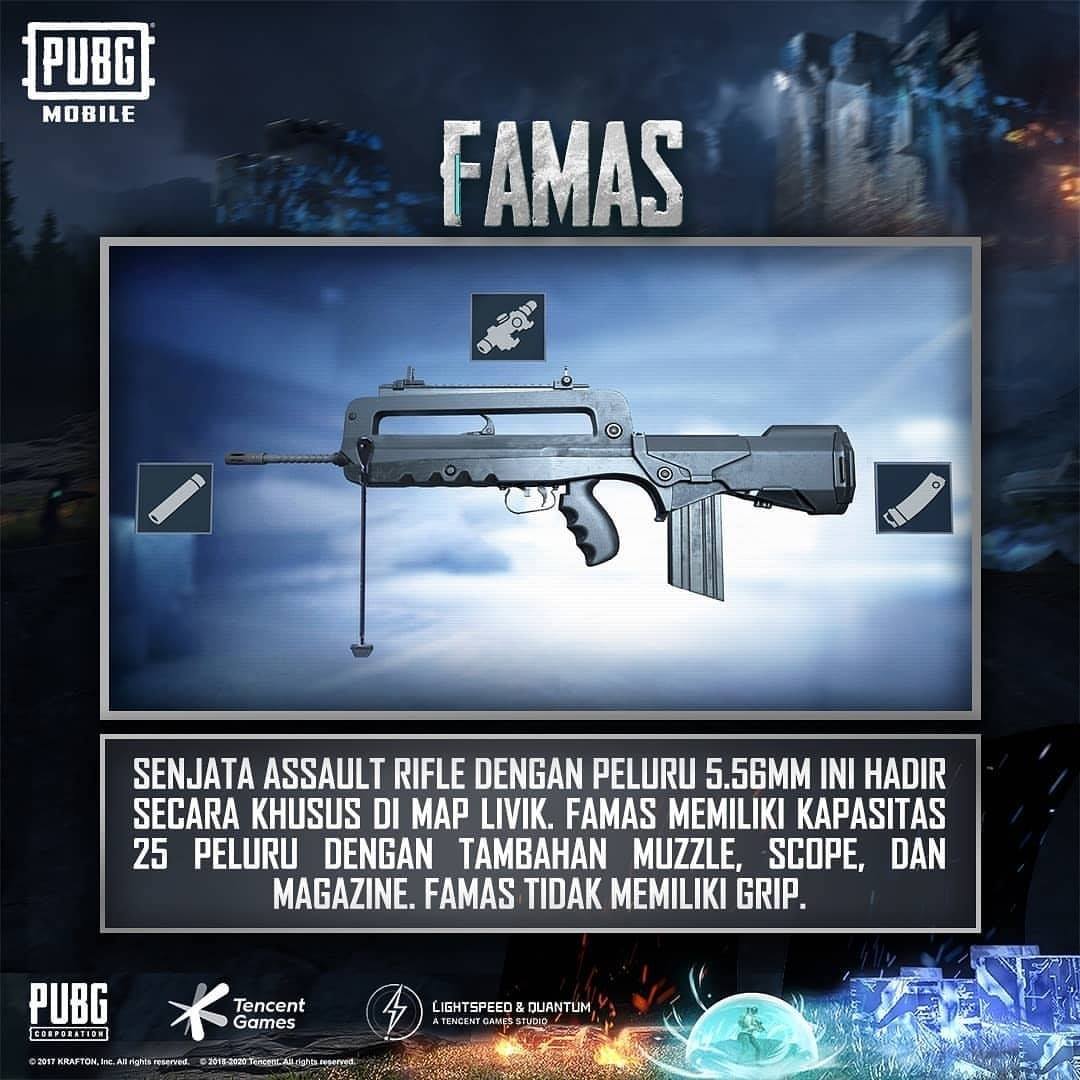 Famas is an AR weapon with the least number of bullets after the MK47 Mutant in its magazine. Famas is only capable of carrying 25 bullets when not using Extended Magazine, and becomes 35 bullets when using Extended Magazine.
Furthermore, Famas itself has a reloading speed that is not too impressive. Famas takes as much as 4.5 seconds when not using Quickdraw Magazine, and becomes 2.8 seconds when using Quickdraw. It is neither fast nor slow.
Also Read: 5 Effective Ways to Use the P90 on the PUBG Mobile Livik Map
4. Have Bipod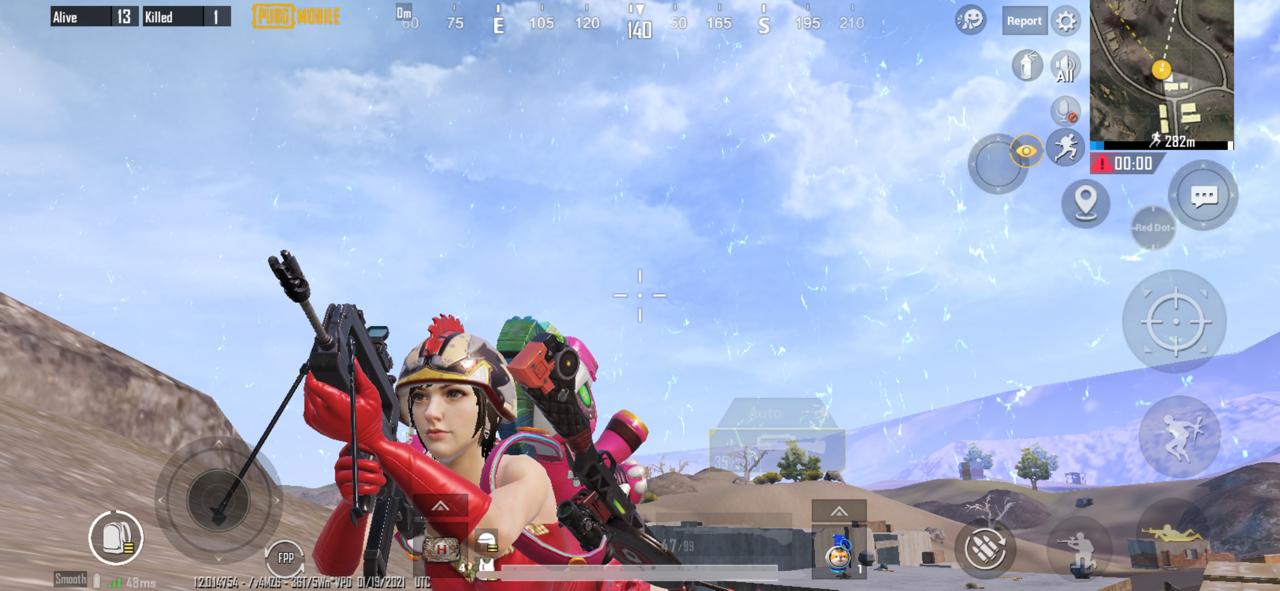 The advantage of Famas is that this weapon is the only AR weapon in the 5.56mm bullet family that has a bipod.
Just like the Bipod on the QBU, MK14, and others, the Bipod on Famas serves to reduce recoil when you shoot in position proning. So even though it doesn't have a slot for Foregrip, it can still be forgiven because of the Bipod.
Also Read: Often Too Soon on the PUBG Mobile Livik Map? Check out the tips here!
Based on our explanation above, hopefully this article can help you to understand more about the latest weapon specifications in PUBG Mobile, namely the Famas Assault Rifle. Thank you for listening!