Explanation of the latest Mobile Legends patch for August 25, 2020! Moonton has presented a fairly large update patch for Mobile Legends today, the exact date 25 August 2020.
For spinners who miss what information will be present in the patch on August 25, 2020, SPIN Esports has summarized the important part for spinners, just take a look.
Patch Mobile Legends August 25, 2020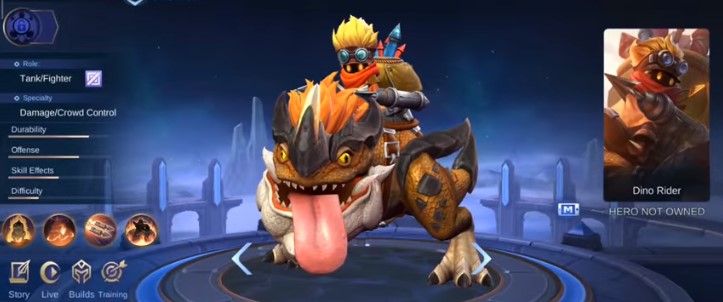 New Hero, Barats the Dino Rider
Land of Dawn finally arrives a new hero, Barats the Dino Rider. Barats has a passive skill called I am Big which will become a big dinosaur every time he gets a stack.
What's more interesting is his ultimate skill, Detona's Welcome, which will make Dino eat enemies and get immune to crowd control effects. Barats will not be able to move when it is ultimate but can direct where the enemy will be issued. More details about Barats' new hero tank Mobile Legends here.
Hero Barats can also do combos with several heroes, if spinners are curious about a deadly combo using Barats, then you can just check here.
This Hero Barats has many functions and is suitable for playing in a competitive environment such as MPL ID Season 6. The problem is, can Barats be used in MPL ID Season 6 later? Check out more information in this article.
Hero Nerf
1. Uranus
Uranus nerf his ability to survive in receiving burst damage. His 2nd skill reduces the base damage that can be absorbed by the energy shield from 400-1000 to 300-750. The ultimate is also reduced, increased shield and HP regeneration from 50% at all levels to 30% -50%.
2. Atlas
Skill 2 Atlas nerf, where when using ultimate Fatal Link in ejected mode it no longer increases the stun duration by 0.2 seconds but becomes additional 40% slow effect only.
---
There is a giveaway contest with a prize of 1 million rupiah in game vouchers in the application!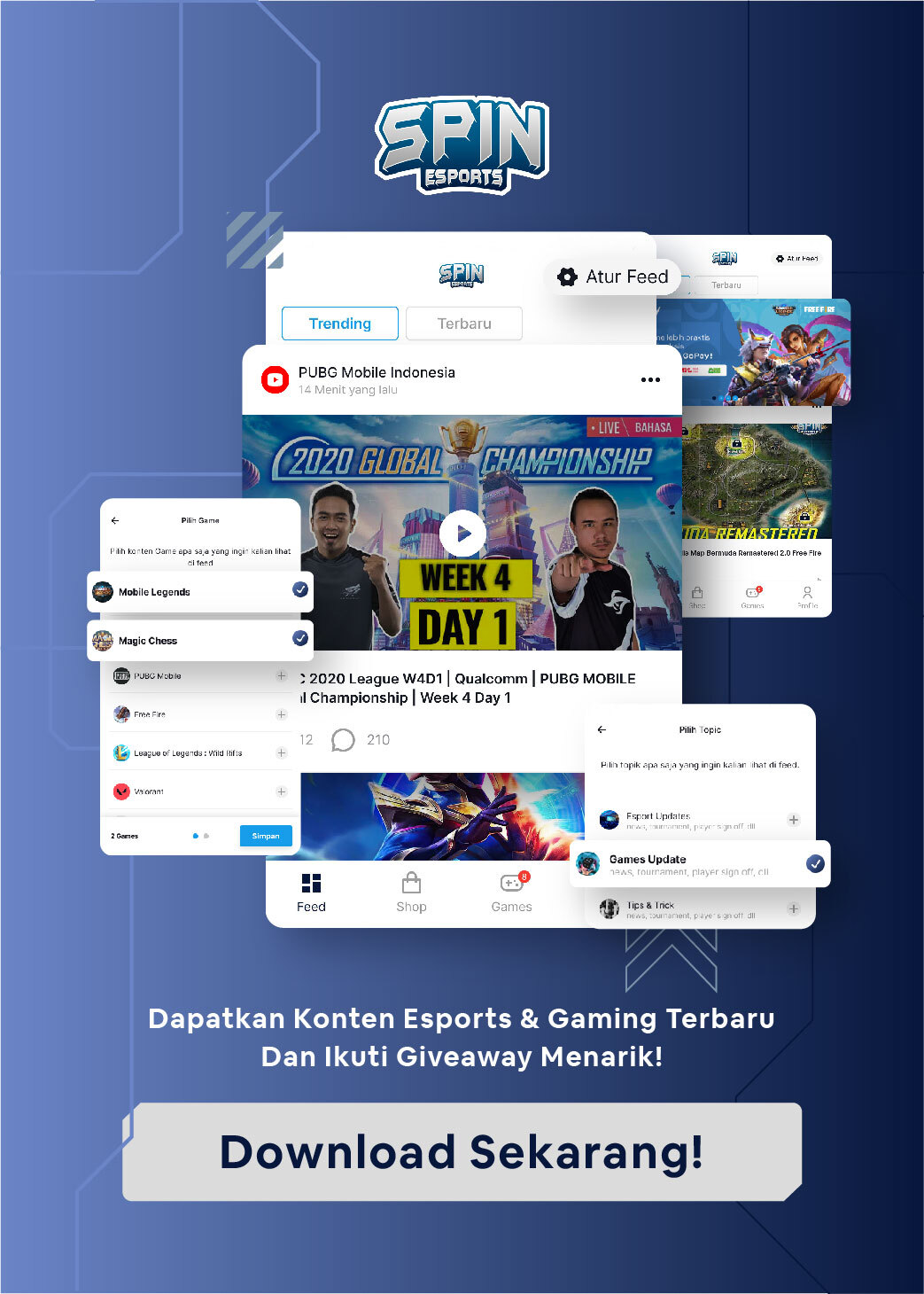 ---
3. Yu Zhong
Yu Zhong is one of the overpowered heroes in the previous mobile legends update. Yu Zhong's passive skill (Sha Residue) on nerf from 1 second to 2 seconds, so Yu Zhong's passive to damage opponents and lifesteal becomes longer. The Spell Vamp has also been reduced from 20% to 10% and the ultimate which gives the black dragon mode base damage which was originally 200-360 nerfed 180-310.
4. Yi Sun-shin
A strong hero in the early game and mid game who is one of the favorite hyper core heroes has experienced nerf, where 30% damage reduction resulted from skill 1 deleted.
5. Ling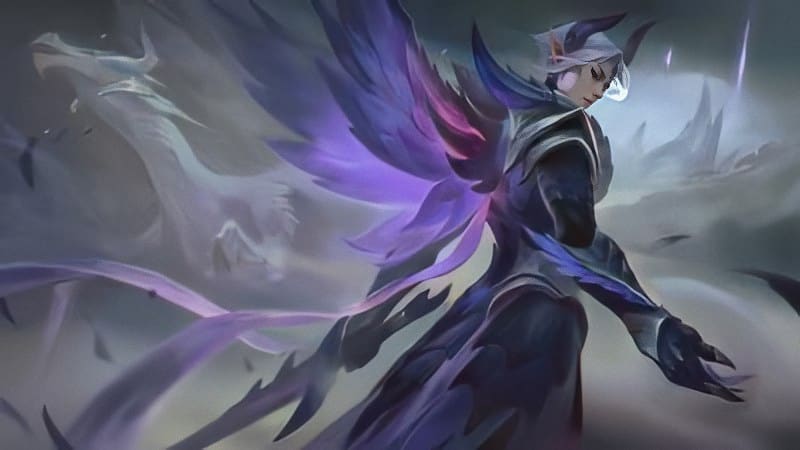 Ling experienced nerf The big one is Ling's passive, if hit by crowd control when on the wall then it will be fell off the wall and experience slow by 30% for 2 seconds. The movement speed bonus from the ultimate is also reduced from 30% to 10%.
6. Gatotkaca
Many players are shocked because Gatotkaca's passive skill can be very large. Therefore, Moonton reduces the damage from an enhanced basic attack in late game (passive skill) and skill 1 is reduced by the slow effect from 40% to 30%.
7. Helcurt
Attack speed increased from 1.0875 to 1.1675 looks like a little buff. But nerf is in the passive, now you will be hit silence when Helcurt takes effect crowd control from your hero. In the past, just being close to Helcurt was silenced. Wow, Fanny users now don't need to bother anymore when you meet Helcurt! However, this might be bad news for a mage or tank hero who has a lot of crowd control skills against Helcurt
8. Luo Yi
Luo Yi is a mage support hero who is now often banned because of his very high damage skills even from the early game, along with annoying crowd control skills. So that Luo Yi was hit nerf which is quite large in this patch.
Base damage from skill 1 reduced from 250 – 450 to 230 – 430. Damage from skill 2 is also reduced from 250 – 350 to 200 – 280. The distance and damage from the Yin Yang Abyss passive was reduced by as much 10%.
If you look more closely at the nerfed heroes, there are 3 heroes who have the worst nerves. What are the heroes? can be seen immediately here.
ALSO READ: Jess No Limit Becomes an Ad Star on Tokopedia? These are the facts!
Hero Buff
1. Esmeralda
Hero who is currently very popular in MPL S6 instead got buff. Skill 1 is Shield which was originally 350-700 has been upgraded to 400-750.
2. Popol and Kupa
Popol and Kupa are usually used as support in the current meta, it looks like Moonton wants Popol to be used more often Core than support with an increase in late game damage and a reduction in the duration of crowd control skills.
Physical attack bonus from skill 1 Popol on buff from 60% to 75%, even though the base damage is nerfed from 240-300 to 200 – 290. There is also a buff from the bonus attack speed generated by Popol's ultimate skill from 30% -50% to 30% -70%.
For nerf it's in skill 3 where the trap no longer gives 35% slow but only 20%. And the Kupa wolf will also be easier to kill in the late game because the HP attribute is nerfed from 700 + 120% to 1300 + 80% from Popol's cellphone.
3. Karina
Karina gets buff which is quite a lot. Karina's passive increased from 10% to 13% extra true damage from the opponent's HP and the ultimate is reduced by the cooldown from 36/30/24 to 28/24/20.
4. Natalia
Natalia gets buff for the early game. Passive from enhanced basic attack damage which was 270 + 80% of total physical ATK to be 350 + 90% total physical ATK. However, critical damage is reduced from 200% to 140%.
ALSO READ: These are all the new skins in Mobile Legends that will be coming in September 2020
5. Vale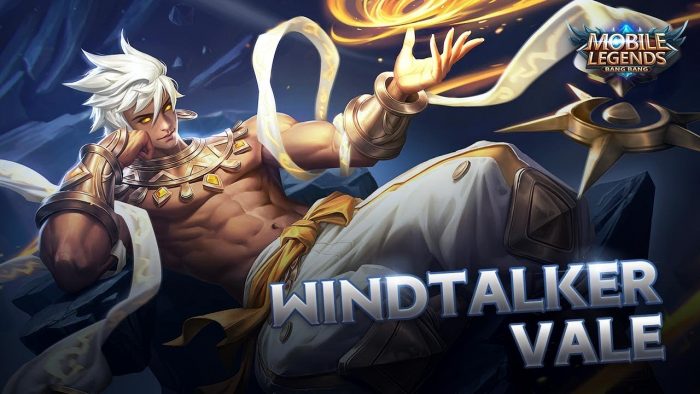 Vale again got buff which is pretty good, maybe Vale will soon enter the meta hero mage support in MPL S6. Skill 1 mana usage from 75-100 to 60-85. Base damage increased from 230-430 to 250-450 and when choosing damage, the cooldown range is reduced from 8.5-6 seconds to 5 second.
Skill 2 when you choose the stop effect when it hits (stop-on-hit), the base damage from Whirlwind continuously from 60-160 becomes 90-215. When selecting Airborne effect, the initial Airborne duration is 1.2 to 1.1 seconds.
6. Kaja
Skill 1 base damage increased from 120-270 to 135-285.
7. Kimmy
Hero Kimmy got buff for the late game! The total physical ATK which was originally 35% becomes 30-41% depending on the level.
8. Martis
Skill 1 cooldown reduced to 10-7 to 8-6 seconds.
9. Terizla
Ultimate cooldown from 48-42 to 48-36 second. Increases movement speed reduction by 10% at all levels.
10. Claude
Skill 1 is increased by bonus attack speed and movement speed from 2% ~ 4.5% to 2.5% ~ 5%.
11. Aldous
Friend Aldous got a decent buff in the early game. Base damage skill 1 from enhanced basic attack increased from 100-300 to 130-330. Increased damage also for each Stack Soul Steal from 8 to 7.
12. Alpha
Ultimate Alpha gives a bonus physical attack from the damage that Beta gives to 360%, up from 280%.
13. Minsitthar
Base damage skill 2 increased to 300-450 and cooldown to 8 -> 6s. The mana usage was reduced from 60-110 to 50-75.
14. Harith
Passive reduces the duration of the crowd control effect he receives varies with the number of enemy heroes who are nearby. The more the opponent's heroes, the more the reduction will be.
15. Ruby
Ruby got buff which makes it easier for the hero to use. Mana regen increased from 2.8 to 5.8 and cooldown skill 1 reduced from 6 ~ 4 to 4 seconds at all levels making it easier for Ruby to spam skill on the lane. Then the area of ​​skill 2 is also increased by as much 10% so it will be easier to hit.
For passive skills, there is a little nerf for the defense bonus that you get from 23-40 to 12-45 and physical lifesteal of 125% -> 115%.
Not only that, there are a few more changes such as changes to the AFK compensation and also some item changes.
ALSO READ: Complete explanation of Mobile Legends Patch 1.5.16 22 September 2020!
Don't forget to keep visiting our website, to get the latest eSports news and follow our Facebook!