After previously not hearing about the former EVOS Legends coach, now the latest news says that EVOS Zeys will play with EVOS Esports in MDL ID Season 2.
EVOS Zeys is a former trainer of EVOS Legends, which during his work in the team he succeeded in bringing EVOS Legends to become one of the best teams today, during his training, EVOS Legends has become a champion in MPL ID Season 4 and also world champion in the 2019 M1 Championship. .
But lately the Zeys has never been seen and many fans have asked where Zeys is now. Because recently the EVOS Legends trainer was also replaced by Taxstump and the loss of EVOS Zeys on the surface.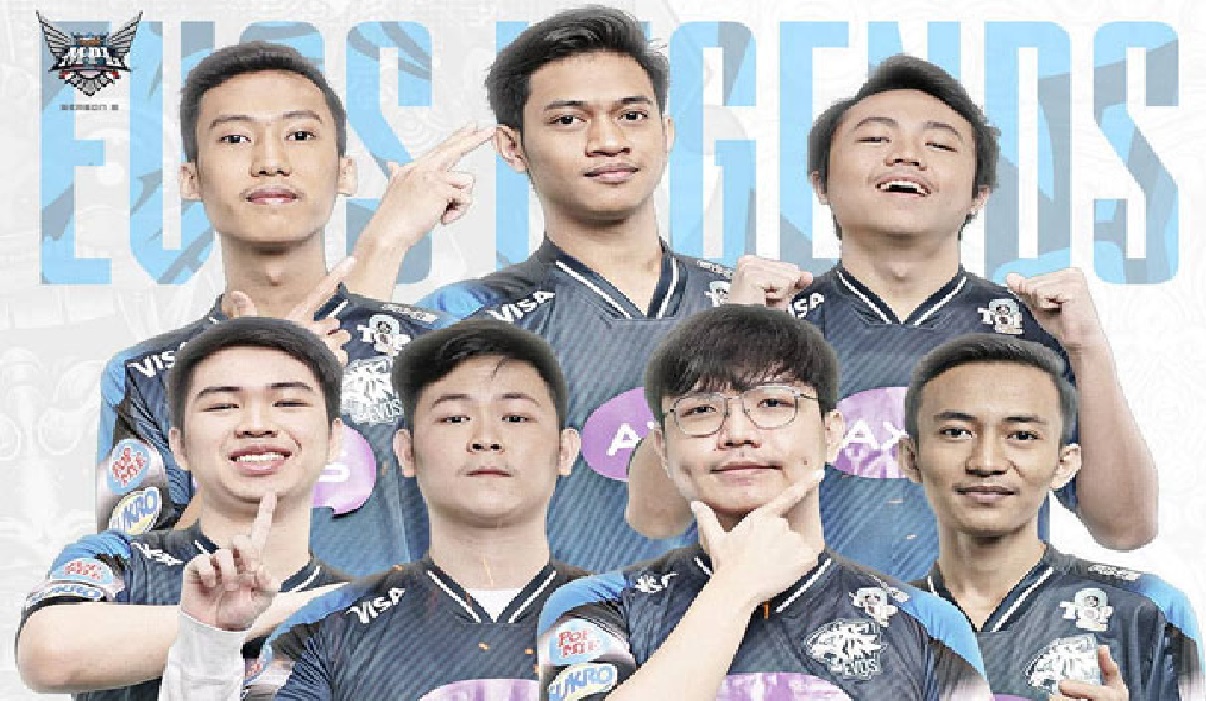 Not only that, Zeys is also a very hot topic of conversation in Mobile Legends scene activists at this time, and indeed EVOS Zeys is still in the EVOS Legends team, but never played at the same time, especially in MPL ID Season 6.
The arrival of Taxstump itself at EVOS Legends is to make EVOS Zeys play as a roster for the team, this is also to comply with the new rules for Indonesian MPL participants, where there are no multiple players in the tournament.
EVOS Zeys intends to play as a roster for EVOS Legends, and Taxstump as a trainer, this also aims to fill the void of the EVOS Legends team, which is currently in a slump.
As long as EVOS Zeys is not visible, Zeys is also believed to be helping the EVOS team from behind, which has also been confirmed by the current EVOS Legends trainer, Taxstump. However, recently there was news about EVOS Zeys which will play to help EVOS Esports in the MDL ID Season 6 tournament.
On the official EVOS Esports account on Instagram, EVOS has officially announced that Zeys will play together with EVOS Esports on MDL ID Season 2. This is also the reason why he hasn't appeared throughout MPL ID Season 6.
Hopefully, the move of EVOS Zeys to the MDL ID team will make the promotion of EVOS Esports even stronger and able to get the winner in MDL ID Season 2.
ALSO READ:
Of course we as fans can't wait for the debut of playing EVOS Zeys which is the former trainer of EVOS Legends. He will also guide the entire EVOS Esports team to win.
It is very interesting to see EVOS Zeys actively playing again and hopefully with Zeys being present in the EVOS Esports team at MDL it will have a positive impact on the entire team.
Don't forget to follow our official Instagram at @ esports.ku and keep visiting our website for the latest interesting information. Stay Tune!