MPL Indonesia is pro scene Mobile Legends, which has lasted 6 seasons so far.
MPL ID Season 6 has now been running until Week 6. Various matches have certainly succeeded in bringing surprises for MPL ID supporters and fans. The emergence of a new META, line up, as well as the shift in position on the standings to make MPL ID even more heated.
On this occasion, we will discuss the performance of one pro player in MPL ID. EVOS Wannn is core from the Evos Legends team. The reason is, EVOS Wannn's performance tends to be less stable in Week 6. Even EVOS has to be bent with a score of 2-0 from Genflix Aerowolf!
Hence, here it is EVOS Wannn in MPL ID Season 6 Week 6: Killed or Killed?
Yi Sun-Shin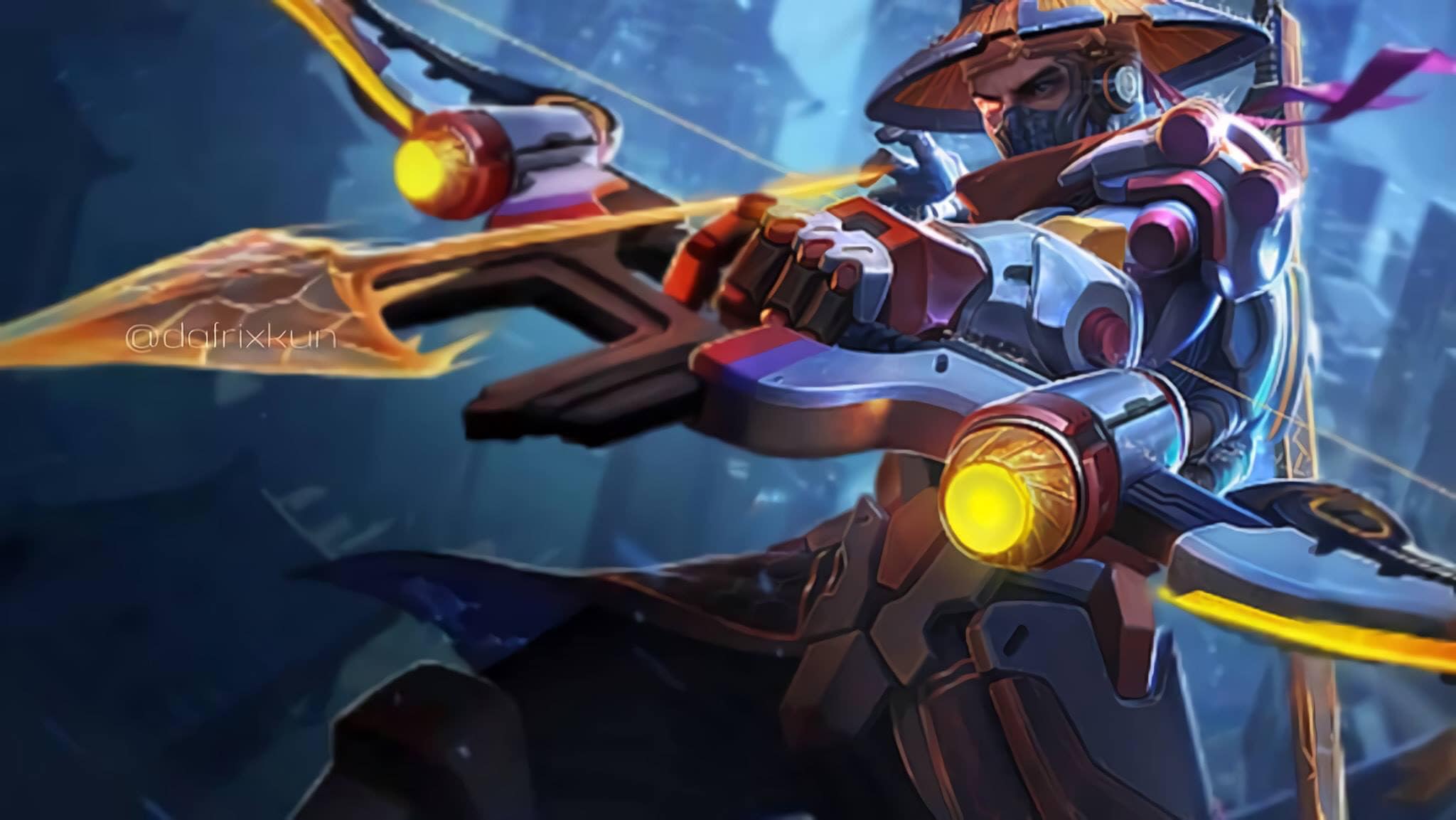 During the meeting between Evos Legends VS Genflix Aerowolf at games 1, EVOS Wannn uses Yi Sun-Shin as hyper carry.
On the other hand, GFLX Marz who uses Ling is also assisted by the presence of Hilda tank. Obviously, GFLX has room to be more aggressive since phases early game. However, YSS EVOS Wannn from 2 minutes games 1 actually tends to be very brave.
In terms of position, YSS EVOS Wannn seems to immediately move to the deepest formation of the GFLX at the moment team fight first created. The reason is, YSS is a hero who carries 2 role at once that is marksman / assassin.
Combination role this makes YSS not like a hero assassin in general. Where assassin able to walk alone and quite independent in making space farming, YSS still needs support from support or tank.
EVOS Wannn performing game play aggressive, quite successful at early game with the acquisition of 3 points kill. However, Ling GFLX Marz who was patient in the end was able to punish YSS EVOS Wannn.
Killed or Killed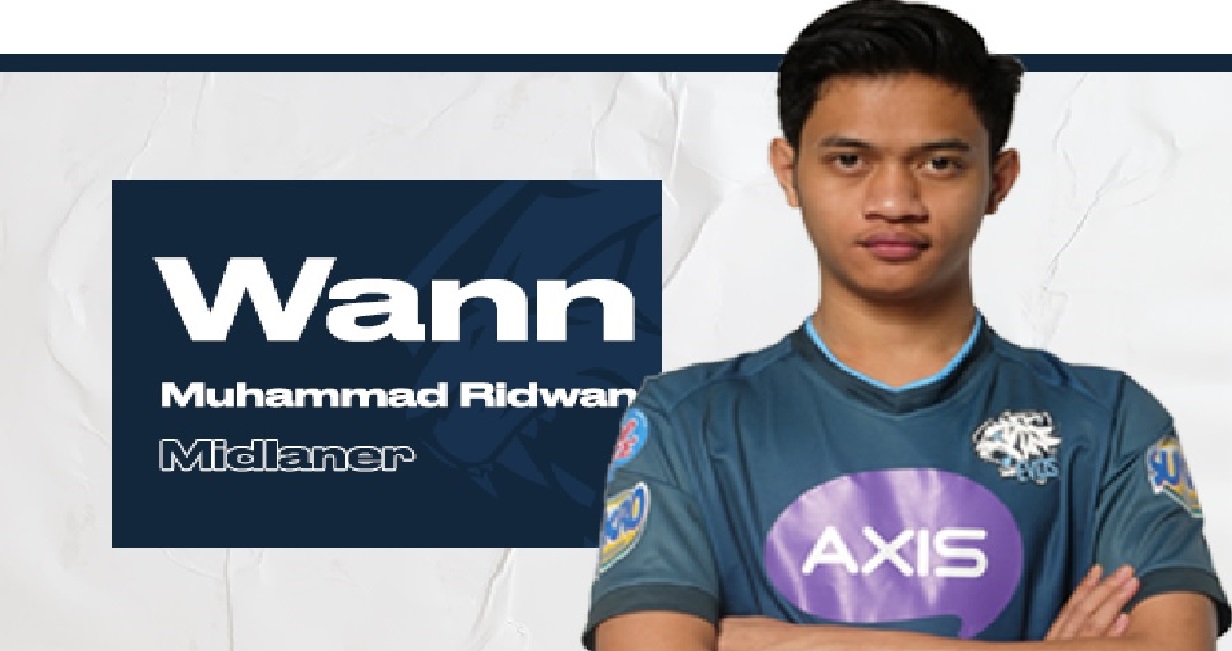 YSS with battle spell: flicker, may be able to be the answer to EVOS Wannn courage in every team fight.
On the other hand, Ling GFLX Marz saw an opportunity from YSS EVOS Wannn's aggressiveness. No half-hearted, 4 members of GFLX have always had the ambition to make YSS EVOS Wannn ter-pick off. Finally, Ling GFLX Marz was here and was able to kill YSS EVOS Wannn and complete the task.
On phase late game, GFLX uses the same pattern with minor changes. Ling GFLX Marz did not hesitate to immediately challenge YSS EVOS Wannn against 1 on 1.In a short time, Ling immediately came out of the area. team fight and the four other GFLX members outright all in to YSS EVOS Wannn.
Every pro player does have characteristics game playeach one. It is quite difficult to mention that EVOS Wannn is experiencing a decline in performance in MPL ID Season 6 Week 6. Because he also had a chance to perform game play the scintillating one.
Maybe, the selection of the YSS hero as hyper carry fighting Ling wasn't a wise decision. Given that Roger EVOS Wannn in Week 5 was able to become a figure hyper carry which is very scary for the opposing team. That's EVOS Wannn in MPL ID Season 6 Week 6: Killed or Killed?