One of the champions from Indonesia has started his first match in the group stage of the TI9 SEA Qualifier. Unfortunately, they started their first match poorly. Yep, our champion, Evos Esports Dota 2, loses against 496 SEA Qualifier TI9. Evos must bend his knees and admit the greatness of 496 Gaming in this match.
With this defeat, the journey on SEA Qualifier TI9 from InYourdreaM and his friends was not smooth. They seem to have to start improving themselves to get a better flow of play in the next match. There are still six games to face them.
The start of the journey was not good as a crushing blow for Evos Esports to clean up starting from the time they chose their draft, the position of each of their games, and also each strategy they used in the next match. This is to improve their position in the SEA Qualifier TI9 standings.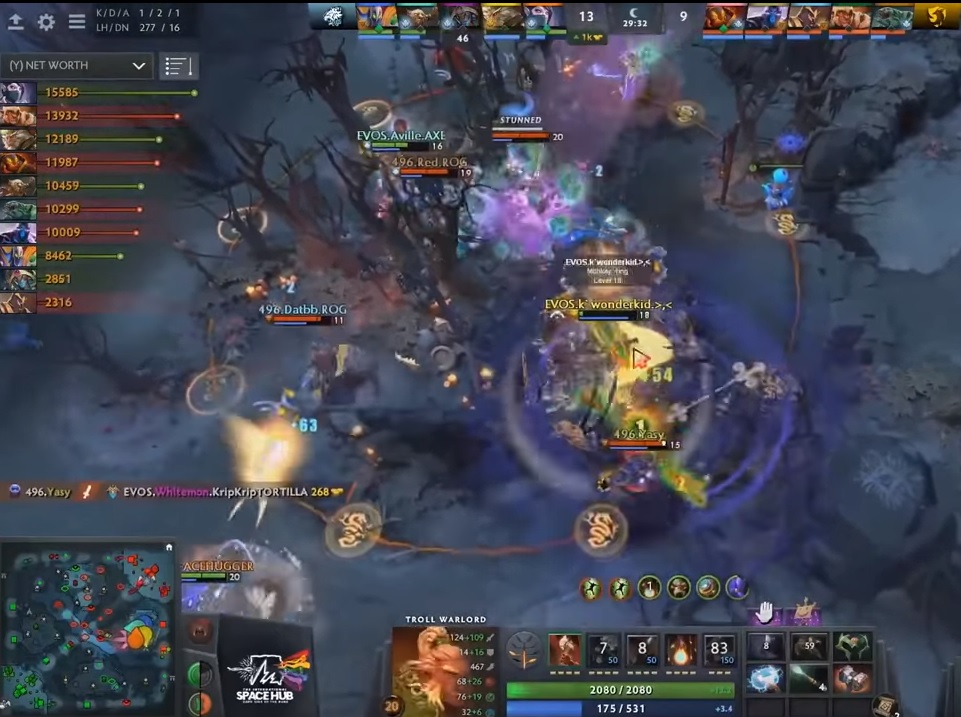 At the start of the game, Evos Esports has grasped the game. With their networth in hand, they are also gradually pushing Lane Top. On the other hand, Lane Mid 496 gaming started to look rocky when the 458 with its bucket of spirit was inconsistent farming creep in the lane and he also failed to take their stack of ancient.
Cause Networth left Facehungger. Finally, Evos Esports decided to start putting pressure on Lane MID by successfully bringing down the MID tower first. . Unfortunately, this advantage lasted temporarily.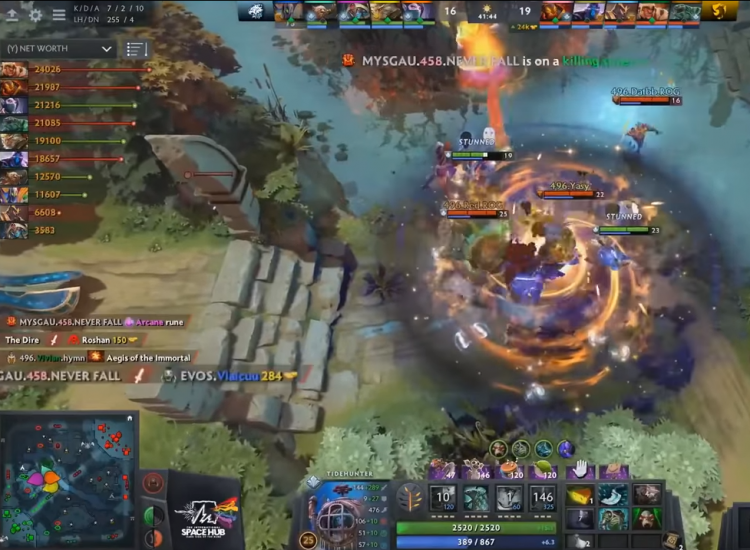 496 Gaming start out trying to coordinate well. In the mid game they win one by one the team fight that occurs during the match. Little by little 496 Gaming got Gold and bought several items that were useful in team fights for their Core.
Evos Esports Dota 2 Lose in SEA Qualifier TI9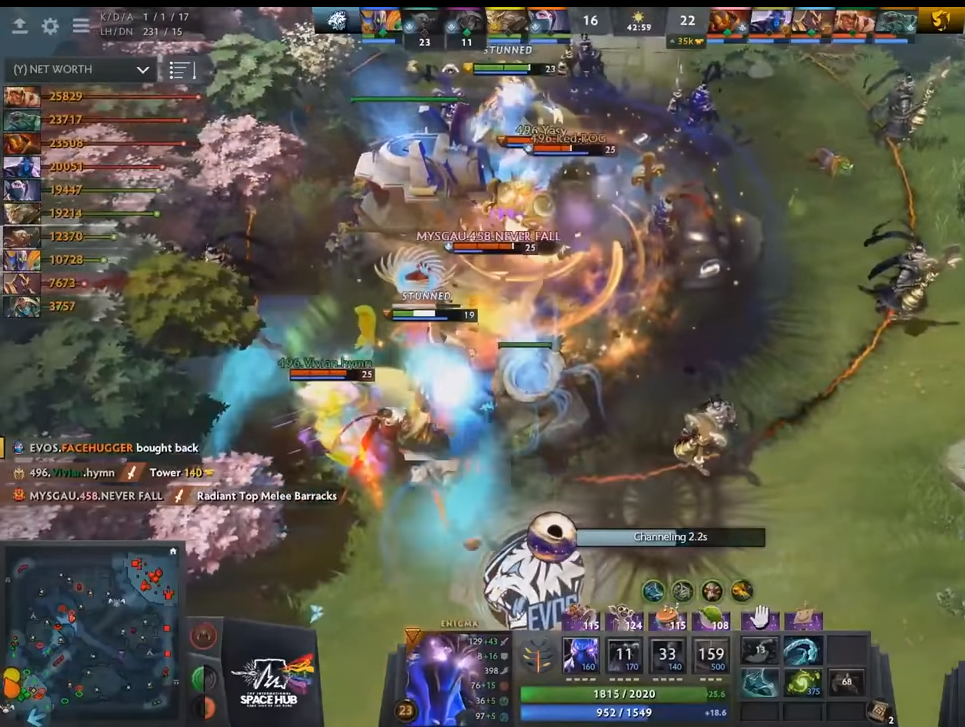 However, at that moment the momentum of the game turned around. The team from Vietnam began to control the game. With their comeback and the Evos Esports team, they cannot survive with their cores in a position to wait for respawn. Finally, the word GG was echoed by Evos Esports Players, which means that they recognized the greatness of 496 Gaming at this inaugural party.
Next, EVOS will face Adroit. The team from the Philippines. Let's continue to support representatives from Indonesia at the 2019 SEA Qualifier TI!