Every month Moonton always presents the latest Epic Limited skins at the Epic Showcase event. Well, this is the Mobile Legends (ML) December 2020 Epic Showcase Skin. Even though it is not one of the events that presents skins for free. Epic Showcase is always interesting to wait for, especially Mobile Legends gamers. Gamers are certainly very curious about what skins will be presented at the Epic Showcase event in December 2020. On this occasion, Esportsku will provide the latest skins that will be present at the Epic Showcase event, especially in December 2020 Mobile Legends.
The previous Epic Showcase was an event called Lucky Box. Moonton gave a new name and a new system at the event and it looks more attractive. The skins that are presented also have the best animation skins. Each skin that is present is the skin of the meta hero in Mobile Legends. Therefore, Moonton in December 2020 also presents skins for other meta heroes that you can see below.
Epic Skin Showcase December 2020 Mobile Legends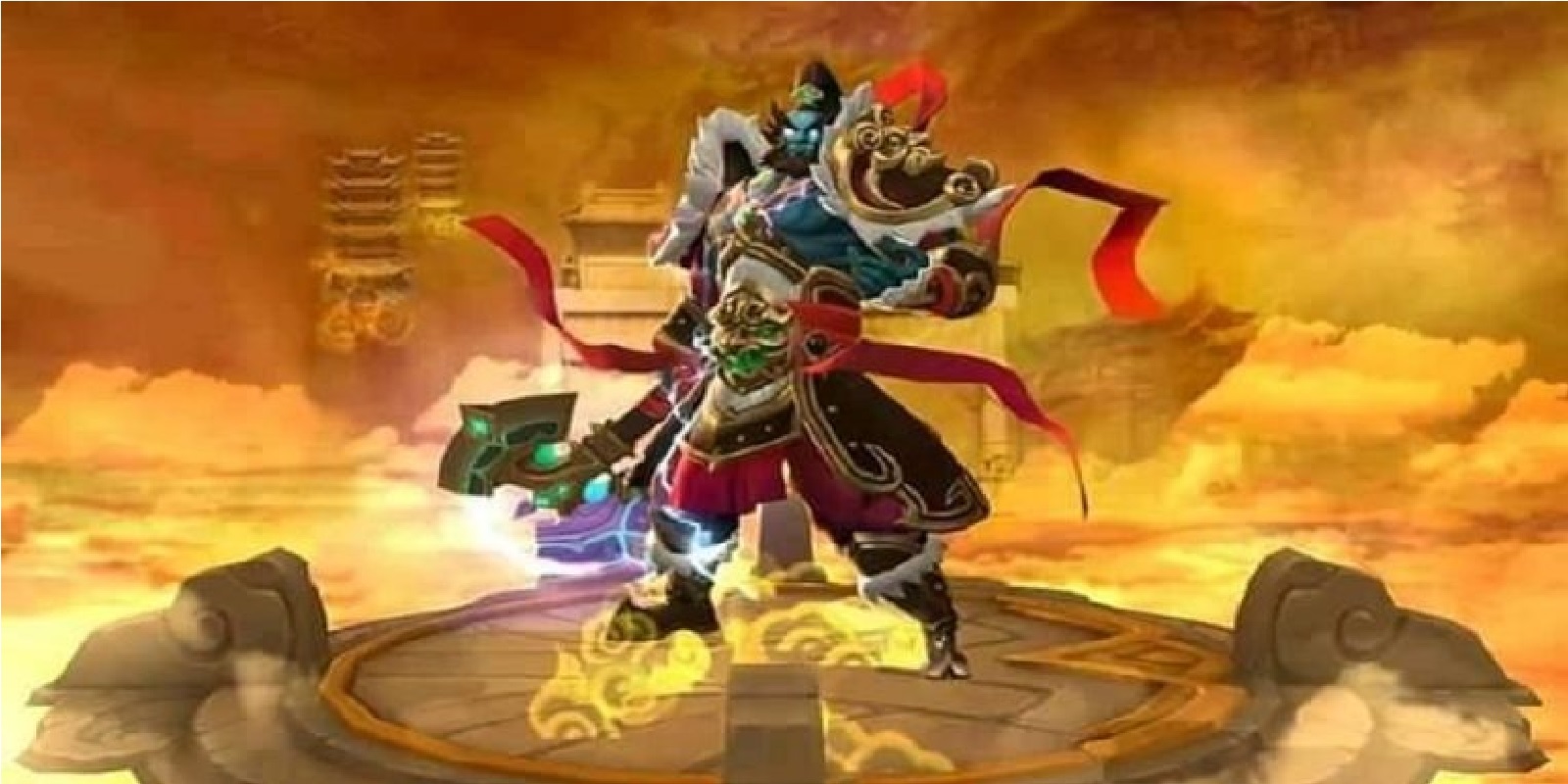 Of course you already know which hero will be the skin at the Epic Showcase event in December 2020 in Mobile Legends. That's right, this skin is Balmond's skin with the name Celestial General. It is one of the skins that has been around for a long time on the Advanced Server, this time you can use it on the Original Server.
Celestial General is an Epic skin that has been around since last May. But unfortunately, Moonton postponed the release of this skin on the Original Server. But for Advanced Server users, it was already presented first. You can see this skin on the list of skins owned by Balmond.
What's interesting is that the Epic Showcase in December 2020 presents a hero who gets an all-out buff by Moonton. Yes, Balmond himself is a very meta hero, after getting significant and meta buffs in the MPL ID Season 6 tournament yesterday, Balmond also received another buff in the next update.
It's very interesting what kind of skin Balmond Celestial General will be if he's already present at the upcoming Epic Showcase event. And of course, of course you are very enthusiastic about getting Balmond's newest skin this time. Which is Balmond's first Epic Limited skin in Mobile Legends.
For those of you who are Balmond users, prepare to collect diamonds from now on, the Epic Showcase event itself usually starts in early December 2020. And of course you will not spend a few diamonds. prepare at least 3000-4000 diamonds.
That's it for the leaks of the latest limited epic skins that will be present at the Epic Showcase event in December 2020 Mobile Legends. Hopefully this review can be useful.
Don't forget to follow our social media on Instagram