Until now, the games that exist on Android, already have quite a lot of total. Even in the future, the game that is still busy right now is Free Fire, where you can also play this game right now. This game also has a cool battle royale type, so you definitely won't get bored playing this game. Well, this time there is Elite Pass Season 26 Free Fire which you can get with the scary FF human robot theme.
In the future, Garena Free Fire will also present many new updates to make this game even better. For now, the June 2020 Free Fire Update has received lots of positive responses which are very good for you to know.
The updates that are presented right now, are all pretty good and very cool. In addition to presenting this, Garena will provide many of the latest updates for this game. Even now, we have the Elite Pass Season 25 free fire feature which is very cool.
The Elite Pass that is present in the Free Fire game is indeed quite good, because in this feature there are many cool updates in it. You can get the latest Bundle here, and in the future there are also many other prizes that you can get from inside here.
So, for the beginning of June 2020, we will have the newest Elite Pass Season 25. But the leaked appearance from the beginning of the 26th Elite Pass Season is already visible.
Curious? Check out the article below.
Also Read: Free Fire Shard Token Bundle Leaked, FF Players Must Have!
Leaks of Free Fire's 26th Elite Pass Season Appearance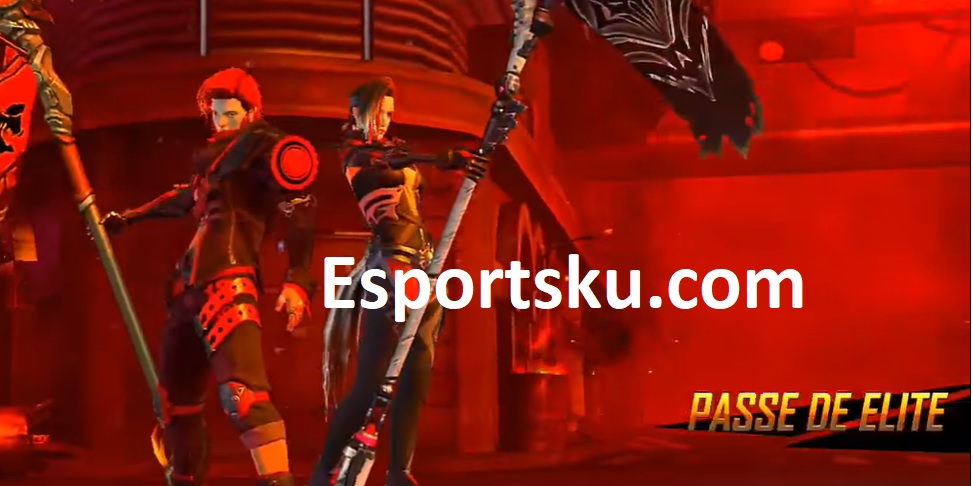 In the past, we also provided information about the Elite Pass which will be present on the 26th Season. In this information we have also provided the Elite Pass Season 26 Theme Prediction, of course all players in Indonesia are definitely curious about that.
For now, finally, all of us have received an explanation of what will be present in the 26th Season. In the past, we also discussed the name Rework Incubator Cyborg Free Fire, in which case there are 4 unique Bundles.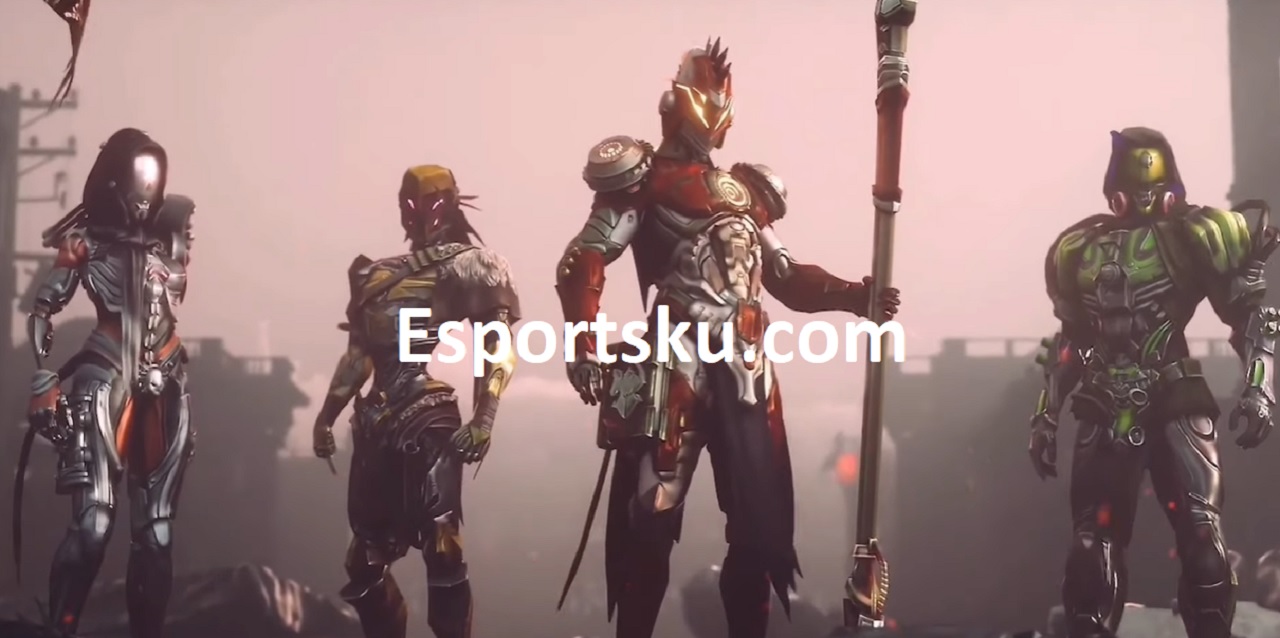 In the past, there was a bundle and was present at a certain event, but finally now we have got the Cyborg Form in Season 26. Because of the appearance of the initial Bundle, it is finally revealed in the 26th Elite Pass Season in July 2020.
Creepy FF Robot!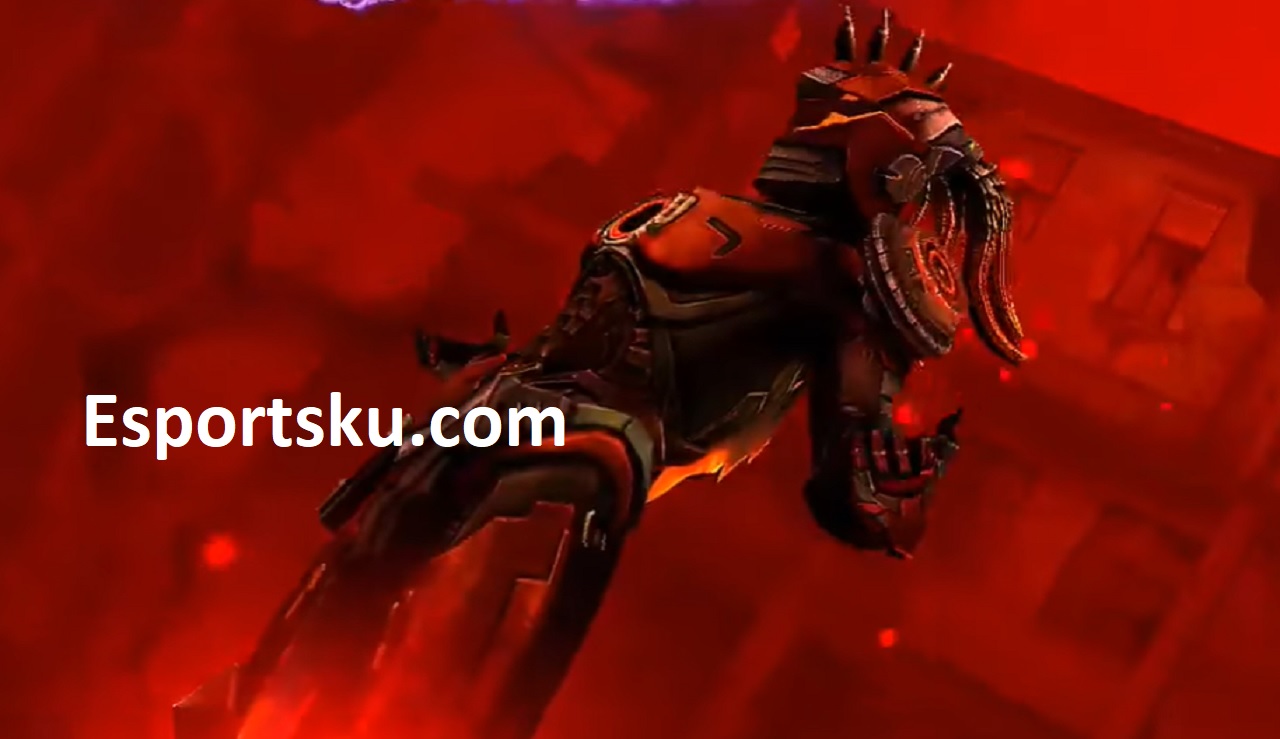 The old bundle that was present in the Free Fire game finally got the human version, but to get it you have to be happy because it's through the 26th Elite Pass Season. With the presence of a bundle like this, surely you want to have it right?
Because the robot is so cool, even now his appearance is more like a Cyborg who maintains peace. So this is indeed a Bundle that is highly recommended, for you to get when the Elite Pass is present in this game.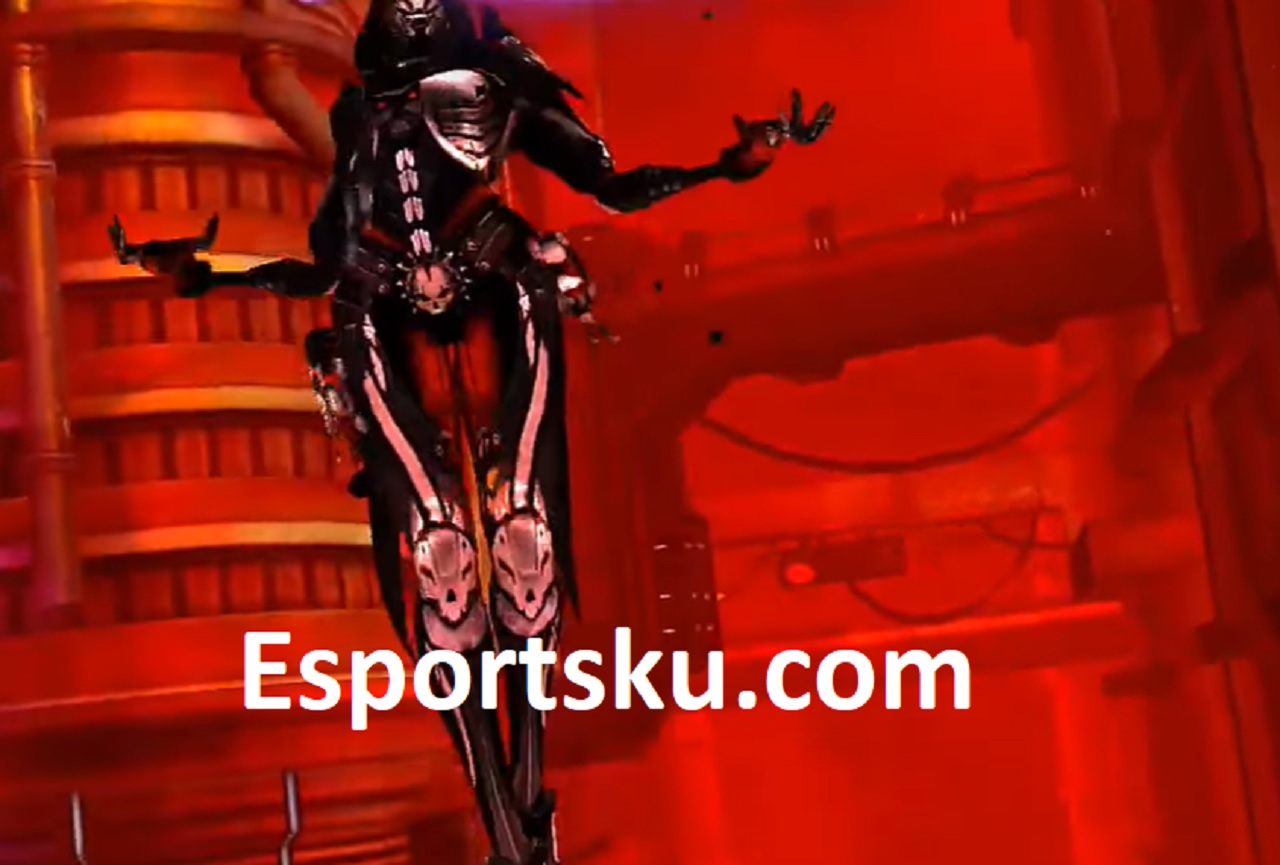 The theme given in this Elite Pass means that it is a Cyborg, with a very deadly killing ability. Even in the circumstances presented in this Elite Pass Theme. Surely this is like a high level destruction is coming.
For those of you who want a robot human bundle on the upcoming elite pass season 26 free fire, make sure you have enough diamonds. This is because you have to buy an elite pass with lots of diamonds. However, you may pre-order the elite pass which is much cheaper than buying it when the elite pass is launched.
That's it, Thank You and Greetings, Booyah.