Free Fire is a battle royal game that is quite popular in Indonesia. This game has many types of weapons that you can use. One of them is a sniper. By using various weapons, you can fight enemies in various conditions. Of course, each weapon has different stats and gameplay, which we will discuss in more detail later. In using weapons, you must know in advance, what type of weapon you are using. That way you can know how to use these weapons.
As discussed earlier, each weapon has different stats and different ways of playing. Like one of the weapons that we will discuss below, namely the SVD. SVD is classified as an Assault Rifle. However, this weapon can be used as a sniper rifle too. By using a sniper you can shoot enemies from a distance and give high damage. By using a scope and a weapon that has a high range and accuracy, it can make you a strong sniper. You can use skills from characters, so you can use this weapon to become stronger.
The characters in the Free Fire game have different skills. The skills possessed by the characters, some have active skills and some have passive skills. So depending on its use, you can use weapons to be more effective. So, if you are using a sniper weapon, you are using a character that can erase your presence, or a skill that can increase your accuracy, so that you can shoot precisely.
Here we will explain about, How to Effectively use SVD free fire. That way, you will know how to use this weapon properly, and help the team take down the enemy.
SVD

SVD is an Assault Rifle that has a high range and damage to become a sniper. This weapon can be a powerful sniper. With high damage and range it has, you can shoot enemies from a distance. This weapon also has high accuracy, so you can shoot enemies correctly.
EFFECTIVE WAYS OF USING SVD WEAPONS
By using a Sniper weapon, you must be able to shoot enemies from a distance properly. Aim you have to be good so that every shot doesn't go to waste. Make sure your whereabouts are not known, because sniper weapons are not suitable for close range attacks. By using the right character, you can also use this weapon well.
The following are characters who can use SVD weapons well. The skills they have are quite helpful in using this type of weapon, so you can also try other characters to try it out.
LAURA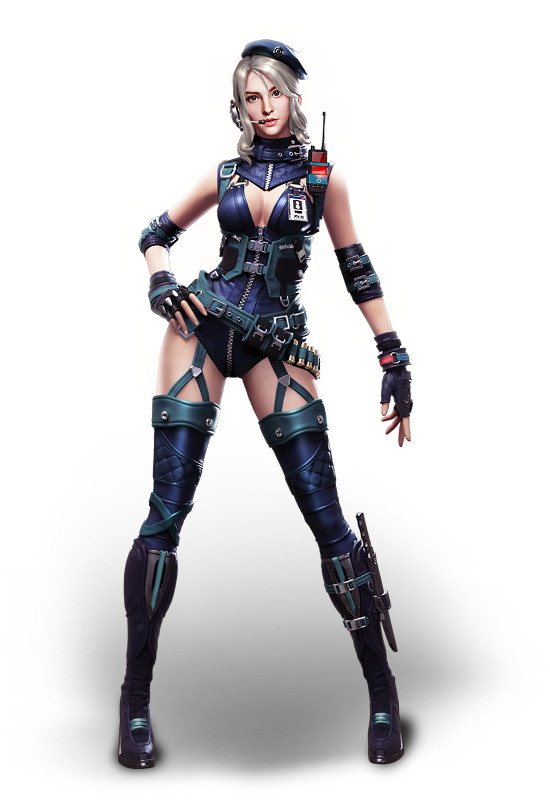 Laura is a free fire character who can use scope well. His skill can increase the accuracy of the weapons that have scope. Because the SVD weapon already has a scope, you have activated the laura skill. Then, because SVD weapons don't have a high accuracy. With Laura's skill, you can shoot more precisely. However, your Aim must also be good at using this weapon.
RAFAEL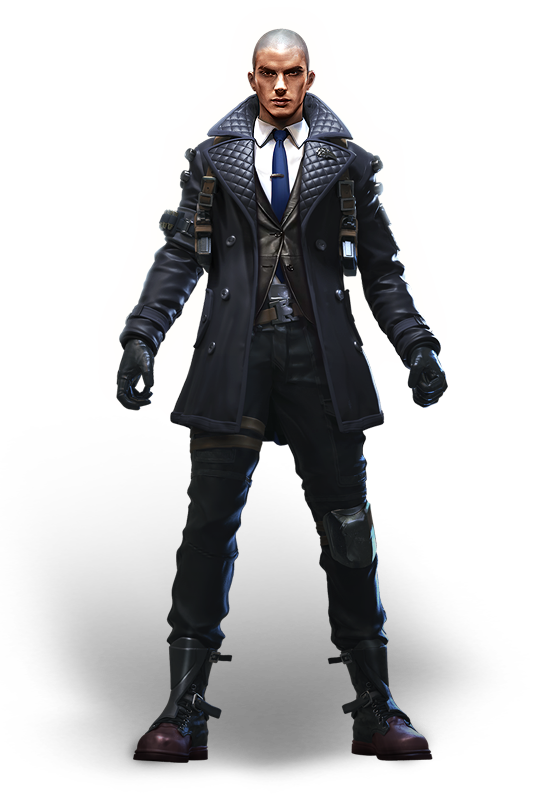 Rafael is a character who can erase his presence on the enemy map. His skills can be activated with cooldown. So if your presence is discovered, you can use the skills to eliminate its existence and run away from the chasing enemy.
Also read:
That is the explanation regarding, how to effectively use the SVD free fire weapon. By knowing how to use it, you can use this weapon well. Of course, you can use other weapons. Because, the 2 characters above are only for reference only.