Playing PUBG Mobile is always fun, especially with good graphics, of course, it will increase the enthusiasm for looking for chickens at the end of the game.
Initially, PUBG Mobile came with graphics that can even be said to be overkill for smartphones with not so good specifications, aka standard or ordinary. However, as time went by, PUBG Mobile didn't change many things.
There are so many things that have changed by PUBG mobile, even every almost a month or two there are updates or changes that we can see, or those we can't see, such as changes in graphics.
Also Read: Config Collection for PUBG Mobile Graphics, No Need to Change Your Smartphone!
Changing graphics that are constantly changing does look like nothing, it turns out that this graphic change takes a lot of victims, namely smartphones with low specifications.
Players who initially felt at home playing PUBG Mobile all day, now rarely or even have stopped playing PUBG Mobile because their smartphones are no longer able to accommodate updates from PUBG Mobile which are getting bigger.
Of course, this still has a way out, namely by using config to provide good graphics without having to replace the smartphone. Config on PUBG Mobile usually uses an application called GFX Tools. So, on this occasion we will discuss how to make Config without an application.
Also Read: 5 Wireless Earphones Suitable for Pro PUBG Mobile 2020 Players!
Check out the explanation below!
Do you want to make your own config on PUBG Mobile without an application? Here's How!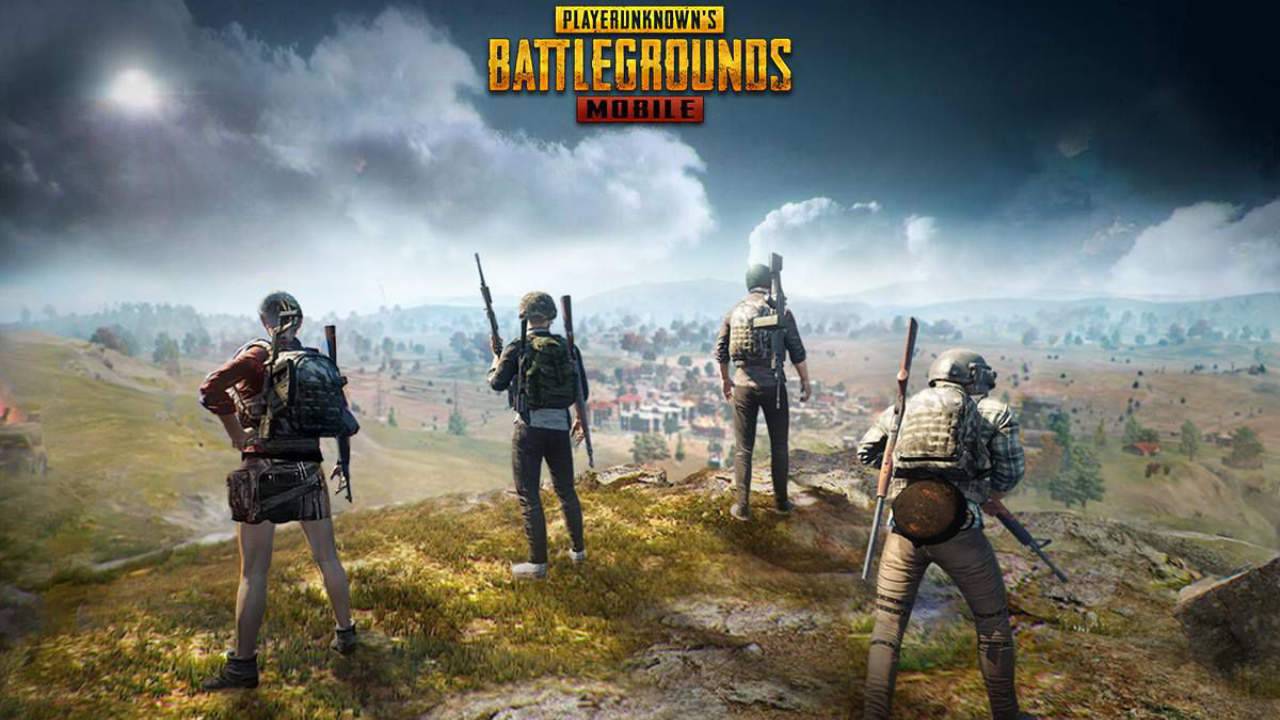 Config is a PUBG Mobile setting that you can adjust yourself, there are even some settings that you can't find in PUBG Mobile itself, for example, like setting the graphic texture, and setting the shadow quality.
To set up Config without using the application, the method is as follows:
Use a browser like Chrome or Firefox.
Open the link https://drive.google.com/drive/folders/11PxSfpJQ0Ug5930G0qN4cv5s849CiO0b. Then Install this APK
Once installed you can click the "Browse" button
Config Editor – Select File. The Config file will most likely reside at /Android/data/com.tencent.ig/files/UE4Game/ShadowTrackerExtra/ShadowTrackerExtra/Saved/Config/Android/UserCustom.ini. If it is found, click "OK"
Also Read: Try Main Death Race in PUBG Mobile's Rage Gear Mode!
You will see two blocks of Config code namely [BackUp DeviceProfile] and [UserCustom DeviceProfile]. You only need to change what is at the bottom of the block [BackUp DeviceProfile].
For example, if you want to change FPS to extreme, follow the following code: + CVars = r.PUBGDeviceFPSLow = 60
+ CVars = r.PUBGDeviceFPSMid = 60
+ CVars = r.PUBGDeviceFPSHigh = 60
+ CVars = r.PUBGDeviceFPSHDR = 60
Put the code in the code click [UserCustom DeviceProfile] then click "Convert & Download"
Change the old UserCustom.ini congif file with the config file you just downloaded. Then open your PUBG Mobile to see if the FPS setting has changed to extreme.
Have a nice play!
Also Read: Tips for Winning Team Deathmatch at PUBG Mobile, Get Ready for a Kill Harvest!
Attention
Any damages are the responsibility of the user. You know, every custom config will have its own risks, including being banned in the game
Based on our explanation, are you interested in trying to change the graphics by creating your own config like the one above? Good luck, and thank you for listening!