Worlds 2017 League Of Legends has entered its fourth day where it will determine who will be present at the upcoming Worlds 2017 main event on October 12. The following are the results we found on the fourth day which took place on October 8 yesterday
Team WE vs Flash Wolves
The winner is Team WE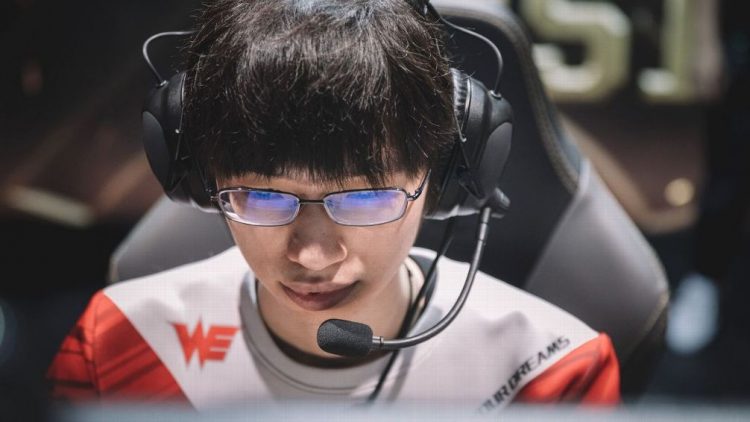 Team WE chooses a game with a slow but sure game by making some systematic decisions that make the risk accepted will be less and tighten the flow of the match so that the teamfight is not wasted. The strategy worked perfectly as they slowly outperformed the Flash Wolves and became Team WE's win in 32 minutes of the game.
Misfits vs TSM
The winner is Misfits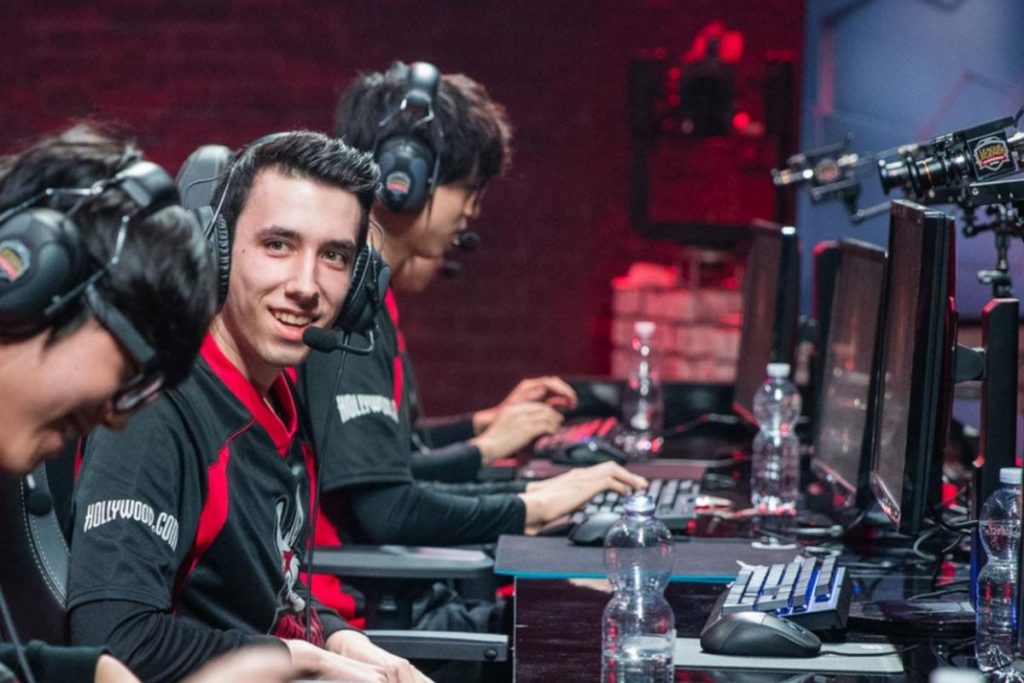 This is a very tense game from group D. The competition that overtakes each other between the teams that cannot be avoided even though the Misfits have succeeded in dominating the team on the bottom lane making the Misfits have the advantage on the lane but during the course of the game within 45 minutes there is no team that could actually outperform the rest of the team by more than 4k until the Misfits tore apart the TSM defense and claim to be the winner
Fnatic vs Longzhu Gaming
The winner is Longzhu Gaming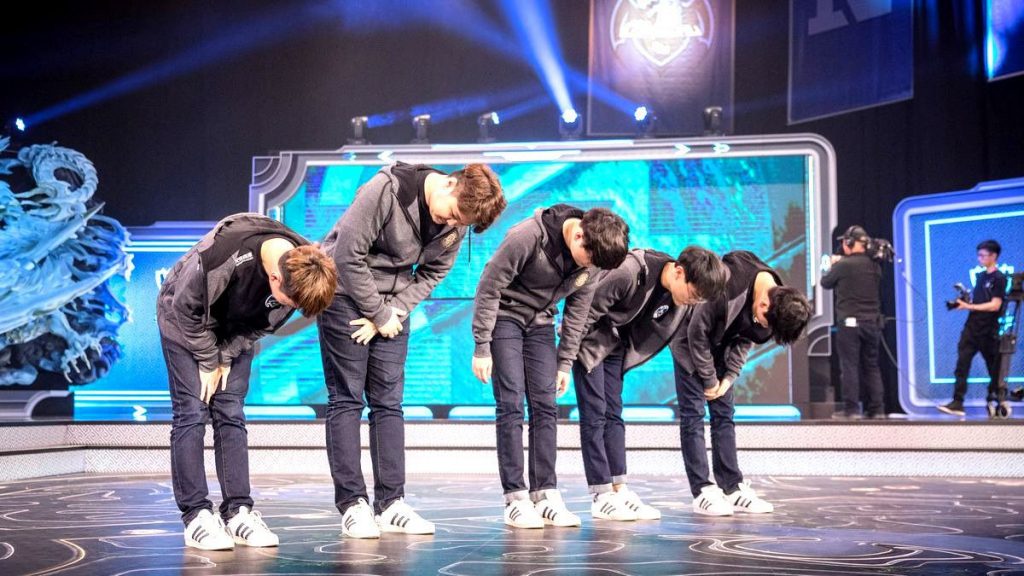 The match lasted only 20 minutes and there were only five kills in the game. It's hard to believe but it really happened that Longzhu beat Fnatic with a very convincing strategy to open a winning path for Longzhu Gaming. The team at the top of this position continues to compete impressively and dominantly throughout the tournament
1907 Fenerbahçe vs Samsung Galaxy
The winner is Samsung Galaxy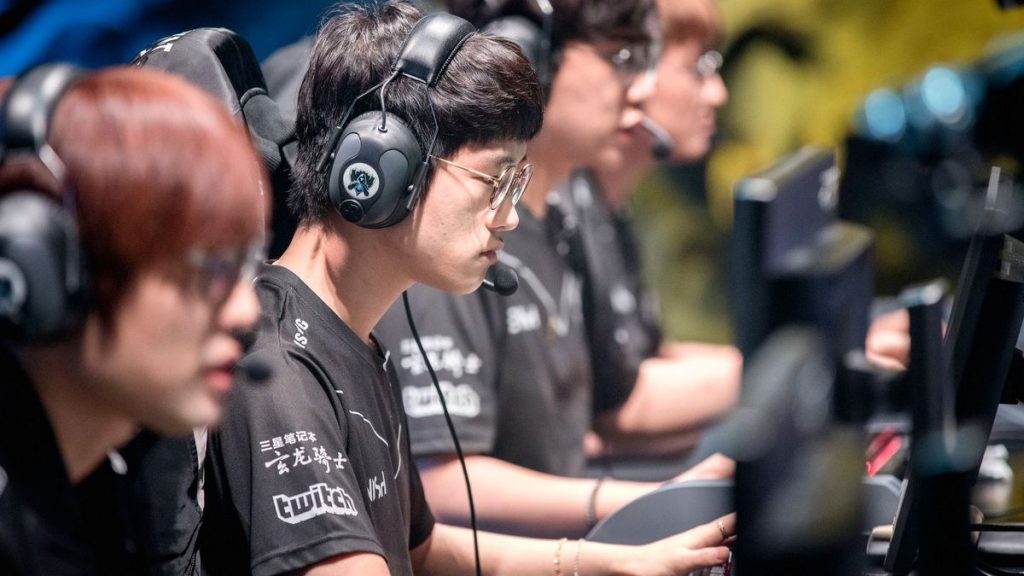 We can say that it was a difficult match for 1907 Fenerbahce. Early in the game they were winning 6k gold in the 33rd minute, but unfortunately Samsung Galaxy managed to maintain their condition and made the two teams play until the 48th minute where the difference in gold was not the main problem. 1907 Fenerbahce lost the momentum of a teamfight so he had to admit that the Samsung Galaxy was superior to them.
Royal Never Give Up vs G2
The winner is Royal Never Give Up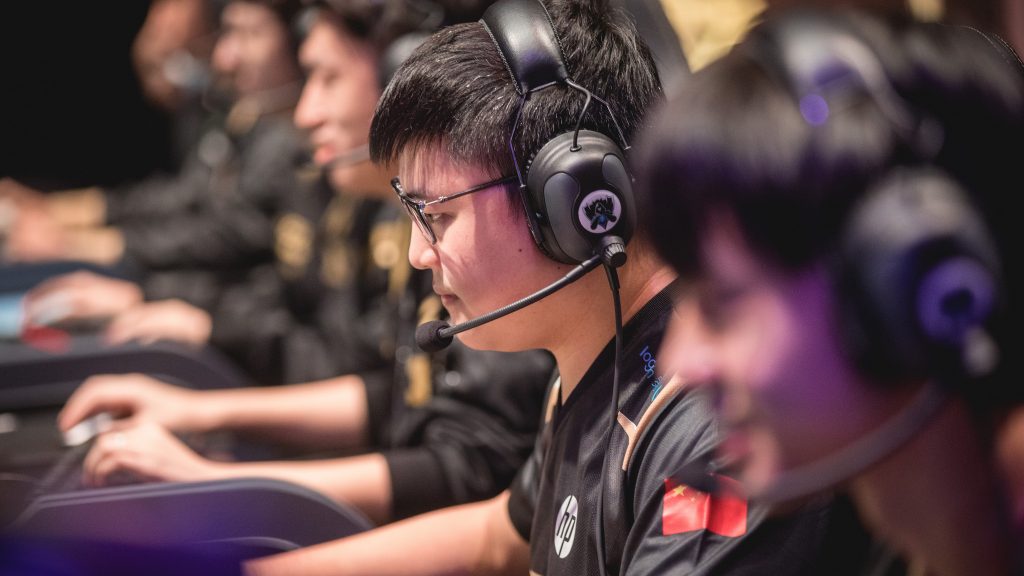 This match is a match that chases each other but RNG can get out of the G2 championship and appear to lead the match thanks to several decisions for a very fantastic teamfight so that it changes the course of the match by slowing down the game and ensuring a lead in teamfight.
After nearly 45 minutes of match time, G2 looked impatient to kill the barons, it created a gap for RNG so that they could kill as many as 4 champions from G2, seeing that RNG immediately launched an attack on their base.