Until now, the games developed by Garena are indeed quite popular and well-known. This game is Free Fire with a cool type of Battle Royale game, Free Fire has also been played by more than 250 million players from all over the world. That way you all definitely have to try this game, so you don't get bored later. This time there is a Shiba Hip Hop Free Fire Pet Skin that you can buy at the ff shop.
Free Fire has been well developed by Garena, so it's natural that for example this game has a lot of total players. That way you too, now can try the Free Fire Character Feature which already has many choices.
Yesterday we all had a new character named Wolfrahh, where now he is one of the Meta ones in the Free Fire game. Of course all of you should not underestimate him, because his abilities are very deadly.
Not only that, we all also have Falco's newest pet, in the current Free Fire game. This pet also finally added a new list, in the current Free Fire Pet List. Every Pet that exists today must have some of the best skins which are pretty cool.
Where the skin will only change appearance, so that the Pet you use can be cooler. For now, we will also provide new information, because there are skin pets that are being resold by Garena at a low price.
Curious? Immediately, we see the explanation in the article below.
Also Read: 4 Deadly Combinations of Free Fire Weapons in Clash Squad FF 2020
Shiba Hip Hop Pet Skins for Sale in the Free Fire Shop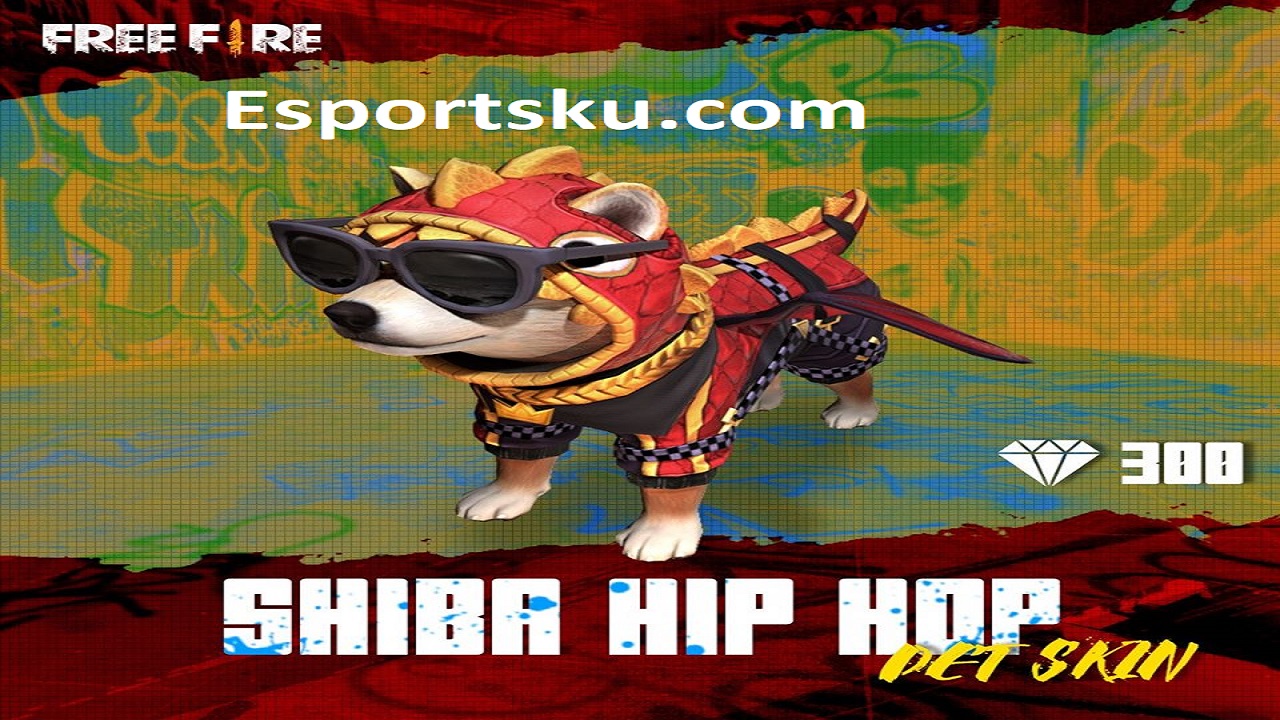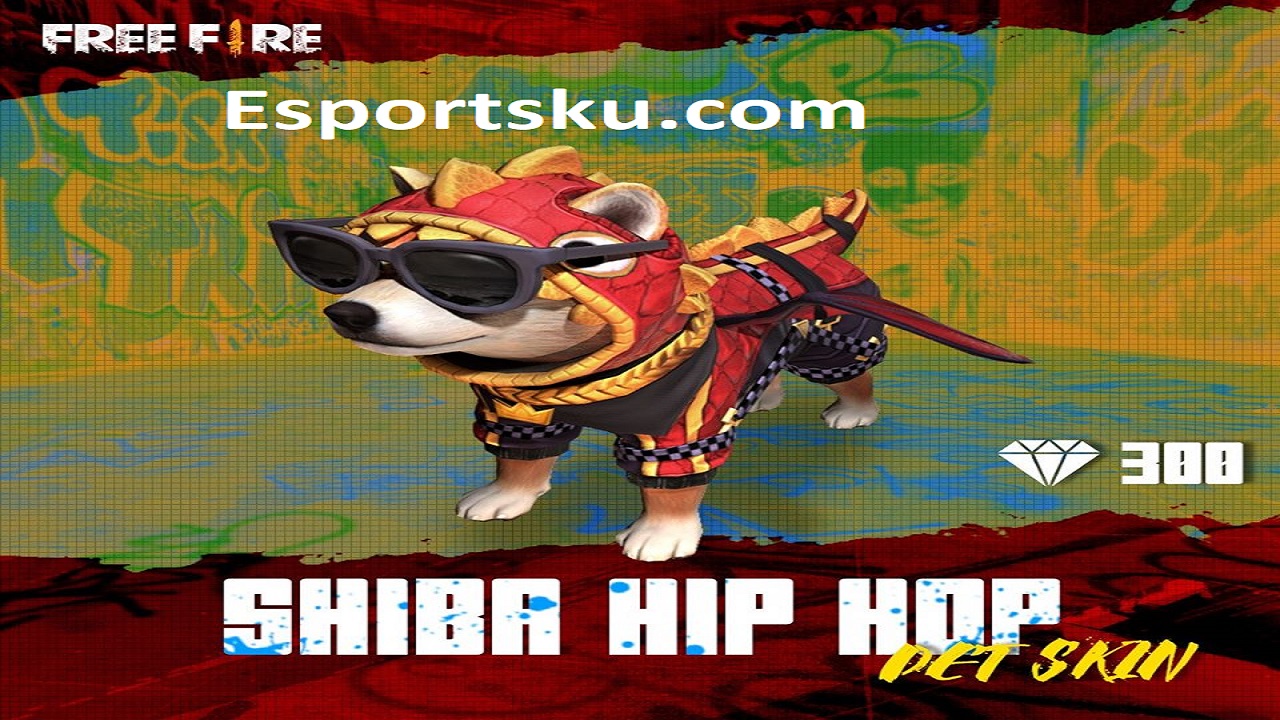 Now we have a Shiba Pet Skin which is cool enough to collect. This skin was previously present in the Free Fire game, but is only available for a limited time. But for now, all of you, have another chance to get the Skin.
Also Read: 3 Best Free Fire Events Until June 2020, 2 Free Magic Cube FF!
Where Garena presents the Skin, in the Shop at a very cheap price. So that way you can get it right away, just by removing 300 Diamonds you can get it.
Combine with the Characters A124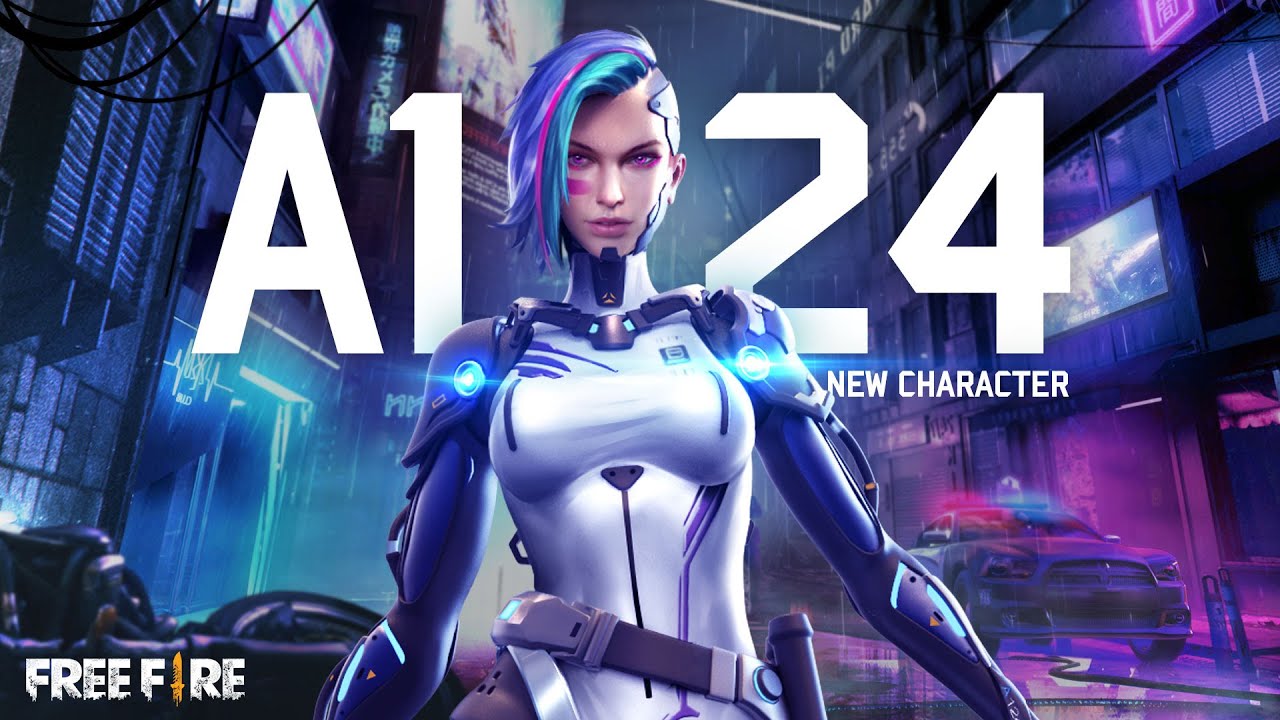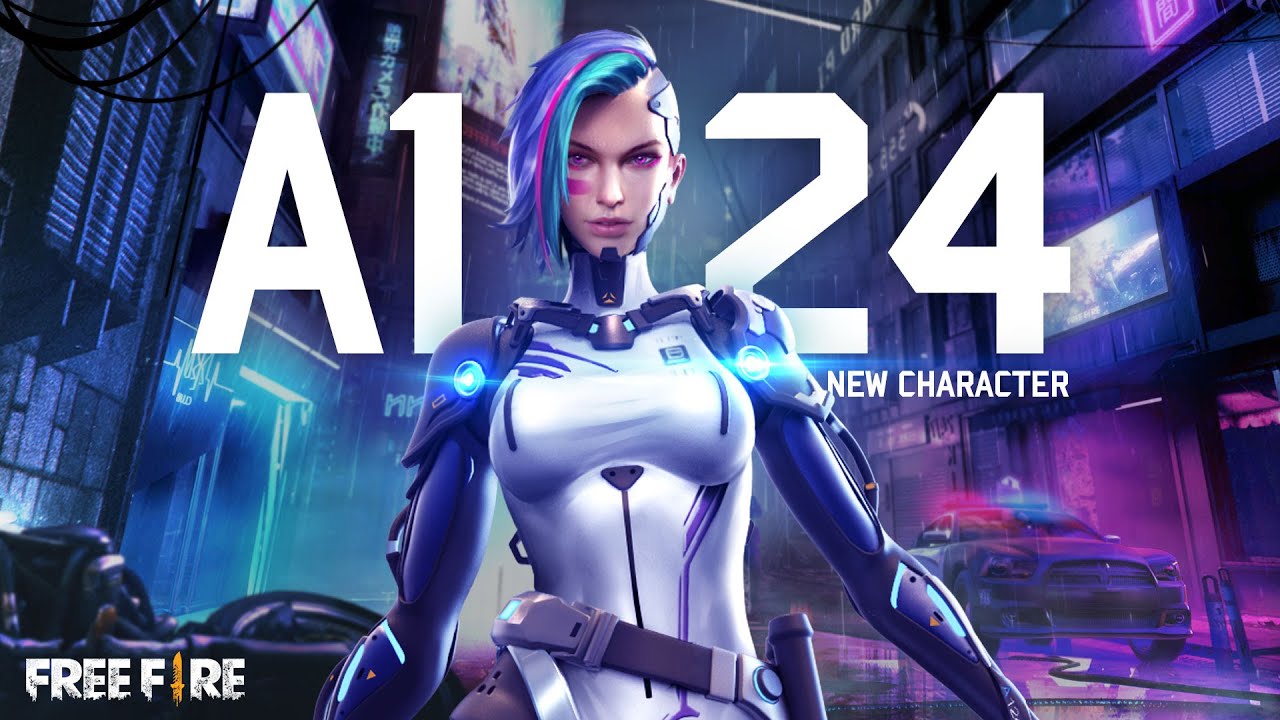 This Pet Shiba is indeed very cute, he is a tiny dog ​​with very thick fur. The ability of this Pet is very good, but if you want it better use it in the current A124 Free Fire Character or Maxim.
Also Read: Free Diamond Free Fire at the Latest FF Monthly Event June 2020!
Because the ability of this Shiba pet is to tell us, the location of the mushrooms that are around that location. That way you all will definitely find it easier, to find Mushrooms when using this Pet in the match.
Before that, you also have to know the current Free Fire 2020 Mushroom Function, because every Mushroom has the same thing but different levels. Of course, the level of this mushroom will later affect you to get these Energy Points.
Also Read: 5 Anime Style Games to Choose When Bored Playing Mobile Legends and Free Fire!
By having a lot of Energy points, of course you can save on Medic Kit expenses when you compete later. Especially if for example it is used by the A124 character, where the EP will definitely be converted into a large number of HP.
That's it, Thank You and Greetings, Booyah.