With the compendium, elite pass, or game pass features, this method is no stranger to online games. Free Fire also has an Elite Pass, the same as other games. But what about the comparison of Elite Pass Free Fire with other games? Is it cheaper and more profitable?
By comparing other games, of course we can see whether it is profitable to buy an Elite Pass on Free Fire or not. We will compare with the most popular games for smartphone devices in Indonesia. Some of these games are Mobile Legends, PUBG Mobile, and Arena of Valor.
The games mentioned above are the most popular games and of course you are familiar with them everyday. These games often accompany your day to play. Therefore, service features like this are familiar.
Here we will try to compare the features of the elite pass service for these games. From the price and content, is it worth buying. This comparison of Elite Pass Free Fire with other games might be a reference.
Comparison of Elite Pass Free Fire with Other Games
Free Fire
Free Fire itself has an Elite Pass which has a price depending on what tier you buy. With 500 Diamonds you can buy an Elite Pass, with 1000 Diamonds you can buy an Elite Bundle. The Elite Pass costs approximately Rp. 100 thousand, you can get various prizes in the game. The main thing that is targeted is exclusive items that only appear on the Elite Pass that month.
Mobile Legends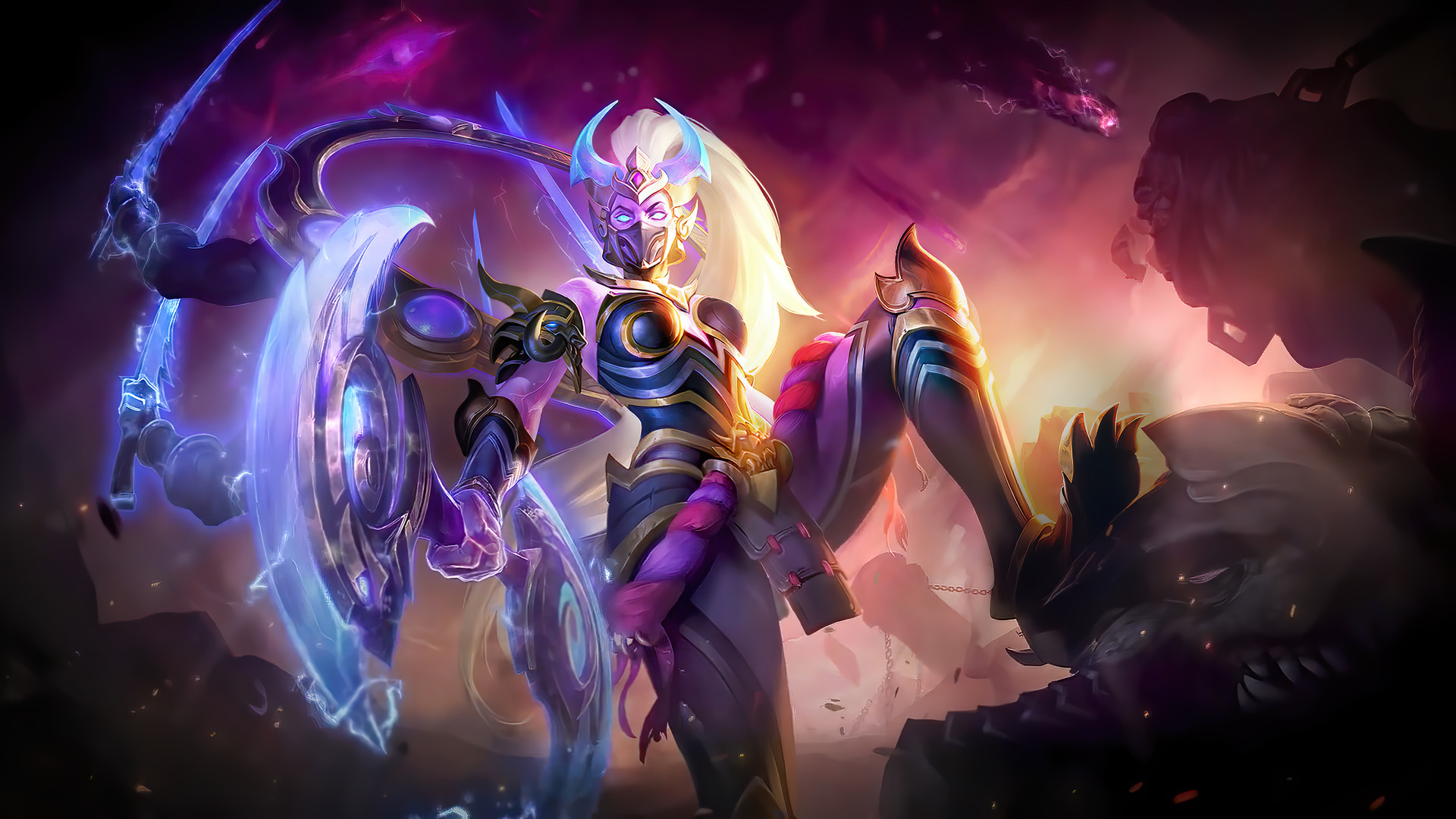 Mobile Legends also has a similar feature called Starlight Member. You can buy it for Rp. 150 thousand, of course it is quite expensive. You can even buy the more expensive ones at the top tier with Starlight Member + for IDR 300k. Of course, this high price is expected to provide a reward that is worth it.
Compared to other games, Mobile Legends has a very expensive price and the prizes in my opinion are ordinary. You get exclusive skins and a few other items, but compared to other games, Mobile Legends is quite stingy.
Arena Of Valor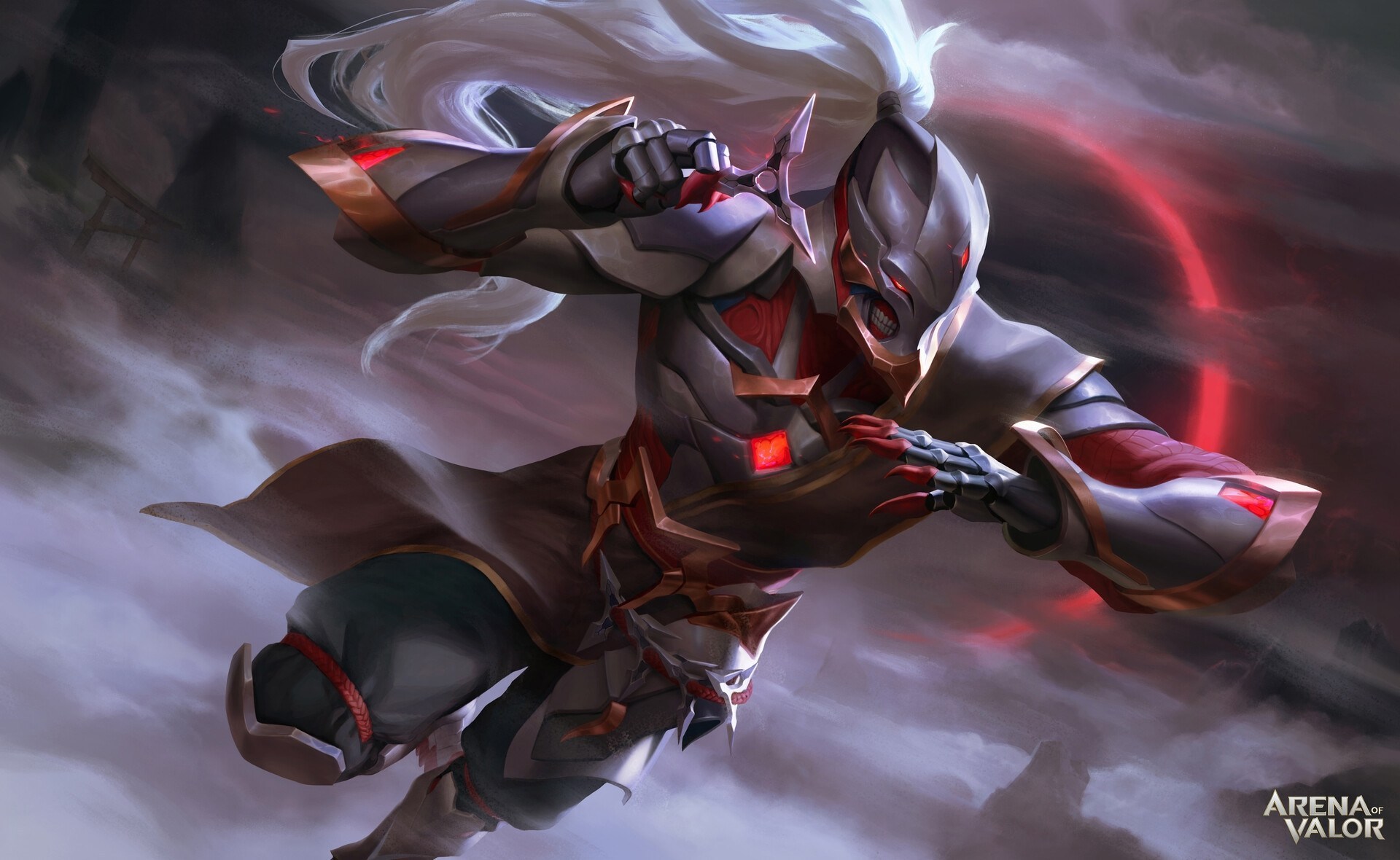 AoV has a similar thing called the Xeniel Codex. This codex has two types, free and paid called Elite Codex. You can open the Elite Codex for only IDR 50,000 or you can buy it for IDR 100,000 with an additional level. It is considered the cheapest, but the prizes are not cheap.
You can get it depending on the season of the Codex. Between 3 exclusive Codex skins, or 2 exclusive Codex skins or 1 newest free hero in the Codex season comes out. If you have a maximum level, you can roll to remove additional levels to become exclusive Codex skins that have passed.
PUBG Mobile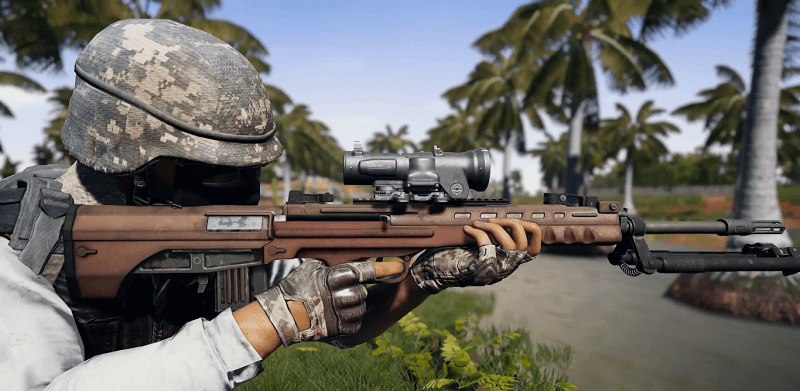 PUBG Mobile has arguably the fairest price for the Elite Pass and is worth the price as well as the prize. Called the Royale Pass, you can open it for Rp. 100 thousand or if you have more money, the top tier is called the Elite Upgrade Pass for Rp. 350 thousand. Actually the Elite Upgrade Pass is not mandatory for you to buy because it only adds a few levels and other perks.
The items offered are similar to Free Fire with many exclusive and interesting items. Fair because raising the Royale Pass Elite is not that difficult with the mission given.
Also read:
That's the comparison of Elite Pass Free Fire with other games. It is fairly fair that Free Fire together with PUBG Mobile, which has reasonable prices and attractive prizes, followed by AoV at very cheap prices and free skins and heroes, unfortunately Mobile Legends is not so worthy of high prices and ordinary gift items. Also follow our social media on Instagram.